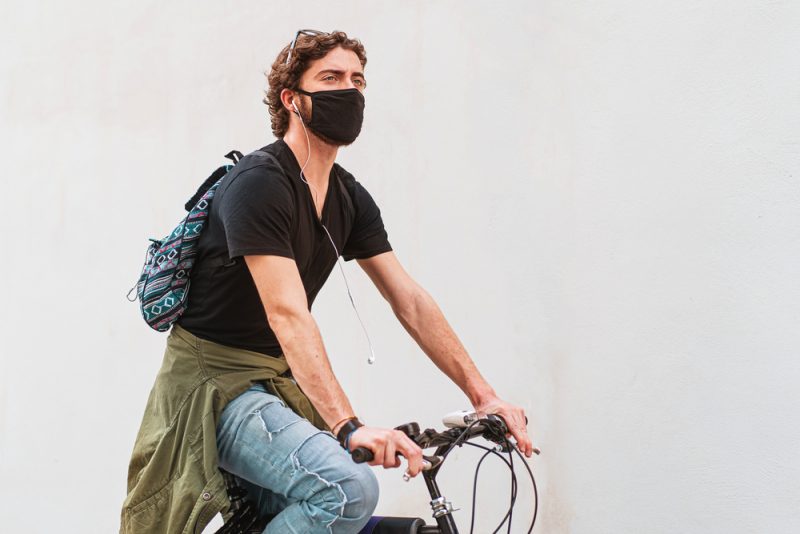 From having a catwalk of delicately curated outfits to exploring indoor-wear from a creative standpoint, the fashion arena is approaching trends in a new way, from chic face masks to loungewear-inspired clothing. A global crisis sure has the fashion industry on its toes, trying to develop indoor clothing trends.
Decoding Fashion
The global slowdown has affected various sectors; the fashion industry is one of them. Whether it was political or an economic fluctuation, such crises have affected what we wear dearly. Minimalism has become the hallmark of clothing, and most people are learning how to live with less. Under the most hopeless conditions, we've been allowed to pause and reinvent how we purchase and sell and reconsider what we need to live and be happy with. This reflection runs parallel to a fall in consumption owing to financial challenges and reduced in-store traffic.
It takes a crisis to form and approach, and fashion is no exception. In fact, some of the best designs in the fashion arena were born from struggle. For instance, Coco Chanel introduced women's couture from scavenged fabrics when they were scarce during World War I and led to a remarkable shift in women's wear from confined corsets to comfy clothing, making Chanel an innovative brand to contend with.
Simplicity is Empowering
Despite most people fretting in isolation, the joy of reclaiming our freedom post the global crisis is like living life in a Technicolor daze! With bustling streets and exultant duos…the fashion scenario can now be looked at as a whirlpool of vibrant fabrics, bold coordinates, maximalist shapes, and free silhouettes. Changes in fashion trends will be simple, customer-centric, driven to create a more ecological and efficient industry. The masses may want easy-to-wear and long-lasting fabrics to live through time without wasting time over flimsy and binding dresses. Practical, pocket-friendly, and austere fashion is the need of the hour for the economically and emotionally exhausted consumers. People will want to invest in stuff that's timeless, multi-functional, and smartly separate.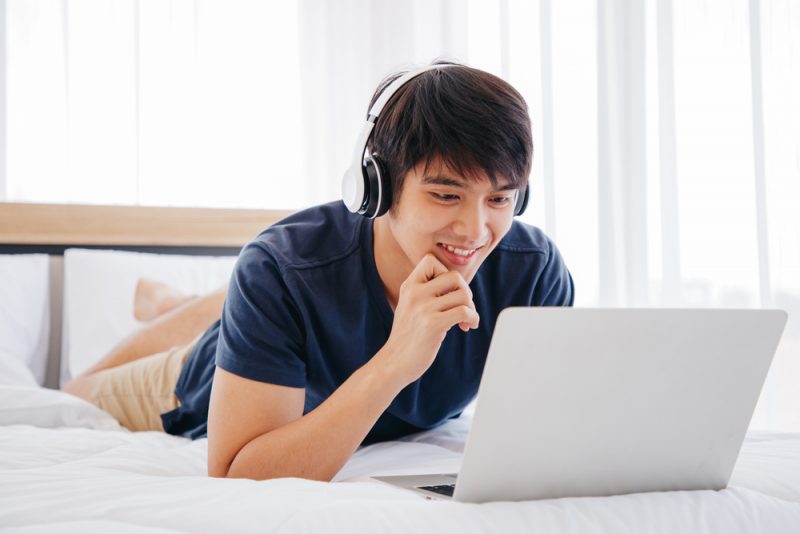 Comfort Clothing
It was easier to take the simple pleasures of traveling at will for granted in the pre-global crisis period, have a night out, go pub hopping, or have people over to watch a game or two together. While this is something all of us were accustomed to, the crisis hasn't dampened the spirits of those who continue looking for alternate ways to work, socialize or entertain! For instance, online gambling sites have witnessed an incredible jump, with most online casinos hand holding their users of turning their investments into profits, which can be easily ascertained from an online news platform like casino news Canada.
Nothing can replace the excitement and glamor of a real casino, though. People being creatures of habit is mostly influenced by the pack mentality. When places like entertainment centers, movie halls, auditoriums, and land-based casinos reopen, new rules will apply, where safety will be a priority. And while most people may have adjusted to staying indoors dressed in comfortable clothing, a formal dress code would still apply for a land-based casino visit.
Protective Fashion
The global crisis may be leaving behind one significant benefit, a sense of realization of the worthlessness of being an enthusiastic trend follower! It has taught us that life and society as we know them are quite fragile, and we are blessed to have the basic food, health, and family than the branded dresses to fall for. The focus now will be on the incorporation and utility of masks as a prime and new part of our clothing, with loungewear, athleisure, and masks being the leading trends.