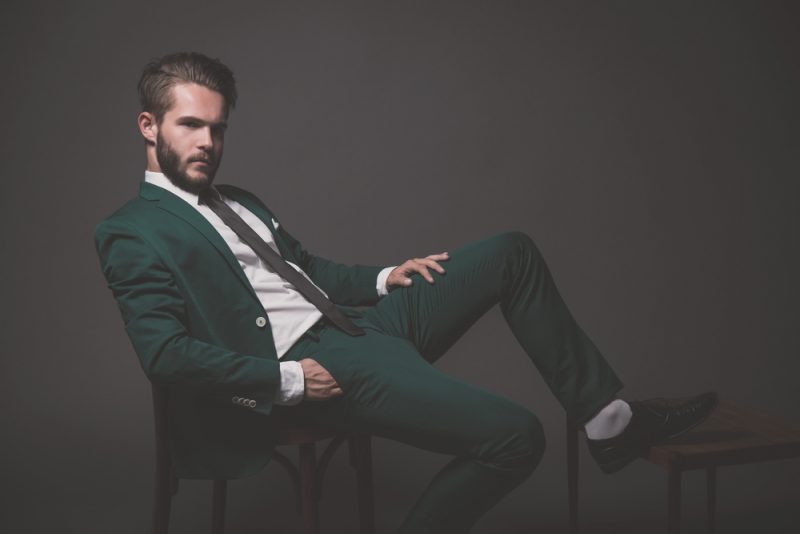 As the seasons change throughout the year, you will always want to make sure that you are staying up to date with all of the latest fashions. With this in mind, you might currently be thinking about giving your wardrobe a bit of an update thanks to the fact that we will soon be going straight into the autumn season. If this is what you are looking to do at the moment, then there is plenty of good news – as there are some excellent trends that you will be able to make the most of this autumn. 
Political Statements
It is no secret that many people talk about politics at the moment, and a growing trend seems to be people choosing to display their political views on their clothing. Of course, this is often very much tongue in cheek, with political statements that won't cause trouble in the pub – but it is a trend that you will want to be aware of, and it is more than worth thinking about adding some politically themed items to your autumn wardrobe.
Seventies Themed
Often, trends from decades in the past can reappear, and this autumn it would seem that the seventies are big once again. If you lived through the seventies, then you might even have some originals in your wardrobe, but if you are hoping to recreate the style that you saw your dad wearing in old photos, there are plenty of new items available in the style of 70s fashion. Bomber jackets are coming back in just for starters, giving you a great chance to enjoy lots of aspects of the seventies.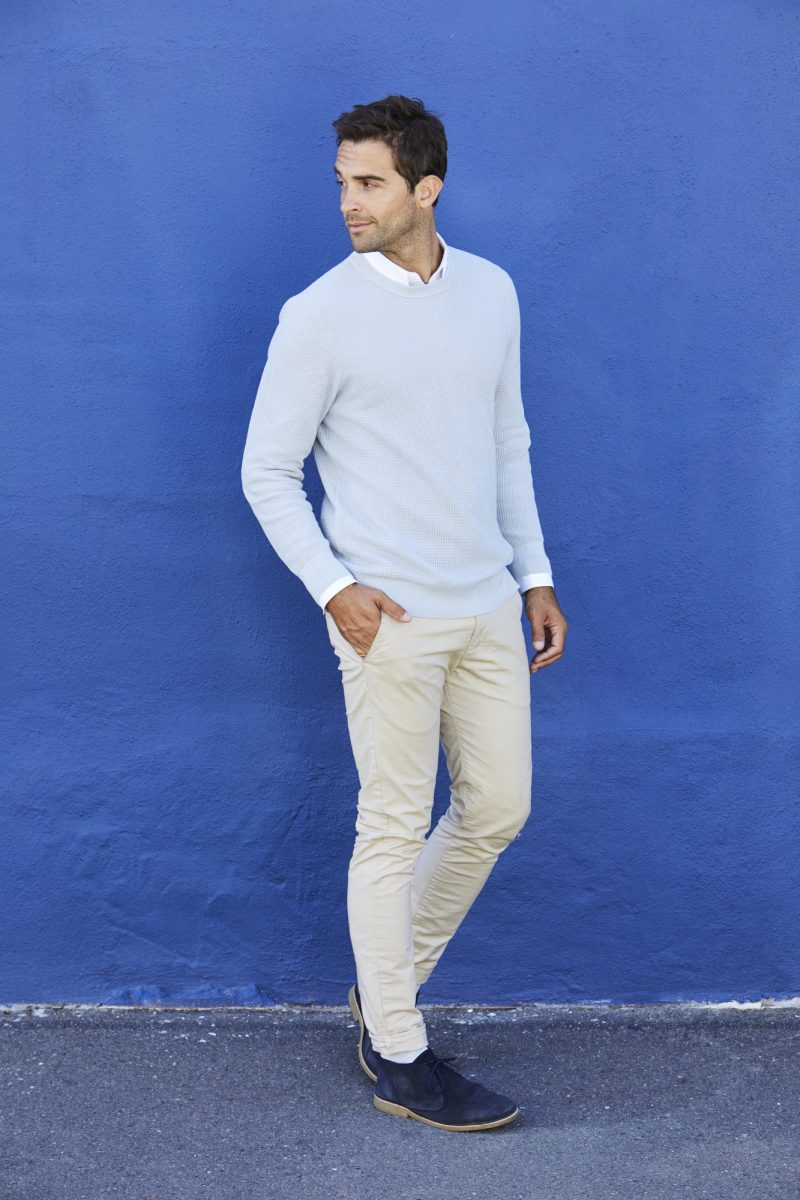 Chino Trousers
Chinos have grown in popularity throughout the past few years, and this autumn you will be hitting the jackpot if you have a couple of pairs in your wardrobe. We've heard that slim fit brown is going to be the color of choice for fashion experts, and given that there are a range of browns available to you, from very light to very dark, there is no doubt that you will be able to find something that will perfectly match any of the outfits that you might choose to wear.
Orange 
You might associate bright colors with the summer months; however this year you can be sure that orange is going to span well into the autumn season. The color orange is something that people learn to associate with autumn, thanks to the changing colors of the leaves on the trees, and this is a color that many fashion professionals will choose to add into their wardrobes this year. Hoodies are a great choice, along with fleece jackets or even long-sleeve tees if the weather is warm enough. You are sure to feel warm, toasty, and confident sporting the color orange this season. 
Sporting wear
Even if you have never played any sport in your life, that doesn't mean that you can't make the most of the sporting fashions that are sure to become so popular in autumn 2019. This is a trend that is a memorable throwback from the 90s, with tracksuits coming right back into fashion, along with ski jackets that can be partnered with a vast range of other fashionable items. Of course, this might not be the ideal choice at the office; however sporting wear is perfect for when you are relaxing at the weekend, and it will allow you to look incredibly fashionable and feel comfortable in one go – and surely that's what everybody wants from fashion.