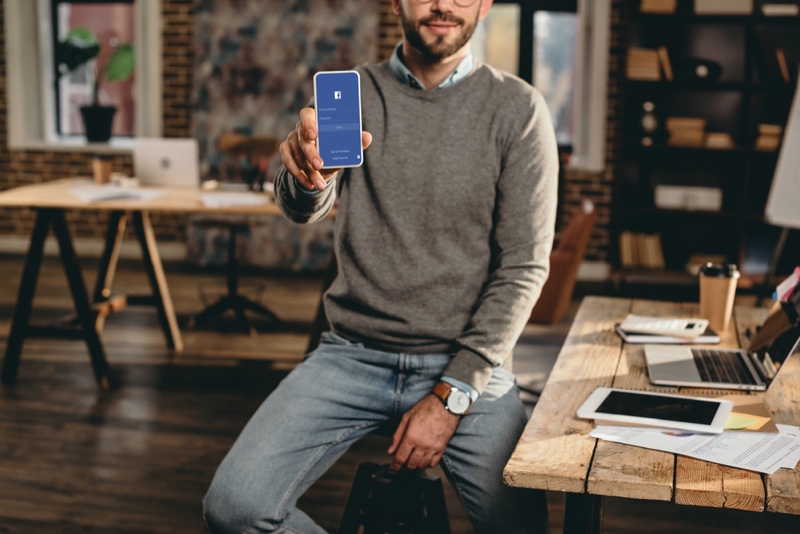 Facebook is one of the most popular social networks. It is mainly used for entertainment, communicating with relatives and friends. But this online platform also has great educational potential, constantly evolves, offers more and more helpful functions which both educators and learners can try.
Experts from Pro-Papers have analyzed the most efficient ways to use Facebook in a classroom and outlined them in this article. Some options are old and well-tested, while others have emerged recently and opened brand new opportunities for the academic world. Continue reading, and you will find out about amazing learning tools this social network provides to schools and universities.
Facebook resources
Social media is something more than viewing photos and updating statuses. Web users can conduct a profound research, communicate with outstanding representatives of their industries, receive the latest information on social events. Pay attention to the following online activities:
• Counseling. Most people read Wikipedia when they want to study some topic, and this site does not always satisfy their needs. Facebook allows consulting specialists, asking all questions of interest, and comparing the opinions of different people. There is no need to read long articles with general explanations because experts provide only requested information.
• Attending remote lectures. Since e-learning gains popularity, Facebook is also used to transmit knowledge online. You can find countless presentations and video lessons for almost any major.
• Collecting info on theatrical spectacles, excursions to museums, art galleries, exhibitions, and other social events helps professors and students to change the scenery, organize exciting field trips, and experience bright emotions.
• Playing games. There are many fun and entertaining educational apps on Facebook. They help to make learning more involving, may serve as a reward for performing in-class tasks ahead of schedule.
• Curating resources. Learners can post on a class page images, videos, links, and other content which may be useful for learning.
• Teaching netiquette. The Internet is an exciting universe which offers boundless opportunities but, at the same time, may be dangerous if approached without due caution. There are many scammers, cyber bullies, and misleading information sources which should be avoided. Since schools should educate digital citizens ready for web threats, it is teachers' responsibility to instruct learners on polite, safe, and efficient online practices. Facebook is a great platform for netiquette classes.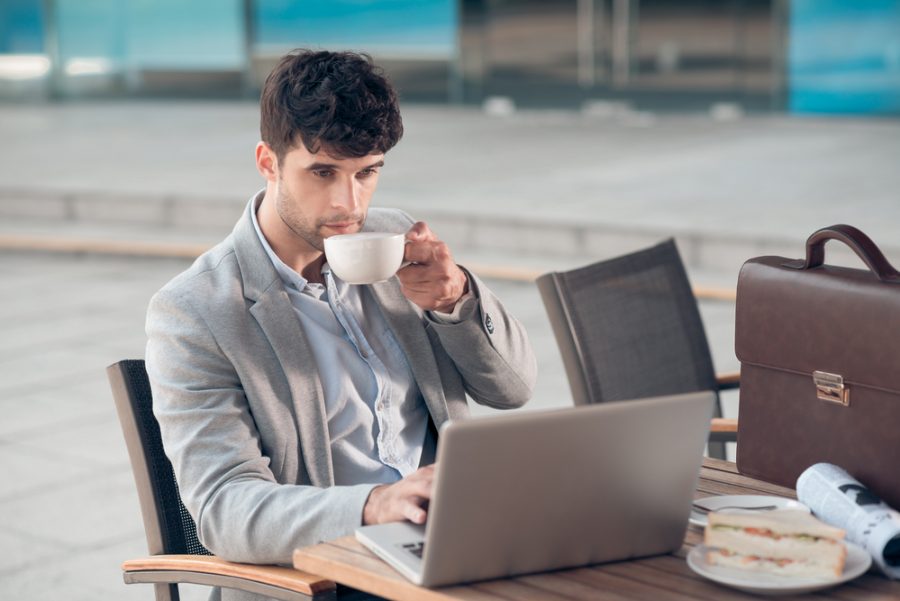 Assignments and projects
Young people are sick and tired of writing essays and reading textbooks. They need new types of on-campus tasks and homework. Happily, Facebook can provide them:
• Book reviews. Ask learners to discuss a book assigned in a class, post interesting quotes, explain why they like or dislike certain heroes and how the material read has changed their worldview.
• Following politicians. If you want your students to have an active social position and track political life of the country, ask them to view politicians' Facebook accounts, analyze programs these people offer, ask questions, and get feedback. Such assignments help to educate responsible citizens looking at things critically, wishing to promote positive changes at local and state levels.
• The possibility to earn additional points. Apart from standard assignments prescribed by a curriculum, professors may provide more tasks to be performed voluntarily in order to increase a semester mark.
• Polling. Students may be asked to conduct a kind of social experiment by polling their friends and relatives, analyzing trends detected and making some conclusions.
• Gathering information for class discussions. If you are going to devote a lesson to some important event, ask learners to research a topic on Facebook, read posts from media outlets and journalists, view thematic videos, summarize collected facts in a report and perform in front of a class.
• Exam prep materials. Professors may develop online tests, provide electronic notes which should keep students on their toes in an examination period.  Also, if you feel like you are missing deadlines or schedules there are always available options for buying term papers online.
• Documenting projects. For example, when growing pot plants, students may take daily photos, indicate plant's height, record and share their observations in a class community or on a personal page. Documenting helps to track the project's progress and compare its states at different stages.
• Developing applications. IT students can create their own programs for Facebook. This is a great way to get practical experience and realize creative ideas.
• Blogging. Learners would be much more enthusiastic about essay writing if classmates would read their papers. Also, young people may start discussions, share impressions from in-class activities and educational trips. Professors would get a perfect chance to understand which things are liked and disliked by learners and tailor a curriculum to their needs.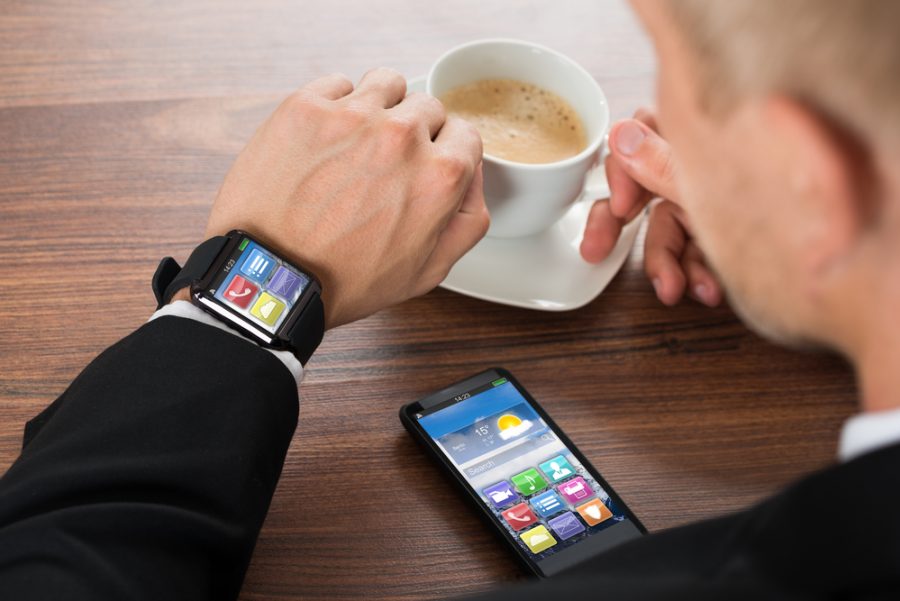 • Brainstorming. All students can share ideas on a class web page. The great advantage of social networking is that communication does not stop when participants in the educational process leave a classroom. They can express thoughts whenever interesting ideas emerge in a head. An academic life becomes more dynamic and penetrates to other spheres.
• Scavenger hunt. Professors may organize interesting quests, invite learners to share hints and clues in a Facebook dialogue.
• Creating fake profiles. Young people have a lively imagination and like to try the roles of famous personalities. It would be entertaining for them to create fake pages for fictional heroes and historical figures. Also, you may ask students to create the portraits of persons they would like to become over 10 years, an ideal girlfriend or boyfriend.
• Summarizing. Learners may post a short summary on each project conducted or paragraph read. This should teach them to distinguish the most important details and make generalizations.
• A school newspaper. Invite learners to undertake journalists' roles, report on sports competitions, ongoing events, and the latest news.
Involving parents in the educational process
Moms and dads usually stand aside from school and find out about their children's achievements only at the end of a semester. Facebook allows them to always stay connected to an educational network and track young people's progress. Parents may read students' papers and teachers' comments explaining why a certain mark was put, get recommendations on how to become good homework assistants and create comfortable studying space.