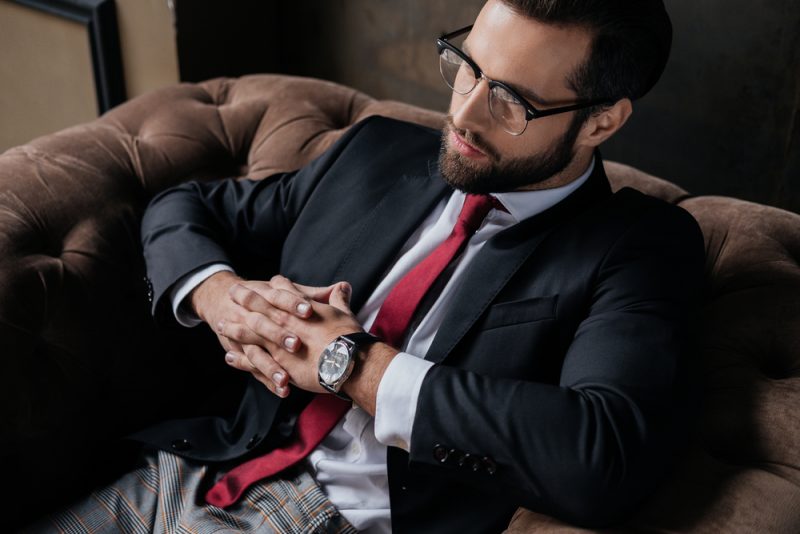 There are plenty of reasons to sell a watch. You may no longer enjoy wearing it, or you may want to put its value toward something else. Whatever the reason, it's easier than ever to sell your watch thanks to the Internet, especially if it's a luxury watch from a well-known brand such as Patek, Jaeger-Lecoultre, or Rolex. According to the watch specialists at Watches and Watches an online jewelry store known for their fair prices on pre-owned Rolex watches and other luxury timepieces that watch sales have skyrocketed in the past year which has lead to an increase in value for pre-owned watches. So it's an excellent time for a consumer to sell their watch as potential buyers are paying higher prices.
Want to sell your watch? Keep reading to see our comprehensive guide on how to sell a watch, which includes tips on preparing to sell your watch, how to get the most money for your watch, and who you should sell to.
Step 1: Assess Your Watch
The first step in the watch selling process is to take a realistic look at your watch. Ask yourself a question: is your watch worth selling? If you didn't pay much for your watch and it's not made of anything valuable, it may not be worth your time to try to sell it. For example, the dollar amount you might end up getting for a watch you paid $60 for is going to be very low. You may still want to sell a cheaper watch, but be aware that you probably won't get much for it.
On the other hand, if your watch is a luxury watch (particularly one with a notable brand name and/or a Swiss movement), it will probably be well worth your time to sell it. These types of watches tend to hold their value well and can sometimes even increase in value if the model is highly desired.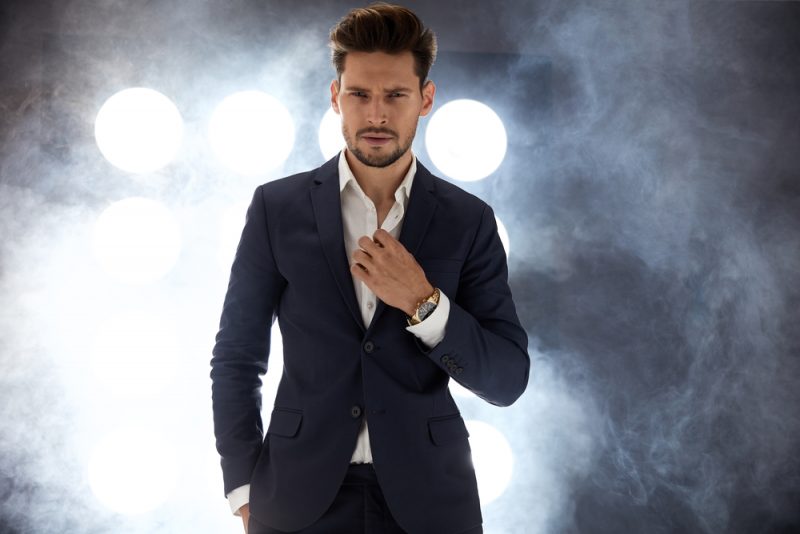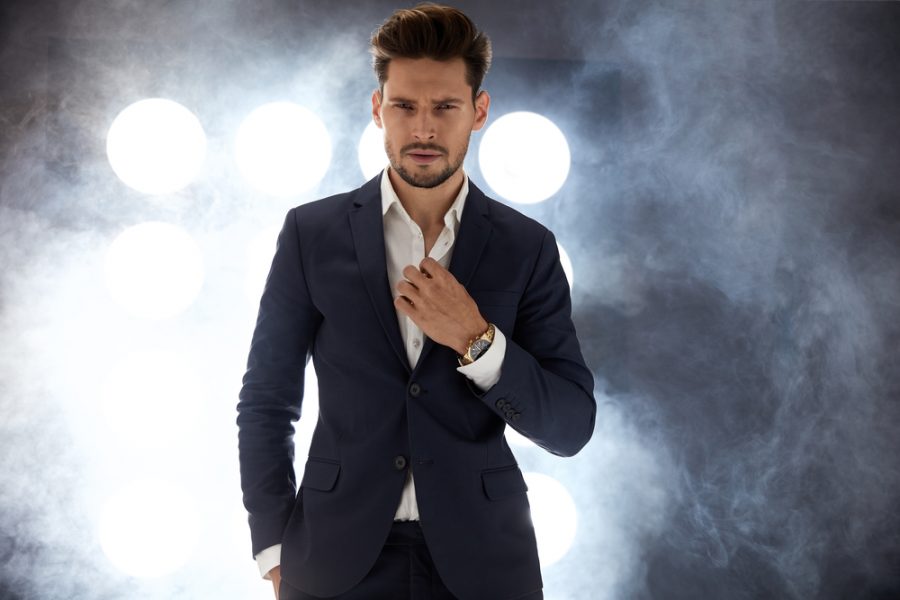 Step 2: Assess Your Watch's Condition
Next, assess the condition of your watch. The better your watch's condition, the more you're likely to be able to sell it for. Additionally, you'll need to know your watch's condition if you will be selling it to a watch buyer or online.
Also, if you're selling a luxury watch, check to see if you still have its original box and papers. If you have your original box and papers, this can help you get a higher price on your watch. These items are an extra assurance of authenticity and luxury watches that come with them are much more desired on the used watch market, which raises their value.
Step 3: Research the Value of Your Watch
Generally, a used watch will sell for less than it did when it was originally bought. However, there are exceptions to this rule, including if the watch is rare, collectible, or if the watch was owned by someone noteworthy.
Either way, it's a good idea to find out the current market value of your watch before you try to sell it (knowledge is power). There are several ways to do this, but one of the best is to look up how much your watch recently sold for. For example, if you want to sell a Rolex Submariner 1680 that is in excellent condition, search to see if you can find what a Rolex Submariner 1680 in excellent condition typically sells for. The value isn't of a used watch isn't set by the retailer; it's set by what the market is willing to pay for it. Do some research online and see if you can find what the current market is willing to pay for your watch. You can look at retailer sites and auction sites to do this.
Other things you can do to to get a better understanding of your watch's value include getting your watch appraised and researching by reading books or ebooks written by watch experts.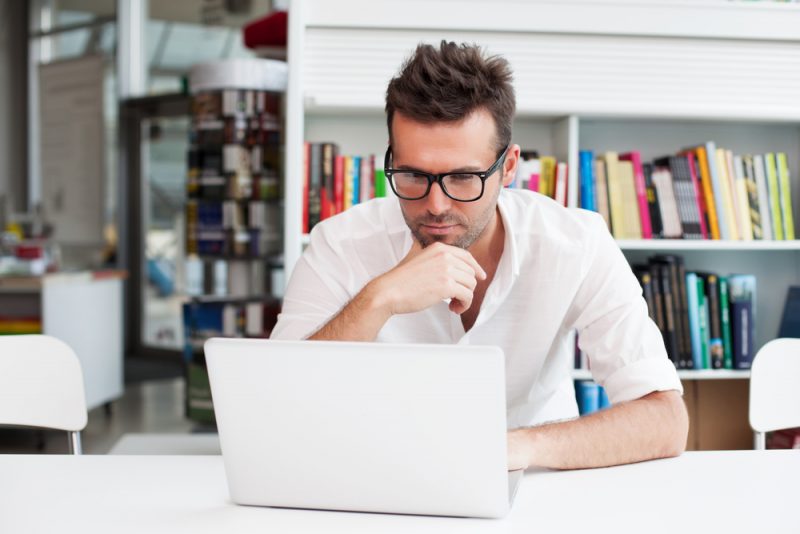 Step 4: Sell Your Watch
So, now that you understand your watch's condition and have a pretty good idea of its current market value, it's time to sell your watch. But how do you sell it?
In the age of the Internet, there are many different ways you can sell your watch. If you're selling a luxury watch, one of the most secure ways to sell it online is to choose to sell to a dedicated watch buyer. The used luxury watch market is booming, which has led to the creation of businesses that specifically focus on buying used watches. These types of companies understand the value of your watch and already have buyers waiting to buy used watches, which means that they're able to offer highly competitive buying prices.
If you're selling a luxury watch, you'll want to look for a watch dealer that specifically buys high-end watch brands to get the best value for your used or new watch. Sell Me Watch, for example, located in Los Angeles, buys watch brands such as Rolex, Cartier, Patek Philippe, IWC, Audemars Piguet, Hublot, Vacheron Constantin, and Tag Heuer, among others.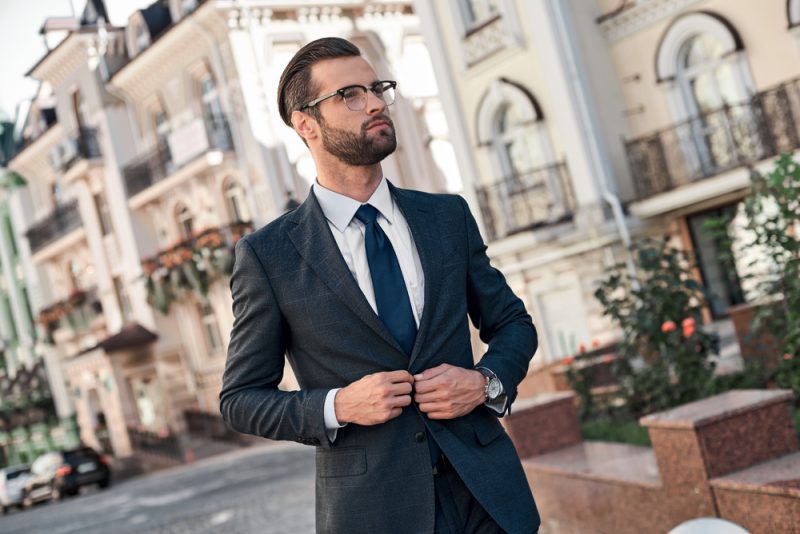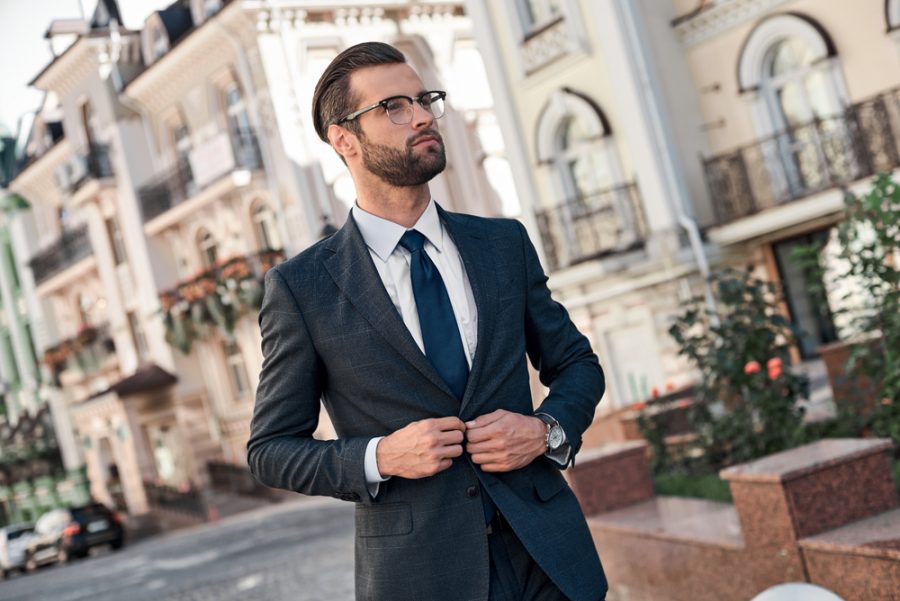 Another online option is to sell watches through an online auction site such as eBay, where you'll list your timepiece yourself. One proof auction sites like eBay are that you can list any watch, including inexpensive watches. However, auction sites do require more work on your part, and it can take a while before your watch sells. Also, be sure only to use online auction sites that offer sellers rigorous protections from scammers.
Apart from these online options, there are traditional options. If you have a watch of exceptionally high value (including many vintage watches or a watch that is in some way famous or historical), you may want to sell it through an auction house. On the other side of the spectrum, there are always pawn shops that will be willing to buy your watch. However, pawn shops should only be used as a last resort option, as they tend to give low-ball offers that are nowhere near the actual market value of your watch.