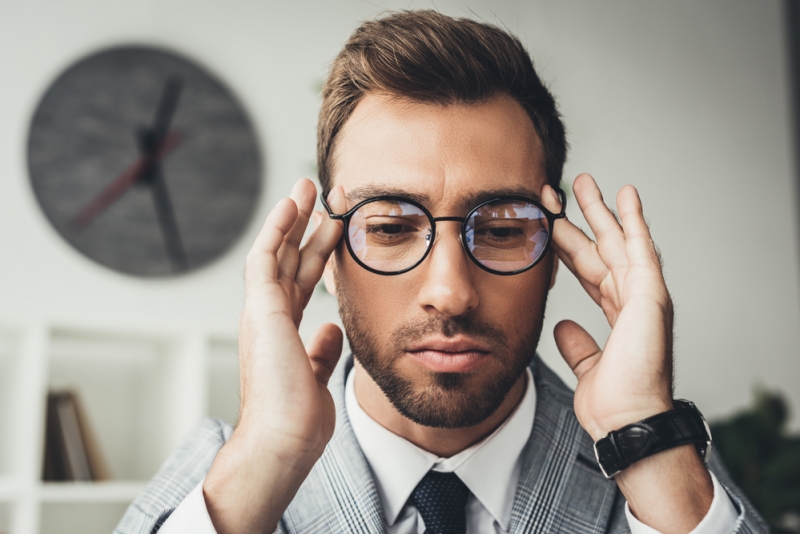 Have you ever dreamt of becoming your own boss? Imagine – leaving behind overbearing managers and useless coworkers, setting out on your own, and finding success from what you create with your own two hands.
Self-employment requires an entrepreneurial spirit and solid industry knowledge, but have you considered these important things before taking the plunge?
Networking
In the early days, it's not likely that customers and contacts will come to you: you have to be the one to seek them out first. You'll be networking with two groups during your journey through self-employment: potential clients and other industry professionals.
There's no one right way to find customers in the beginning – you'll have to make cold calls, place ads online, and search through your pre-existing network for those first few clients who can help you get the ball moving. You have to build a name for yourself before they start contacting you, so don't be afraid to network in any way you can.
Furthermore, it's a pretty open secret of success that surrounding yourself with hard-working, motivated people can also make you more hard-working and motivated. The idea of being on your own may have been part of what drove you to self-employment in the first place, but you can still make connections with others in the field, either one-on-one or through a professional society. Learn from them. Push and motivate each other. They may be business competitors, but a friendly rivalry can help you grow in ways you never thought possible.
Discipline
It's not easy being your own boss: above all else, it takes discipline. Moving from being a company employee to being an entrepreneur means you have total control over your business, which can be overwhelming for some people. You set your own work hours, figure out your own supplies, strategize, implement, and analyze all on your own.
There's a good chance that some part of the job will be particularly challenging for you, whether that's staying organized or cold-calling potential clients. You'll have to work when you're sick, deal with dry periods of no work, and face competitors who have a head start and more money than you – but you'll have to have the discipline to persist.
There will be a lot of small (and sometimes large) failures along the way. Ultimately, it's critical to ask yourself whether or not you have the tenacity and discipline to continue in the face of hardship, even when you want to quit. A well-cultivated sense of self-discipline combined with natural determination is both needed to succeed as an entrepreneur in any industry.
Expertise
When you're your own boss, there are no coworkers or managers to ask for help. Do you think your own industry knowledge is enough to provide a valuable product or service to your customers?
It's important to remember there's no ticker tape to cross or medal you get to prove you're an expert. Expertise isn't measured in the number of degrees or certificates you acquire, or even in the number of years you've worked in your field. True expertise is the combination of practical, technical knowledge you've learned over time combined with the ability to recognize what you don't know or what's out of your depth.
Don't think you know it all – because you don't. You should still strive to learn and expand your knowledge and skill sets even after you start accepting clients.
You'll learn a lot by simply doing the work, but you can find ways to supplement your expertise, too. Keep up with industry publications and magazines, take online courses, and do a lot of Googling even to just revisit the basics. You can also learn from those who have come before you – in other words, read the stories about other successful self-starting bosses. There are tons of reviews about published works out there, like GFKamerica about Parallel Profits, so use that wisdom to your advantage. Good luck – and don't give up.