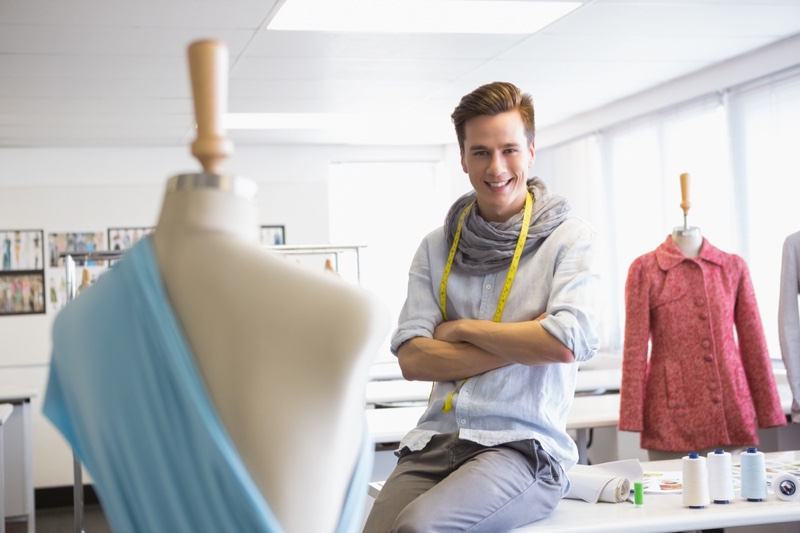 The fashion industry is seen as a very lucrative industry. And most people are seen enrolling in fashion schools. Some come out successful and land into a very great job or start a very lucrative business. However, some may not get to achieve much even after attending classes over some time and graduating. This may be a result of wrong choices made before joining a fashion school. You need to have proper planning and important consideration before enrolling yourself in a fashion school. Before enrolling yourself in a fashion school, here are the important considerations to look at:
The Reputation of the School
The school's reputation is one of the most important factors you need to consider. It is not easy to be taken seriously with a certificate from an institution that is not well known. You need to ensure that you attend a school with the power to support you and your dreams. You need to conduct proper research before applying to a given institution. You need to know how the institution is known and respected. You also need to identify some of the school alumni. They will help you have an overview of where you are likely to be or achieve after attending classes from the school. Seek to know if the school is also accredited by the National Association of Schools of Art and Design.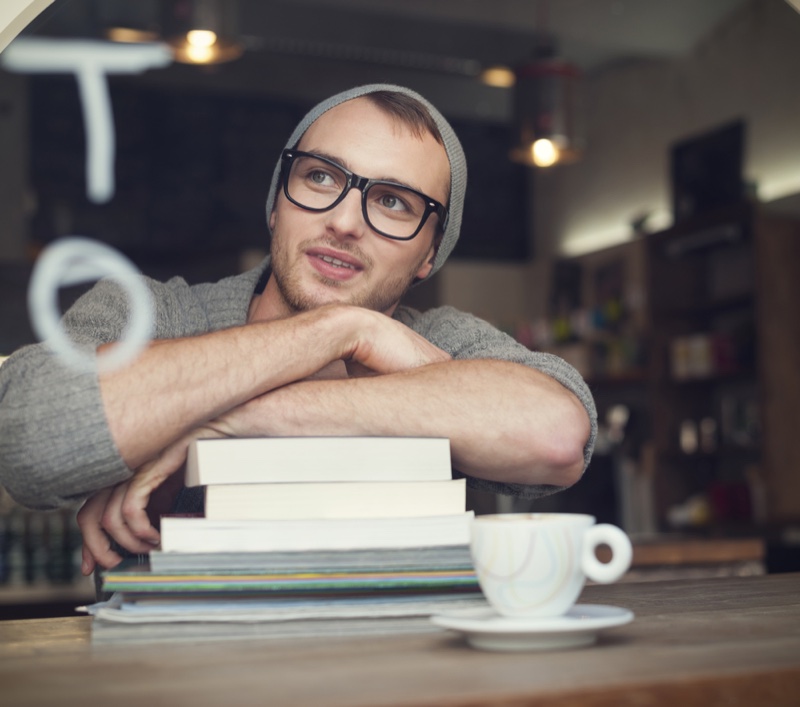 Your passion
Your passion is another important factor to put into consideration before enrolling in ASI fashion courses. You need to ensure that you love everything about fashion and all you want to be is a fashion designer. Choosing what you love will help you endure all the hardship that is associated with it. There may be times that you will be introduced to a hard topic or told to conduct a difficult project. If you are not very passionate about fashion, you may end up quitting before the end of your course. But if you love what you are doing, you will always look for ways possible to solve your difficult moment and come up with a solution to any of your problems.
Your personality
Your personality is greatly required in the world of fashion. You need to evaluate yourself and be certain that you are willing to crawl to the top. The fashion industry requires a person who is most dedicated and creative. You need to understand that nothing will be handed to you; you have to struggle from the bottom to make the fruits sweeter in the end. You have to know that it is rare for graduates to start designing immediately after school. Therefore, it is also important to make sure that your personality can handle a career with several highs and lows.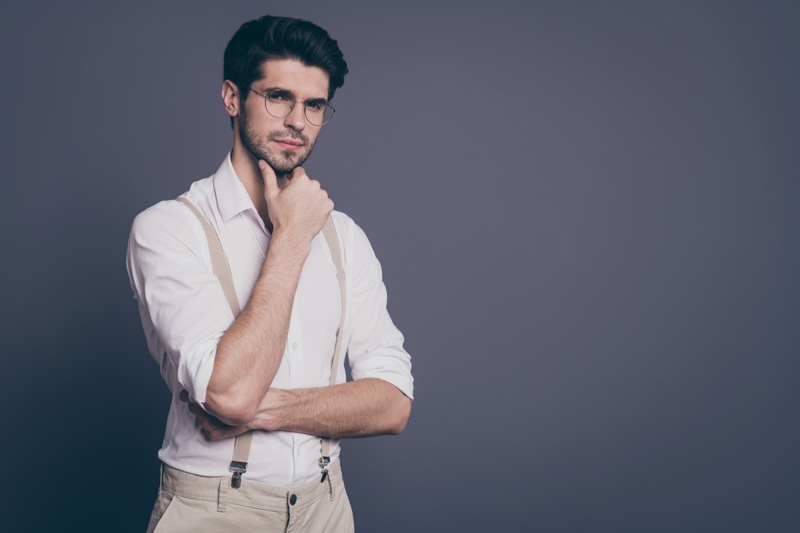 Your finances
Your finances are also another important factor to consider when you want to pursue a fashion course. Although there are community colleges and career schools which are less expensive, they will not provide you with the boost of a high-profile institution on your profile. Ensure to budget for ASI fashion courses to have the best profile. Also, ensure to budget for other things that will help boost your skills, such as tuition books and others. Proper planning on your finances will help you land on the best school and avoid dropping due to a lack of finance to facilitate your learning.