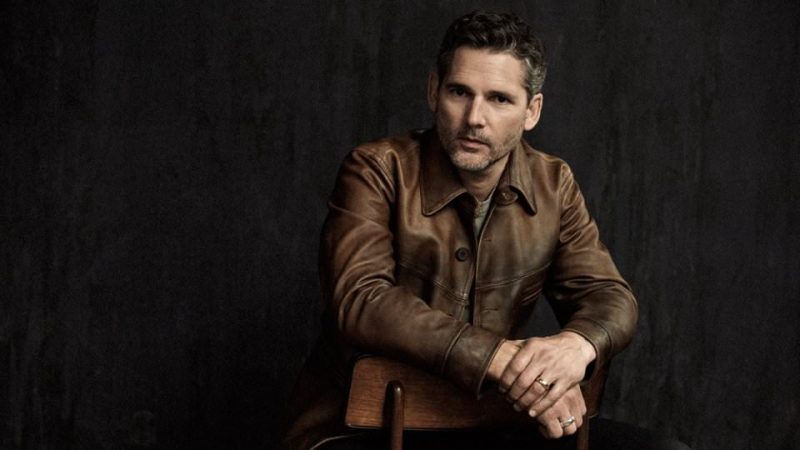 Stepping out to promote Special Correspondents, which is a comedy written, directed by and co-starring Ricky Gervais, Eric Bana connects with Mr Porter for a new shoot and interview. Sitting for relaxed images, Bana is photographed by Derek Henderson with styling by Mark Vassallo. The 47 year-old actor embraces a wardrobe of contemporary pieces from fashion labels such as James Perse, Massimo Alba and RRL.
Related: Steven Gerrard Poses for Mr Porter, Talks LA & Fashion
Eric Bana Mr Porter Photo Shoot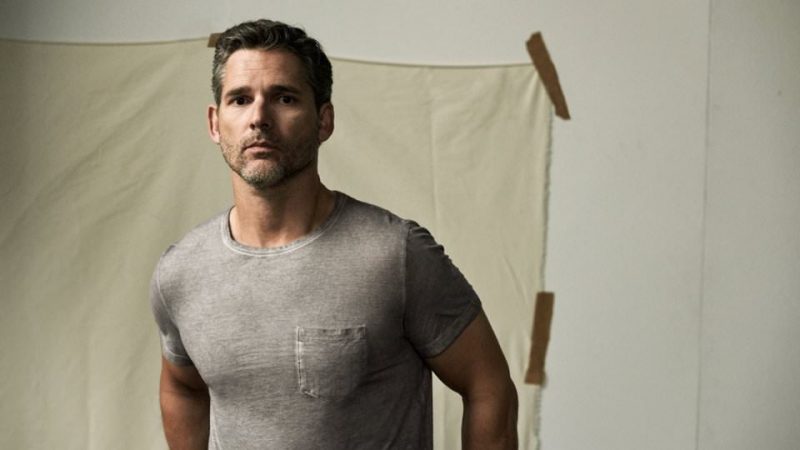 Dishing on the experience working with Gervais on Special Correspondents, Bana reveals, "It was awesome. I'm sure there are comedies that aren't fun to work on, but with Ricky, you spend all day pissing yourself laughing." Bana continues, "I remember telling my wife over the phone one night how I actually felt physically different at the end of the day. You're being pumped with endorphins in a way you don't get when you're working on something dead serious." Read more on MrPorter.com.