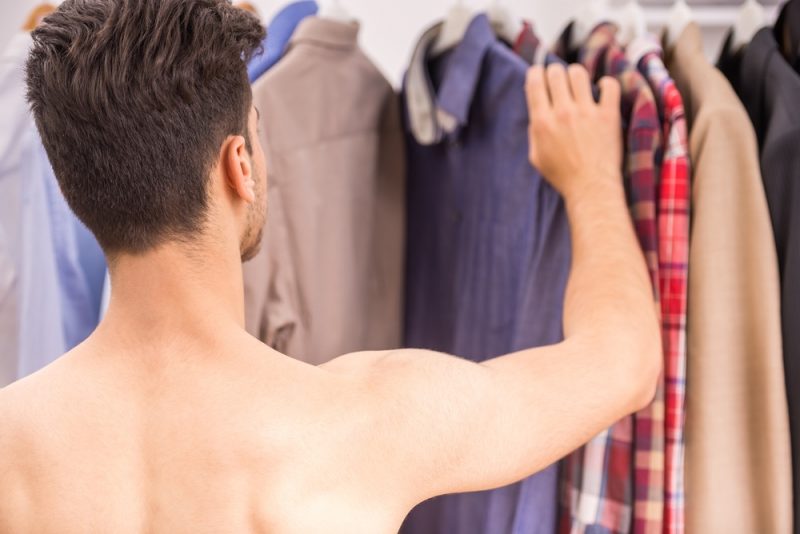 "Don't judge a book by its cover" is a common idiom that goes chiefly unvalued by the modern world, so even if you are carrying yourself with poise, a lousy outfit will dampen your entire aura. Your looks may not define you, but they play a role in determining your worth.
Young men, especially those new to the world's diversity, complexities, and endless possibilities, must recognize the power of an elegant figure. It doesn't matter if the object of your desire is a job, position, or a lover; a becoming attire will make anyone look twice. You can use the internet to discover new sustainable trends for menswear.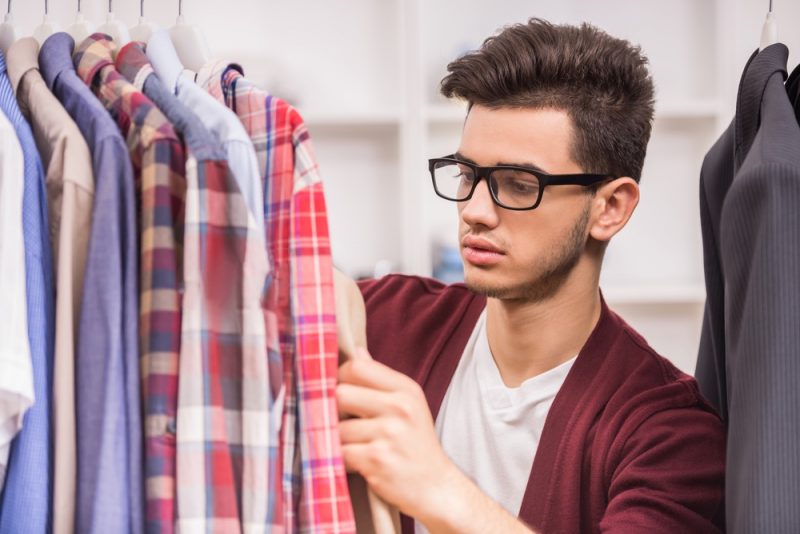 Choose Your Outfit Carefully
Yes, we understand it is easier to let your mother buy your shirts, t-shirts, and trousers. But to make a statement with your attire, you must go out and discover new collections. Look up fashion inspiration but don't fall into the trap of fast fashion trends or in-season fashion. Instead, try to select timeless articles, like a tailored jacket or fitted trousers.
Choose Quality Over Quantity
When buying clothes, always go for quality over quantity. A few complete classic outfits are better than a wardrobe full of single pieces you can't seem to find a match with it. Buying a heap of cheap stuff for a low price is an undeniable waste of money and resources. Moreover, eventually, you will have to clear your wardrobe after a while as these materials will only clutter your place. Therefore, it is better to purchase a trio of suit shirts instead of a bundle of hoodies and tees.
Upgrade Your Footgear
Invest in a pair of classy footwear. Everyone owns at least one flawless outfit, but not quality shoes. Nothing kills the look of a well-kept suit than when it's coupled with worn-out suede sneakers.
The best type of shoes you can acquire are leather boots, as they are long-lasting, easy to care for, and not very expensive. Good shoes can ramp up your looks and give your ensemble a finished look.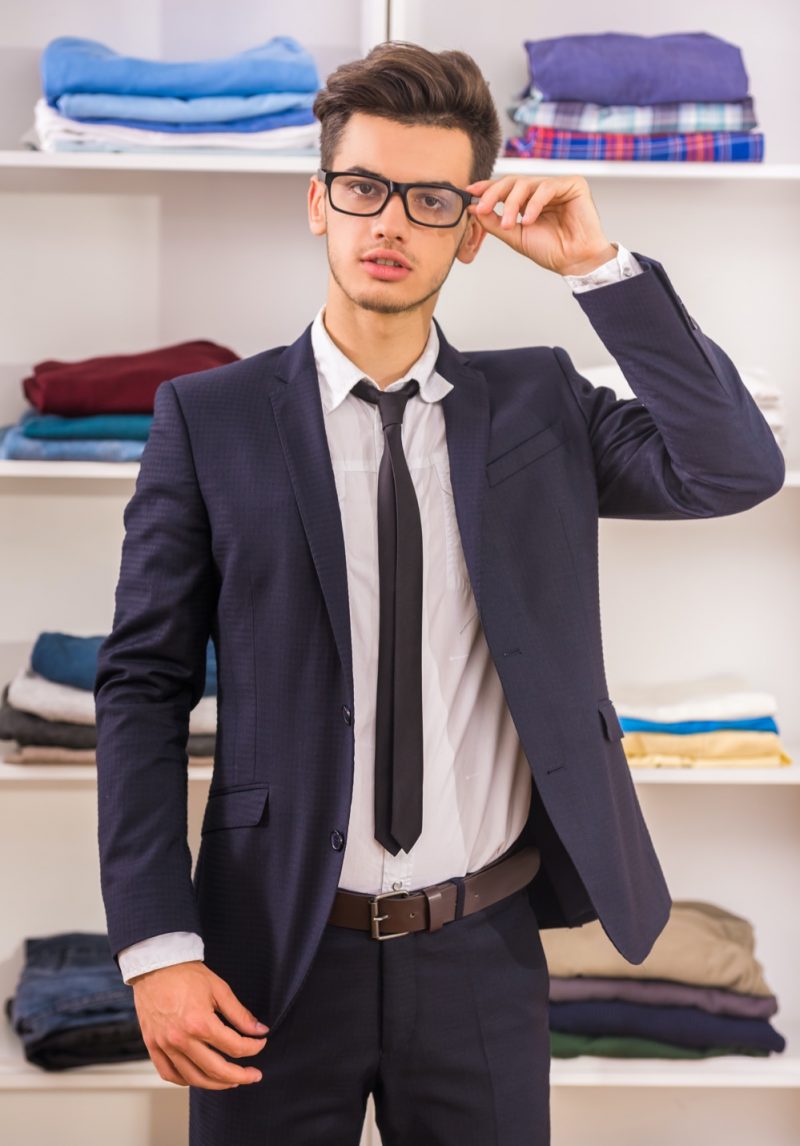 Take Care of Your Wardrobe
Knowledge is just a click away, and so is your guide to treating your clothes appropriately. First, please read about the fabrics in your wardrobe and make sure you launder them accordingly.
It is essential to understand the qualities of each of your clothes as each textile has its vulnerabilities, e.g., Nylon fades the fastest when exposed to the sun, and cotton has shrinking tendencies. In addition to this, you must learn to iron your clothes on optimum heating to prevent burning or printing. Finally, buy a good detergent and fabric softener to wash your garments. 
Embrace Your Style
Nothing is more offending than a man trying hard to play someone who he isn't. Are you copying a social media personality? Or the senior guy everyone admires? Perhaps you are mirroring your boss' style in hopes of long-due promotion.
Regardless of whomever you are trying to impress; it will automatically diminish your admirable qualities if you are uncomfortable in your clothing. And believe me, nothing is more unflattering than a man who is uncomfortable in his skin, because yes, that is what your clothes are; a second skin!
Hence, you must work on your confidence, don't shy away from who you are, and embrace your tastes, but don't use this as an excuse for negligence towards yourself.
Final Word
Fashion is a part of our identity, just like our education and social background. Therefore, we should always attempt to dress best for any given occasion, as our outfits can significantly influence how others perceive and treat us.