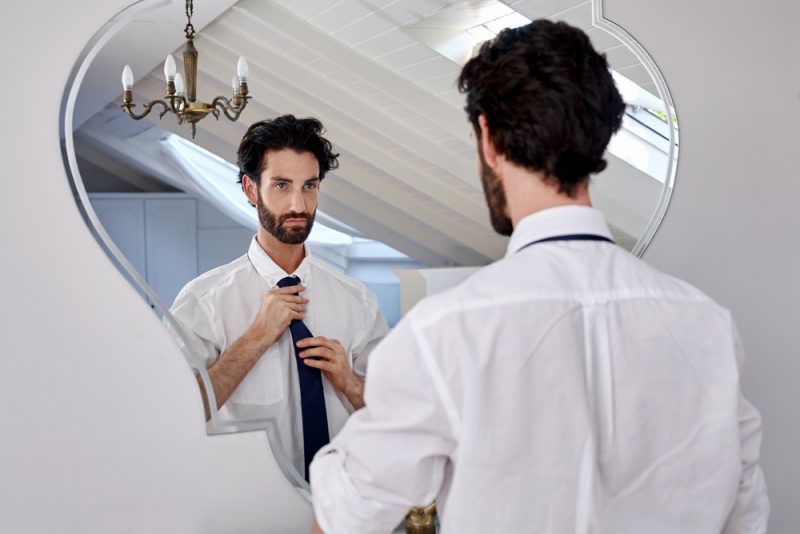 It doesn't matter if you've ever visited a live land-based casino or not; you've likely at least watched one of the all-time great casino classics. Movies like Casino, Casino Jack, and 21. While all of these movies are similar, but with different themes and aspects, they have one major similarity that stands out to most people. And, this is that the patrons are always dressed their best.
You won't see any of these starts walking into a gambling establishment with cut off shorts and Hawaiian shirts. This is not only because they wouldn't be allowed in, but because it would make them stand out like a sore thumb while also affecting their mentality. That's right; you'd be surprised at just how big of an effect attire can have on your gambling game. That being said, your psyche is not the only thing that your casino attire will affect. Different colors and clothes can have major impacts on the way you gamble. Want to know how?
You Might Get Turned Down
Going back to the aspect of getting kicked out of a casino, you might not even be allowed in without the right gear. That's right; some gambling establishments have dress codes. Not only do some of these casinos have dress codes, but they have strict dress codes. You might likely be required to wear tuxes and suits to get into some establishments.
You might be required to wear ascots and white ties with cuff links in others. Regardless, you want to make sure that you are always aware of the establishment's dress requirements that you are considering visiting. If not, you might not even be allowed in. This would be a hugely disappointing turnout to your evening, so make sure this doesn't happen by being aware of the dress code.
One of the best ways to learn about dress codes for different establishments is by simply contacting them. Shoot them an e-mail or drop them a text inquiring about their dress attire. You can also make a phone call if you perform this type of interaction.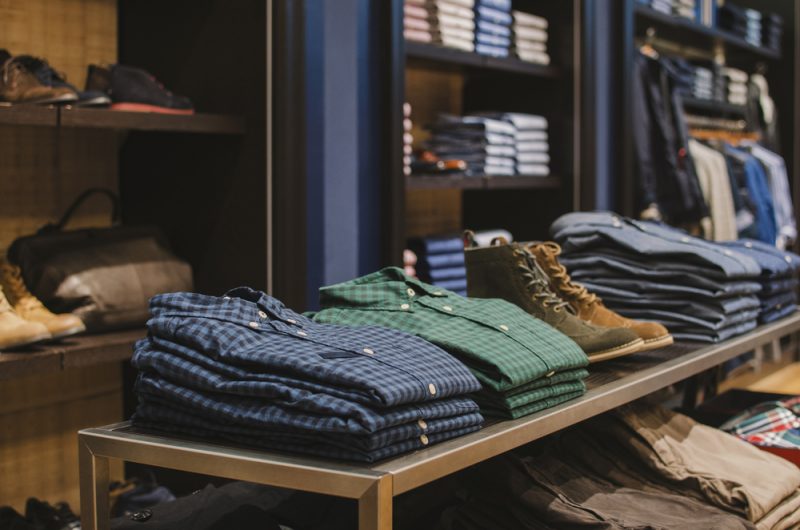 Colors Can Matter!
Despite COVID and what social distancing has done globally, land-based gambling and live casinos are still widely popular. Even though people are hurting for money and the economies in many countries are tanking, people worldwide are still spending money on gambling. Not only are they spending money, but they are spending large amounts of cash gambling. All that being said, many things can impact players when gambling in such establishments. Dealer talk is one of them. Heck, dealer and patron attire is another if you believe it or not.
Interrupting Pink
Pink is not a color that you'll find a lot of people wearing to gambling establishments. You might find a lady or two with a cute pair of pink shoes and matching socks, but as far as suits and other shirts go, you won't find many people wearing them with this color. However, that doesn't mean that some casinos won't utilize this color inside their establishments. A lot of them do. And, this is because it is a calming and soothing color. The color not only makes people feel relaxed while putting their minds at ease, but it can also be incredibly misleading for gamblers.
Interrupting Red
One thing to keep in mind is, you don't even have to worry about dress codes and attire when gambling online with quality establishments like situs idn poker. Not only will you feel more comfortable gambling in the safety and comfort of your own home, but you'll feel more relaxed and at ease when sitting in your pajamas. That aside, red is another color on the spectrum that casinos like to take advantage of. And this is because it is stimulating. It gets the heart pumping and the blood flowing to the veins, which can be a bad thing for gamblers because it'll make them rash. Be careful with red because it'll likely make you more aggressive with the feeling of needing to rush and place impractical wagers.
Interrupting Black
Black is a prevalent color that you'll find at most land-based casinos. Not only will establishments utilize this color in their décor and designs, but the patrons will likely interweave this color into their ensembles. While black is a fashionable color that goes with just about anything, it can have major impacts on the way you gamble. Despite being elegant and classy, it is a sad color that oftentimes makes individuals feel down and depressed. It'll bring down your confidence while also making you feel inferior to other players.
This is actually something that you could use to your advantage if you wear black suits, ties, socks, and shoes. Make other players feel like they are beneath you, and you'll already have the mental edge.