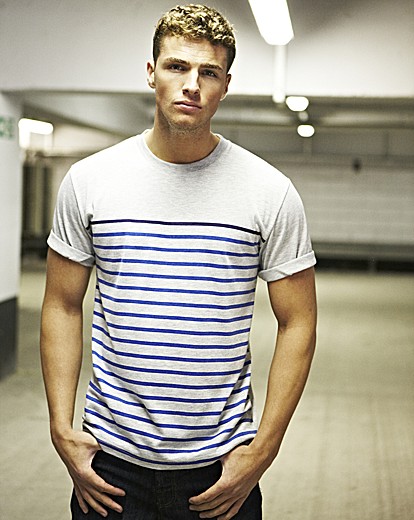 Hassle-free menswear website Jacamo.co.uk is all about fashion that fits, direct to your door, and the hunt is now on for the company's next big model.
The one-stop shop for all clothing needs, no matter what the style, size or budget, is looking for a male model who simply oozes fashion sense to help Jacamo show-off its latest ranges. The website, which makes it quick, easy and hassle-free for men to find a new look, needs a guy who can look effortlessly good in whatever he wears. Be it a casual pair of shorts and funky polo shirt for the
beach or suited and booted for the office, the man will have to exude confidence in every outfit.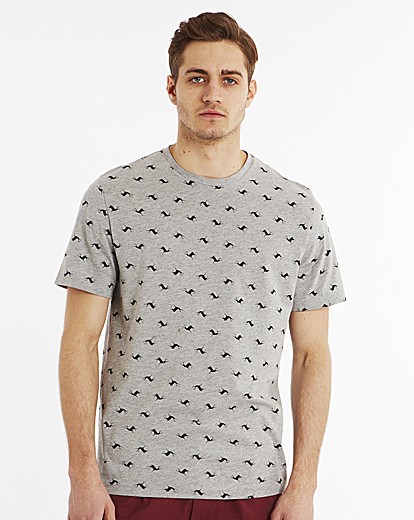 To enter, men can go to www.facebook.co.uk/jacamouk and submit their photo and vital statistics. The competition is open to all men aged between 18 and 40 who are at least 5' 11" tall and have a waist measurement of at least 34".
Jacamo is looking for someone new to modelling, or perhaps a bloke who has never even considered it, to break into the industry and make their mark. It has not always been easy for Jacamo to find the right guys to show off the clothes, so now the net is being thrown out there.
If you think you have what it takes, or reckon your boyfriend or brother fits the bill, then head to the Facebook page.
Entries must be made before 5pm on August 9 panel and on 12 the Facebook page. This person will be the "People's Choice" entrant. He and the finalists chosen by the judges will attend a casting day in Manchester for interviews and photo shoots and the overall winner will then be chosen.
He will become Jacamo's newest model and complete a photo shoot with Jacamo and with The Sunday Mirror newspaper in London.
The competition is a great opportunity for a male who aspires to break into the world of modelling to take the first steps towards possible worldwide success. It promises to be great fun for the winner, and how impressed will mates, girlfriends and mums be when they see you looking great in the very latest fashions?!
So what are you waiting for? Get your entry in today!