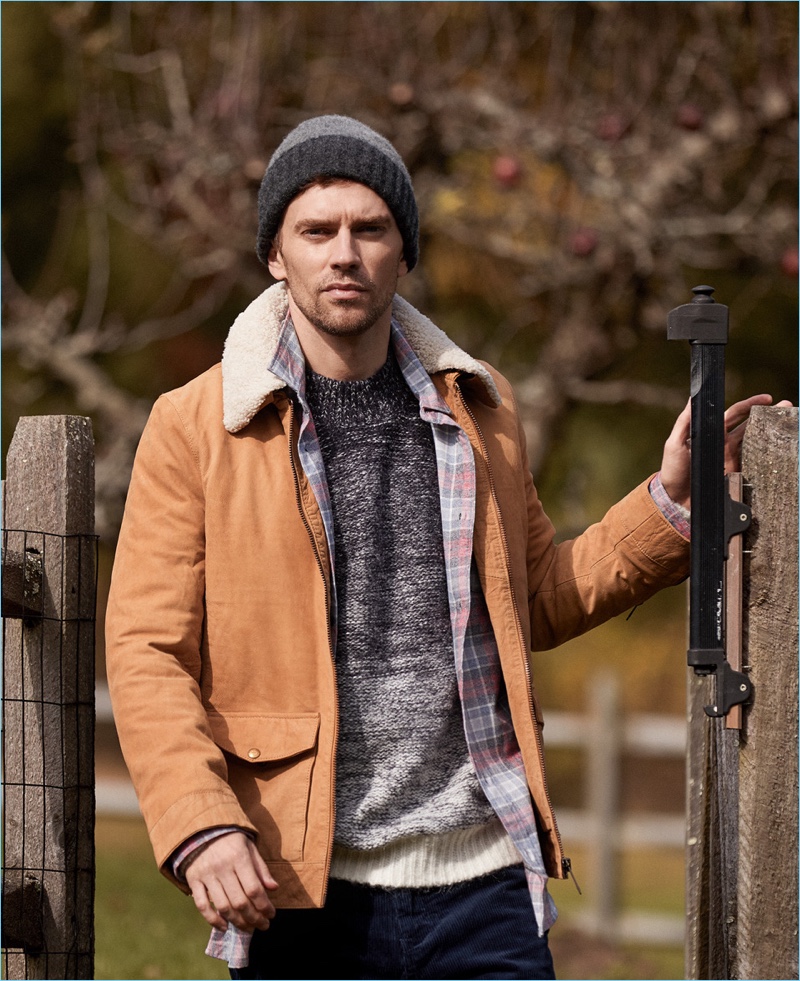 The freezing temperatures and cold of winter should not freeze your sense of fashion. Instead, https://scoobydomyessay.com/ recommends you heat up your sense of fashion to remain fashionably relevant. But what options are there to realize this expectation? In the remaining sections of this post, we shall share a few strategies to help you upgrade your styling game this winter.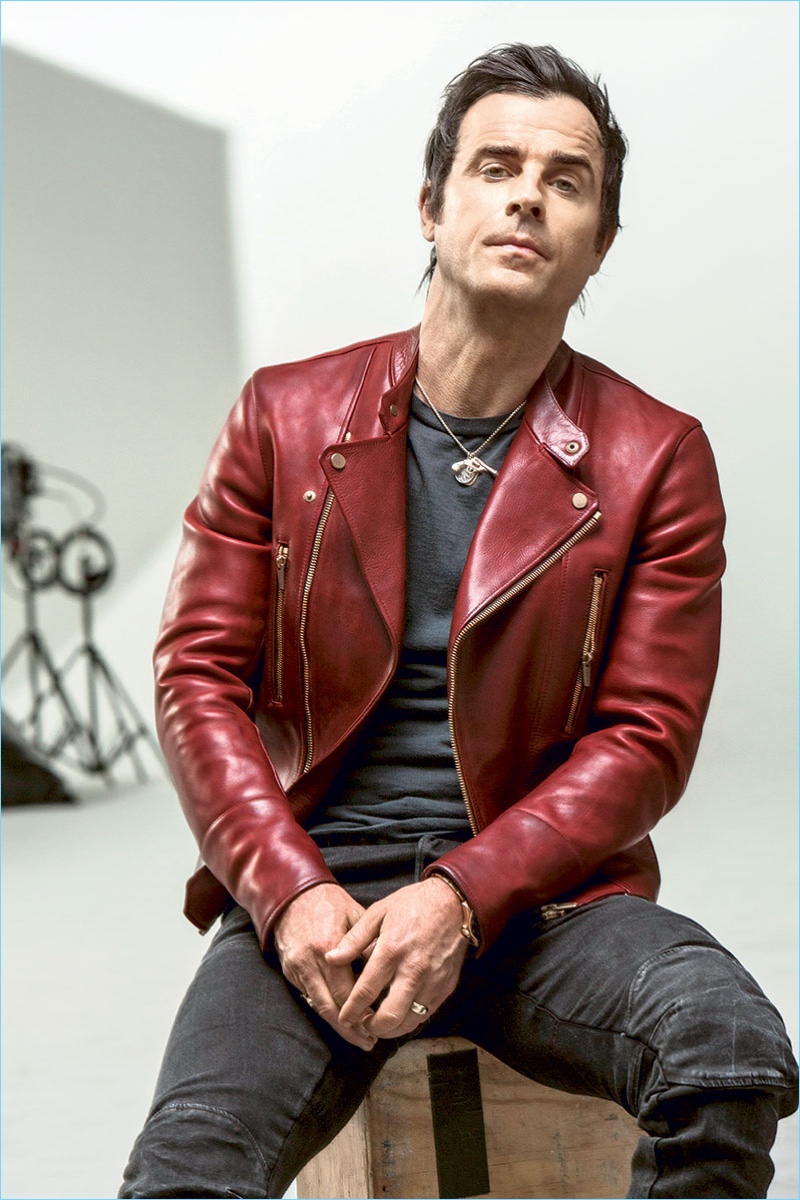 Bring the Leather
Leather is one of the hottest options you can go for this season. However, it is better to buy a loose-fitting jacket this season to allow it hit the waistline and below. Also, it is necessary to pay attention to the color of the leather jacket and avoid colors such as gray or black.
Optimize Scarves
This season, you should experiment with the rich beauty and application of scarves. When donning yourself in scarves, you should look at factors beyond just warmth. For instance, you can go for playful colors and patterns that will quicken and awaken your appearance especially when you are wearing black or other dark-colored coats.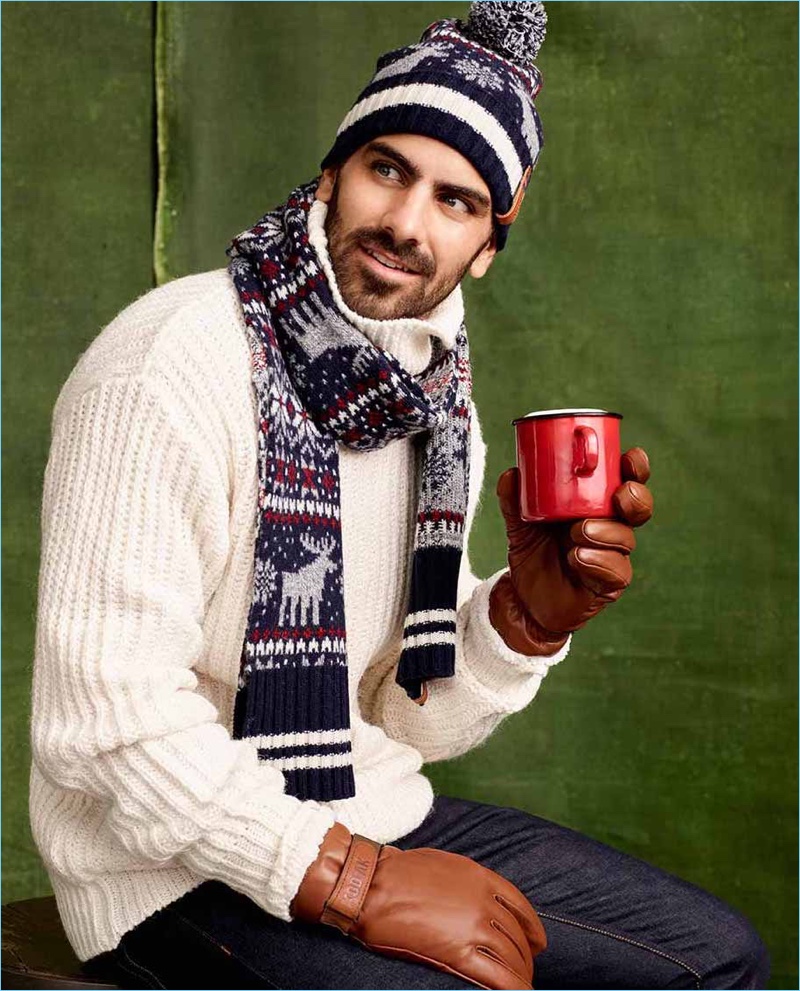 Get Those Warm Gloves
When dressing up this chilling season, do not forget your gloves. You need to complement your fashion with gloves that will give you a soft and warm touch while protecting your hands.
Boot Up
The fashion equation is incomplete without meeting your booting needs. You should get all the boots you need for different requirements such as snowing and regular use.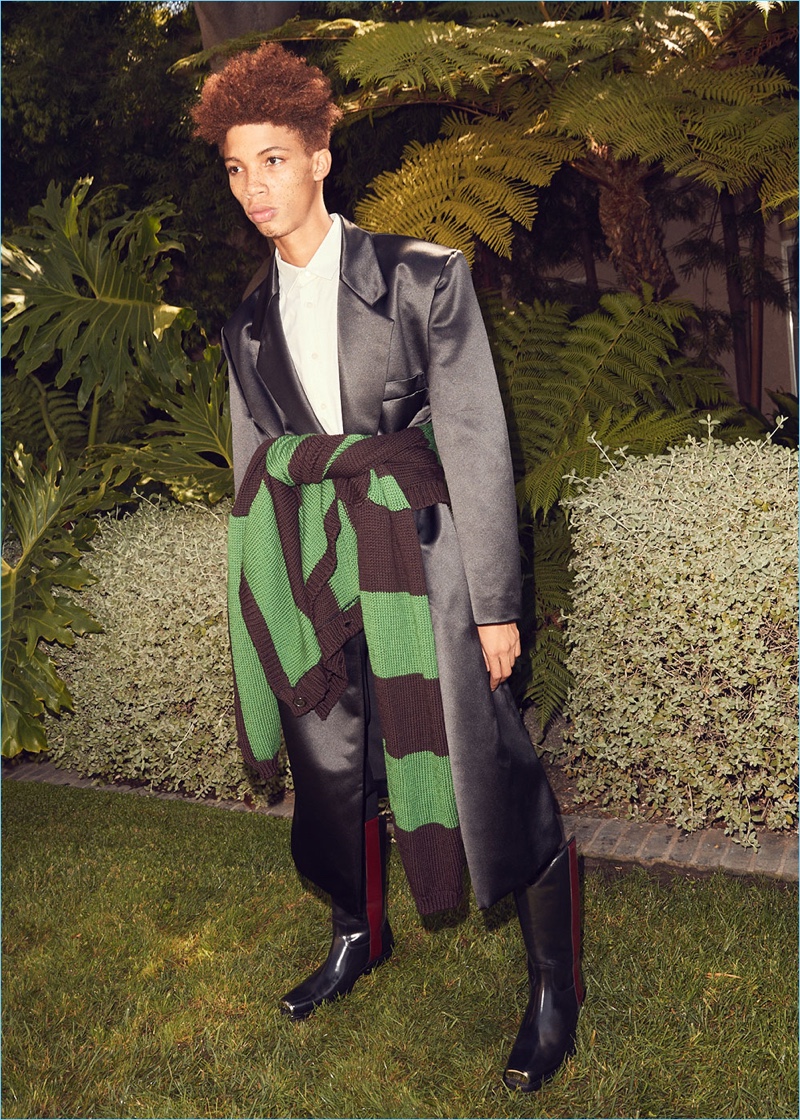 Sample Alternative Outer Layers
Your outer layers are an important consideration in your styling this season is changing your outer dressing to something trendier. It is prudent to lay aside your usual coat and go for unique trending pieces that will help you to make bold and loud statements as you walk. For instance, you can opt for a poncho or blanket-like trending coats to carry you through this season.
Mind Your Eyes
Do you mean goggles for winter? Yes. You can go against the established tradition that says goggles are meant for summer and protect your eyes and brighten your winter days with them. The reason is that brighter winter days can have the same negative effects summer sun has on your eyes.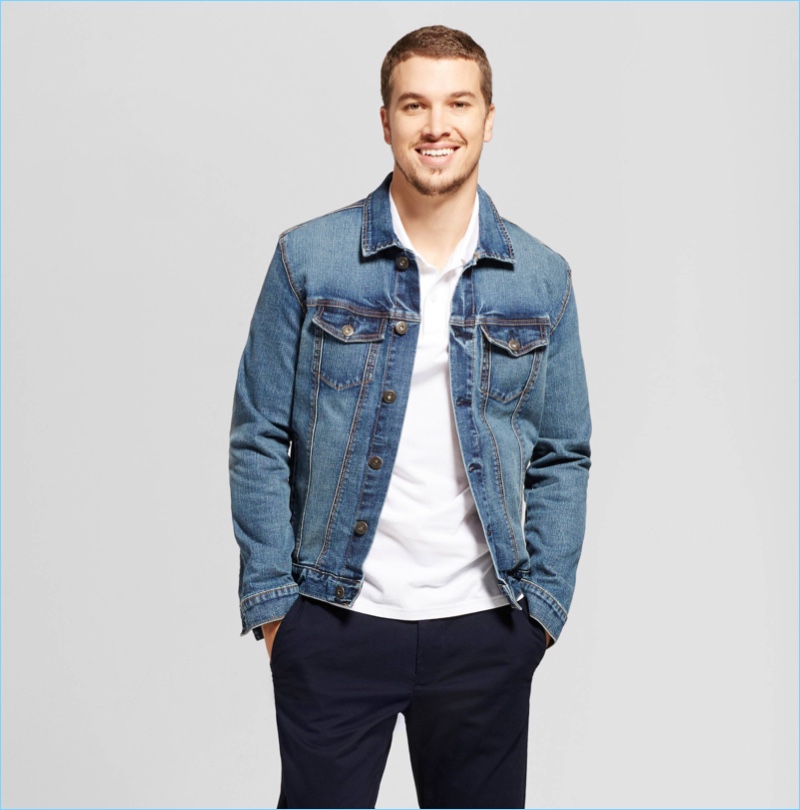 Get the Best Fabrics
The last thing you need to know about your fashion this season is that the kind of dressing fabric you choose will have an impact on how fashionable you will appear. Here are some of the best fabrics you need for your cold season:
Denim: For your middle or top layers and legwear especially when you are donning in a casual style
Cotton: It's suitable for your middle and base layers. It is great since it allows your other clothes to breath
Wool: It is the warmest option for middle and top layers this season
Leather: It is a great choice for top layers and a great protection against the winds
Now that you know what to do this chilly season, will you take the initiative to remain fashionably hot this season?