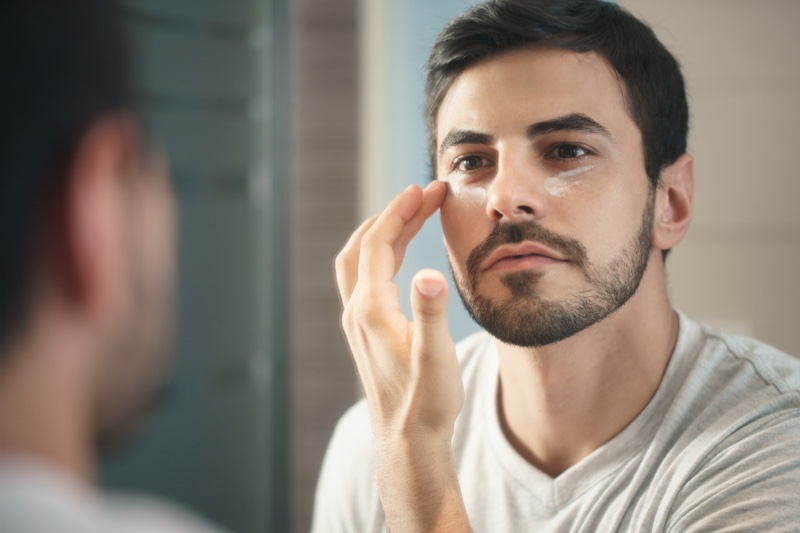 The emergence of CBD as a popular herbal supplement has created an absolute windfall for entrepreneurs in the beauty industry around the world. Although most CBD brands focus primarily on oral supplements such as CBD oil, one could argue that the CBD skin care and beauty segments of the market represent an even better opportunity for growth because those segments are better protected from regulatory meddling.
Since CBD is now available in prescription medications, the FDA may one day come down on companies selling it as an oral supplement. The FDA, however, doesn't require makers of cosmetics to obtain approval before selling their products. Beauty brands are welcome to add CBD – a fully legal substance under the provisions of the 2018 Farm Bill – to their products as long as they make no therapeutic claims about it.
In short, CBD beauty products are only going to become more common over the next year or so. It's likely, in fact, that we'll see more new topical CBD products than oral CBD supplements over the next year.
So, what is CBD, and why are cosmetics makers adding it to just about everything? Let's learn more about why CBD has set the world on fire.
What Is CBD?
CBD is one of dozens of known active compounds called cannabinoids in the hemp plant. Hemp has a unique relationship with humans in that it is rich in cannabinoids – the term is obviously derived from cannabis – and, as researchers discovered relatively recently, all animals have receptors in their bodies specifically designed to receive cannabinoids. The body manufactures its own cannabinoids to transmit messages between cells. Although research about the endocannabinoid system is still in its early stages, we know that it plays a role in the regulation of bodily functions such as hunger, pain response and mood.
CBD is a special because it is the most prevalent cannabinoid in the hemp plant – even more so than THC – and because we know that it has therapeutic benefits for some people. In particular, researchers have confirmed that CBD can alleviate certain types of seizures. A prescription seizure medication based on CBD has already received FDA approval in the United States. Research suggests that CBD may have many other benefits as well, but much of that research is very preliminary in nature.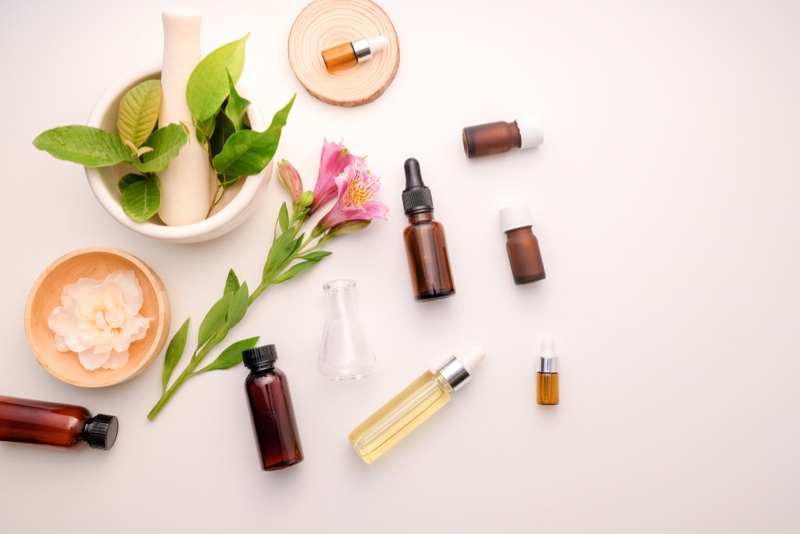 Is CBD Legal?
The terms "hemp," "cannabis" and "marijuana" all refer to the same plant, but U.S. law regulates cannabis differently depending on the amount of THC the plant contains. THC, as you may know, is the cannabinoid that produces euphoria and is the reason why marijuana is still an illegal substance according to federal law. If cannabis contains more than 0.3 percent THC after drying, it is marijuana and is therefore illegal. If it contains less than 0.3 percent THC, it is hemp and is perfectly legal as long as it isn't marketed in ways that the FDA forbids. Hemp has no recreational use and will not get you high.
Here's a short list of what the FDA doesn't allow:
Companies can't market CBD as a drug or dietary supplement without approval.

Companies can't add CBD to foods without approval.

Companies can't market CBD as having any therapeutic benefits without approval.
Companies can, however, market CBD as an herbal extract. As mentioned above, it is also legal to add CBD to cosmetics without FDA approval as long as no claims are made regarding its therapeutic benefits.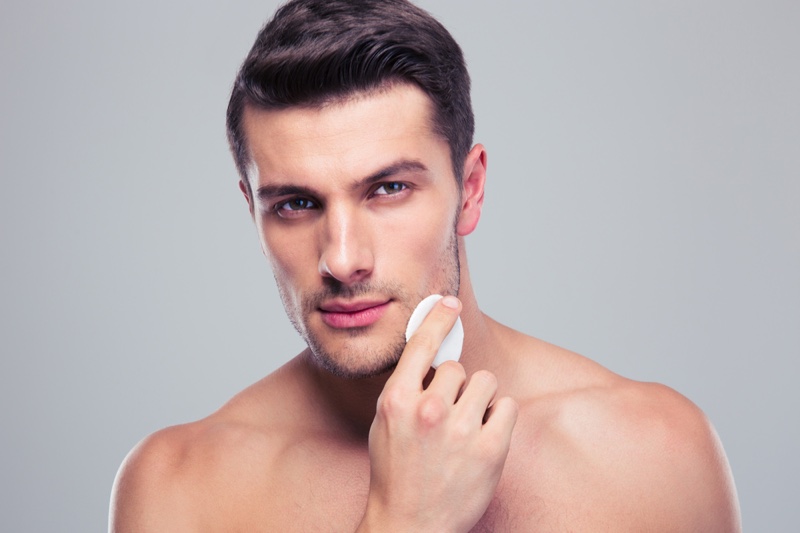 How Do Companies Add CBD to Beauty Products?
One of the really great things about CBD for the cosmetics industry is that it is oil soluble. Since oil moisturizes the skin, it's used in practically every beauty product that exists. CBD product makers can therefore add CBD to virtually any existing beauty product formula.
There are two types of CBD available for adding to beauty products.
Full-spectrum CBD is a whole plant extract containing all of the cannabinoids and terpenes in the hemp plant. Since the terpenes and minor cannabinoids may have benefits of their own, some people find full-spectrum CBD to be the most effective form of CBD. However, it can sometimes smell very "hempy," and some people would rather not wear the scent of hemp every day.
CBD isolate is a powdered form of CBD obtained by refining full-spectrum hemp extract. CBD isolate is over 99 percent pure and doesn't make CBD beauty products smell like hemp.
What CBD Beauty Products Are Available?
You can find CBD in just about every beauty product that you can imagine. Here are just a few examples.
You can find CBD hair products such as shampoos and conditioners.

You can find CBD lotions and rollers with ingredients selected to control pain and inflammation.

You can find CBD-infused makeup products.

You can find CBD-infused cosmetics ranging from foundations to lip gloss.

You can find CBD products with ingredients selected to help protect the skin from the elements. CBD-infused lip balms and sunscreens are two popular items in this category.

You can find CBD-infused products with ingredients selected to reduce the appearance of age.

You can find CBD-infused skin care lines with ingredients selected to reduce acne.
How Do I Know That a CBD Beauty Product Is Worth Buying?
Identifying a CBD product that's actually worth buying is much easier than you might realize. We can answer that question with just two tips.
Make sure that you know the total amount of CBD in the package. Don't buy any CBD product if the manufacturer is coy about how much CBD they're using. Hemp extract isn't cheap, and some cosmetics brands may attempt to minimize the amount of CBD that they add to their products while still charging top dollar.

Don't buy a CBD beauty product unless the product is good enough that you would buy it without the CBD. Always check the ingredients before you buy because CBD will not do anything to enhance a product that isn't good enough to stand on its own. If a CBD beauty product would be a premium product with or without the CBD, it's worth buying.