Show Packages
Show packages display the models participating in a particular fashion week. For example, during New York Fashion Week, modeling agencies print cards of their models. These cards become a show package that helps clients choose models to walk in their shows. Models' show cards feature their stats such as height and eye color. Pictures typically reflect their best work and current look. The fashion industry's embrace of the digital age sees the publishing of show packages online for all to see.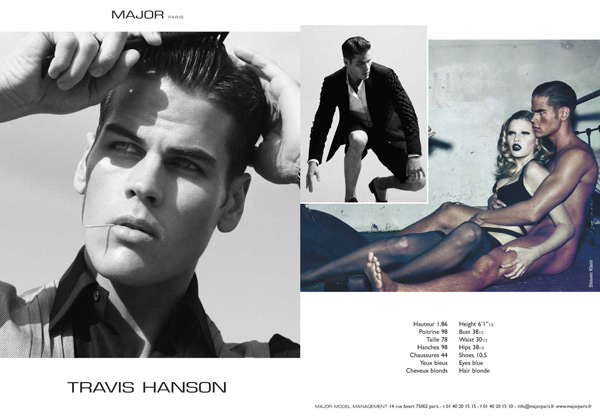 Major Model Management is the latest agency to release their show package. With models like recent editorial stars Brian Davenport and Travis Hanson on board, Major is sure to make ...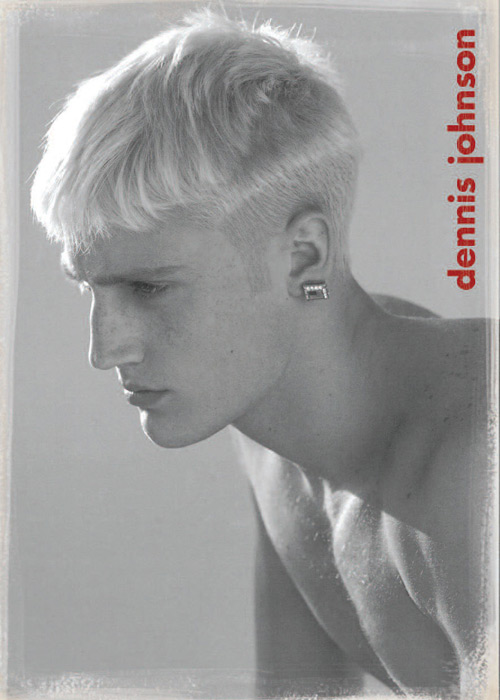 Nathalie is among the first modeling agencies out with their show package for the Paris Spring 2010 runway shows. Their editorial stars include Dennis Johnson, James Hampson, Robbie Wadge and ...