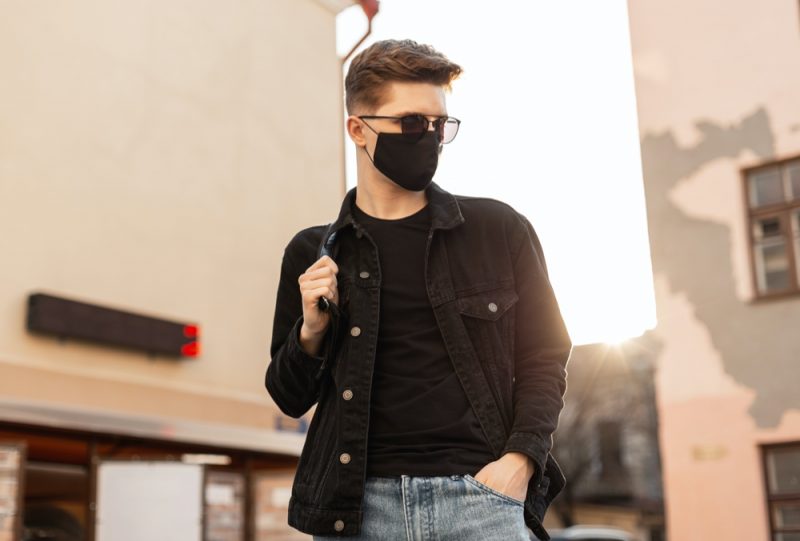 Do you find yourself struggling to get an excellent look together that you feel comfortable wearing all day? Well, guess what? You are not alone! Many people spend most of their morning hours trying to find a matching outfit either for work or any other activities they have planned for the day. Especially for the fashion-conscious man, you may even get to a point you think you have nothing you can wear in your wardrobe.
Well, creating a capsule wardrobe could remedy that. This means having a selection of clothes that complement each other, such that regardless of which piece of clothing you reach for, you will be looking spectacular and feeling comfortable. When creating your own capsule wardrobe, here are a few essentials you should make sure not to miss: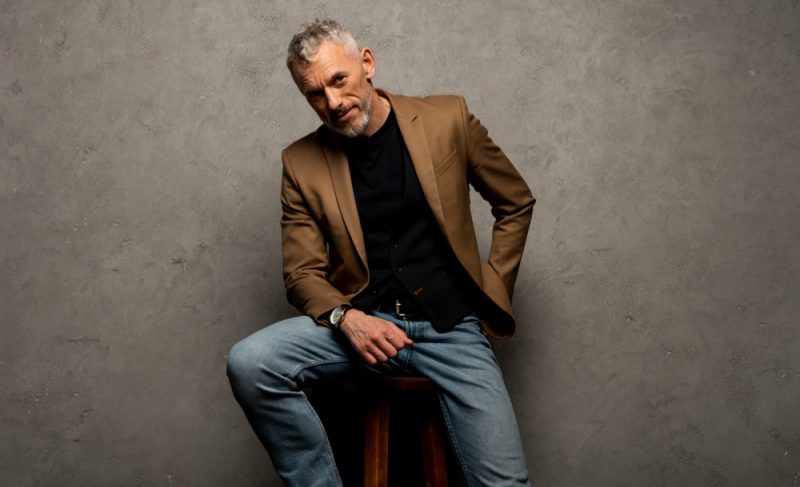 1. Versatile Pieces
When building a capsule wardrobe as a man, you are not just looking for clothes that will be good enough for work. You also want something that will make you look sharp for a date or a weekend occasion. This is why you need to choose pieces that do double or triple duties. You can, for example, include jackets that you can wear when going to work and don't mind grabbing the same jacket for a dinner date.
2. At Least Three T-shirts
There are occasions you don't want to pull up in a shirt. This is why you need to ensure your wardrobe has at least three basic tees in there. Ensure to have a few primary colors that can easily blend in with the rest of the closet.
If you don't already have some in your wardrobe, you can check out the Balmain for men collection online for inspiration. Apart from tees, you will also discover a myriad of stylish outfits you can slide into your capsule wardrobe.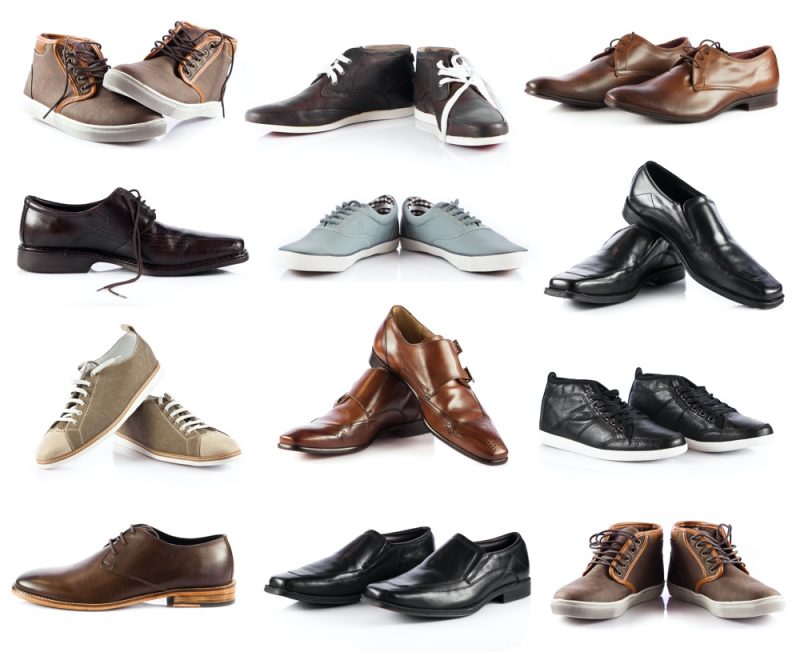 3. Dress Shoes & Sneakers
Looking at the modern ideal man, you can tell what you need to have in your capsule wardrobe, so your fashion sense stays on point. Something you shouldn't miss is one pair of dress leather boots and a pair of white sneakers. Alongside loafers and oxfords and low-top trainers, the list of stylish shoes every man should own includes sneakers and dress boots. The fascinating thing about the two is that you can easily interchange them without changing any of the clothes you already have on you.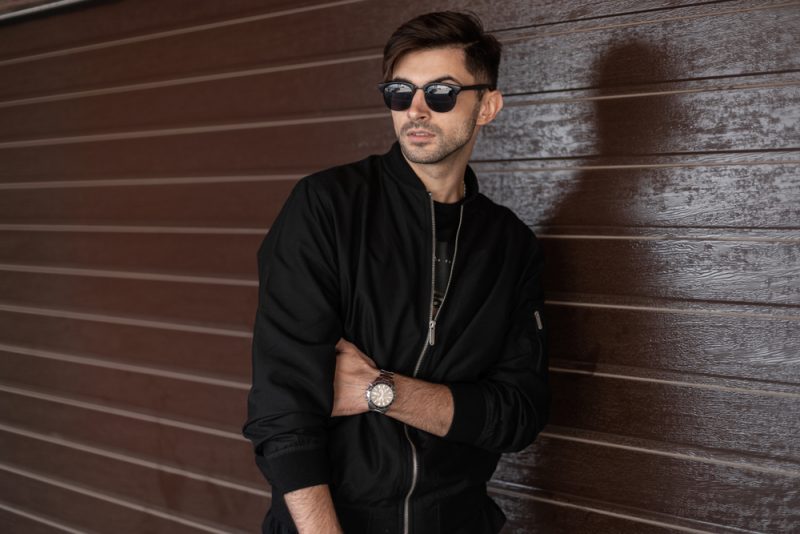 4. Select Clothes with Core Colors
Now, as you go on with selecting what to have in your capsule wardrobe, you need to pick clothes with men's core colors. This way, it becomes easy to pair your outfits without looking old-fashioned or out of style. Most men's clothes are centered around neutral colors, hence choosing here shouldn't be that hard. If you are wondering what these core colors are, then here is a list for you.
Whites
Blacks
Grays
Khakis
Browns
Navy
Olives
These colors mix and match effortlessly with each other so that you can achieve a sharp look without much strain.
Choosing the right outfit is a real hassle for many. Having a capsule wardrobe can be a good move to save time when choosing the right ensemble for the day. It makes it easy for you when you don't have much time to go over hips and piles of clothes before heading out. With the few tips highlighted above, you can easily achieve this and still maintain that macho look.