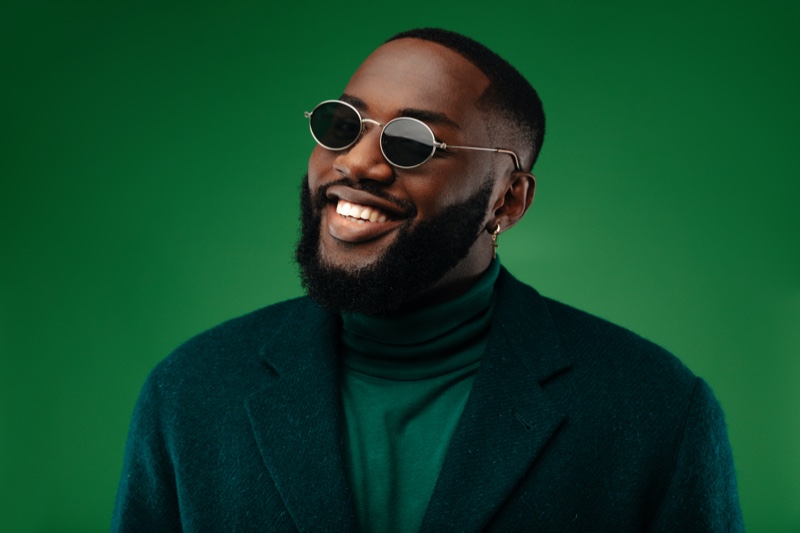 It is true that you become what you eat. Make sure you're getting enough minerals and vitamins in your diet if you want a healthy, great-looking beard. Vitamins A, C, and E have been shown to have health benefits. Certain B vitamins can also aid in the prevention of hair loss and the growth of beards. If at all possible, you should try to get these beard vitamins from your regular diet. It is critical to eat a well-balanced diet rich in vegetables, fruits, and seafood. You could also take supplement tablets to get these nutrients, but consult your doctor first.

Beard Vitamins that Promote Facial Hair Growth
Vitamin C
In addition to being a powerful antioxidant, Vitamin C is thought to aid in the development of immunity and the strengthening of the body against a variety of common ailments. Free radicals can cause damage to hair follicles; as a result, vitamin C can aid in the growth of fuller, thicker hair by acting as a free radical scavenger in the body. Aside from that, vitamin C helps to improve blood circulation, which is particularly vital for thicker facial hair because the scalp has a large number of small blood vessels that supply nutrients to the hair follicles.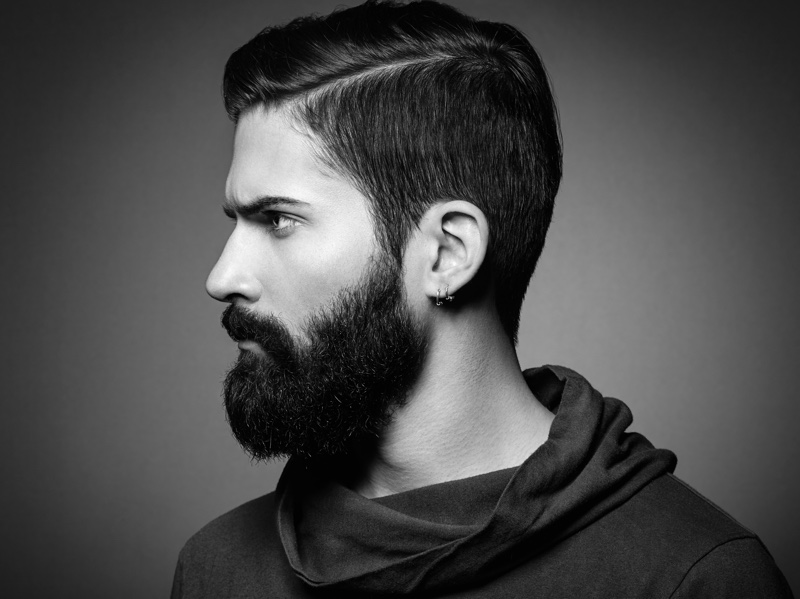 Vitamin A
This vitamin is necessary for the epithelial tissues of the body to function properly and maintain a healthy structure. Vitamin A also aids in the creation of sebum, a natural lubricant released by the skin that keeps hair glossy and hydrated. Vitamin A is a prominent element in a number of beard vitamins found on sites such as Joe's Finest Beard Growth Product.
Vitamin E
This vitamin is crucial for preserving the health of your skin and hair. Vitamin E improves blood circulation, ensuring that hair follicles receive all of the minerals, nutrients, and oxygen they need to thrive. Consult your doctor if you're using anticoagulants or blood pressure medication. This is due to the fact that too much vitamin E can raise blood pressure and interfere with the capacity of the blood to clot.
Niacin or Vitamin B3
Niacin is a B vitamin that improves beard development by promoting blood circulation to the hair follicles. It also aids in the synthesis of a variety of hormones in the body. Hormonal imbalance is frequently blamed for hair loss.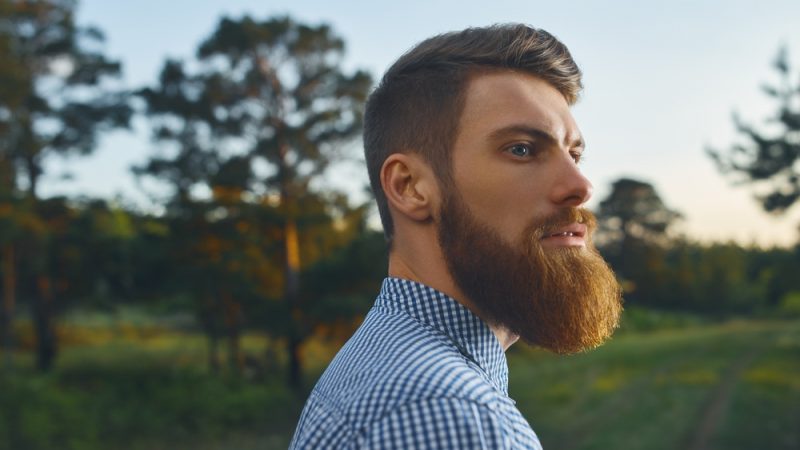 Biotin or Vitamin B7
This is another important vitamin that promotes hair development. Vitamin B7 is exceptionally crucial for face hair development. If you want to grow a beard, you should make sure you get enough of this vitamin in your diet. This is because it encourages the production of keratin, a hair protein. It's always a good idea to have more beard upkeep suggestions on hand. But, you must be cautious. The first thing you need to know is that facial hair development is influenced by a variety of elements like age, body type, puberty's effects on the body, heredity, and so on. All of these elements vary from person to person; thus, the rate at which your facial hair grows will be different from your friends or other people's. Face hair growth is aided by the release of dihydrotestosterone (a male hormone) during puberty or adolescence.
Not everyone consumes a nutritious and well-balanced diet. As a result, you may be deficient in some of the essential nutrients that facial hair requires to develop effectively. If that's the case, it's a good idea to supplement your diet with beard vitamins from sites such as Joe's Finest Beard Growth Product and minerals to make up for the nutrients you're missing out on. Also, consult your doctor to determine the proper dosage for any supplement and to ensure that the beard vitamins won't conflict with any medications you're taking.