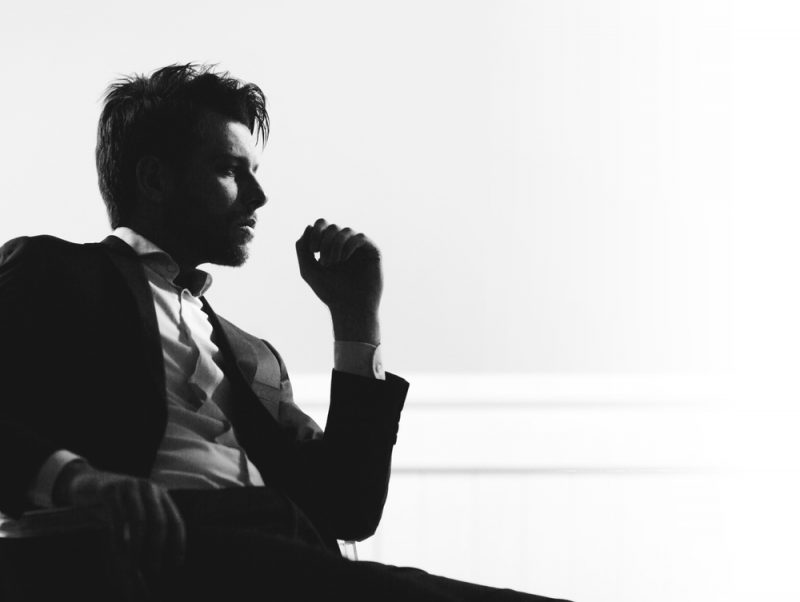 For most of us, gambling at a land-based casino is a rare opportunity. People will seldom have the chance to attend a brick-and-mortar casino, even though internet gambling is accessible 24 hours a day, seven days a week. That, therefore, begs the question of what you should wear at a casino. If your primary source of knowledge is movies, and you think you need to appear like James Bond, you could be startled at the casino. As such, in this article, we will provide you with some tips on how to dress in a casino:
Nailing the Casino Outfit
While men's clothing standards are sometimes more straightforward than women's, men's dress codes often provide less room for creativity. The restrictions may well be stricter and transparent, and they are usually simple for the casino's employees to police before allowing you to enter.
Suppose you dislike dressing up or are concerned about being over-or under-dressed. In that case, you may be best taking advantage of an online casino where you can play live dealer blackjack in your underwear while sunbathing on your balcony.
Casino dress standards vary greatly depending on culture, traditions, and climate in various regions of the globe. It is OK to enter the casino in shorts and a T-shirt during the day in Las Vegas; however, this is not the situation in certain luxury casinos in London or Monte Carlo, where rigorous formal dress standards are in force. However, before attending, you should always check with the casino to see what their male casino dress code is.
Outfits to Avoid
Even if the casino has no dress code, you should avoid wearing the following:
Work gear includes high-visibility jackets, steel-toed cap shoes, overalls, and oil or paint-stained garments.
Running shoes, shorts, gym T-shirts, joggers, or sweatpants
Clothing that is worn, unclean, or damaged
T-shirts or sweatshirts with provocative or humorous slogans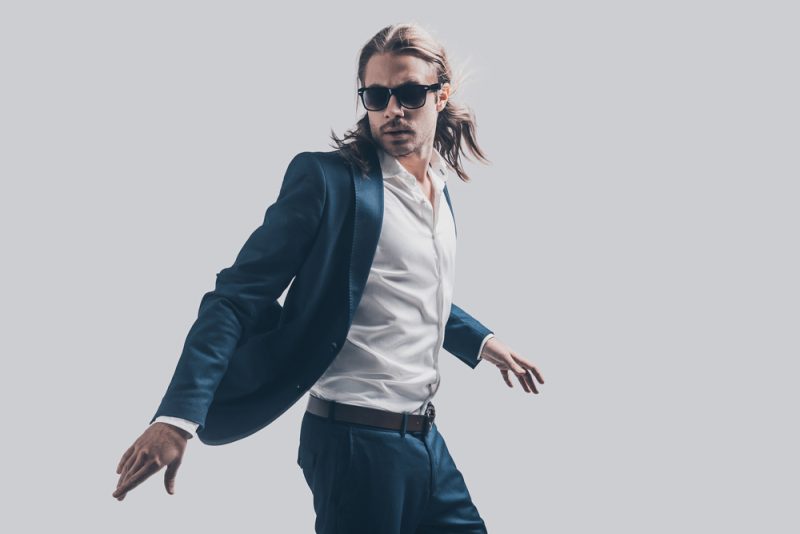 Modern Dress Code in Casinos
If the casino adheres to a dress code, you may come across the following terms:
Casual: A casual outfit allows you to wear anything you like, as long as you avoid the things mentioned above.
Smart-casual: A smart-casual clothing is well-fitting and of high quality; nonetheless, it may be as essential as dark-colored trousers, loafers, and a polo shirt.
Business Casual: Men should wear a blazer with a button or polo shirt (anything with a collar), but no tie is necessary. You may choose khakis, slacks, or chinos when it comes to trousers, but avoid jeans. You may wear loafers or formal shoes, but not trainers or sandals.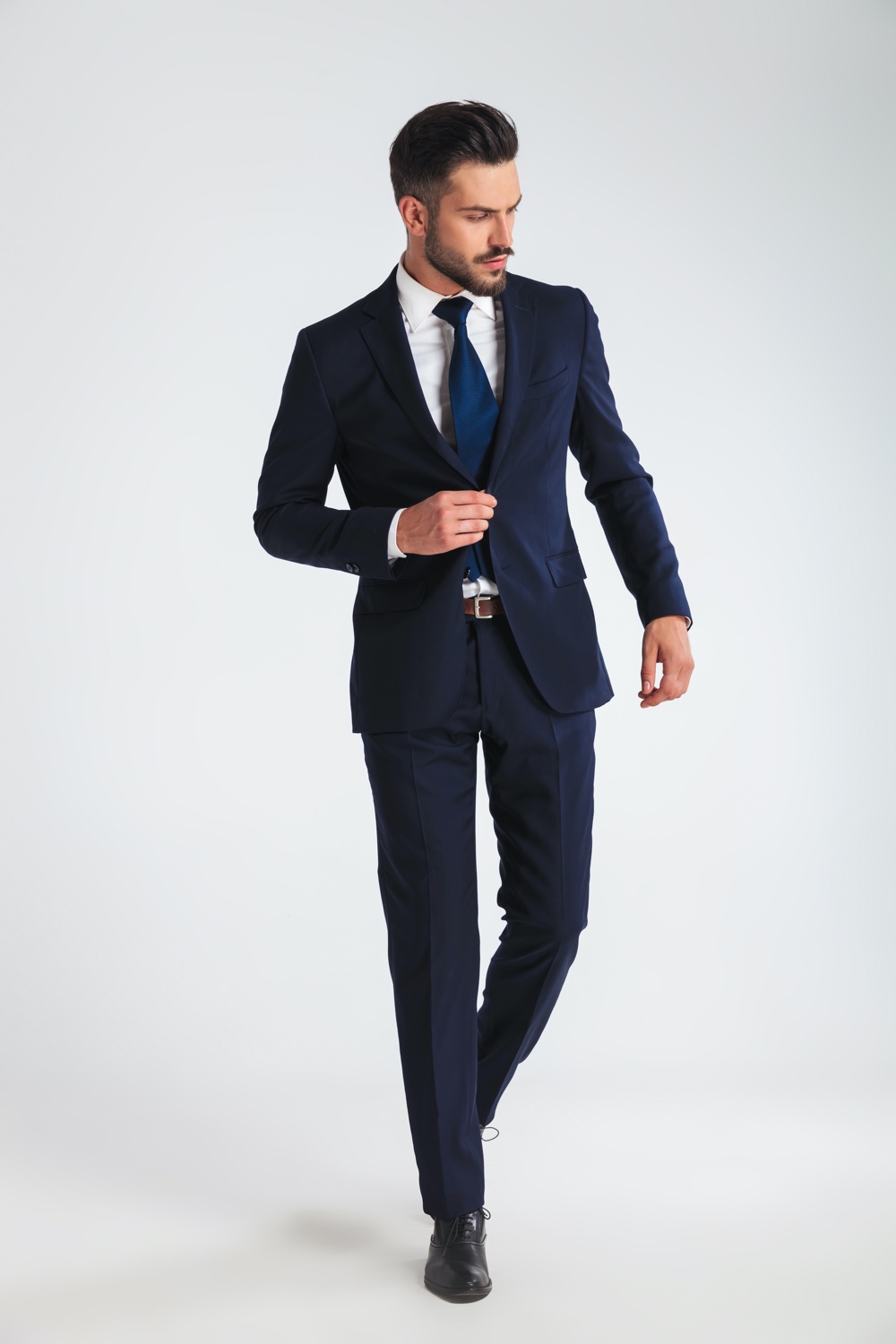 Semi-formal: Men should gravitate towards wearing a dark business suit, a button-down shirt, a tie, and dark leather dress shoes if the dress code is semi-formal. All of the goods should be of good quality and fit you nicely.
Formal: Formal may indicate black-tie (as James Bond dresses in the Casino Royale film) or white tie, which is very unusual today and is typically only needed for exclusive casino functions.
A black-tie costume must have a white dress shirt, a black bow tie, a waistcoat, a black dinner jacket, and black leather shoes, but a white-tie outfit must include a white bow tie (thus the name), a white waistcoat, a black jacket with matching pants, black leather shoes, and cufflinks.
Conclusion
While most casinos do not have a dress code, it is prudent to dress nicely out of respect for the institution and your fellow players. Typically, a collared shirt, dark slacks, and loafers will suffice but verify with the casino ahead of time to prevent humiliation.