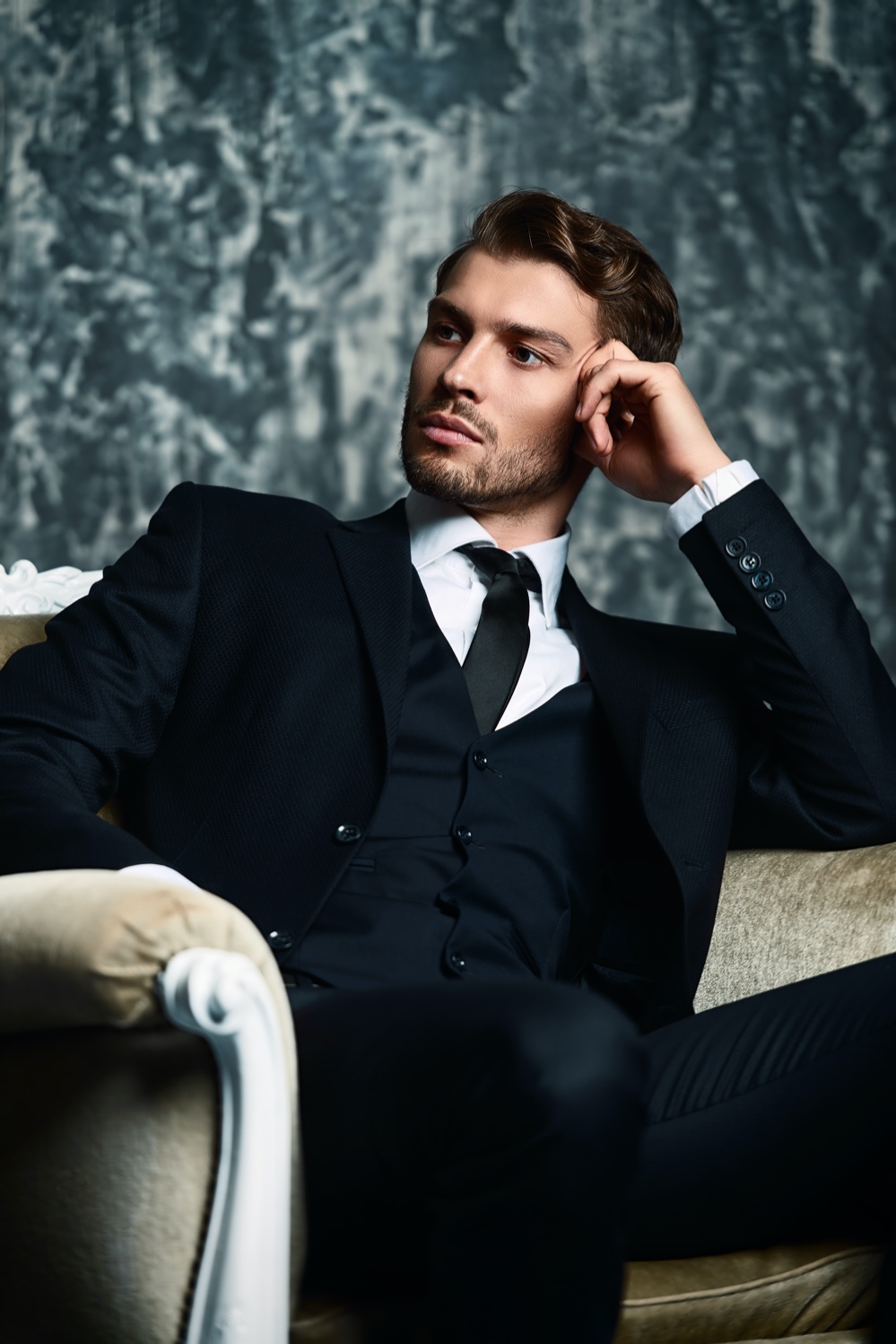 The most popular luxury brands have solid, clear, and consistent strategies that have made them reach the top. From luxury brands like Dior and Louis Vuitton to even brands like Chanel and Gucci, each seems to have the best marketing techniques to attract their audience. Are you wondering how such notable brands make it to the top? Or the process they take to reach such altitudes. The answer is simple: luxury brand consultants.
Luxury brand consulting is the solution to all your branding needs. These enterprises are experienced in tackling issues faced by luxury brands. They aim to promulgate more innovative business models, enhancing the customer's experience and strengthening the supply chain management. Furthermore, they help revamp old business models and develop top-notch standards for the customers while making it sustainable.
Top Luxury Brand Consulting Firms Based in the United States
Luxury goods consulting or luxury brands consulting are a must since premium brands are not made daily. The research of luxury brands consultants backs up the high-end range of such brands, and today we will be looking at the top-most luxury brand consultants in the United States.
Boston Consulting Group
Boston Consulting Group is based in Boston, Massachusetts, in the United States. The agency is found at the top of consulting firms due to its capital. They specialize in luxury brands and provide their services all around the globe too. Their primary focus is to develop creative and innovative solutions, followed by organizing a capable setup with personal growth and sustainability.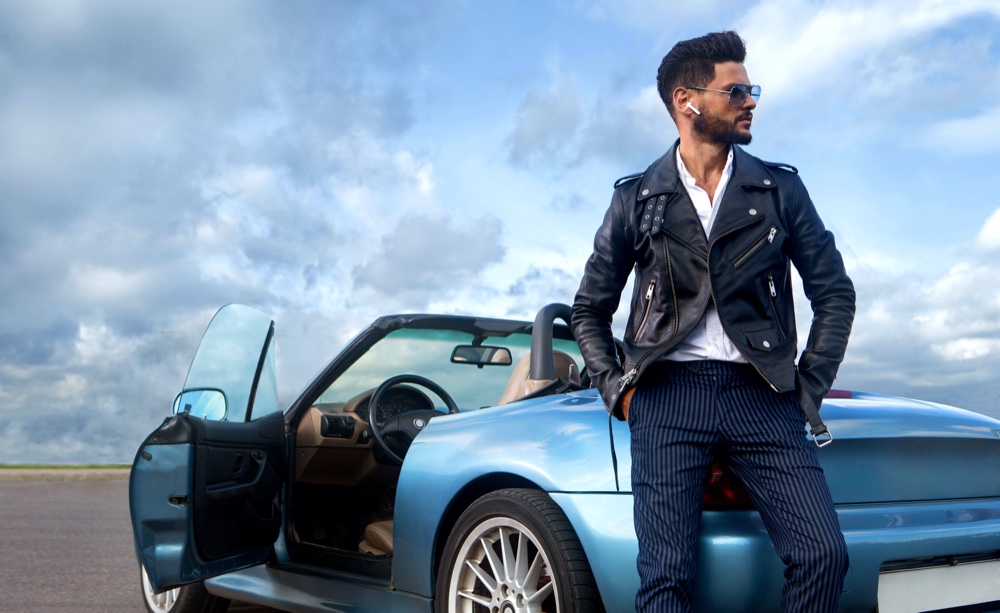 Ernst & Young
Ernst and Young, or EY for short, is another leading business management consulting firm based in the United States. The organization works on a strong sense of obligation to deliver spectacular and quality-based results to all its client brands. They understand the shifts in the economy and address issues faced by the luxury brands at a particular time.
McKinsey & Company
Initiated back in the 1960s by a professor at the University of Chicago, McKinsey consultancy is also a luxury product consultancy. They also work globally as trustworthy advisors to luxury brands worldwide. Instead of working as a third party, the company aims to work as close colleagues to better the company.
The targeting strategy of the company is to rebuild the brand from the inside out, teaching leadership all the while solving a plethora of other issues too. They come up with practical solutions to help the brand successfully rise back to luxury status.
Final Thoughts
Luxury brands and premium enterprises don't start that way. A lot of hard work goes into taking a brand to that status. Behind the screen, a significant hand is luxury brand consultants and agencies, who understand the need for time and work efficiently to deliver quality results. From addressing the troubles at hand and deploying more high-end distribution models, they are the real game-changers of the business world.