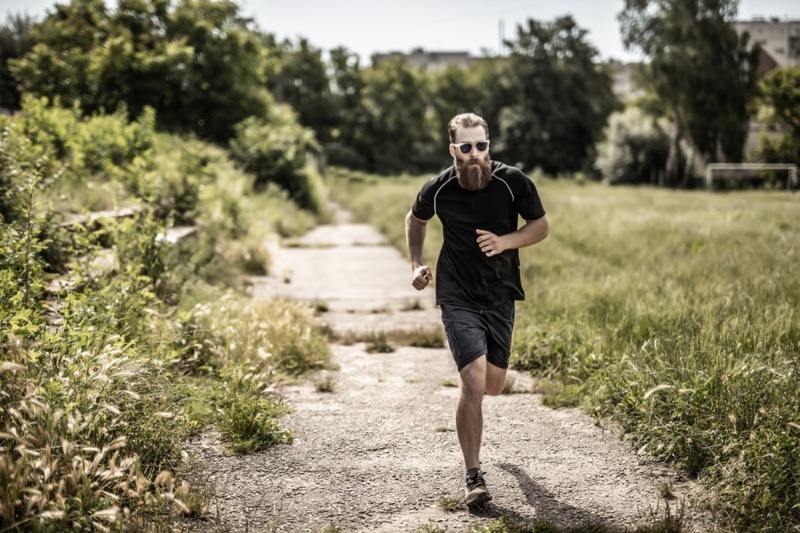 You know how essential the correct outfit is, whether you're a runner, a boxer, or a yoga master. For a good life, the selection of suitable attire either for sports or daily work is compulsory. However, it is considerably challenging to find the right brand for you. Some brands are famous for their quality and brilliant sportswear, while some are known for comfort and durability. So, without further reluctance, let's talk about those genuine activewear brands that will make your hectic life more effortless.

SQUATWOLF
If you are into an active lifestyle or even If you have ever visited a gym, you'd probably have an idea of how crucial gym wear for men and women is. If you don't have the proper attire, it gives the impression that you are not serious about your activity.
Almost everyone at the gym possesses a motivated mindset. They all have the attitude to crush their problems and stress under the weight of barbells and dumbbells. Although the style is important, you will also need functional clothing. Don't wear inappropriate attire just because it looks good. To reiterate, not having the right activewear is a big no.
This is where SQUATWOLF comes in. It has some of the best fitness wear that enables you to sweat in style. In addition, SQUATWOLF has something available for every type. With a massive outlet store that brings great quality workout clothes for women or men and many other finishing outfits, SQUATWOLF will have you working out in ultimate style.
Alo Yoga
Alo Yoga is a brand that grows with its customers. Their main goal is to become the best fitness manufacturer in the world. Their best-sellers bring styles that have an elegant look and can be used for several sports. In addition, Alo Yoga offers impeccable design to provide a fashionable appeal to its customers.
Lululemon
Lululemon is designed to assist you in attaining calmness and excellence in everything you do. The brand's clothing is made to keep you warm and happy throughout your early morning workouts. The lightweight, sturdy fabric will keep the wearer comfy no matter what they're doing for exercise.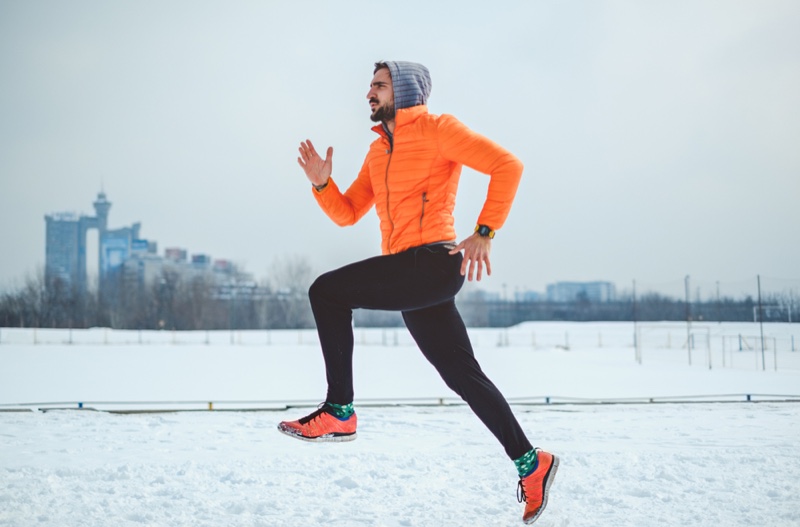 Ryderwear
Try on Ryderwear's outfit to upgrade your image. Ryderwear is an Australian-based company known for its yoga and fitness apparel. The central concept of the brand is to develop a contemporary world. The main objective of the Ryderwear apparel brand is to advance the overall character of an individual.
FP Movement
For women, the excellence of FP Movement's fabric materials is well known. From seamless design to stunning prints on high-quality fabric, you'll be at ease during your workout. FP Movement is a brand that is always on style and offers a great color contrast with a soft garment material. Their gym clothing, yoga outfits, stylish jackets, and biker shorts have made them renowned.
NUX
NUX is especially for those who want to live a calm life. The outfit is of high quality and has a fantastic color scheme. All of their gym clothes and everyday use attire are designed in the United States for a diversified customer base. NUX is a brand that is well-suited to athletic and outdoor working.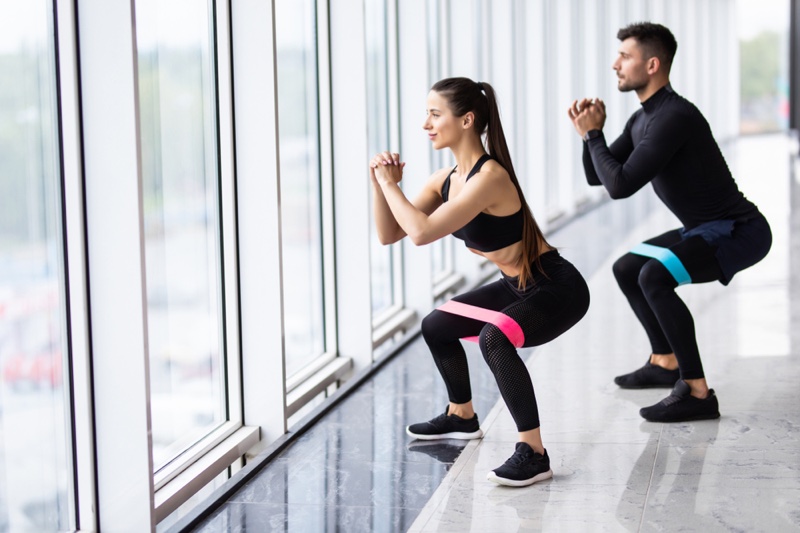 Lilas Activewear
For women, the luxe attire of Lilas, is made for those who take care of their appearance. They have a tremendous amount of variety of activewear as well as everyday life clothes. Each design is fashionable yet functional for those who want to stand out. The fabric's quality is also excellent, so one can look well-dressed even when working out.
Lacausa
Follow Lacausa's rules of style. It's of excellent quality and has a lovely color theme. All of their fitness wear and everyday use attire is designed in the USA. They are well-known for their fitness gear. They're a brand that's made for sports and outdoor activities.
Conclusion
We hope that the brands mentioned earlier will prove reliable and durable pieces for your extreme workouts. But, most importantly, we hope that you find the right match for your personal needs. Having a solid sense of style makes you ready to face any workout, whatever the type you pick up. So, dress up with the best athletic brands and go tackle exercise with ease.