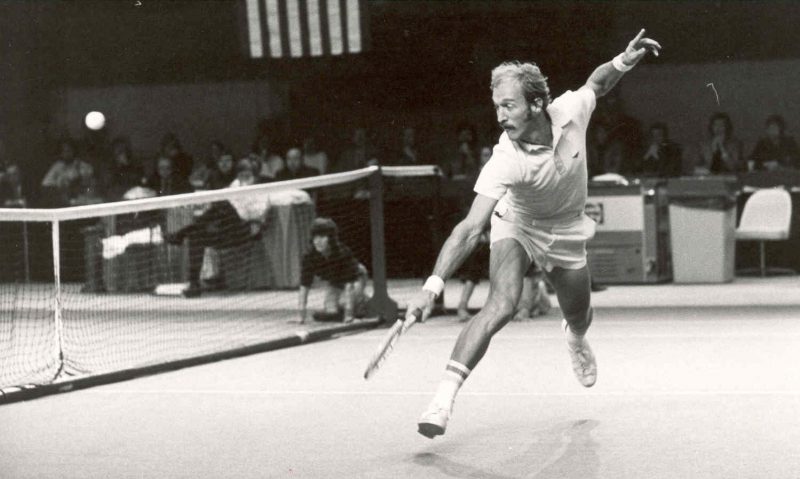 Although Adidas' Stan Smith sneaker began as a tennis shoe, the style is most commonly adopted as an everyday sneaker. Stan Smith sneakers were originally produced in 1963. The classic leather tennis shoe was the idea of Horst Dassler, the son of Adidas founder Adolf 'Adi' Dassler. The original Stan Smith consisted of white leather with a pimpled rubber outer sole. Interestingly enough, the shoe wasn't even the Stan Smith originally. In 1965, Adidas' classic tennis shoe was known as the Robert Haillet sneaker, after the French professional tennis player.
Related: Barneys Unveils Exclusive Adidas Samba Sneaker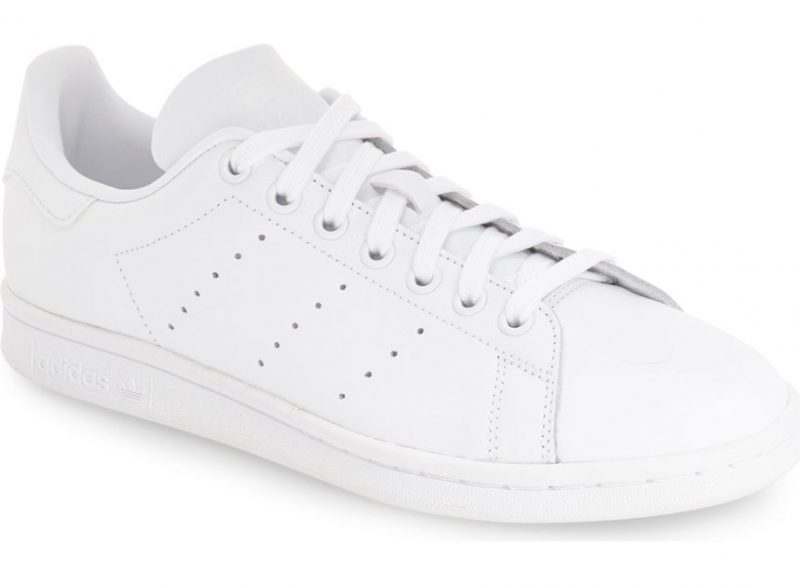 Adidas Stan Smith Sneakers are Born
When Haillet retired from tennis, Adidas decided that they needed a successor. American tennis player Stan Smith was suggested and the rest is history. By 1971, Adidas' Stan Smith sneaker was one of the brand's most promising shoe styles.
Adidas' Stan Smith sneaker is typically made with white leather and the upper and laces are white in color as well. Unlike Adidas' other shoes, it doesn't have the famous three stripes. Instead, there are three rows of punched ventilation holes, which can be found on both sides of the shoe.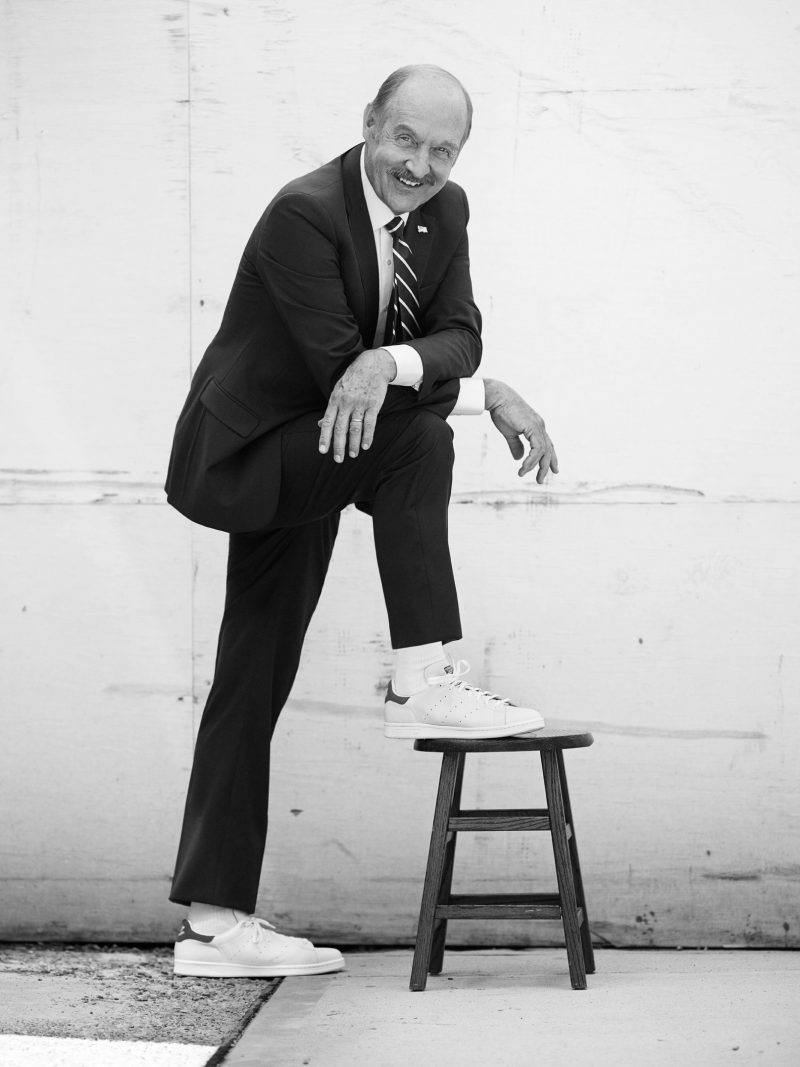 Adding an element of charm, sometimes the sneakers include a sketch of Stan Smith, which can be found on the tongue of the shoe. You could say that the branding is minimal but it still has the great Adidas look. Although the design of the shoe has stayed the same ever since it was introduced, there are plenty of colors and new versions available in the current market.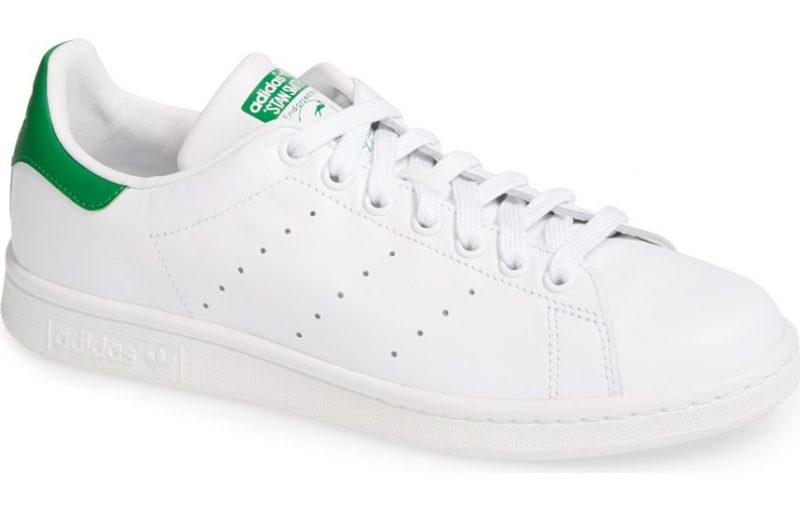 Modern Stan Smith Sneakers
Normally Adidas' Stan Smith sneaker comes in white, but the shoes are also available with a navy or green heel and in some instances, they are all black. If you buy an edition from the 1990s, you will find that the laces have been replaced with Velcro. This is just one of many details that help the vintage style stand out from the other shoes that are on the market.
Taking into account the clean, classic style of Stan Smith sneakers, it's not difficult to see why the tennis shoes took the world by storm. In fact, the shoes were once listed in the Guinness Book of World Records after selling twenty-two million pairs as of 1988.