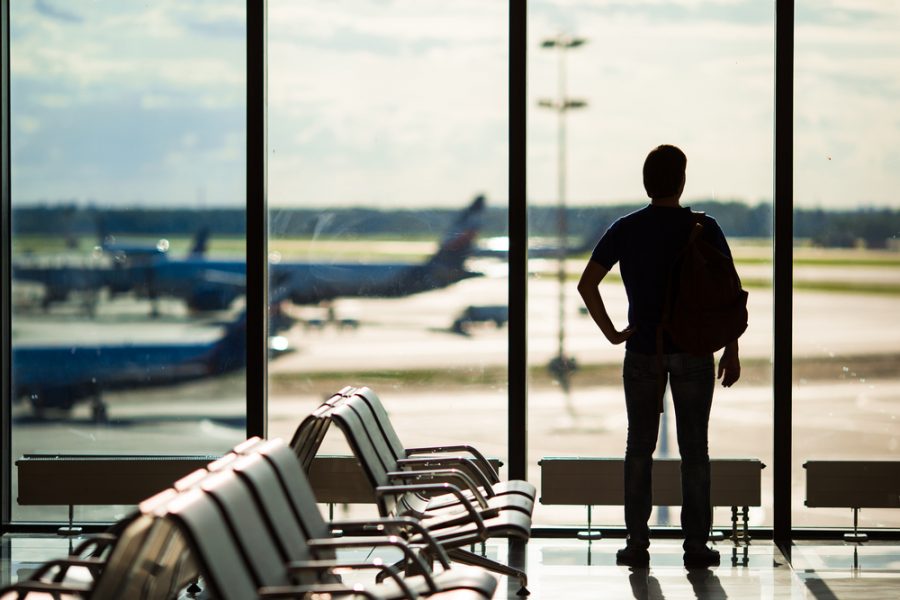 With the summer months upon us, the peak travel season has kicked off with many people hopping on planes to international destinations to go on favorite holidays. While the social media shots capture beautiful vistas and historic locales, they often leave out that one part of the trip, everyone shares no matter the destination: the international flight.
Many international flights are going to be six or more hours, sometimes even a 24-hour ordeal depending on where you are going. While that might sound dreadful, it certainly does not have to be. With the right necessities, you will be ready for that international flight. To help, we have gathered the must-haves for that long-haul flight, from backup headphones to compression socks.
Reusable Water Bottle
A long flight can lead to dehydration. Dehydration can lead to dry skin, increased jet-lag, and a weaker immune system. So, bring a water bottle! There are even convenient travel-sized bottles that can collapse or fold when not in use. Moreover, you can save money by merely refilling a water bottle instead of buying water throughout the airport.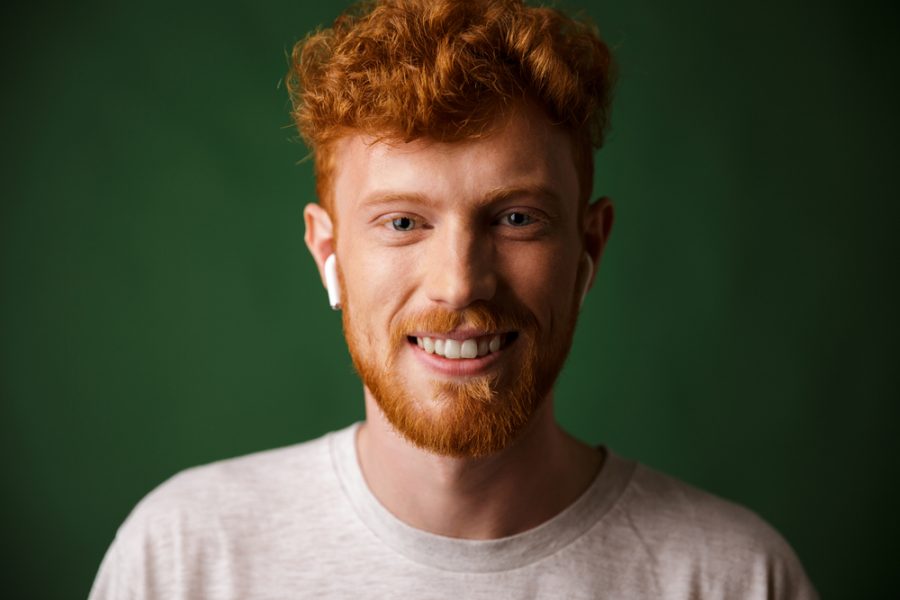 Headphones
This one is critical in case you end up with disruptive neighbors. You will want to bring a comfortable pair you can wear for an extended period so you can binge-watch throughout the flight. It will also help in muting the other passengers when you try to settle in for a nap.
If you have rechargeable headphones, make sure they will last for the whole flight. It might be a good idea to have a back-up pair that do not require charging just in case.
A Solid Playlist
With that, you need a solid playlist that you can listen to offline. This might include a favorite playlist or a relaxing playlist for naptime. Some applications, like Spotify Premium, offer access to music even when offline and thousands of feet in the air.
Other entertainment options include pre-downloading shows in case in-flight entertainment is not working. What better time to binge watch the latest season of your favorite show than on a multi-hour flight?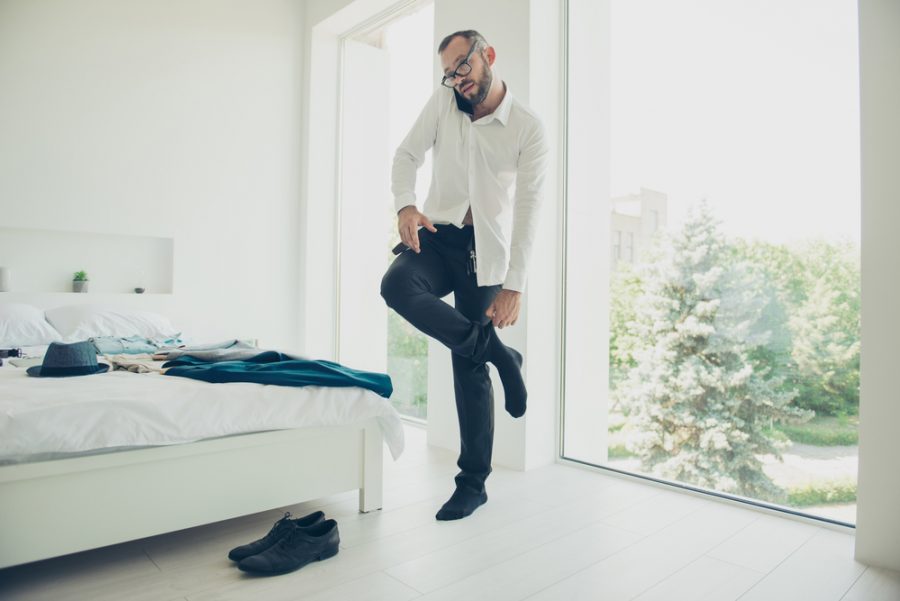 Compression Gear
Remember those socks we mentioned? Compression clothing is excellent for circulation and pressure adjustment on flights. They're how you keep your modelesque figure even after long bouts of sedentary time. This is especially important on long flights like international ones.
You can find compression leggings or best compression socks for women that will help with the flight. Remember to wear comfortable shoes with those socks as well. If you have shoes that slip on and off easily, you will be able to relax without shoes and slip into them when it is time to stand up or move around.
Scarf (That Can Also Be a Blanket)
Scarves are not only fun fashion accessories but also great wards against airplane AC. A large scarf can double as a blanket and provide extra comfort on that long flight. Moreover, it can be used throughout the trip as an accessory or easily bundled away if not needed.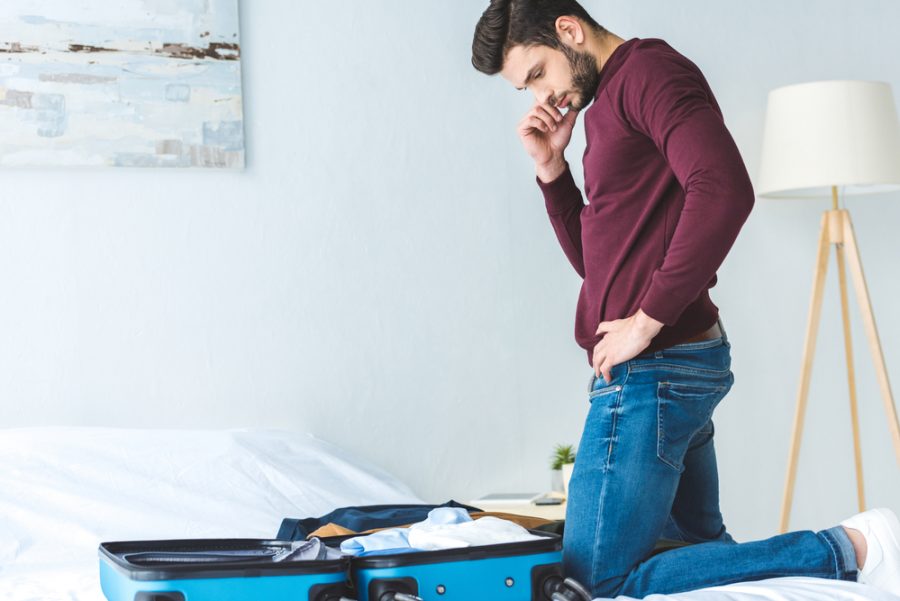 What Works for You
Ultimately, the goal is to pack what works for you and what will make this trip as comfortable as possible for you. Some other potential necessities that will be up to you include:
Snacks
Necessary Medicine
Mini-Toiletries
Sleep-Aid (especially if sleeping on planes is difficult for you)
Book or Magazine
Jet-Lag Relief
Back-Up Entertainment
Wipes
Eye Mask
Neck Pillow
Back-Up Portable Charger
Also, of course, to fill all of this, you need the ideal, stylish under-seat bag to slide all of the essentials under the seat and provide easy access.
Gather all the right gear, and you will be ready for takeoff, landing, and everything in between!