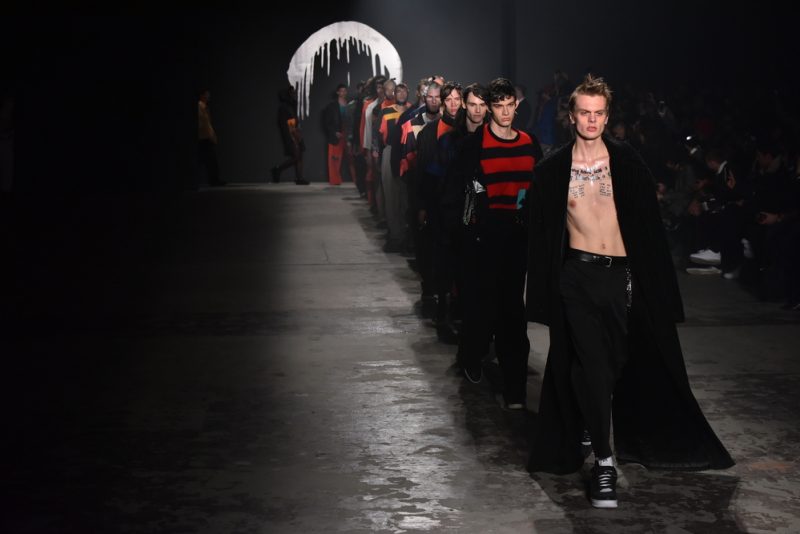 It is a key time in the world of fashion with fashion week shows scheduled in desirable places around the world coming up. This includes fashion week in Milan (Feb 19th to 25th), in Paris (Feb 25th to Mar 5th), and the New York Fashion Week: Bridal (Apr 11th to 14th).
Attending Events
If you are about to attend your first fashion week show, you are in for a treat. If you are a fan of fashion, glamour, photography, models, and celebrities, then attending fashion shows is a fabulous idea. It allows you to immerse yourself in the glitzy world of fashion, see some of the most famous faces in the world, explore the world's most desirable cities, and see the latest from the industry.
See a Different World
Fashion shows also have the best parties imaginable throughout the week, so it is a great opportunity to have some fun, let your hair down and live the high life with the rich and famous. Be sure to have your phone's camera ready to go as there will be many great photo opportunities during these fashion weeks and a great way to get a glimpse into what the trends will be for the upcoming season (it is always helpful to stay current!).
Planning Ahead
To make the most out of your fashion week, you will want to plan. These cities can become particularly busy during these periods so look to book your travel, accommodation, and tickets as soon as possible to avoid disappointment. You should also have a plan for each day that you are there so that you can make the most of your time in the city. Be sure to buy translation books for the local languages so communication will not be an issue. Also, find out ahead of time what public transportation involves if you want to travel like the locals.
Luxury Travel
If you want to get into the spirit of things, then there is no better way to arrive at a fashion week than in a private jet. These are used by those involved in fashion week to easily transport clothes, props, photography equipment and, of course, models. It is the most glamorous form of transportation that there is and a brilliant experience in its own right. Although it is seen as a mode of transportation, it has become much more affordable in recent times thanks to services from companies that enable you to charter a private jet. This will be a great way to kick start your stay, and it is sure to put you in the mood for a week of luxury and glamour.
It is a busy time in the world of fashion with many key events taking place in glamorous destinations all around the world. Attending these events is quite the experience especially if you are interested in the world of fashion, photography, press, celebrities, etc. You will want to plan in order to make the most out of the experience, and it is sure to be an unforgettable occasion.