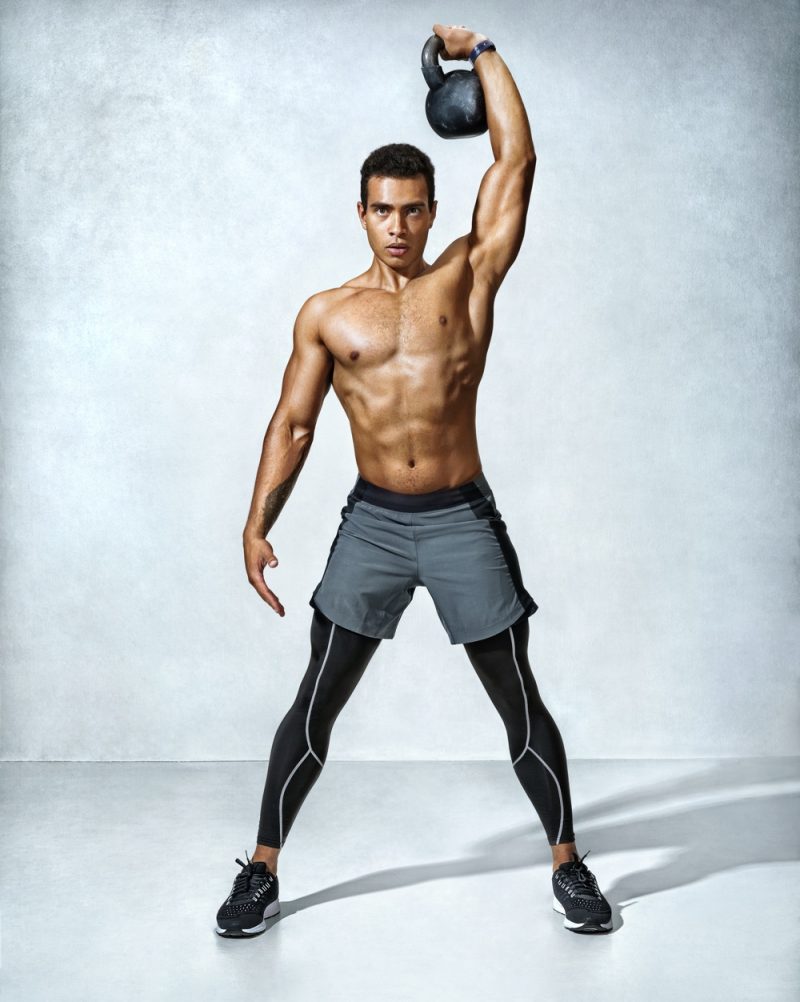 Keeping our bodies at a healthy weight and maintaining a healthy lifestyle is a common concern in most people's everyday lives. Along with the daily tasks and obligations, it is sometimes challenging to balance everything while simultaneously staying in great shape. Many people turn to cosmetic procedures to reduce weight gain over the years, and clinics that offer these services, such as Skinly Aesthetics Medical Spa, have grown increasingly popular.
Living in big cities like New York gives an additional advantage of having more options available. While it is convenient to have these options, combining these procedures (if you should decide to undergo any) with general lifestyle adjustments is also essential. Here are a few things you can do to lose weight, improve your body image, and maintain a healthy lifestyle.
1. Find Treatments That Can Help You Reach Your Goals
Depending on how severe your problem area is, you may be able to address it using a minimally invasive and non-surgical treatment. Sometimes when people lose weight, they are left with unwanted loose skin that can only be eliminated through surgical intervention. There is only a minimal amount of sagging in some cases, which can be addressed with body sculpting treatments. One of them is CoolTone, a tool that stimulates and contracts your muscles for you, leaving you with firmer musculature and a tightening lift in the area of application.
Some people may consider liposuction if there is a lot of fat that they would like to get rid of. Speak with your doctor to see if you are a candidate for a non-surgical alternative to liposuction, such as CoolSculpting or Kybella. Regarding issues such as the aforementioned hip dips, some non-surgical treatments can add volume to desired areas of the body.
A popular non-surgical butt lift, which is often used to fill in these hip dips, is called Sculptra. If you plan on getting any treatment to help you reach your goals, consult with your doctor to establish a treatment plan and see if any minimally invasive treatments could benefit you before you step under the knife.
2. Determine a Sustainable Lifestyle & Plan That Works for You
Along with your healthy, nutrient-dense, and balanced diet comes the need to make it sustainable. While going on "a diet" can be successful for temporary weight loss, if you want to maintain your results, you need to come up with a sustainable lifestyle that you can maintain long term, rather than a short term crash diet, which will lead to inevitable yo-yo dieting. Find a routine that works for you that you think you can keep up with on a day-to-day and weekly basis.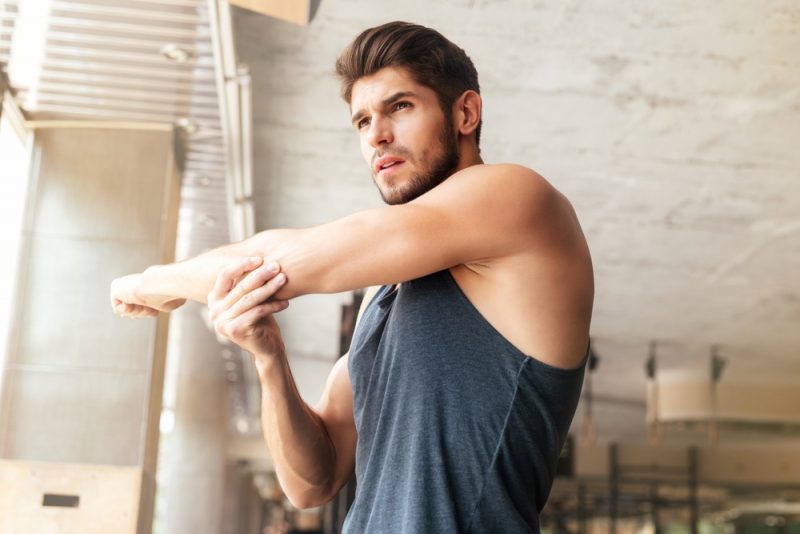 3. What Areas Can You Address on Your Own?
If any problem areas bother you in particular, try to establish which ones you think you can address on your own through exercise and proper diet. We all have problem areas that never seem to go away, no matter how rigorous and consistent our newly established healthy lifestyle is. Be sure to figure out which ones you can take care of on your own and which ones may need a little extra assistance to accomplish.
4. Do You Need an Extra Kick for Other Areas? Which Areas?
If you can take care of it all on your own, that's great! Most of us have certain areas that are nearly impossible to address without medical assistance. Some of these areas include fat accumulation around the lower abdomen, love handles, and thighs, "hip dips" sometimes caused by fat loss and muscle gain (we can grow our booties through exercise. However, our hips sometimes tend to dip inward as we lose surrounding fat and gain muscle, due to the shape of the muscles around our hips), and loose or saggy areas after fat loss. A few medical treatments can assist in eliminating these issues, some of which are surgical and others that are minimally invasive and non-surgical.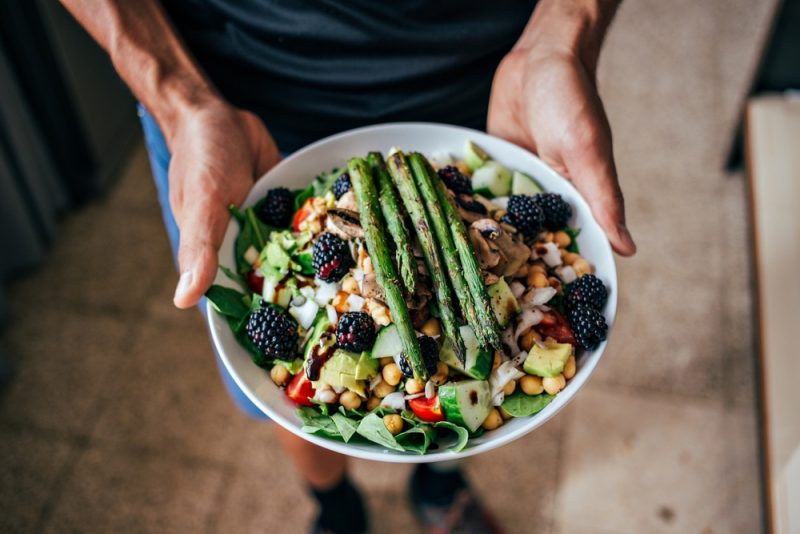 5. Maintain a Healthy & Balanced Diet & Routine
When you are trying to lose weight and enhance your self confidence, there are a few things that need to be considered. One of the number one things is to maintain a healthy and balanced diet and routine. This isn't only because of the apparent fact that maintaining a healthy and nutrient-dense diet will be good for your overall health, but also because it will make you feel good mentally. Knowing that you are nourishing your body and taking good care of yourself will make an enormous difference in how you feel physically and mentally, which will be a great start to your journey.
6. Consistency is Key
Once you have established your general game plan, keep in mind that none of it will matter at all unless you maintain it. Consistency is always crucial when it comes to reaching and maintaining your goals. Without consistency, it will be much harder to reach your goals in the first place, and once you do reach your goals, you need consistency to maintain them. This is why the previous steps are so necessary – find a routine that works for you.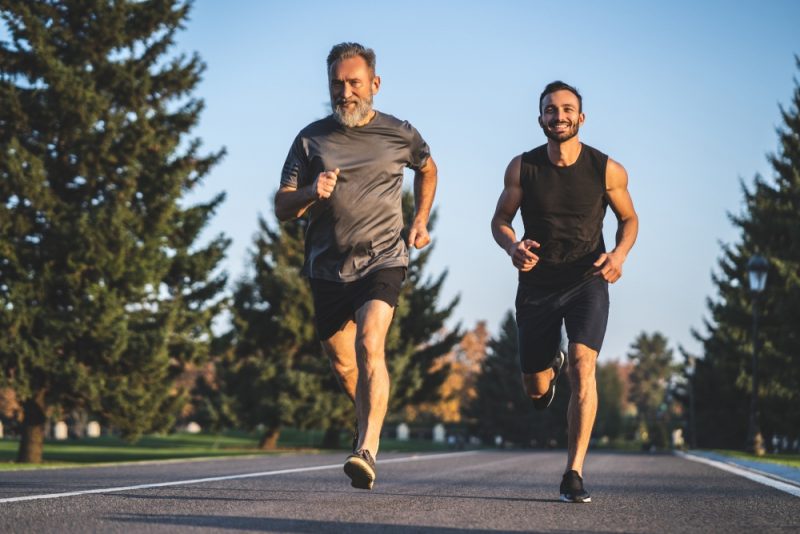 7. Surround Yourself with Positive Influences
If your goal is to maintain this lifestyle and your dream body, it is essential to surround yourself with supportive friends and family who will help keep you on track. You may even join a gym or social group and make new friends who have similar goals to yours. Remember that this is not only a quick fix to reaching your goal short term. This is a lifestyle change, and the best way to make this change is to surround yourself with like-minded people and establish a healthy and sustainable support system.