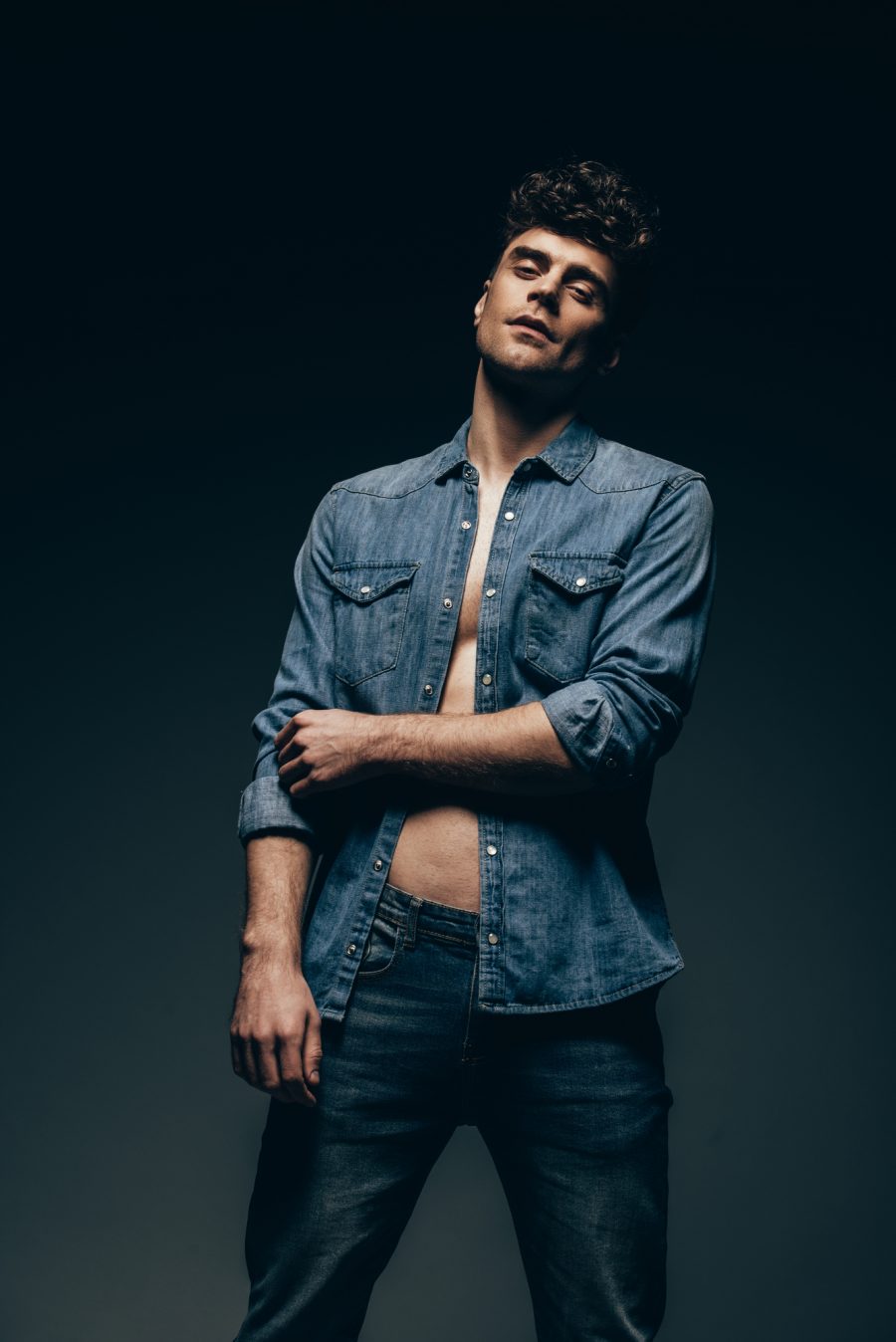 Are you sure you look fantastic in everything you wear? Of course, it's only up to you. And nobody can tell you how to dress. But all of us know that the first impression matters. Usually, people make assumptions about who you are based on the way that you dress too. 
Want to improve and upgrade your style on a budget? There is nothing easier than that. You do not need to win a lottery or a jackpot at the best online gambling sites in South Africa to upgrade your wardrobe and instantly look better.
How to Take Your Style from Average to Awesome
Even if you have a huge wardrobe full of expensive items from famous brands and designers, it still doesn't mean you are going to look stylish while wearing them. What's the problem? Why an expensive leather jacket and a pair of designer's boots cannot make you instantly look good?
The problem is not about what you have in the wardrobe but about how you wear it. You must visualize the whole outfit and the way you are going to wear a particular item rather than the brand you want to buy clothes from. Here are a few tricks on how to do it right.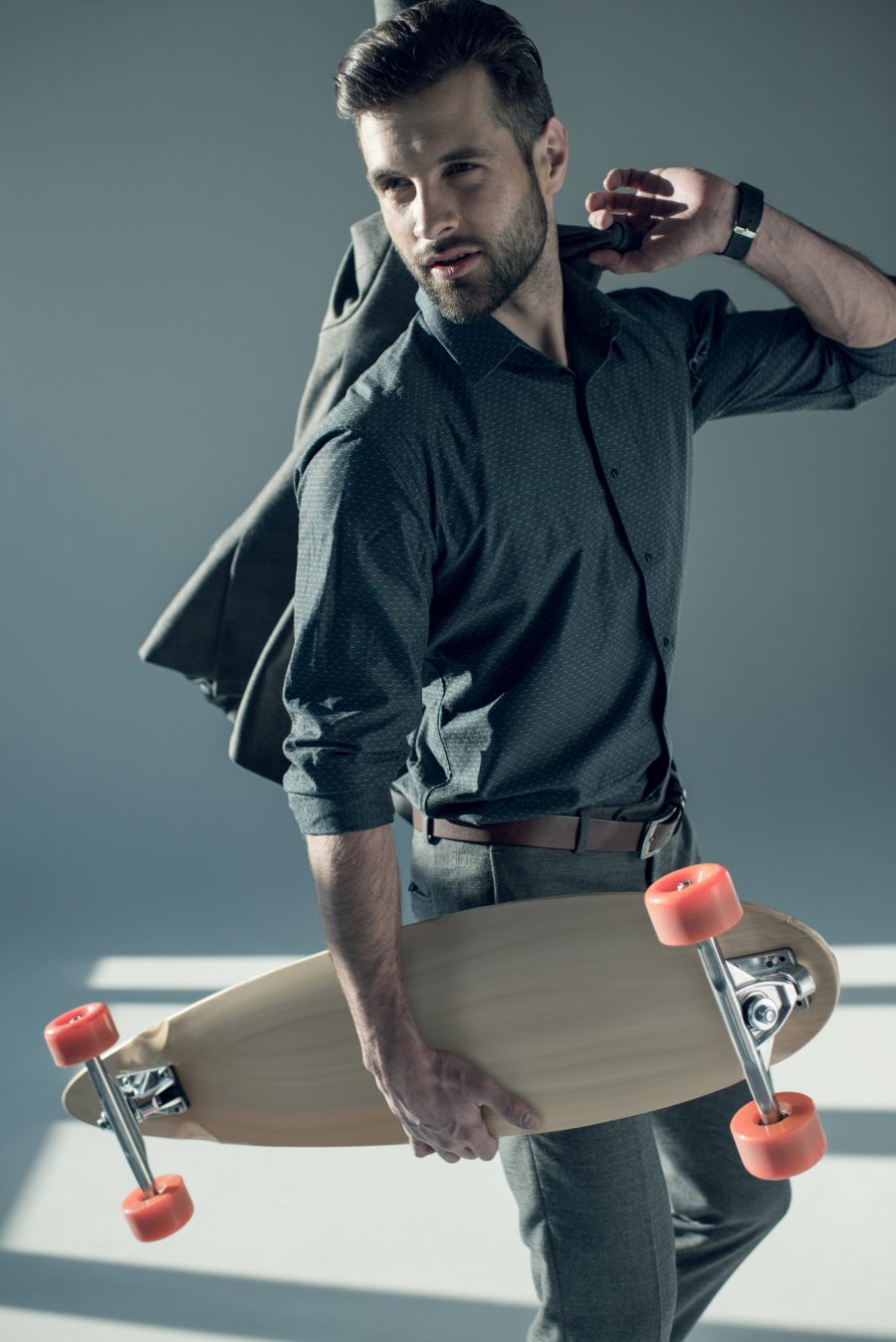 The following tips are going to create a significant impact on your sense of style without extra expenses.
1. Keep it simple. Very often, men try too hard to look stylish and sexy. And that is too much. Simplicity is key. Do not wear all of the trendiest items you have in one outfit. Too many patterns, colors, and decor elements in one outfit destroy the whole look. They do not go with each other. Start with simple colors – black, white, grey, khaki, etc. Focus attention on the basics first.
2. Do you have a pair of well-fitting jeans in dark colors? Forget about blue and white. Too distressed jeans are not what you should be wearing as well. There is nothing better to style any piece in your wardrobe with than a pair of dark wash jeans. They are versatile and can be worn both in winter and summer. Just make sure they fit you well.
3. Take your style to the next level and get a pair of classic brown Oxfords. This kind of shoes looks great with suits and coats. Smart casual and formal styles will be perfectly balanced with Oxfords. Just make sure to invest in a pair of quality shoes. They will serve longer and look new even after a year or two.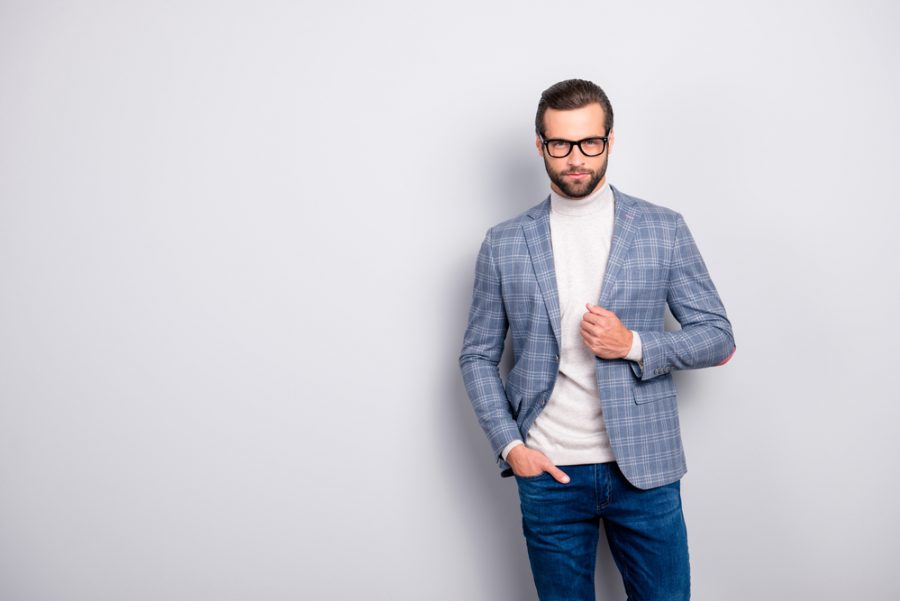 4. Wear a turtleneck. A lot of men are afraid of wearing turtlenecks because of not knowing how to look cool in them. Here, the key is a suit. A turtleneck is one of those items that are hard to style until you wear it with a suit of a similar color. Wear black turtlenecks with dark brown and navy suits.
5. Have at least one white shirt in your wardrobe. Roll up the sleeves to make it look even better.
6. Do not be afraid of layers. Layering is on trend right now. Be creative. Wear light-weight denim and leather jackets with zip-up hoodies and basic t-shirts or vest of different colors.
7. You can never go wrong with a pair of classic sunglasses. Add a pair of classic Ray-Ban sunglasses to your outfit and voila. You look instantly chic.
Maybe it's high time to check your wardrobe too. Which of these items do you already have? And which items should you look for in a store this summer?