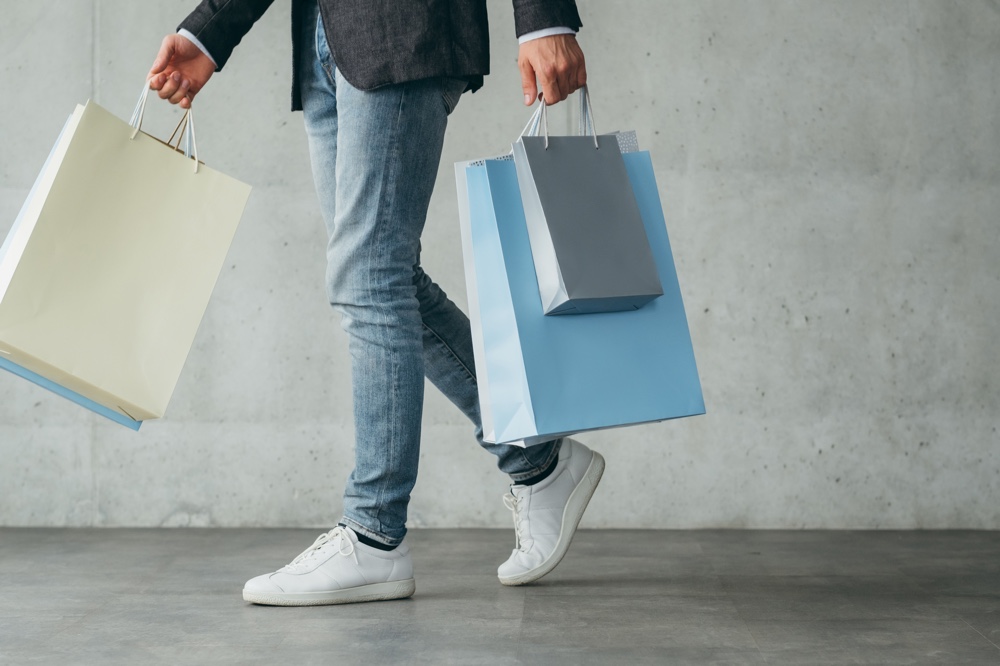 Businesses are always looking for effective marketing solutions, and giving out promotional items is sometimes just what they need. With a wide variety of things to choose from, companies could find the perfect solution to their unique needs in no time. Promotional items may give your business a competitive edge by ensuring its name and slogan travel far and wide.
The provision of promotional items has a dual function. The company could give something valuable to their customers to show gratitude for their patronage while advertising itself by branding the thing. Using promotional items has become a common practice, especially for larger companies.
Here are some great ideas for promotional items you can make the most of for your business:
1. Reusable
Items that can be used repeatedly are among the best options if you want to promote your company. Since customers will utilize them daily, they'll constantly be reminded of your business and what you offer.
You can go for any reusable items you prefer, but customizing them is the key to leaving a lasting impression on those who receive them. To accomplish that, it's advisable to browse websites such as https://www.shopstrange.net/. With a custom printing company's help, you can give your customers a T-shirt, for example, with their name on it and your logo elsewhere on the item. Not only will customers appreciate the clothing, but they'll also advertise your business whenever they wear the thing.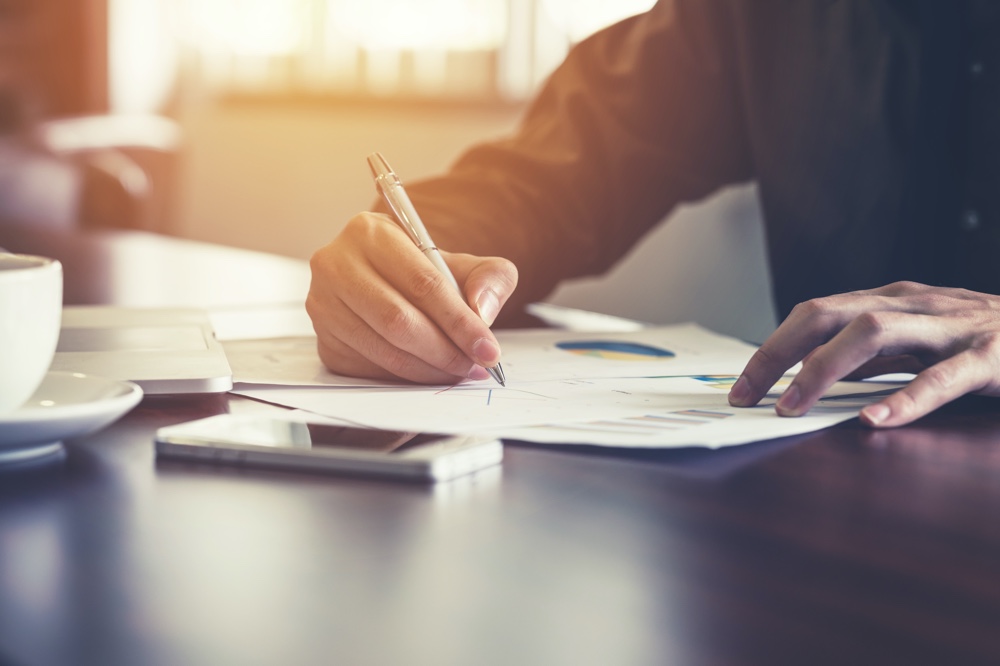 Another example of a reusable gift would be a pen with your company name and slogan. When customers go about their typical workday, they can remember your services each time they use them. Some pens can even be refilled, so they'll last a long time and bring plenty of convenience to your clients.
Tumblers or reusable cups with a funny or interesting image and a business logo can make for good conversation around the office. Whichever hot or cold drink they prefer while working, your customers will surely be able to put the cup to good use. Since tumblers are often left on employees' desks, they'll likely be seen by anyone who passes by. This may result in better brand awareness for you in the long run.
2. Recycled
Show customers that the company cares about them and nature, too. Going for recycled promotional items is an excellent way of minimizing your business' carbon footprint.
Everything made from recycled materials—from notepads and bags to planners and pen holders—has an exceptional quality. You can't help but wonder what it once was, so it's more interesting than typical items on the market.
Also, because many people are concerned about the environment, they might use and bring your recycled promotional items wherever they go. Anyone who sees them would be automatically exposed to your brand. Chances are, a piece of stationery with your company logo will end up on a potential client's desk. You shouldn't pass on even the most minor opportunities to market your business, as they can impact your long-term success.
Recycled goods come in various forms, with paper, plastic, and glass items on top of the list. When hunting for your next promotional product, feel free to explore those eco-friendly options.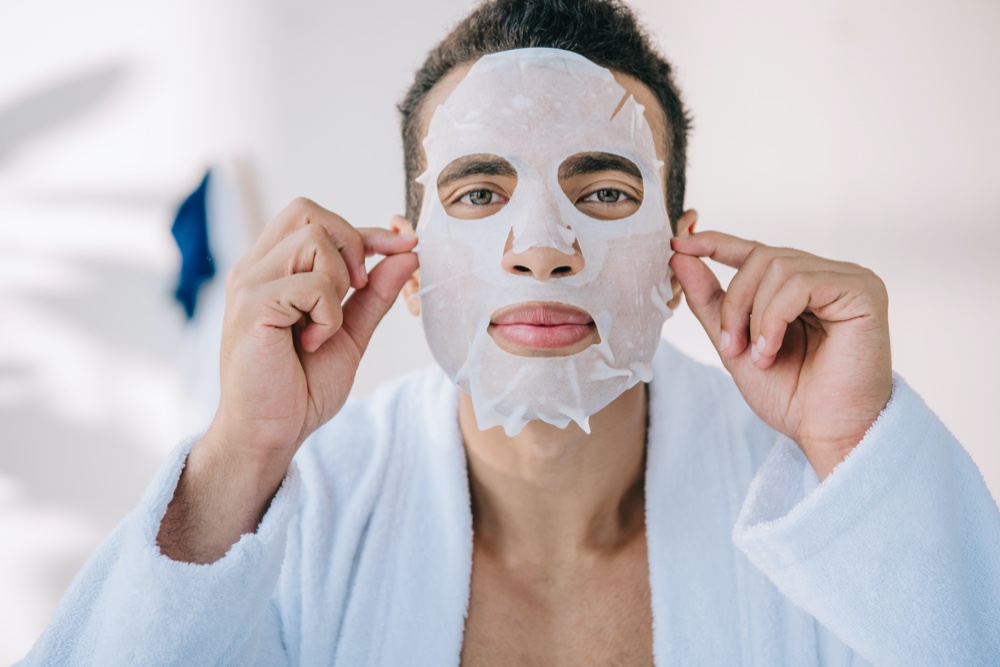 3. Functional
Everyone loves getting functional items. You can select an option depending on the customer you're looking to give it to.
For an important client and their spouse, consider purchasing charcoal hand soap together with some hand cream and a charcoal cooling aftershave lotion for men to match. Yes, men need skincare and anti-aging facial products, too, so providing his and her items is a fantastic idea.
Beautifully crafted bath products or fragrant perfumes, aroma diffusers, and linen sprays could be printed with a company logo and come with a lovely message on a card. The possibilities are endless.
Embroidered linen items are highly functional, particularly tablecloths and beddings. Towels with company logos can be used in the home, office bathrooms, or when customers are out playing sports. Custom handkerchiefs are suitable for men and women alike.
4. Decorative
Most people love having aesthetically appealing items, so give them something beautiful to behold. Table pieces, wall art, vases, and coasters are some examples of decorative products you can use for marketing purposes.
Table pieces like branded condiments or utensil holders, centerpieces, coasters, placemats, and serving dishes are recommended. Wall art and any other form of art are equally worth looking into. Art only rises in value over time, and does that not ring true for your most loyal customers as well? Please give them a gift reminding them how valuable they are to your business each time they see it on the wall.
Glass items come in many different shapes, colors, and functions. Smaller items like figurines can double as a paperweight, and statues bring elegance to a home or office.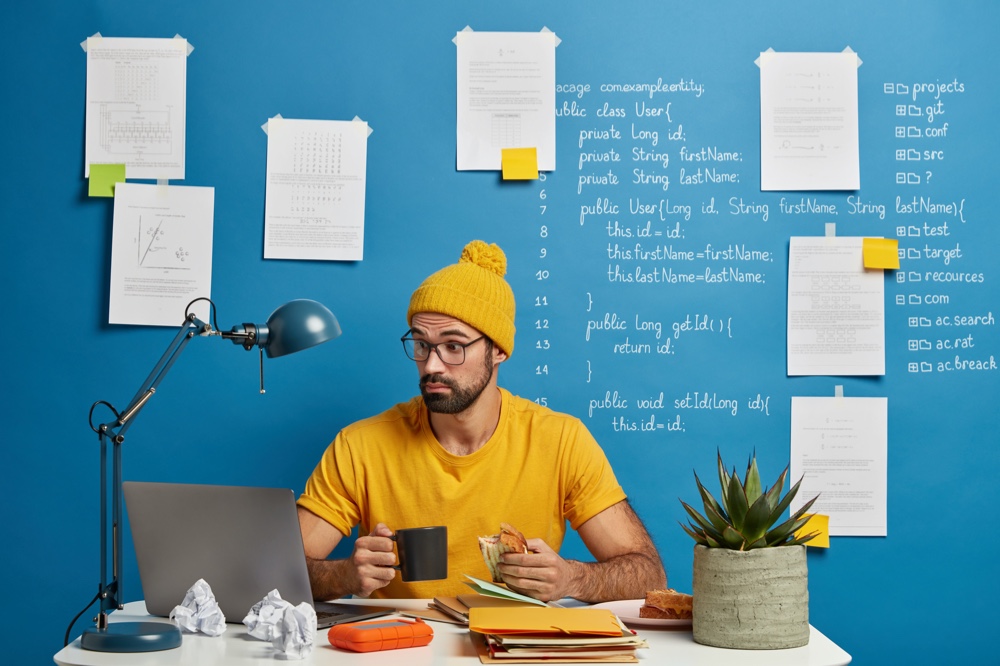 5. Disposable
Any item that would be used and discarded afterward would be considered disposable. That said, such products would require much consideration as no one wants to end up dealing with a lot of waste. When providing disposable promotional items, make sure they're eco-friendly in that they're made from sustainable sources and, if possible, recyclable. After all, you want your business to be known, but not for the wrong reasons.
Sticky notes and scribble pads are handy in any setting, so they'll work whether your client base comprises consumers or other business owners. Calendars are also standard to give away to customers during the holiday season. With these, you can promote your company all year round.
You may ask, why get something that someone will chuck into the trash can? The disposable goods mentioned serve a purpose before being thrown away, so they're not necessarily wasteful.
6. Consumable
Heavenly treats that melt in one's mouth and delight the senses may be the way to a customer's heart. Chocolates, dried fruit, beef jerky, and other delicious items could make clients feel special and appreciated.
Usually, chocolates are reserved for someone you love or care about, so gifting them to a customer will send a clear message. Opting for branded packaging to promote your business would be great for them, but the proof is in the pudding. When customers sink their teeth into the beautifully crafted sweets you provide, the taste will linger in their mouths, and your business should be on their lips for a long time.
Gift baskets filled with edible goodies can be dolled up with colorful paper, ribbons, and all sorts of decorative materials, so you can customize them to appeal to certain individuals. Add a specific treat you know a rather discerning client prefers or a generic yet high-quality option to satisfy a client who's easy to please.
Coffee or tea is another favorite, mainly imported ones if they're within your budget. Consider providing tins containing teatime treats and bearing a special message like 'Have a break on us.' This'll tantalize your customers' taste buds and possibly result in your business being the topic of discussion now and then.
When giving edible promotional items, keep allergies and sensitivities in mind, and only gift such products if you're sure the recipient wants them. Not everyone likes receiving food items.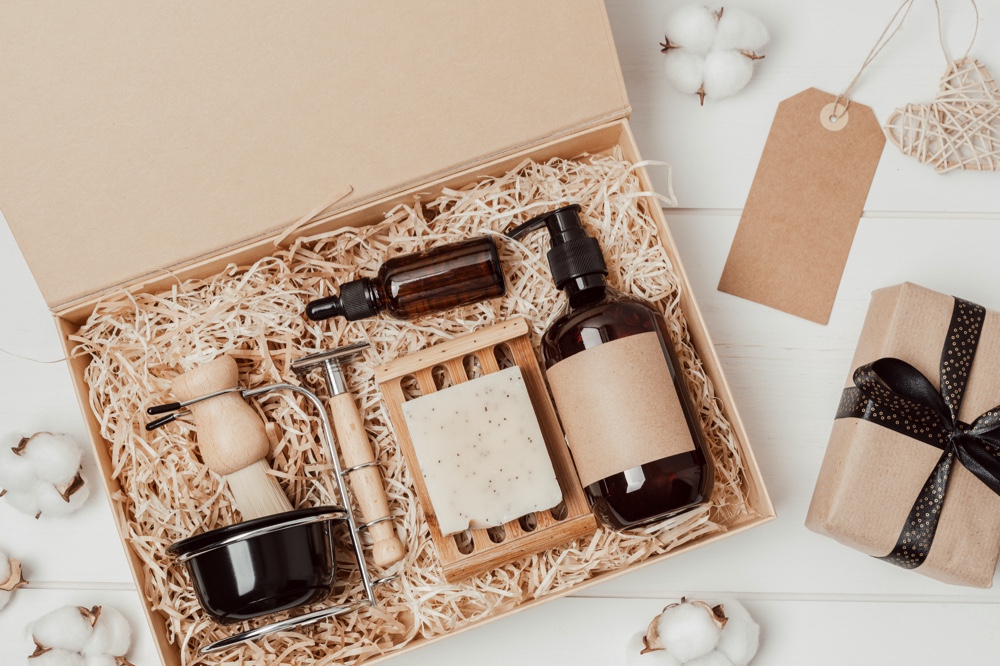 7. Connoisseur
Nothing says 'I know you well' like giving products in a specific niche that customers are interested in. Caring about a customer enough to know their favorite pastime, for instance, shows that you pay attention to detail and listen to every word they say. This could make the customer feel safe transacting and working with the company knowing that you have their best interests at heart.
Connoisseur gifts could include customized cigars, wines and spirits, and crystal drinking glasses for top clients. These gifts aren't for everyone, and some can be costly, but investing in them and taking the time to make them to your clients' liking will be well worth it at the end of the day.
With luxury promotional items, you'll be able to etch your business name not just on the products themselves but also on the customer's heart. Clients never forget companies that deliver top-notch service and go out of their way to provide tokens of gratitude.
Wrapping It Up
Giving gifts is a unique gesture between two parties to show gratefulness, respect, and care. Promotional items shouldn't be thought of any differently. Although these would have a company logo or slogan, the sentiment is essentially the same.
Aim to provide happiness while spreading the word about your business by giving promotional products that'll make the customers remember why they chose you in the first place. Showing that the company cares about its customers may be the best strategy to retain clients and attract new ones, so be as thoughtful as possible when it comes time to market your brand.