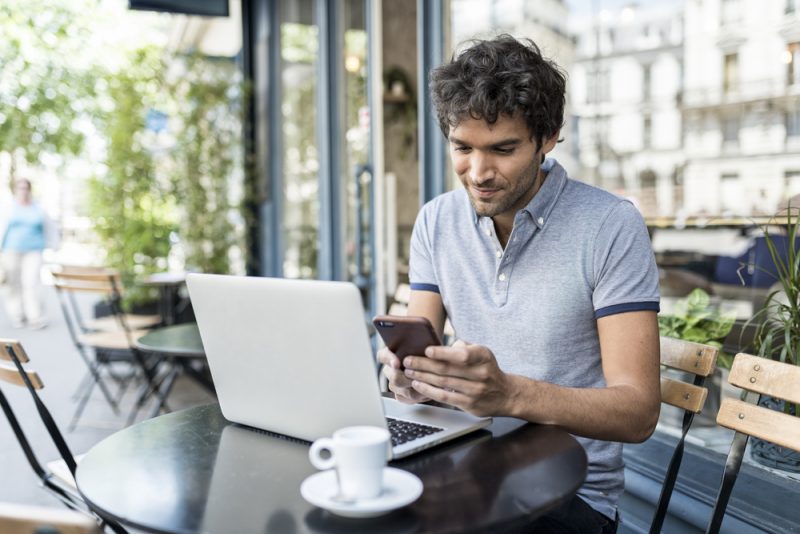 Undoubtedly, Instagram for business has endless benefits. With millions of active users per day, the platform has brought numerous opportunities for businesses to promote their products or services online. Instagram can now be used as a powerful marketing channel for companies to get more engagement and, ultimately, more sales. You never know what an effective Instagram marketing can do to your business revenue. To reach more people through a single platform, Instagram is one such destination.
Thus in this article, you will find seven valuable benefits of Instagram for your business in 2020:
1. Boost engagement
In this world where social media plays a dominant role, getting famous is just a matter of a few seconds. When you post eye-catching and amazing photos, you would likely get engagement on it. As you know, more engagement means more sales on Instagram.
Engagement is measured in terms of likes, comments, impressions, and interactions on your pictures and videos. When more people talk about your business, you will get more traffic and revenue generation.
2. Increase your brand following
Instagram is an excellent platform that allows you to share your products or services with millions of customers. By posting mind-boggling content and images on your Instagram profile, you can capture the attention of large audiences. Also, to gain a customer's trust, a brand needs to show up on multiple social platforms, and Instagram plays a massive role in establishing a brand's credibility. In this way, more and the number of customers can know about you and your brand too.
On Instagram, you can personally connect with your target audiences by sharing the behind the scenes of your work, organizing live videos, etc. Moreover, by adding captivating captions along with a set of hashtags, you can reflect your brand nature and let more people recognize you.
3. Encourage traffic
Instagram enables you to add links redirected to your blog, website, or products. When you share the high-quality images of your products, the people will like it and buy it. Therefore inserting links to your products helps a lot in promoting your brand online.
You can also share feedback from other users on your Instagram profile, thus encouraging more people to click on the desired link and purchase your products.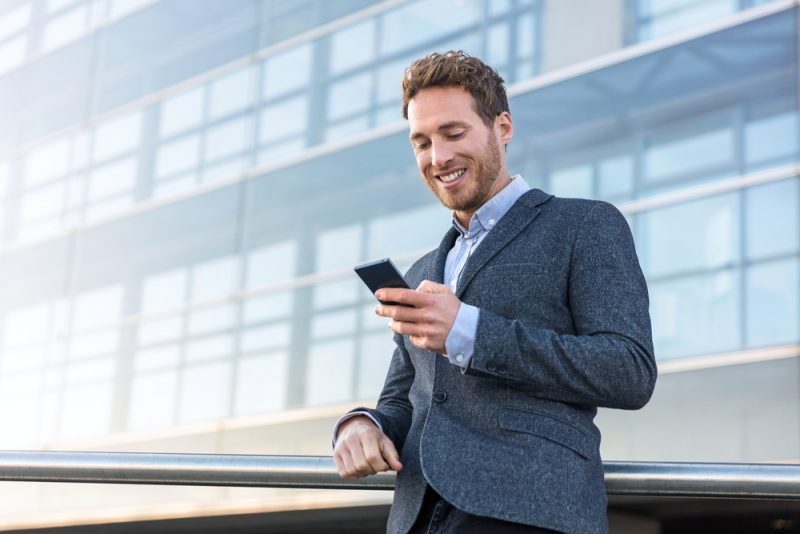 4. Outshine your competitors
In recent times, no business can flourish without establishing its online presence. Instagram, with more than 8 million active users per day, provides a solid online base for brands for their product's advertisements.
By staying active on Instagram, you get to know what all is running in the world and get an edge over your competitors by adopting new practices and sophisticated technologies. You can add a link to your bio to help people quickly recognize you and Instagram also helps you in discovering new ways for interaction with your audience.
5. Connect with your target audience
Instagram offers you numerous opportunities to connect with your target audiences. For instance, live video is a great way to chat directly with your customers and get their feedback or queries.
Other ways include Instagram stories or posts through which you can share everything about your brand and get customer insights about them. Based on the insights, you can easily make changes in your new products or the pattern of your product design. Learn how to retain customers so they shop more easily.
An Instagram ad is also a distinctive way since it is paid to reach to your target audience by setting details according to your business goals.
6. Easy and simple to advertise
Instagram provides the option for free advertising since it is open to sharing your photos and videos among millions of customers. With a business profile, you also get access to paid advertising where you can reach audiences as per your preferences.
By doing the right advertising, you can create a massive difference in your sales through Instagram. No doubt, it is becoming highly competitive in the present scenario, but is practiced in the right way; it can deliver unexpected results.
7. Reach more customers
As mentioned above, Instagram has more than 8 million active users, which makes it a perfect place for marketing. All you have to do is to post high-quality content with appropriate captions and hashtags to reach more and more customers and converting them into potential leads.
Since customers nowadays browse everything online, Instagram is one such destination for them to shop for products online. So brands get an advantage to share their products on Instagram and get it noticed by more people.
Final words
So with the points mentioned above, it is clear that Instagram can do a lot to a business, and doing it the right way can create a huge difference. If you haven't created your profile on Instagram, then its high time to do so. If you want to dive into Instagram and Facebook advertising to speed up your results, you should begin researching Facebook ads pricing to see if PPC falls within your budget.