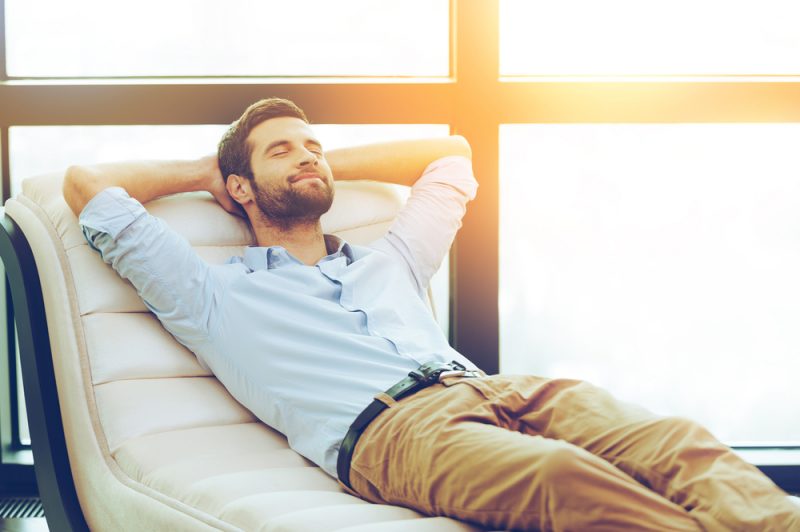 A stylish life is sophisticated and filled with things to do. You are never bored, nor do you ever procrastinate when living in the ideal dream world. Some people might think that vaping a THC cartridge is the definition of a comfortable life. Sure, that can help you get through the day, but it shouldn't be the primary element that makes your day. You need to develop daily routines for smooth sailing.  
Below are the top 7 daily routines for establishing a well-rounded life. If you can successfully execute these routines each day, you can achieve a better balance between work and life. Perhaps after that, you won't have as much stress and anxiety to deal with. 
1. Go to Sleep Early & Wake Up Early
Modern society encourages people to stay up late and wake up late. That is why so many school systems across the country start at later times. They realize that most children no longer go to sleep at 9 PM and wake up at 5 AM, like in the old days. Now they go to sleep at midnight and wake up around 7 AM.
Adults are even worse. They stay up until 1 or 2 AM, in many cases, and wake up at 9 or 10 AM. You will never lead a productive life by following this type of sleeping schedule. Try to get in the habit of going to sleep at 9 or 10 PM and waking up around 5 AM. You'll feel so much better and less sluggish throughout the rest of the day. 
2. Vaping in the Morning
Okay, so you can include a THC vape cartridge as part of your daily routine. You might want to use it in the morning to take the edge off before work or school. The Super Lemon Haze Strain is one of the best vape cartridges for this purpose. It will make your body feel relaxed instead of tense. Then you can start our day with the right mood.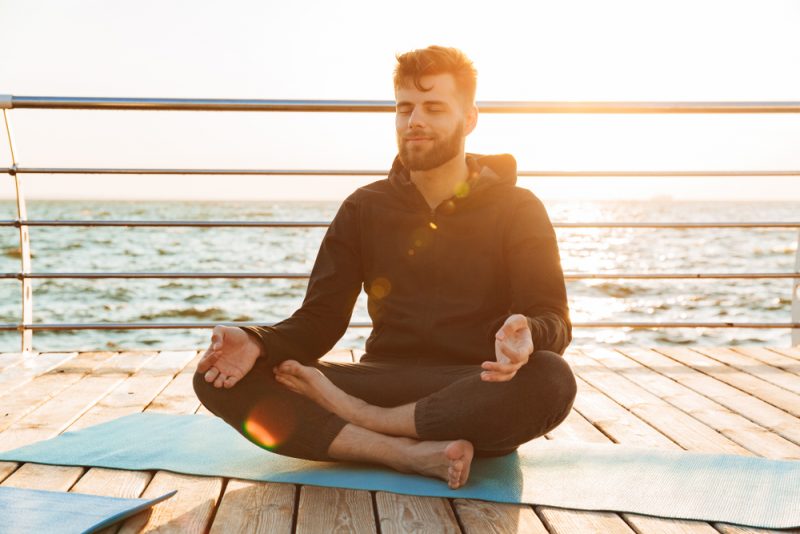 3. Meditation
Meditation is a wonderful mental exercise that can help you eliminate all of your worries and frustrations. It can enhance your ability to concentrate and focus on accomplishing more tasks and goals each day. 
The basic requirements for meditation are a quiet location and a soft surface to sit on. If you have a hard floor or solid ground surface in your environment, then put a mat or blanket down on it. Then sit down on the surface, cross your legs, close your eyes, and focus entirely on one positive thought. Do this for 20 minutes per session. 
4. Cardiovascular Exercise
Cardiovascular exercise can be so beneficial to your life. It can make you look better, feel better, and live longer. Try to aim for 10,000 steps per day, whether it's from walking or jogging. If you have a health tracking smartwatch because there's something specific you want to do and it'll help you, let's take advantage of its goal-setting feature. It is a natural way to relieve stress and make you feel happier and more energetic. 
The results of cardiovascular exercise will benefit other aspects of your life too. It will influence everything from the clothes you wear to how you interact with other people. Your overall grace and style will undoubtedly improve in the process.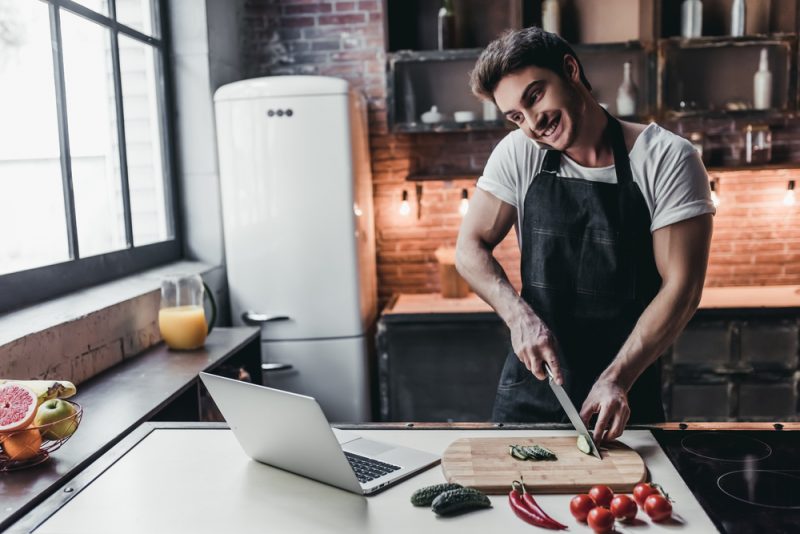 5. Learn Something New Each Day
Think about how much time we waste in a single day. When we're not at work, we might watch television, chat on social media or do some other unproductive activity that wastes time. 
What if you could use that time for something more meaningful? Try to challenge yourself by learning one new thing each day. The internet gives you plenty of ways to learn new skills and other pieces of information. You could watch educational YouTube videos or more in-depth instructional videos on Udemy or Skillshare.com. 
6. Make a List of Short-Term Goals
Most people focus on their long-term goals. But you cannot achieve your long-term goals unless you set short-term goals for yourself. That is why you should make a list of daily short-term goals whenever you wake up in the morning. 
You could write down these goals in an old-fashioned physical journal, or you could download a journal app on your smartphone and enter your goals into it. That way, you'll always have them with you as a reminder of what you need to do that day. 
7. Maintain Good Hygiene
A truly stylish person will always have good hygiene. The first step to accomplishing good hygiene is to shower or bathe twice per day, once in the morning and once at night. The second step is to use cologne or perfume before you go out in public. Others often perceive people who smell nice as being clean and sophisticated.