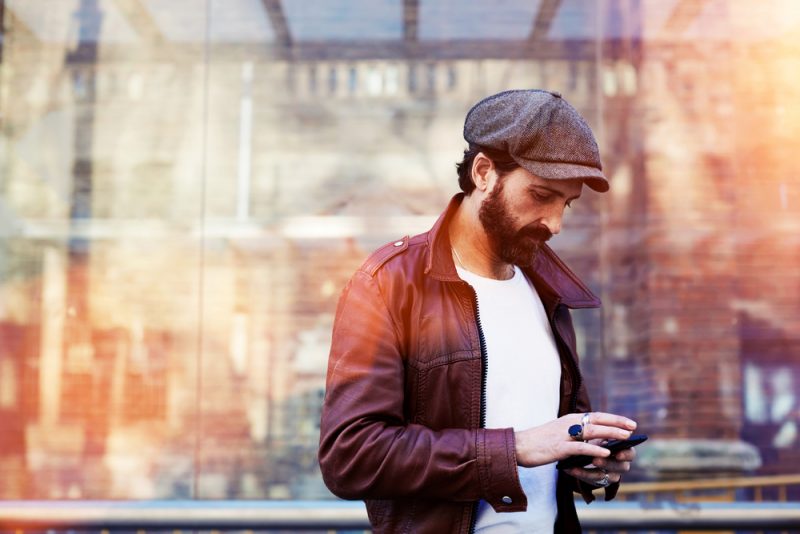 It's true what they say – dressing well provides the key to success. The clothes you wear and the confidence they bring say a lot about you, your philosophy, and your intentions.
Whether you are in the world of business, an entrepreneur, or a socialite, you want to be more than just your best; you want to be the best. You want to be the person who stands out, the person whom everyone remembers.
With the above in mind, let's take a look at six ways to be the most fashionable man at any event.
Fashion Tips For Men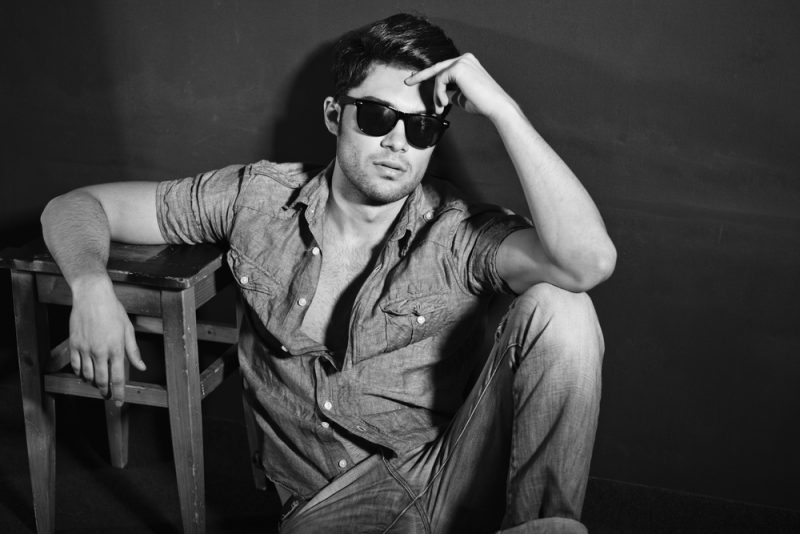 1. Take Inspiration from Idols
There's no denying that wearing designer clothes will increase your chances of being seen as a fashion guru. However, knowing what to buy to suit your body shape and style can be confusing when it comes to men's designer clothes. This is where taking inspiration from your idols can help.
If you have an idol in mind, delve into their social profiles or online features and note the pieces they wear. It also helps to pay attention to the colors they pair together and the accessories that complement their look.
By taking inspiration from your idols, you can start to create and perfect your own signature style. This will help you to build a unique look while also staying in-line with fashion trends.
2. Avoid Baggy Clothes
Trends go in and out of style, but some 'fashion crimes' will forever remain the same. And, when it comes to dressing to impress, sizing changes everything.
When creating a strikingly professional look, it's important to make sure that your clothes are the right size and fit. Many designer powerhouses now offer ready-to-wear pieces made to perfection, but don't forget that you can also visit a tailor if you require some adjustments.
So – how do you know if an outfit is ill-fitting? Things to look for are the length of jumpers and jackets – too short, and they sit too high on the hips but too long, and they will drown you out. Trousers are another thing that should get your attention. Formal trousers should taper your leg perfectly; try to achieve a quarter break here.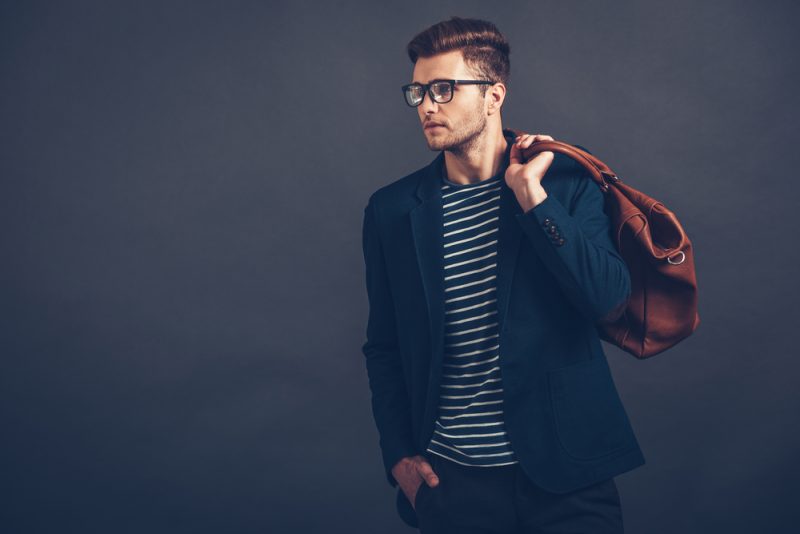 3. Don't Be Afraid Of Bags!
Bags are, without doubt, the one accessory that you should never neglect.
Your bag is outwardly visible to the world, and it says a lot about your fashion sense, no matter where you are. When selecting a bag, you should look for durable, quality material that does not compromise style.
Your bag should be more than a receptacle; it should be a statement. A leather bag is the go-to here, as leather can be partnered with suits, polo shirts, and bomber jackets with ease. You should see a good leather bag as an investment rather than a convenient purchase.
4. The Little Details Count
Speaking of accessories, selecting smaller accessories that complement your style will help to complete your look. Whether your style calls for a sleek watch or a chunky bracelet, make sure that you make decisions with sophistication in mind.
The same ethos applies to shoes. Wearing scuffed or discolored shoes will instantly distract people from your perfectly-tailored suit and ensemble of accessories.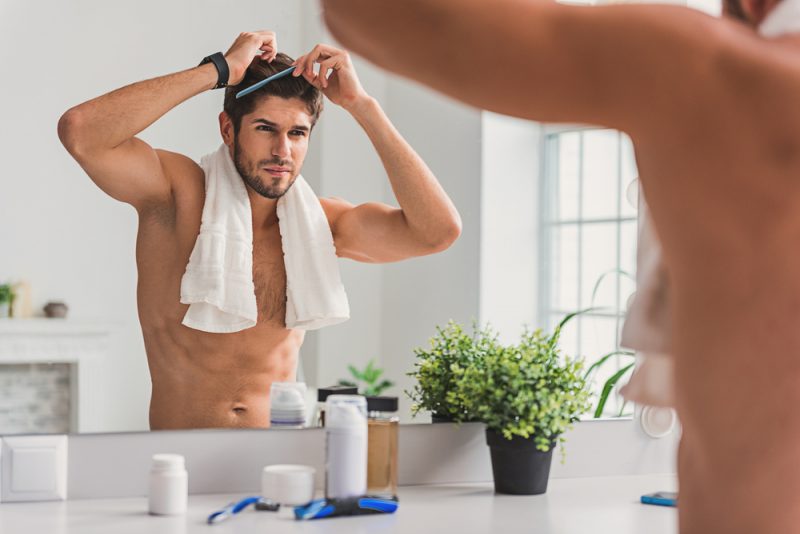 5. Focus on Personal Grooming
It's all too easy to let your personal appearance take the backseat when deciding what to wear. However, your grooming routine and personal appearance should never get left behind. People form an impression of you using all of their senses – so make sure you smell as good as you look!
6. Wear with Confidence
If you dress with the latest trends in mind while also showcasing personality and class, you have every right to be brimming with confidence. Show it! Hold your head high, command the room, and move with the confidence that your clothes exude. The way you hold yourself and the energy you radiate provides the perfect finishing touch.
With these six tips in mind, you will be well on your way to being the best-dressed man in any room. It's amazing to see what a bit of designer clothing, accessories, personal grooming, and confidence can do!