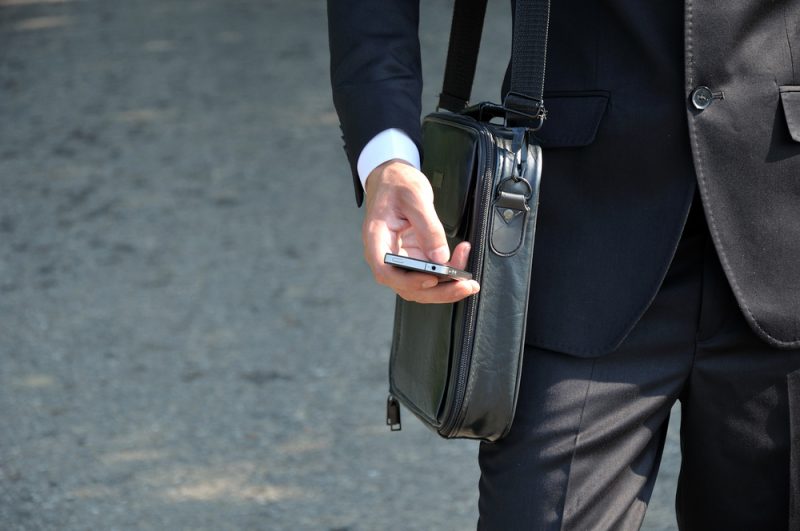 Clothes can be very versatile, and you can mix and match different items of clothing and accessories to get a whole different look. For example, if you're wondering what to wear with black jeans, they can be paired with some sneakers for a casual look, or they can accompany a smart shirt for smarter occasions. 
There are some accessories that you can buy, and they go with every outfit, which makes them a sound investment. Keep reading to learn more about the ultimate accessories your wardrobe needs this year.
Accessories Every Man Needs in 2020
Men are caring more and more about the way they look. What you wear and how you wear it can say a lot about your personality. This might be why men spend, on average, $323 per year on clothing, because they know it is important to look good.
So, what accessories do you need to add to your outfits this year? 
Backpacks & Cross Body Shoulder Bags
You might have seen these taking the fashion world by storm. The good news is, they are here to stay. This accessory doesn't only look great, but they also are practical and can serve as a place for you to put your wallet, phone, and keys.
Whether you need one to carry your laptop to a business meeting or a daypack for traveling, men are using backpacks more nowadays. Another type of special-type of backpacks is external frame backpacks, which are ideal for light travel and hiking. To learn more, read some of these external frame backpack reviews.
Bucket Hats
Another accessory that you need to add to your wardrobe this year is the bucket hat. Another practical piece that can help protect you from the sun in summer. This trendy hat offers an alternative headpiece to the traditional baseball cap and can certainly add a new look to your outfits.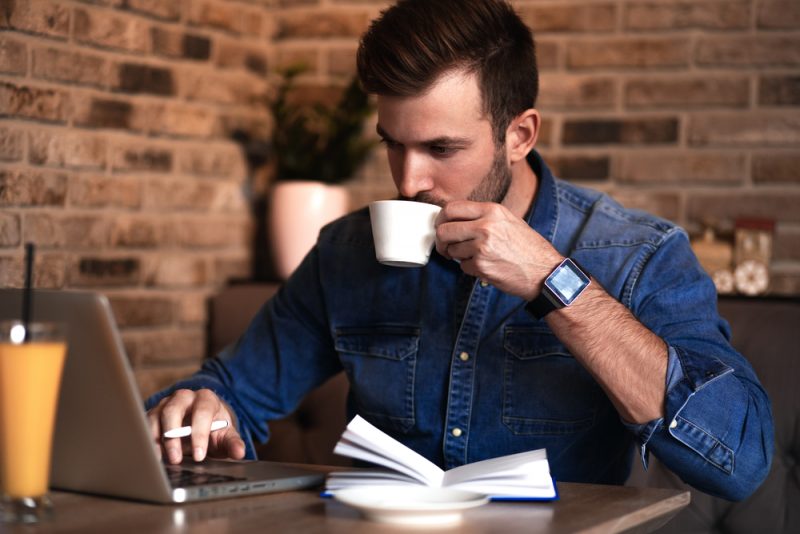 Watches
Thankfully men's watches are always an exciting fashion accessory. Choose a proper watch that makes a statement and shows the world that you are a force to be reckoned with. There are many watches available that offer several functionalities as well as style, for example, you can get a watch that can notify you when you receive an email and one that can help track your fitness. Some men like to collect a range of different watches and match them with their appropriate outfits.
Futuristic Shades
Your 2020 wardrobe needs some futuristic sunglasses; there's an array of shapes and sizes that can suit everyone's face. The futuristic aviator shades come in a variety of different colorful lens and molded frames.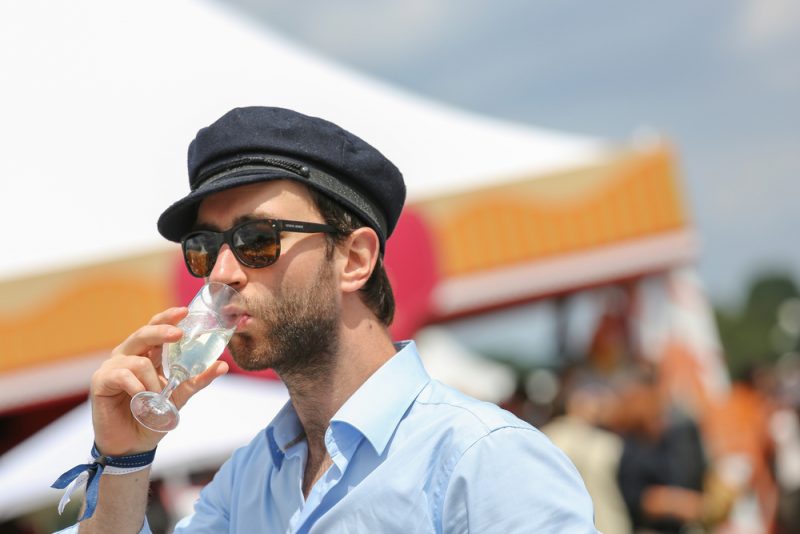 Flatcap
If you don't think you can pull off the bucket hat, don't worry, you can always try sporting a flat cap. That's right; flat caps are back in style. They go well with smart casual wear and can help to add some depth to your outfits. 
Check Scarf
For the colder months, you need to accessorize your outfits with warmer clothes. We suggest jumping on board the checked scarf trend. Not only does a scarf keep you warm, but the checked scarf can also add some color and detail to an otherwise plain coat or outfit.