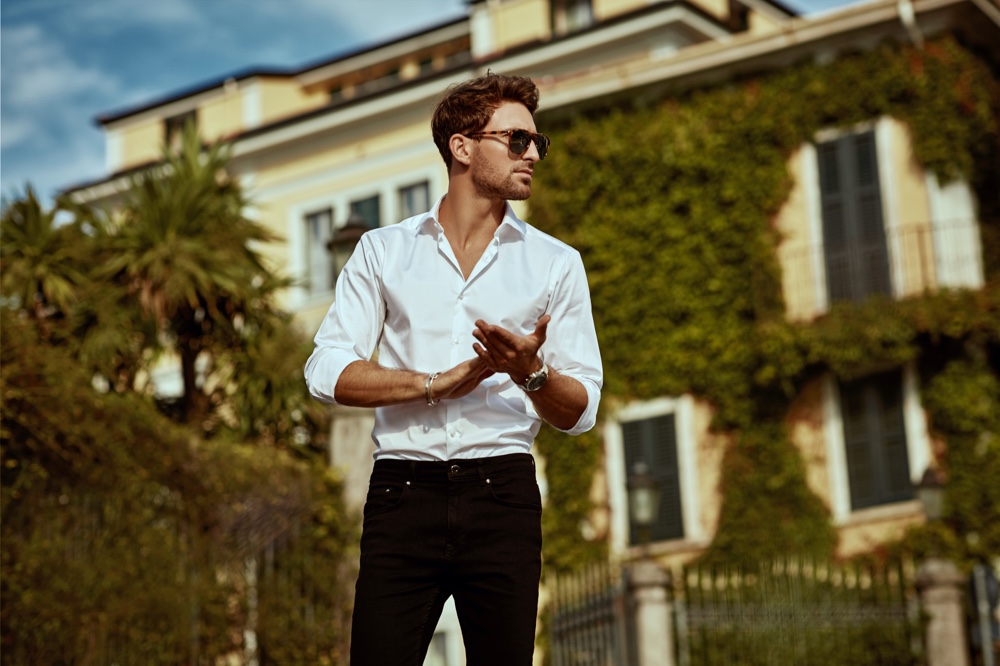 Do you have a beautiful luxury home? Do you want to increase the value? You must consider curb appeal, especially if you want to sell a luxury home. Curb appeal isn't just an essential variable with homes for middle-income homeowners. Wealthy homeowners need to think about it as well.
Some ideas are obvious, such as improving the flooring. Adding beautiful solid wood flooring can go a long way. There are many other things that you can do to increase the value of a luxury home. Keep reading for more insights.
Boosting the Curb Appeal of a Luxury Home
We spoke with Elduardo Sancho, an expert on this topic. "If you are trying to sell a house successfully, the first step is to put yourself in the buyer's role and think about what details would or would not motivate him to decide to buy a future home," he stated.
However, Sancho also recognizes that it is clear that there are structural aspects, such as space, number of rooms, or light, which play a fundamental role in the decision to buy and which are difficult to influence.
He states, "Making a good impression and making the best use of the available space will always facilitate the sale. It is not a matter of hiding the defects of a property, but of enhancing its strong points," he says.
"A property in good condition without cracks, damaged pipes, deteriorated doors and windows, leaks or humidity will leave a pleasant sensation in the future buyer and will allow him to focus his attention on the positive aspects," he points out.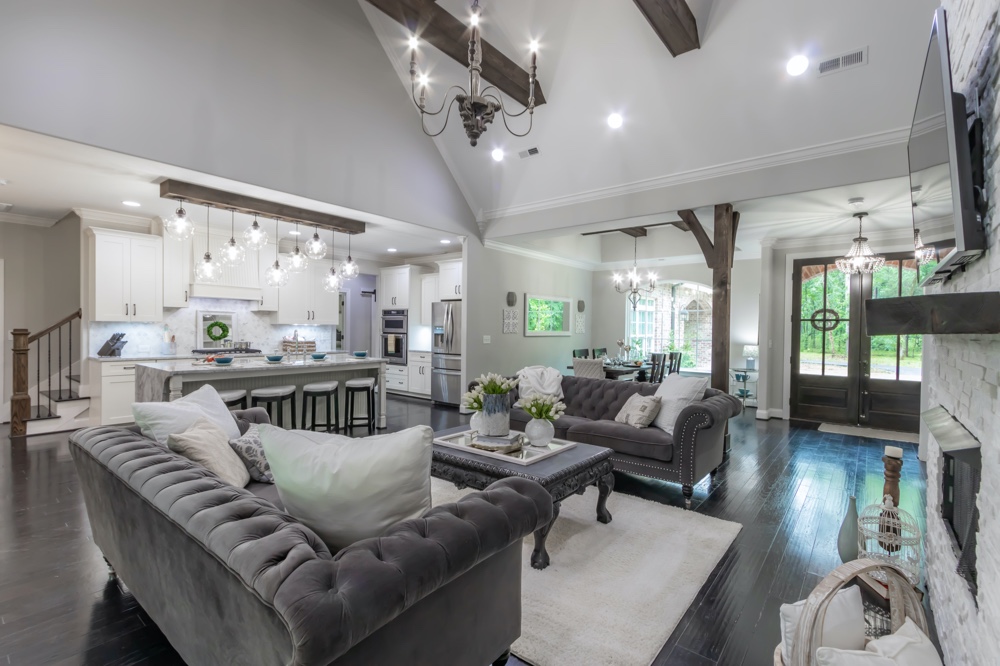 The six essential tips shared by Sancho and other experts are listed below:
1. Surfaces & Exteriors: Painting the interior and exterior walls of the house will give it a better appearance. It is best to use white or other light tones to improve the lighting of the interior. Surfaces in wood, marble, or other materials can be revitalized with little money thanks to the wide variety of products on the market, which are also very easy to use. In addition to the walls, the siding and appearance of the fences, patio, terrace, kitchen surfaces, bathrooms, attic, and basement (if it is a single-family house) should be reviewed.
2. Cleaning: Before showing the house to prospective buyers, thoroughly cleaning the entire house is essential, and special care should be taken with the kitchen and bathrooms. These are usually critical points when trying to give buyers a good impression. In addition, if pets or smokers live on the property, you should pay attention to odors, ventilate the house, use aromatic fragrances and carefully clean the areas where bad smells are concentrated. Cleanliness creates a cozy atmosphere and enhances the property's value, while dirt makes the buyer rethink the price.
3. Order: Buyers must see the house tidy. This will help them have a better impression. It is necessary to leave in sight only what is part of the decoration, to avoid piles of newspapers and magazines, clothes thrown in any way, dirty plates and glasses or in the middle. If furniture hinders mobility, relocate them to create more significant, pleasant, and walkable spaces.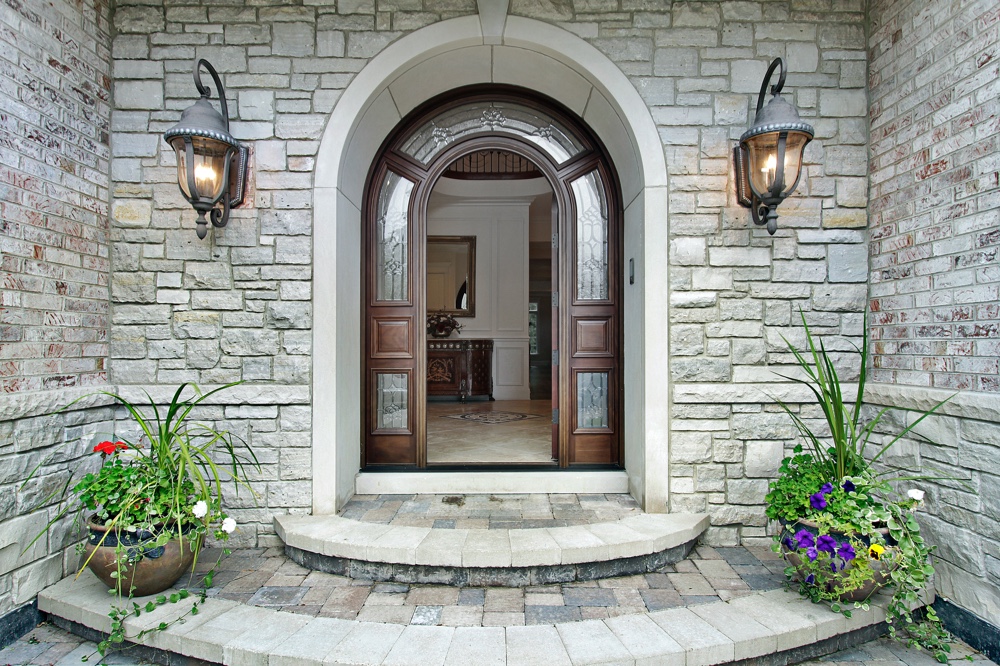 4. The Entrance: The hall will be the first thing the buyer sees when visiting, so it is crucial. It must be clean and very welcoming. To achieve this, do not hesitate to paint the door, if necessary, replace the locks and knobs, renew the house numbers, install new lamps, arrange a vase or decorative porcelain if you have a piece of furniture at the entrance, and repair any damage.
5. The Garden: If the house has a garden, it is necessary to take care of it: fix the lawn, finish with the weeds, prune the bushes, take care of the flowers and tidy up the areas where water or garbage can accumulate. A well-kept garden will make a good impression and enhance the house's value. On the other hand, a neglected and overgrown garden will only help impoverish the buyer's first impression.
6. Details That Count: Special attention should be paid to noticeable imperfections such as a stained wall or peeling paint, dull doors, dull or broken mirrors, faucets that do not close entirely, or surfaces missing a tile. Simply investing a little money in these minor repairs will create a good image for the home in the eyes of prospective buyers.
These guidelines can do a lot to help you improve the value of your home, even if it is a luxury property.