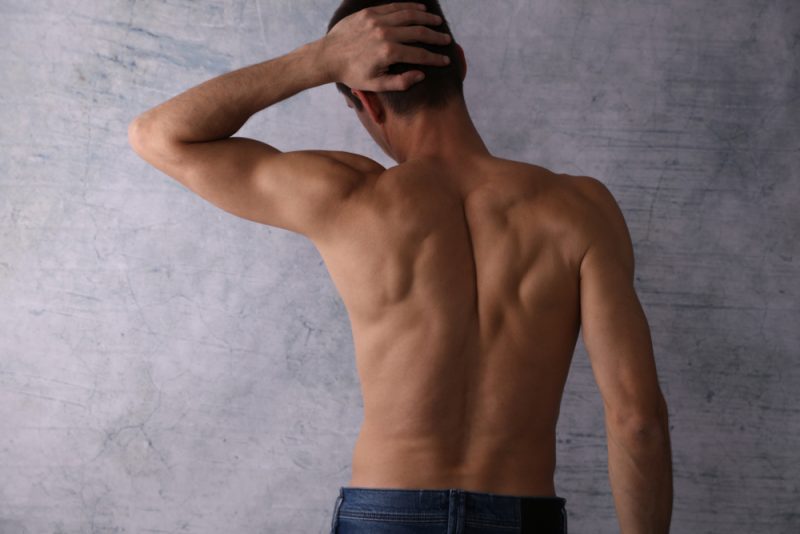 For many years, men and women everywhere have spent time and money on shaving and waxing to keep their bodies hairless. There have always been numerous cons to shaving and waxing. Many people haven't even considered other possibilities than the traditional hair removal tactics, and for many years there weren't many other options to choose from. Thankfully, with modern technology, other options allow people to bypass some of these cons that we've accepted for so many years!
Today you can permanently stop hair growth from the comfort of your own home with an IPL (intense pulsed light) or laser hair removal machine.  There are a variety of pros to switching over to an at-home permanent hair removal machine.
1. It's Easy to Use
Permanent hair removal machines are easy to use and include precise instructions. The machines may look a bit daunting, but the technology is made to be pretty foolproof for all users.
2. It is Virtually Painless
Waxing is almost always painful, and shaving can cause cuts or painful rashes. With permanent hair removal machines, you don't have to worry about any of these side effects.
3. No More Razor Burn
For those who shave frequently, you probably know how uncomfortable and unsightly razor burn can be. With permanent hair removal machines, you no longer have to worry about this irritating rash and sensitivity.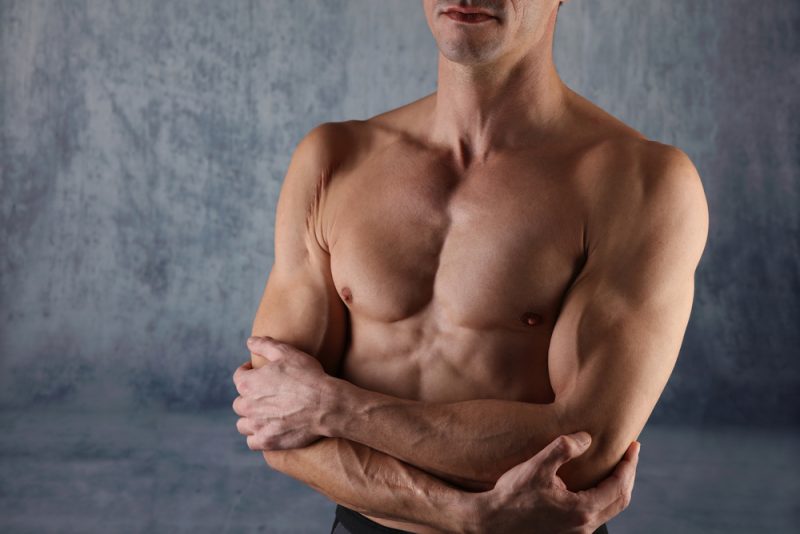 4. It Will Save You Time
Shaving and waxing have to be done frequently, and for a lot of people, hair starts to show up quickly after it is removed. With permanent hair removal, you will have to be consistent at first, but you will need to do fewer and fewer machine treatments over time because of your slowed growth of hair. Eventually, the hair follicle can be eradicated, and you won't have to worry about much growth at all!
5. It Will Save Money Over Time
While permanent hair removal machines can be an investment, you will still be able to save money over time by not having to buy shaving or waxing products. The money you spend on a permanent hair removal machine will pay off in the long run!
6. It Can Be Used Safely All Over the Body
Permanent hair removal machines are designed to work on any hair follicle on your body. This means you can safely use your machine on any body part (even your bikini area.) This is a great value for your dollar!
Overall, there are many more pros to using permanent hair removal tactics than using traditional tactics like shaving or waxing. If you are interested in starting your permanent hair removal journey, it's important to find the right machine for you. Some of our favorites are from the brands Remington, Exobeauty, and Braun. Take the time to do some research, and you will be ready to start your treatment!