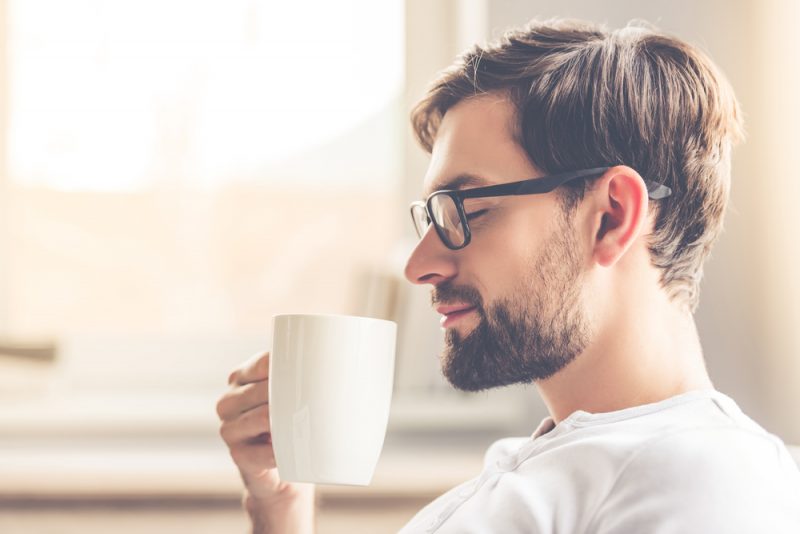 According to varied statistics, every individual in the world consumes about 10 lbs of coffee every year. The international statistics shift from 26.4 lbs in Finland to .88 lbs in Chile and Puerto Rico. This means that, even if not reaching the numbers of tea (by far the most consumed drink worldwide), coffee is a constant presence in billions of people's lives. 
In many countries–typically the Latin ones, from the European Mediterranean Area to Center and South American–it's almost a ritual that many people would never give up. Though it's not an "elite drink" (quite the contrary, it is the favorite "aftermeal drink" of the working class), to be adequately tasted coffee has some strict prescriptions: in some cases, these take the form of actual rules, that you should never break.
To enjoy a good coffee at its best, we took inspiration from these prescriptions, and we converted them into five tips that will allow you to brew your coffee at home preserving its unique taste and aroma:

1. Never Blend Two Coffees or More
Most part–we can say more than 90%–of the coffees commonly available on the market are already blends of different varieties, perfectly balanced to obtain an exclusive nuance of taste. If you blend different coffees yourself (for instance, two other brands), you can seriously jeopardize this uniqueness. The risk is to obtain a flat, almost unflavored mixture, or even an unbalanced one: your palate would be seriously upset for this.
2. Never Press the Coffee on the Machine's Filter 
Whether you are using a traditional Italian mocha or an electric machine (for example, a modern electric gooseneck kettle), you should never–for any reason–force your ground coffee into its holder. Many people do this because using more coffee grounds, the coffee's taste will result way more intense. Instead, just the opposite happens because the filter is clogged and the boiling water doesn't flow correctly, spoiling the brewing process. All you can get from this bad habit is a cup of dirty water with a faint hint of coffee.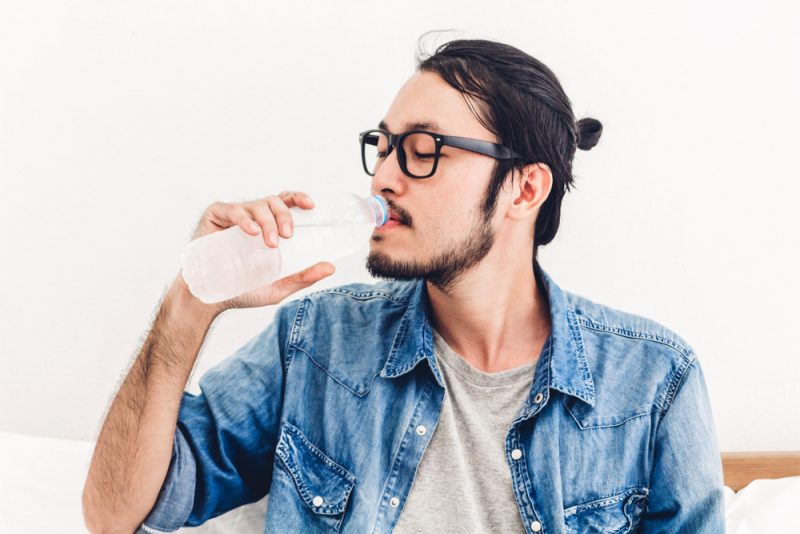 3. Rinse Your Mouth with a Few Water Sips Before Tasting
Having some room temperature water before tasting your coffee will help you eliminate any residual taste still stagnating in your mouth. This will put you in the best condition to appreciate and assess every tinge of your coffee's flavor, even the slightest ones.
4. Wait 90 Seconds Before Taking the First Sip
Coffee is usually brewed with water at 90° Celsius (194° Fahrenheit). To better appreciate its flavor, it is recommended to wait a few seconds before tasting it to decrease the heat, and your tongue and palate have easier access to all the aftertastes. Typically, those seconds are exploited to melt some sugar in the boiling hot drink.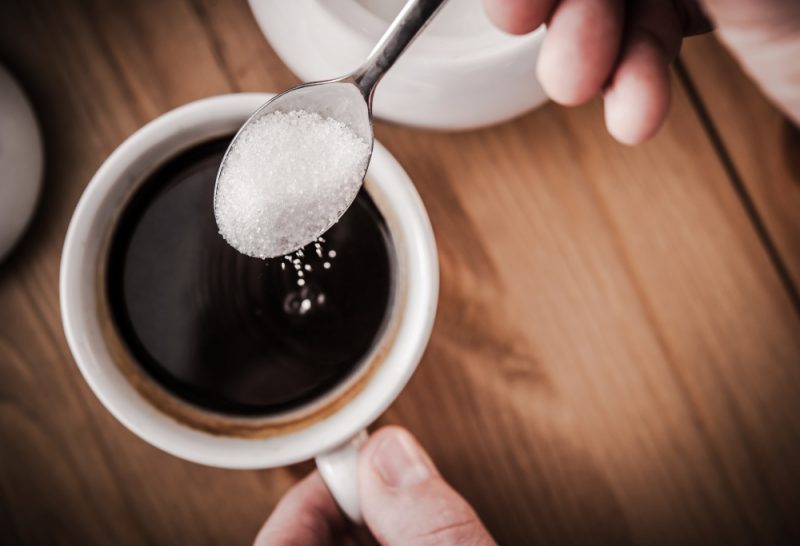 5. Never More Than Half a Teaspoon Per Cup
Speaking of sugar, we recommend you be highly thrifty in adding sucrose (or any other kind of sweetener) to your coffee. The risk, in this case, is to cover the original coffee's aroma and flavor. Remember: sugar should be just a balancer of the natural bitterness of coffee, not the main–sometimes the only–perceivable taste of the drink.