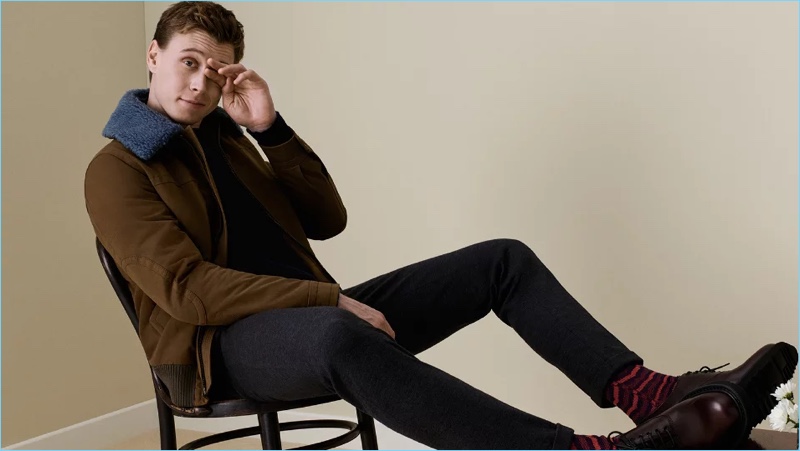 It is largely believed that the shoes of a man show how much he respects himself, and while that may not be something that everyone will agree with, there is no doubt that they play a huge role in creating an impression. Just in case you are planning to restock your wardrobe or are simply looking to get a new pair of shoes, it might be worth going through the following list to check if you have all your bases covered.
Black, Lace-Up Oxfords
Let's start the list with the most formal, classic and elegant shoe of all time, aka the black, lace-up Oxfords. This is the dress shoe which every man already owns, but just in case you don't even have a single pair of neatly polished, shiny black Oxfords for some reason, please correct that by getting yourself a pair. It's the perfect fit for every formal event in existence and chances are that you will get away with wearing these at most semi-formal occasions as well. The advice would be to stay away from the new age trends by not pairing jeans with a pair of black lace-ups!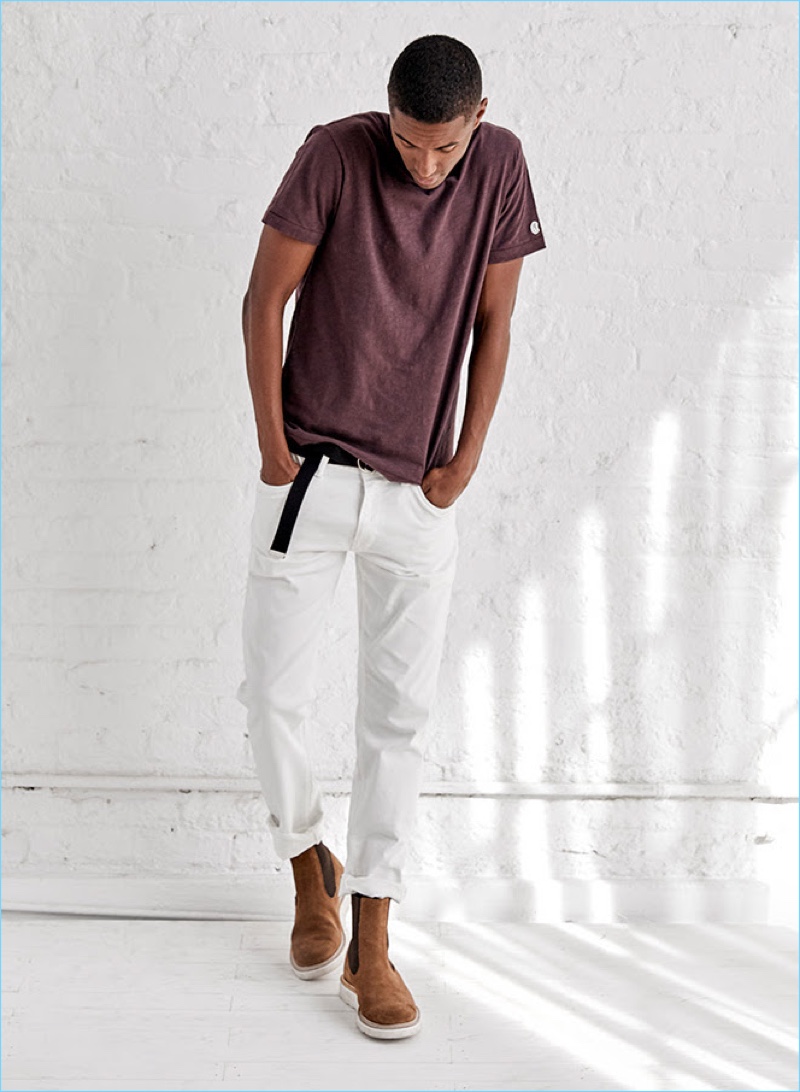 Chelsea Boots
Contrary to popular belief, the Chelsea boots were first introduced during the Victorian era, making them a truly classic style of men's shoe that is more than 150-years old at this point. Of course, the modern-day Chelsea boots have gone through some changes recently, but at its core, it is still one of the fundamental shoes that every man should have in his wardrobe. The Dune Chelsea boots have managed to incorporate the demands of modern fashion without sacrificing on any of the charms that the classic Chelsea boots have always had. You can pair them up with just about anything really, but the shade is important here. Be it jeans or chinos, make sure they fit well and are preferably of a darker shade.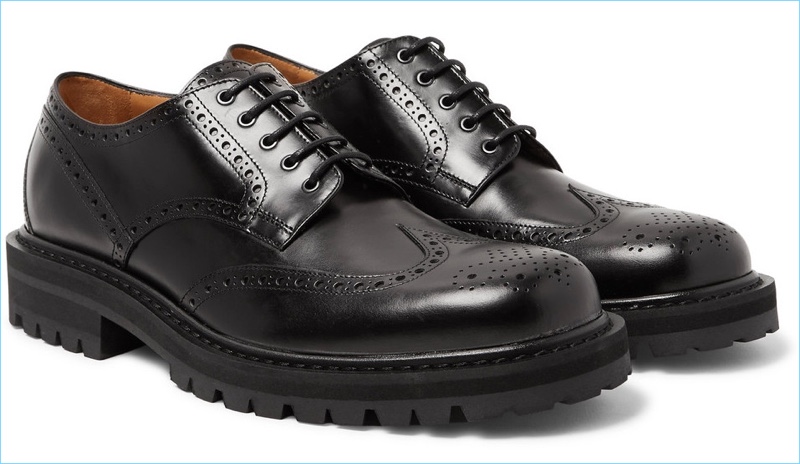 Brogues
The brogue is a semi-formal shoe which is in some respects, even more, important than the classic black Oxford. The reason as to why that's true has a lot to do with its versatility. You can wear it to any occasion, and a pair of brogues can at times replace even the classic Oxford on formal occasions. While the perforations were initially designed to help water drain from the shoes while walking through marshes, that design is still quite functional to this day because they help to keep the feet cool during hot summer days.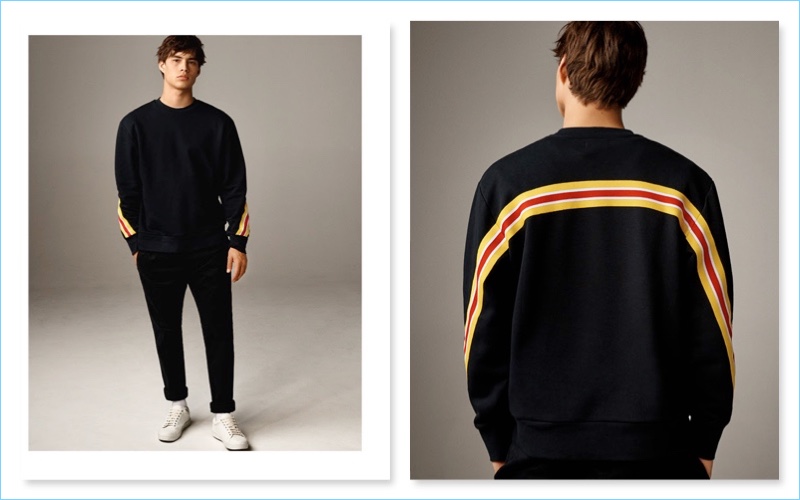 Classic Trainers
Get yourself a pair of low-cut trainers in white and pair them up with blue denim and a white T-shirt to sport a sexy, casual look which has not lost its charm even after being in vogue for decades. It's not that we are against colors in trainers, but if you must have just one pair, it better be white!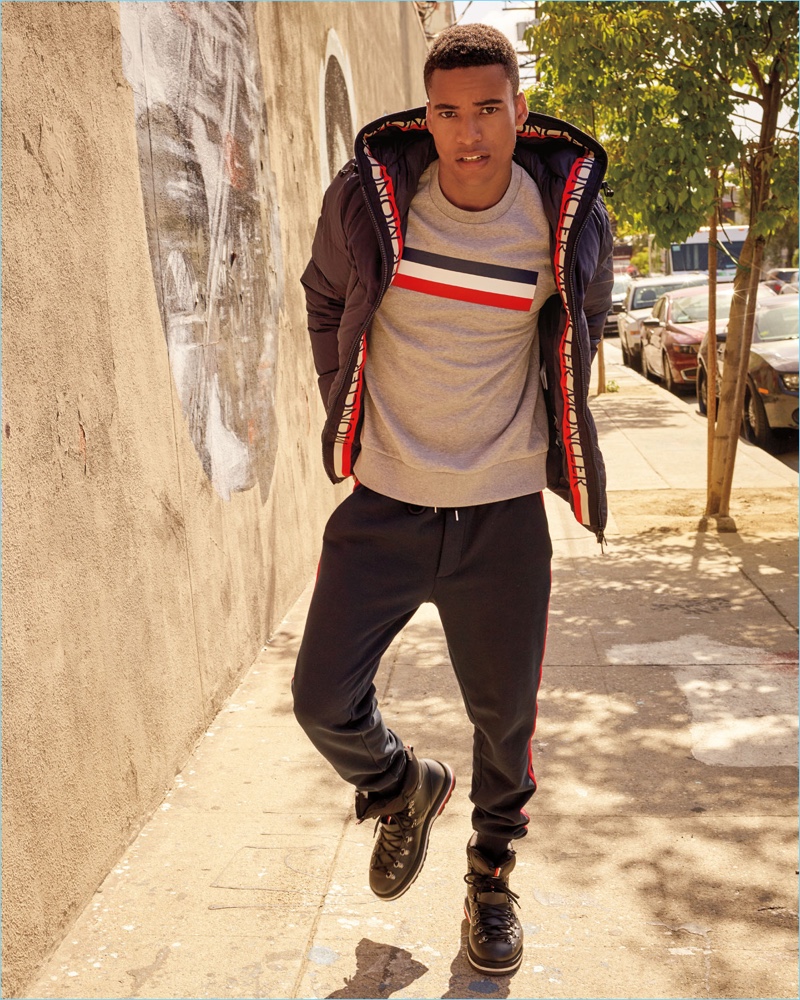 The Heavy Boot
This is the boot that you will wear during the winter months and of course, with a pair of denim. Put on a classic leather jacket on top, and you are ready to sport your rugged inner man like never before. Remember to avoid fancy changes to the classic design.
It isn't only about the shoes of course, but how the entire attire suits the mood of the event and the personality of the man in question. Nevertheless, rest assured that the five classic shoes that we just discussed are must-haves in every gentleman's collection to pair with any attire, no matter the occasion. Just make sure that you have more than just a single pair of each though.