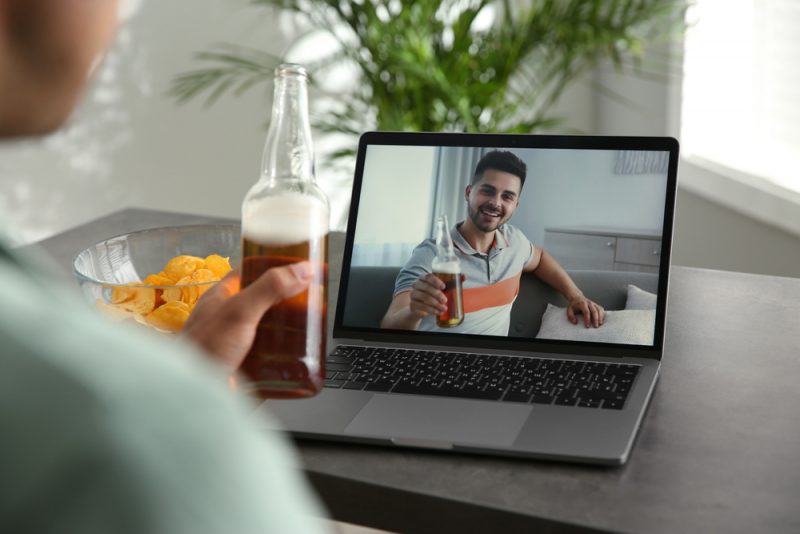 Has it been a good while since you last got together with your friends? Does it seem like everyone has been so hectic and busy as of late that you haven't been able to really connect and catch up? If that's the case, then a guys' night is probably in order, but instead of heading out to a restaurant or bar, it is more responsible to have a guys' night in. Here are five great ideas that you can use for your gathering:
Enjoy a Little Online Gambling
Typically, when you think of a night of casino gambling, you think about heading out to the local casino and making a whole "thing" of it. Well, thanks to the many online casino gaming options available today, this is now a great activity for a night in with the guys.
As for which casinos are worth checking out, CasinoAus invites you to "visit our website here" as they have gone ahead and reviewed all the top online casinos, giving you the rundown on each one. This will allow you to pick the best one for you and your friends quickly.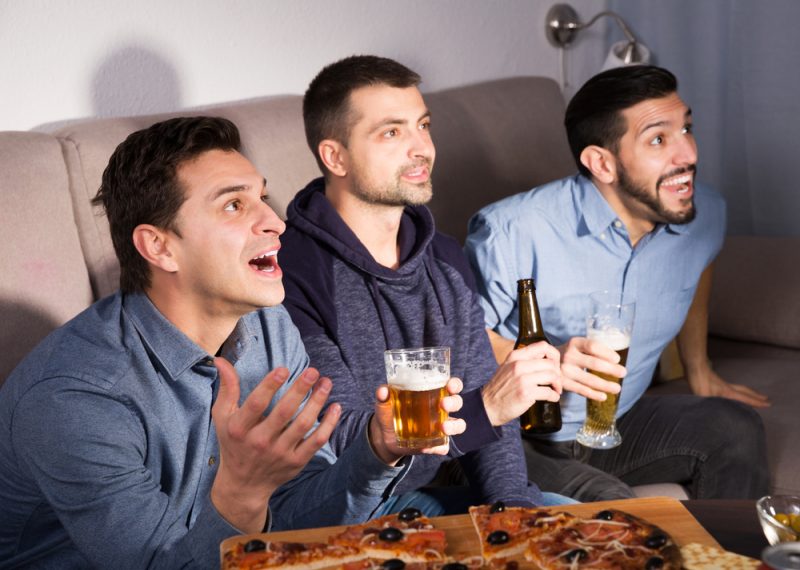 Binge Watch a Fun Series
Another simple and fun night with the guys is binge-watch a fun series on a streaming service like Disney+. It could be something brand new that you and your friends haven't watched yet, or you could pick something older, a classic, or something you all used to love.
Just be sure to have plenty of snacks and drinks on-hand that will get you through the full series. This can also be the kind of get-together where everyone spends the night, as there's no doubt you'll be watching TV in the wee hours of the morning.
A Wine & Cheese Night
Why not add a little sophistication and elegance to your fun night in by having a wine and cheese night. You can make it a point to sample unusual wines from different regions and high-quality deli cheeses to make it all the more special.
A fun way to organize this event style is to have each guest bring one bottle of wine and one style of cheese. You can even ask in advance what everyone is bringing to ensure there are no repeats.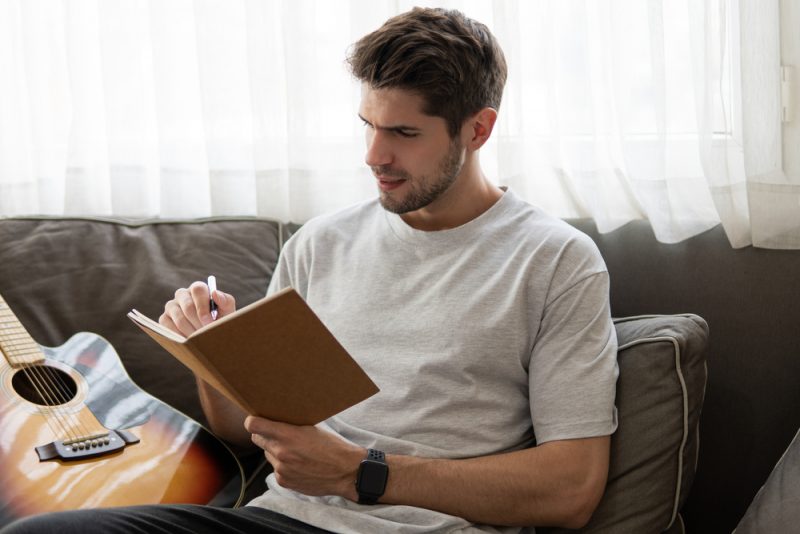 Discuss a Great Read
If you and your friends are avid reads, you can host a book night where you discuss a particular book. Ensure that you plan this event in advance so that everyone has time to read the chosen book and come compared to have a lively discussion.
Plan a Game Night
Then there is the idea of a game night, which taps into everyone's sense of nostalgia. You can pick any game that appeals to you and your group of friends. It can be either traditional games, think board games, or more modern with various video games. Again, if everyone shows up with a few of their favorites, you'll have plenty of options to have fun. No matter which of these activities you pick, you're all sure to have a fabulous night in.