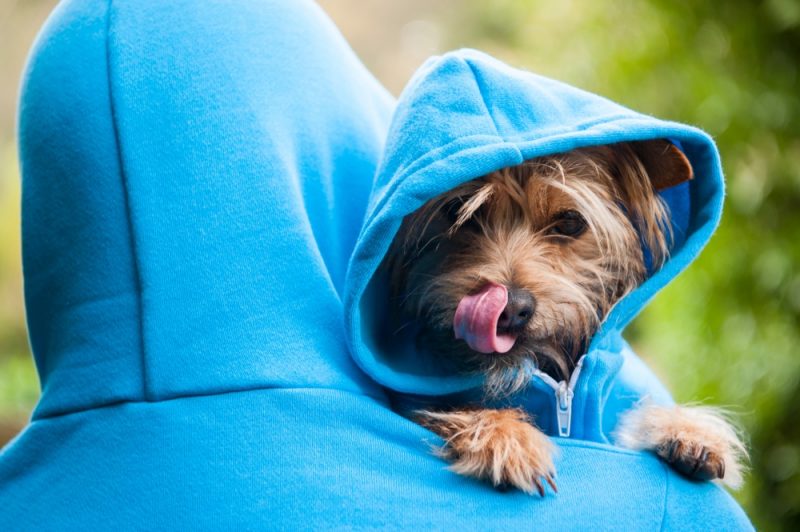 Dog owners can take their love for dogs to a whole new level. A dog and its owner can have such a strong bond that some believe the dog begins to look like its master over time. While some dog owners wait long enough for their dogs to morph into looking like them, some take the faster route.
Some dog owners use matching styles for instant compliments. You may want to do this during Halloween and go as a prominent pair, or if you're up for the challenge, you could do it any day of the week to proclaim your love for your pooch. Just make sure he walks beside you properly with a leash on. If he doesn't, there's nothing a little online dog training can't fix. Here are some adorable fashion trends that every dog owner must try.
1. A Dog-Art Shirt
If you've got an adorable pug with the cutest face ever, why not flaunt it to the world by sporting a shirt with her face on it? You can go the traditional route and print her picture in the shirt, or you could turn it into a piece of art by showing off your puppy as your muse. Not only will you reminded of the love that your dog has brought into your life, but people who meet you will surely love the artwork on your t-shirt.
2. Matching Sweaters
There's no better way for a dog owner to spend their winters than snuggling with their pet by a fire. Winter is also one of the best times for a dog and her handler to sport matching sweaters. While keeping you both warm from the harsh cold, it likewise establishes to anyone who sees you that you two have a great bond.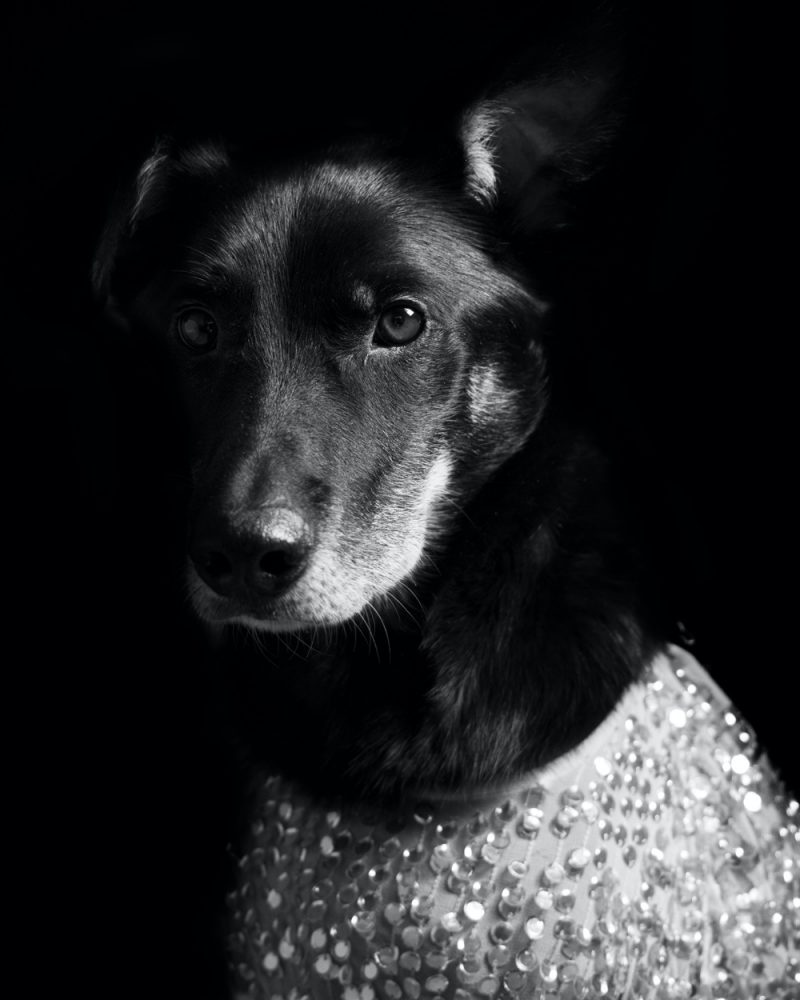 3. Sequins & Sparkles
While some dogs love being with their owners at all times, others can be a bit aloof. If your dog has an attitude of its own, it may be time to dress them up in sequins and sparkles to match their sparkly mood. Some dogs are genetically more independent than others. However, if your dog shows signs of aggression or if they doesn't follow your commands frequently, it may be time for you to start training them.
Taking an online dog training lesson can be beneficial to both you and your pup as it helps your bond get stronger while making them more prone to follow directions; you can learn more here. For well-behaved dogs with a sparkling personality, who's to say sequins are only a party fabric? Your canine companion is a party of their own and can rock sparkles anytime they want.
4. Fruit Prints
If you love fruity prints on your tees or PJs, you may both love to flaunt it. Fruit patterns are incredibly popular since they look adorable and add a fun element to boring wardrobe staples. There is a wide variety of prints you can choose from, and there's something for everyone. Surely you and your dog will stand out from the crowd in your matching banana print t-shirt. Even if you don't feel like wearing it out in the open, you may enjoy taking a picture or two in the comfort of your own home. 
5. Checked Patterns
Checkered prints offer a classy look for everyday style. Put it on an extremely well-behaved dog with the help of online dog lessons, and they can become an embodiment of sophistication.  Adding this incredibly bold pattern to your dog's wardrobe may take their fashion level to newer heights.
These prints are incredibly versatile and come in many fabrics such as cotton or wool, making it wearable either in spring or winter. Matching checked shirts are a fashion trend that you and your pup are going to love for sure. Dressing up in matching outfits is not something that every dog owner can do, but if you're one of them, these fashion trends can ensure that you do so in style.