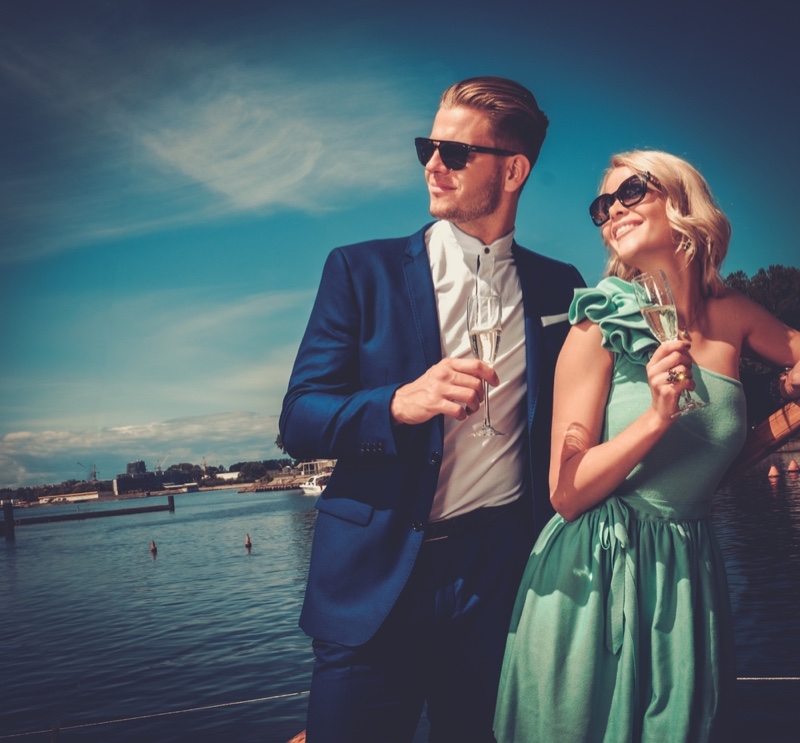 Coco Chanel once said that fashion changes, but style endures. Although we do agree, at the same time, it's worth noticing that specific fashion trends also last – and with the years don't wear out, but are continuously popular and appreciated by people of all ages and generations.
Moreover, those fashion trends are completely universal and can be used by people of all genders, at any time of the year, not depending on the season. To find out what they are – along with our tips on how to use them in order to improve your style this year – follow our article.
Casual Detail
It's easy to fall into the trap of caring too much about how we look in everyday life. Once you start experimenting with the layers and patterns, you might take it a bit too far and end up with an overwhelming, heavy look. To avoid it, remember one of the best fashion tips of all time: to keep your whole outfit casual, you should add one everyday detail. 
Your casual item might be anything – you can choose a colorful scarf, your favorite sneakers, or a sports cap. Especially the latter ones these days are very popular, with US Navy hats and basketball caps gaining more and more fans among both men and women, both in every day and in more formal looks. The whole idea is to give away the feeling that you just paired up random clothes from your wardrobe, even if, in reality, you spent hours getting ready.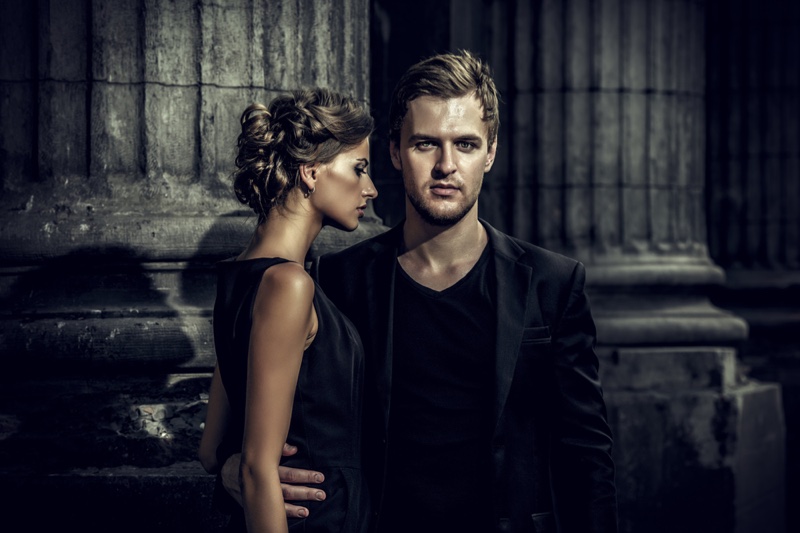 Back to Black
You can never go wrong with black. That's just how it is: black is the most elegant and classic of colors, which you can mix with almost all styles and patterns. To achieve a classic look, choose a black leather jacket. For women, there is no better choice than a small, black dress. For men, black shirts or details are always recommended to attract and astonish others immediately. At the same time, remember not to go overboard: if you decide to wear all black, stick to fewer pieces of clothing, to achieve a more minimalistic look instead of layering up.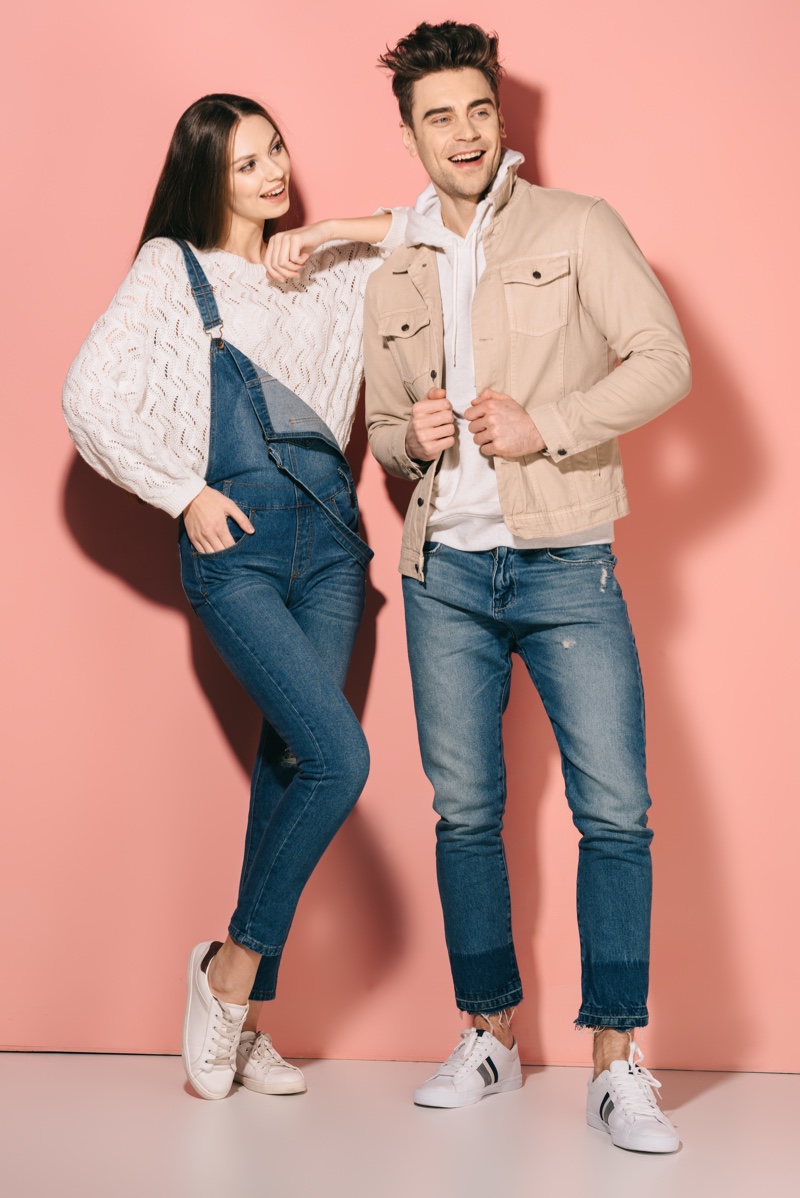 Patterns and Fabrics
If you want to look fashionably, you have to remember that patterns are an advanced tool for very experienced trendsetters. If you're just starting your fashion career, better stick to one design. For instance, choosing pants with zebra print, the safest choice is to keep the rest of your clothing in one unified color. 
Moreover, please note that the same goes for fabrics. For instance, jeans on jeans rarely look good – it happened only once, when Britney and Justin did it years ago. If you're not an A-list celebrity, the chances are you will look just tacky. And if you're not feeling very comfortable experimenting with new trends, you should stick to classic solutions: for instance, you can wear a pair of jeans with a nice flannel white shirt or your favorite leather jacket with a loose T-shirt.
Embrace Your Shape
One of the best fashion advice from professionals is to get to know your body well before going shopping. There are many tips to embrace your shape and hide aspects of your body that you're not happy with. For example, if you would like to seem taller, you should be choosing patterns such as vertical lines. If you're petite and shapely, you should avoid maxi dresses and tall columns. The main point is to focus on the parts of you you're proud of: whether it's the wide arms in a man or long legs in a woman.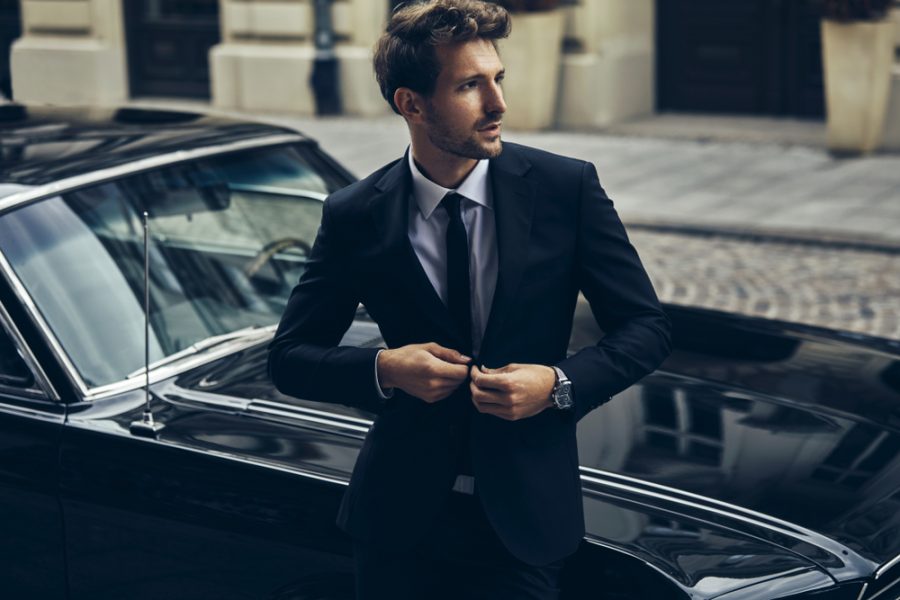 Use the Services of a Tailor
No matter your style or how you want to present yourself to the world, there is nothing worse for you fashion-wise than wearing unintentionally baggy, loose clothing. To avoid it, befriend a good tailor that can have your clothes altered so that they fit your body perfectly – this will make your whole outfit look expensive and high-quality. Beware also what clothes you are buying: for example, when it comes to jeans, you should be looking for the ones with more than 2% lycra to ensure they will keep their shape. Moreover, knowing that all pants get loose with time, you should always opt for a bit smaller size. 
Conclusion
Some people say that fashion is something you cannot learn, as you have to feel it and have it within you. That's not true: although having some sense of esthetics is required to choose good clothes, you might as well follow all-time favorite fashion trends, which are popular and commonly used by designers. Start by taking small steps: purchase high-quality, universal clothing items that go well with other clothes you have in your wardrobe, and learn how to pair them in the best way. 
Moreover, always remember that being fashionable is not only about the outfit itself, but also how you carry it: in order to look good, you have to feel good in what you're wearing. Choose clothes that make you feel confident, and don't be afraid to experiment: own your style and have fun with it!