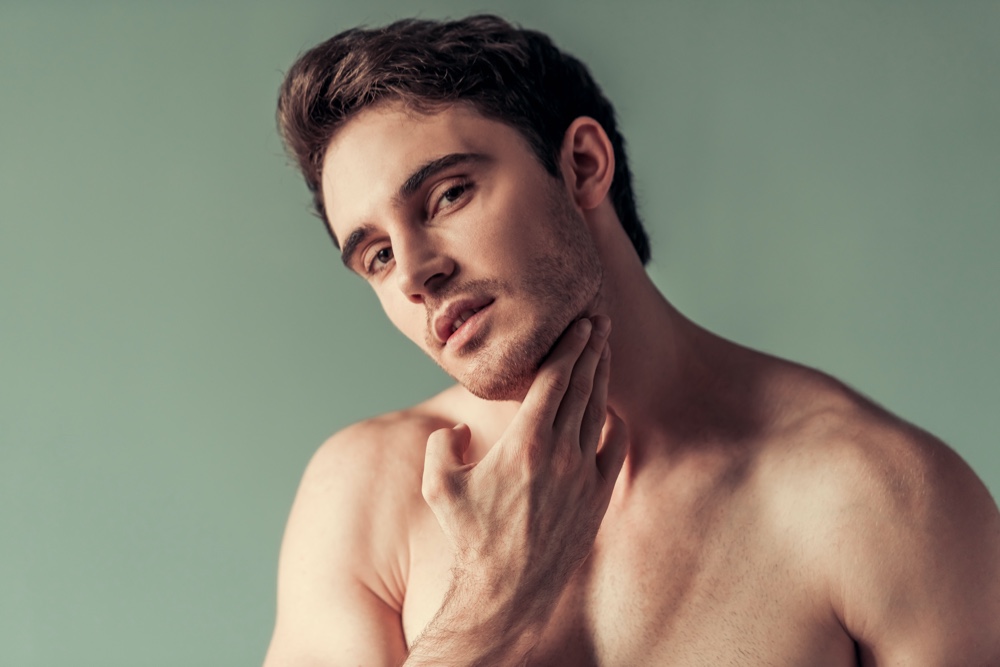 Having healthy and glowing skin has become a lot more than just a beauty concern. The hygiene cautiousness of people has improved considerably after the Covid-19 pandemic, which has led to a surge of people looking for skincare items and practices that can keep their skin healthy.
Healthy and glowing skin is seen as a sign of good hygiene habits; therefore, we are listing five very easy-to-follow tips that can get you the skin you always dreamed of having.
1. CTM- Cleaning, Toning, and Moisturizing
Cleansing, Toning, and Moisturizing or CTM routine is one of the most common yet effective steps to healthy and glowing skin. It only requires 5 minutes of your day, and some actual products are already there in most houses.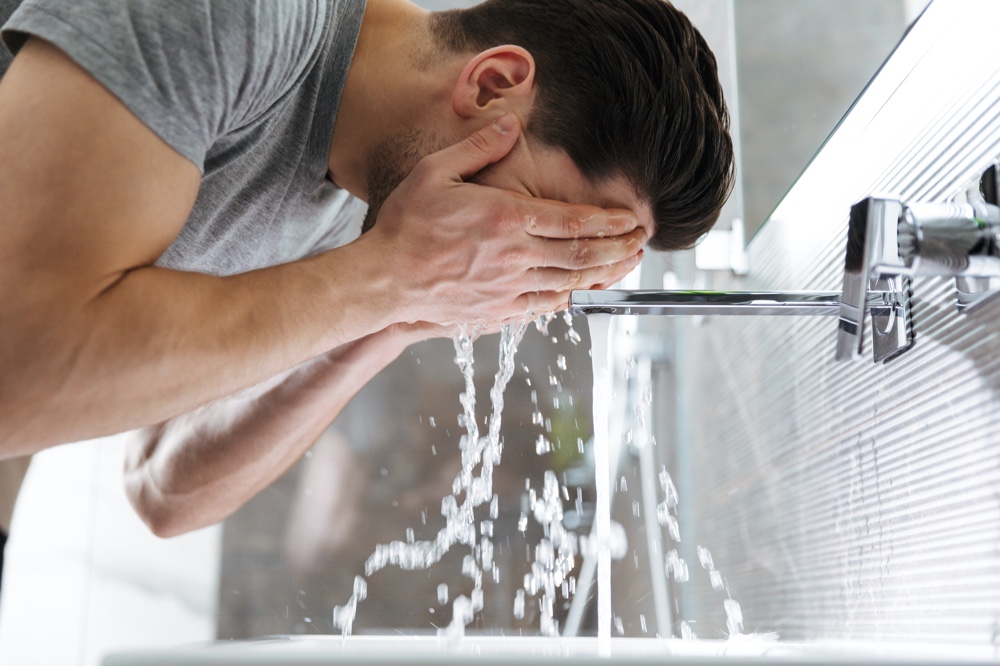 The first step is cleaning, where you have to wash your face with a mild face wash that suits your skin. Take your favorite face wash, put a small amount in your palm, rub it gently and then apply it to your face. Clean the face with light hands and dab dry with a soft towel.
The subsequent step toning helps to relax the skin and balance its pH level. Just take some toner on a cotton pad and apply it to your face. You can also spray the toner directly on your face but be careful not to use harsh spray bottles.
The final step of the CTM routine is moisturizing. The moisturizer hydrates your skin and keeps it soft. Please choose an appropriate moisturizer that's best for your skin type and gently massage it on your face in an anti-clockwise direction. Avoid rubbing too much near the eyes since the tissues are susceptible and may sag.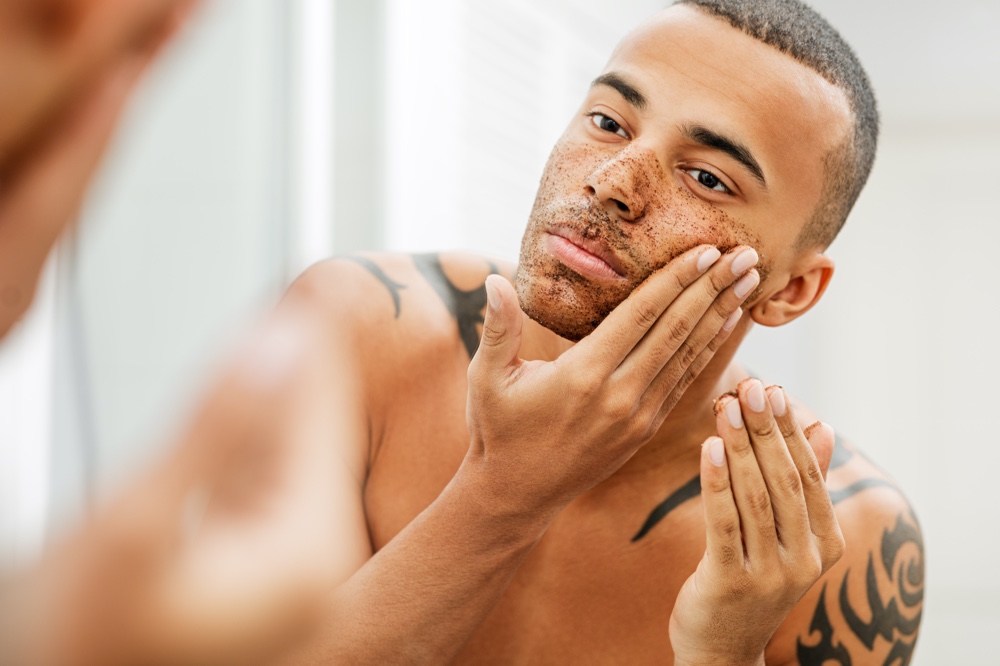 2. Scrub
It is essential to use a scrub for your face and body at least once a week. Exfoliation removes the dead cells, clears clogged pores, and even increases collagen production in the body. Removal of dirt and dead cells from the first layer of the skin is essential to make it more breathable and shiny.
You can also make scrubs at home by mixing walnut power, wheat bran leftover, etc., in yogurt. For more trendy tips on skincare, you can check out Those Graces blogs curated by experts.
Scrub is especially important for you if your skin type is oily. Oily skin tends to attract more dirt and pollutant, so you can even consider using the scrub twice a week.
A scrub facilitates better penetration of moisturizers and other essential skincare products by removing debris from the skin. However, please be careful while scrubbing your face. Since it is coarse, it has been gently massaged on the skin. Failure to do so may damage the skin and cause rashes.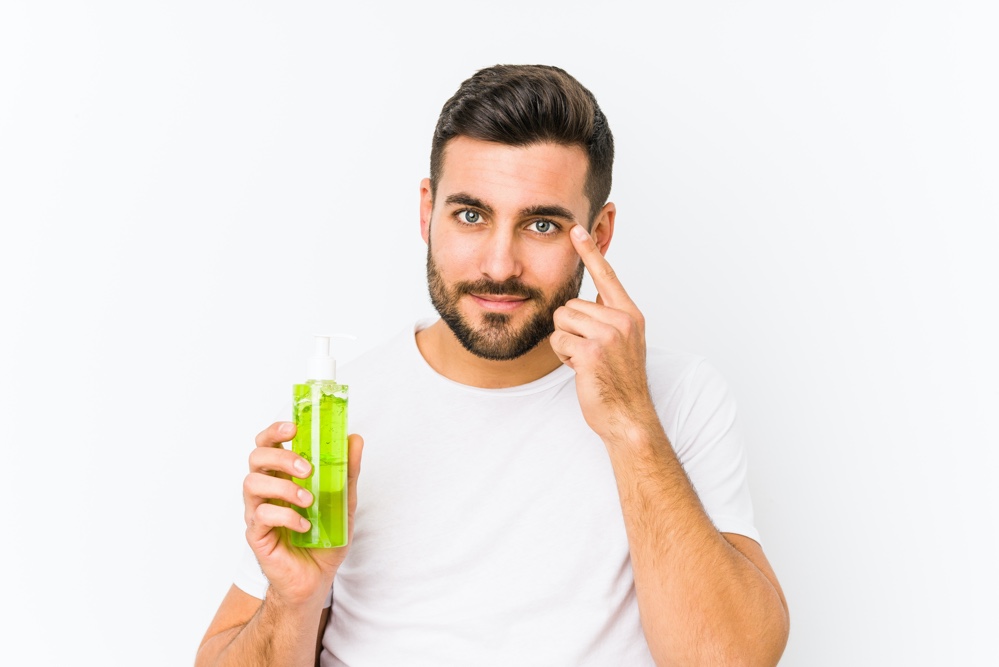 3. Use Virgin Coconut Oil & Aloe Vera Gel
Virgin coconut oil and aloe vera gel are must-have skincare products that are both natural and very effective. Virgin coconut oil has anti-inflammatory, antioxidant, and healing properties and can be used in your daily skincare routine. You have to take a few drops of oil and massage it gently on the face.
On the other hand, aloe vera gel stimulates cell growth and has a very calming effect on the skin. It can even double as a toner in your skincare routine. You can find manufactured aloe vera gels, but fresh aloe vera gel from the plant is better any day.
Although both the products are natural, they might not suit some skin types. You must perform a patch test before applying any new product to your face.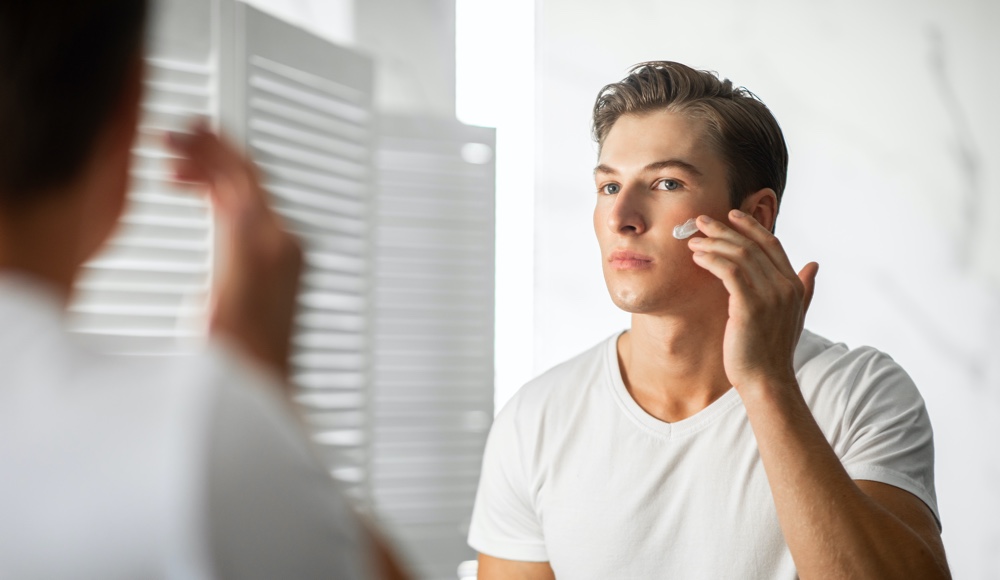 4. Use Sunscreen
Protecting your skin has become more critical today than it was ever before. The ozone layer is damaged, and hence even a few minutes of exposure of skin to the sunlight can have detrimental effects.
It prevents your skin from photoaging, and most importantly, from skin cancer. Experts suggest that you apply sunscreen at least 15-20 minutes before moving out of the house. Also, you will still have to apply sunscreen on an overcast day when the sunlight might not be so visible.
Sunscreens create a protective layer on your skin against the harmful Uv rays, and in doing so, it might make the skin oily. Therefore, people who already have oily skin must prefer matte sunscreens.
If you don't want to buy the matte sunscreen, dab a little talcum powder on the sunscreen. This will make your skin sweat less and feel less oily.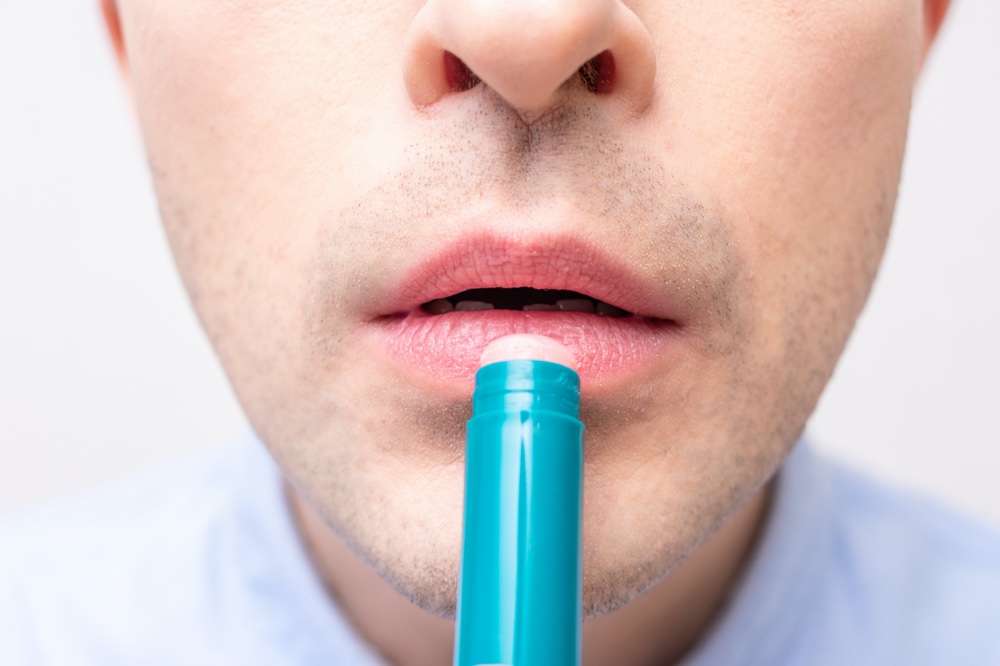 5. Do Not Ignore the Lips
People often forget to include the lips in the skincare regime, even though lips are one of the key attractions of your face. It is a no-brainer that you cannot apply the skincare products to your lips. The skin of the lips is very delicate and must be dealt with with a lot of care.
Like all the other parts of our body, the skin of our lips also tend to shed on its own. Therefore, it becomes necessary to remove the dead skin cells from the lips. For this, you can use a lip scrub and gently exfoliate.
Apart from that, it is essential to keep them moisturized at all times. Our lips tend to get very dry, especially in winters. If left unmoisturized, the skin can break, causing bleeding. It's beneficial to keep them moisturized using a lip balm or vaseline.
Is That All?
All of the tips mentioned above would not give you any results until you keep an internal check on your body. More than anything else, for glowing skin, it is essential that you eat right and have a comfortable 6-8 hours of regular sleep.
To look beautiful on the outside, you will have to feel good on the inside. Therefore, avoid taking the stress and indulging in life-threatening habits such as smoking and drinking.