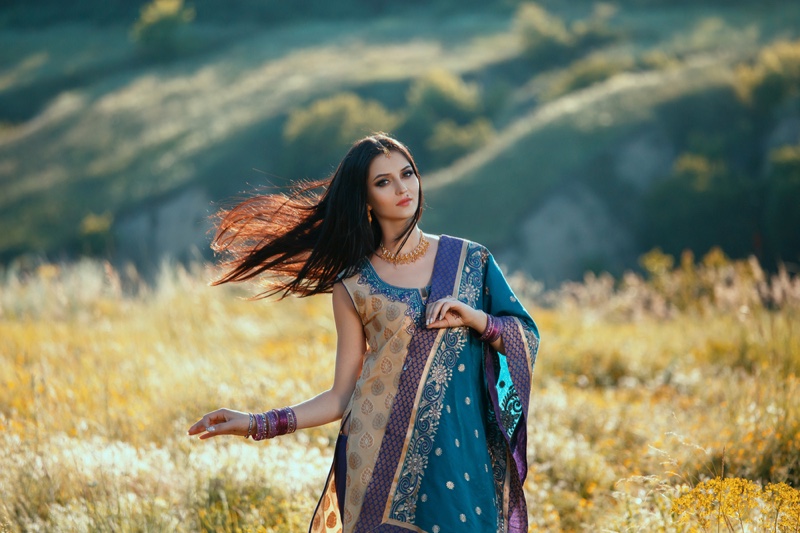 Wondering what clothing items to pack for your next trip? Well, it is quite a common dilemma every female traveller faces when it comes to travel-packing. After all, one needs to keep so many factors in mind – comfort, style, weight, accessories, shoes – the list seems endless! Yet, we all want to deck up in our very best, especially when it comes to Indian travel diaries.
Travellers need to be especially careful of the items they pick. For those looking for a respite from Western fashion, Indian ethnic apparel has a lot to offer. A wide range of Kurtis, Salwar-Kameez and ethnic skirts, in elegant designs and comfortable fabrics, line up Indian shops almost everywhere in the country. Yet, you might be wondering how you can prep yourself up before stepping out in your travel shoes.
Read on to find some handy tips:
Tip 1 – Choose the Perfect Outfit
Picking the right clothes out of a maze of attractive apparel can be difficult, especially when it comes to Indian wear. The sheer variety in terms of style and make can sweep you off your feet. From skirts to palazzos and Kurtis to tunics, the assortment is huge. How do we choose the best fit for ourselves?
First, it is important to decide what looks best on you and makes you feel more like yourself. Besides, you must also keep in mind what kind of activities you plan to engage yourself in. If you are travelling to a special place, say a religious one, try to find out if they follow some kind of ethnic dress code. Now, choose your outfit accordingly – whether a kurta-palazzo set, a tunic and skirt, a salwar kameez and so on.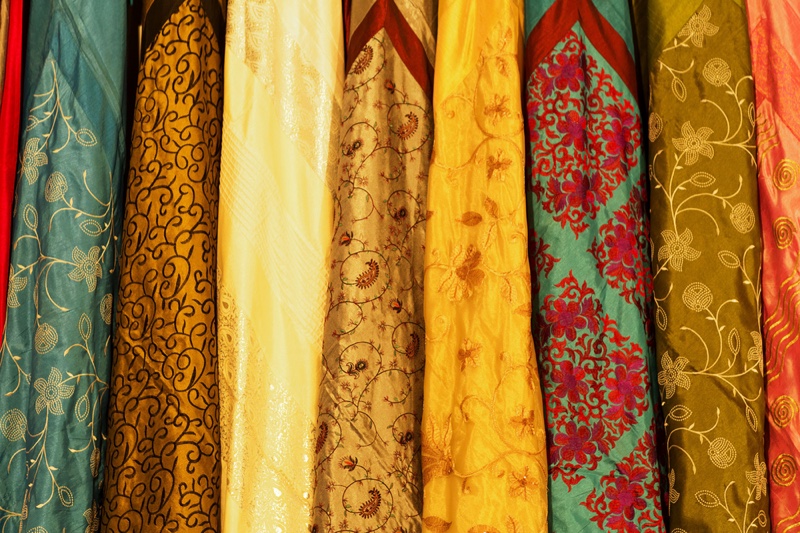 Tip 2 – Think about the Fabric
The climatic variations in India are extreme. From chilly cold winds to the blazing hot breezes, India and its tourist places see it all. Besides, one might also want to dress up according to the city you are visiting, considering India's vast cultural diversity.
The fabric of clothing can act as a deciding factor in such cases. One might choose a simple yet slightly rough cotton kurta for a day out in Bengal's sultry afternoon, pairing it up with a khaki tote bag. On the other hand, a visit to Punjab's shrines might call for a long silk kameez. The touch and feel of the fabric need to be assessed well at the time of shopping itself so that you do not feel any discomfort later on.
Tip 3 – Go for the Right Palette
Colours can speak a lot about your appearance, your mental state and your personality. Warm and bright colours are usually associated with fervour and happiness. Solid pastels, a raging trend these days, could signify your reserved, sophisticated character. Careful coordination of duller colours or a monochromatic get-up could denote that you are out on serious business.
For a female Indian traveller, a wide range of Kurtis and tunics in pop colours, with beautiful handiwork, are available on a budget. Besides, they can be paired with bottoms in muted or darker shades for some contrast. Keeping your skin tone in mind makes sure the dress colours suit you perfectly.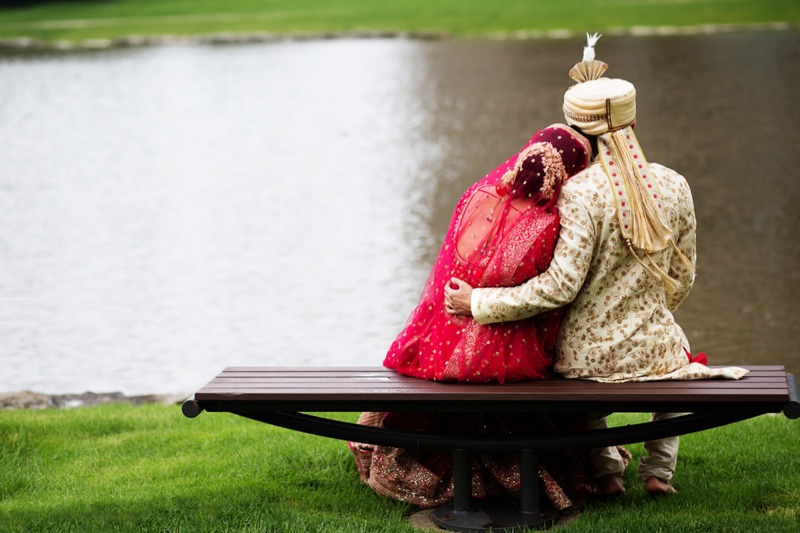 Tip 4 – Pick the Right Travel Shoes
Travel, and that too in India, involves a lot of walking around. You might have to ascend several steps in forts and span multiple alleys in small old towns. This makes the choice of footwear subject to not just the basis of appearance but also comfort and longevity.
To pair with the wide range of Kurtis and other ethnic wear, Indian markets are replete with equally beautiful shoes. Without compromising on comfort, these long-lasting shoes come in gorgeous designs, handiwork and pretty colours. We bet you will have a lot of fun assembling the shoes and outfit and the matching accessories for creating your OOTD (outfit of the day, if you didn't already know) while scanning the busy street markets of Indian cities.
Conclusion:
For those who love to travel and explore, clothing is a constant concern. On the one hand, you might want to carry minimal items to be able to comfortably carry things around. After all, hopping trains and flights and checking into hotels and restaurants with a huge suitcase is not comfortable at all.
On the other hand, you also want to be able to look your best, don't you? These are the days of social media's rule and we are all living our lives online. For a traveller, especially a female, looking right can be a big deal. Besides, you might not want to compromise your appearance in your Instagram Story or Facebook Live Video while on the go! Dressing up 'right' and 'light' are therefore the two biggest factors for your travel bag, aren't they?