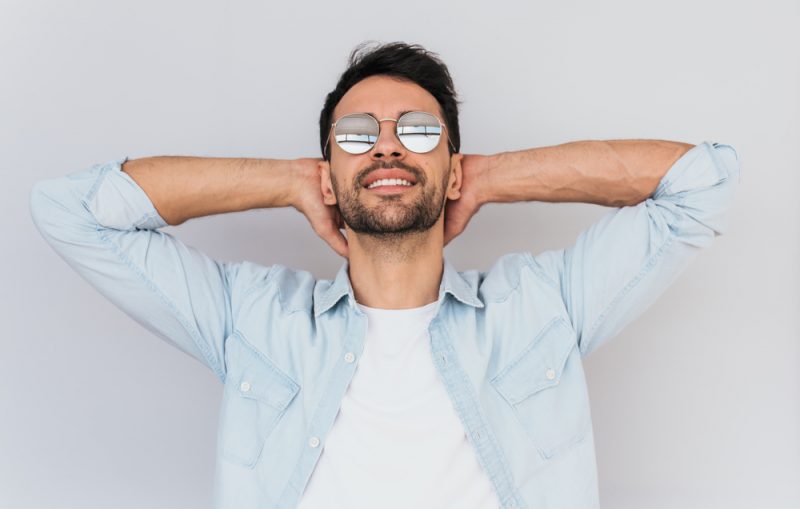 Self-esteem plays a vital role in a person's identity and can drastically affect mental health if it starts to decline. As age begins to kick in and you notice your body image begin to change, body confidence can begin to head south, so it's essential to keep on top of what you can. Be proactive about what you can control, exercise, and healthy eating is always the best place to start, you'd be amazed at home much can change with a small number of alterations to your life. If you're still feeling a little down and want a little extra boost, consider these three changes to increase your confidence.
Dental Improvements
Teeth play an essential role in body confidence as they're a predominant part of your facial features and all eyes are on them when you smile. Years of acidic food and drink can do serious harm to the enamel and leave your teeth looking more magnolia than pearly white. Whitening your teeth is one of the easiest ways to improve your looks, you don't even have to visit the dentist if want, there are plenty of whitening strips and kits that can be found at your nearest health and beauty shop. 
If your smile needs a little more maintenance than the standard whitening kits, it's worth visiting your dentist to see how they can help. Dental bridges and implants can be used to improve the aesthetics of your smile and leave you feeling confident and self-assured. You can also look at improving your bite by reading clear home aligners reviews.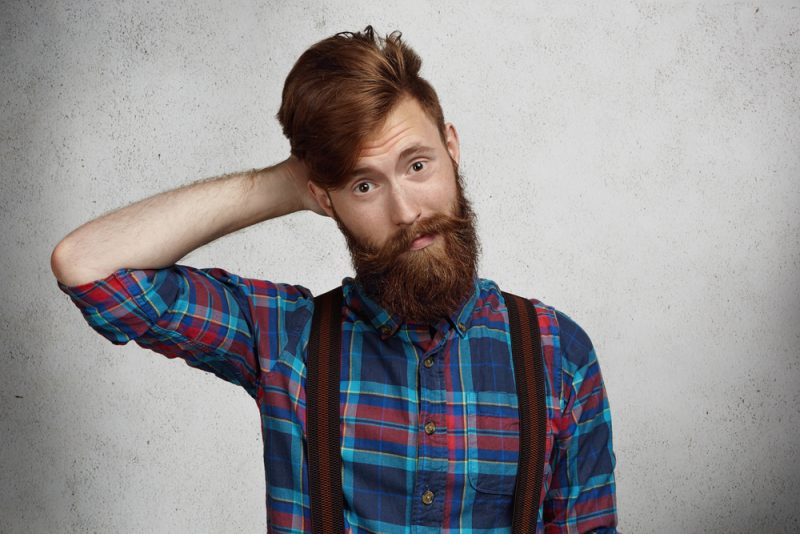 New Hair Cut
Your hair also plays an integral part in your body confidence levels; it's the accessory you get to play with for life and can dramatically change your appearance depending on what style you choose to go for. While at-home hair dye kits are an affordable way to improve your style, it's always best to visit a professional hair salon and get the best service available. A hairdresser will be able to look at your facial shape and complexion then choose a style and shape that will work best for you. It's also an excellent opportunity to show yourself some self-care. Who doesn't love a day of pampering at the salon? Compliment your new hairstyle with some freshly painted nails and walk out the door feeling a million times better than when you arrived. 
Wardrobe Update
Whether fashion trends have changed, or you're just stuck in a wardrobe rut, updating your clothes or adding a few additional pieces will do wonders for your self-esteem. Don't always follow the fashion trends in style, the shapes, and colors of the apparel might look great on a runway model but not necessarily on yourself. Instead, opt for classic staples that compliments your figure's silhouette and will last for years to come. There are plenty of Instagram fashion influencers you can follow that are great for providing the inspiration and motivation you may need. Find a person that fits your style and see how they're putting their own outfits together.