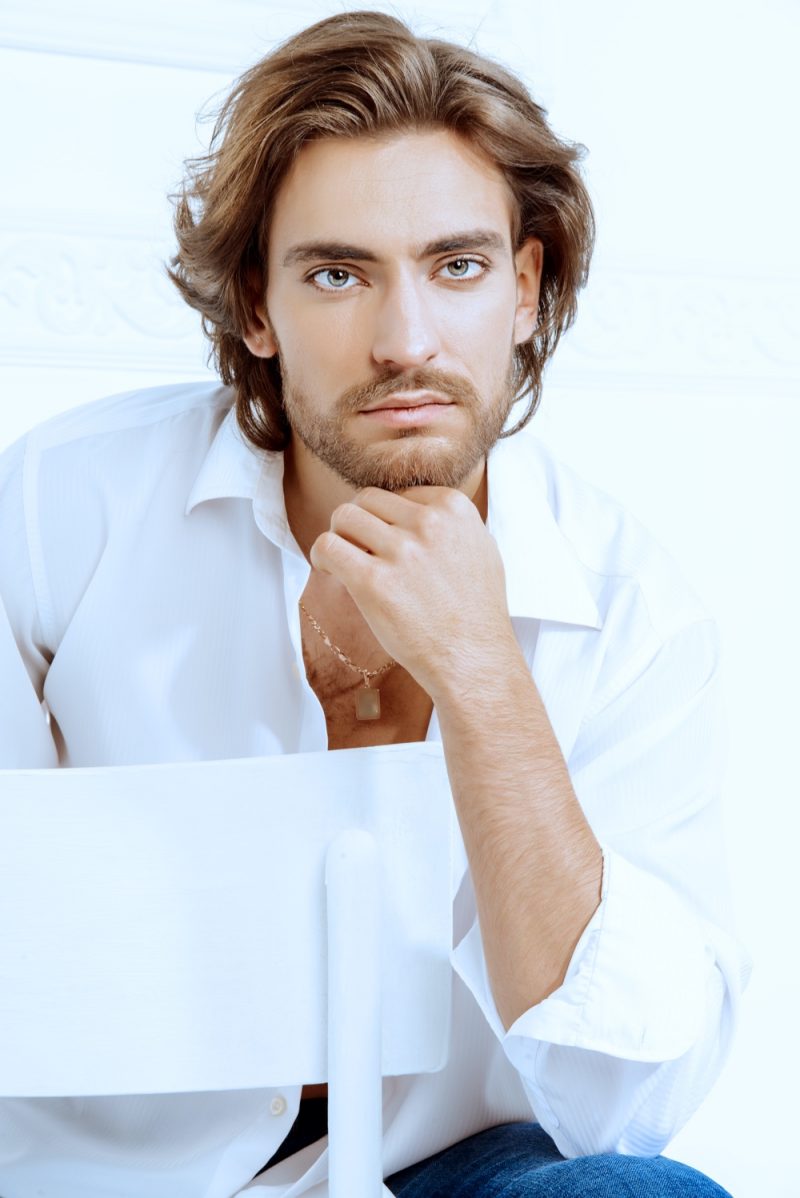 Have you ever wondered how some men get their hair to look luscious and flawless all the time? The secret isn't just good genes — it's also hair care. Smooth, glossy curls and thick fluffy crops don't just emerge independently. The best looks rely on careful attention and the right kind of treatment.
This article will explore how you can make your hair look healthy and flawless with the right care. So, if you want to go to work looking well-groomed every morning, read on!
1. Stay Healthy
Staying healthy is a number one priority when it comes to hair care. The healthier you are, the better your hair will look.
Take Hair Care Vitamins
If your hair is looking dull and thin, consider taking some hair vitamins for men to boost follicle growth. Hair must be looked after, and using supplements to strengthen follicles can help.
Avoid Stress 
Stress is a common cause of hair damage. Your hair is likely to suffer if you're stressed, becoming dull and flat. The solution — to not overwork and remember to relax now and then!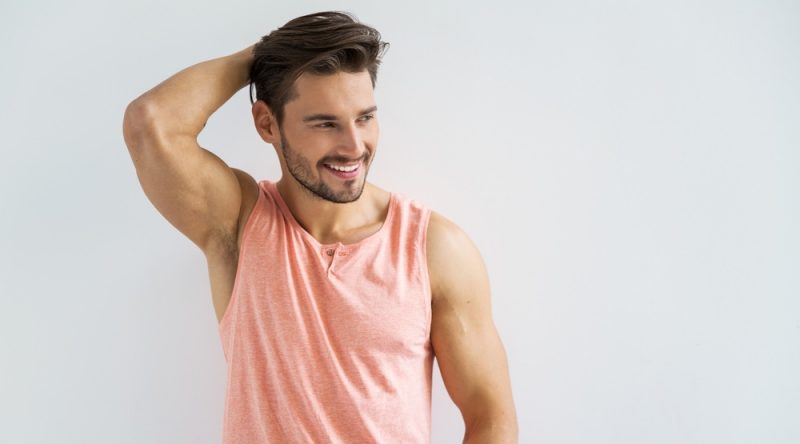 2. Develop a Routine
Having a hair care routine that you stick to every day is important. If you want the best results, you have to commit.
Shower in Cool Water 
Did you know that hot water can damage your hair? The heat can wash away the healthy oils, stimulating healthy hair growth. If your scalp is dry, follicles become weakened.
Try showering in cooler water to protect your scalp. Wash hair regularly, but not too often, as over-washing can also dry out those beneficial oils.
Avoid Blow Drying 
Hot air on your scalp can also damage hair follicles by drying your skin. Where possible, let your hair air dry to avoid problems. If you need to blow dry your hair, do it the right way. Don't use the hottest setting, don't hold the dryer close to your head, and only blow hair if it's already wet.
Avoid Chlorine & Sun Exposure 
If you want to keep your hair soft and stylish, you should avoid chlorine and direct sunlight. Both chemicals and heat can damage hair follicles, making them weaker. If you dye your hair, protection is even more important. Wear a hat in the sun, or sit in the shade, and consider a swimming cap while in the pool.
Keep Hair Natural 
Regular hair cuts help to stimulate hair growth. Long hair can become tangled, greasy, and suffer from split ends. A cut and spruce up will help you to look fresh and tidy. In between haircuts, or if you're growing your hair, comb it daily to stimulate the blood vessels and give yourself a neat look.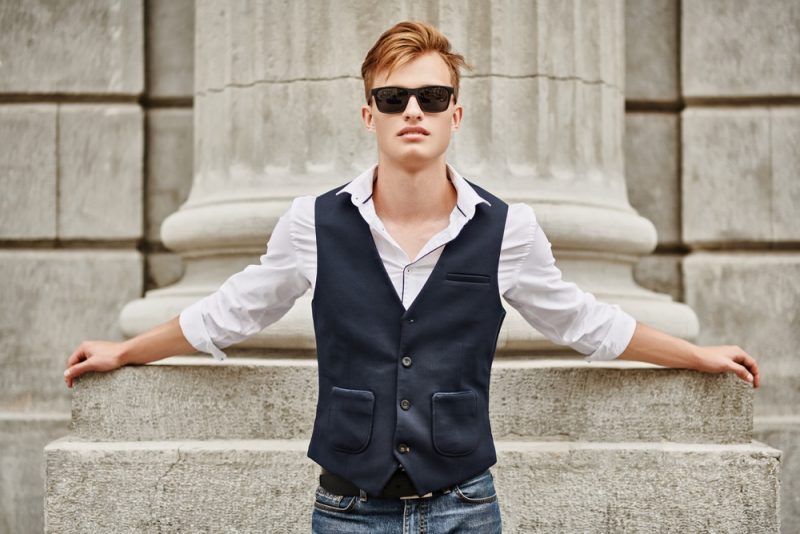 3. Use Quality Products
Quality products will help your hair to look luscious. Shampoos, conditioners, and gels with enriching ingredients will stimulate growth and give your locks a glorious shine.
Consider Your Hair Type
When looking for hair care products, you need to choose the right one for your hair type. Curly, thin, straight, gray, dyed — all have their own needs.
For example, if you have an oily scalp, look for a shampoo with non-oily ingredients. However, if your scalp tends to be dry, look for products that can replenish oils.
At-Home Remedies 
If shop-bought products aren't doing it for you, try some homemade solutions. You can create hair scrubs with natural ingredients, which are great for rebalancing follicle health and making your hair shine.
In Conclusion 
Everyone's hair is different! Spend some time finding out what works for you. Consult with your barber or hairdresser if you really need some advice but don't be afraid to experiment and find the routine that does the most good for your hair.