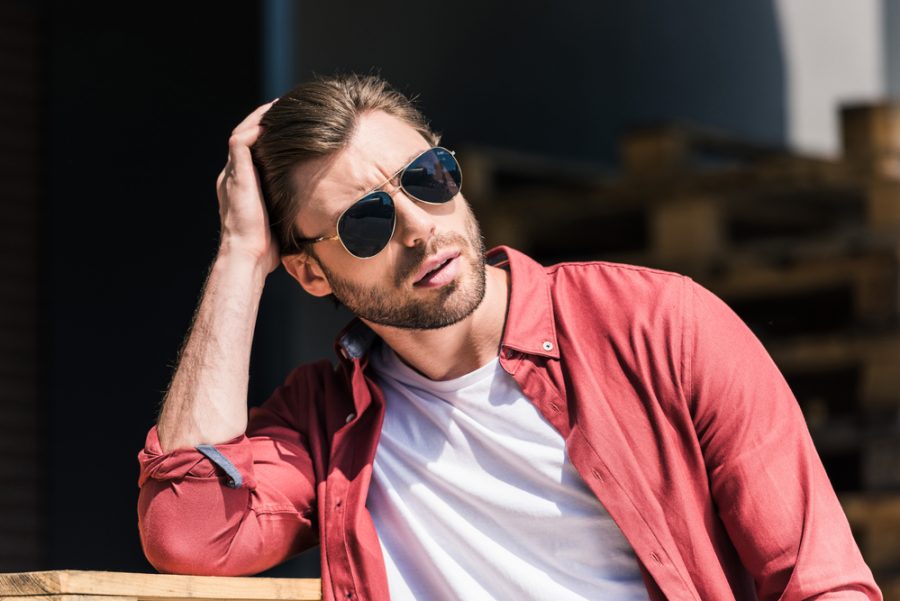 Your sunglasses serve two essential functions. 1) Sunglasses protect your eyes from the sun's harmful rays. 2) Sunglasses make you look super stylish and feel great. It's imperative that you choose sunglasses that offer a high level of protection and comfort before you think about how fashionable they are. But if your sunglasses can do both, protect and serve the gods of fashion, then all the better!
Why Choose Designer Sunglasses?
1. Price
It has been argued that designer sunglasses aren't worth the extra money. High on the list of reasons not to "waste" money on designer sunglasses is that you'll lose them. It's hard to say how often people lose their new designer sunglasses. However, buying cheap sunglasses to replace them frequently is both wasteful and bad for the environment.
Designer sunglasses are also more affordable than people think. There are also designer outlets where you can buy designer frames that may be a few seasons out of date for a fraction of the initial price. You can also buy designer sunglasses at thrift or vintage stores or through online marketplaces.
Pre-loved sunglasses may have damaged frames or prescription lenses that do not match your correction needs, but there's an easy fix for that. Online sunglasses repair companies can replace lenses in your designer sunglasses for a small fee. Fill in your prescription needs online, at an online store like the sunglass fix, mail them your frames then wait for a pair of designer sunglasses to arrive at your door.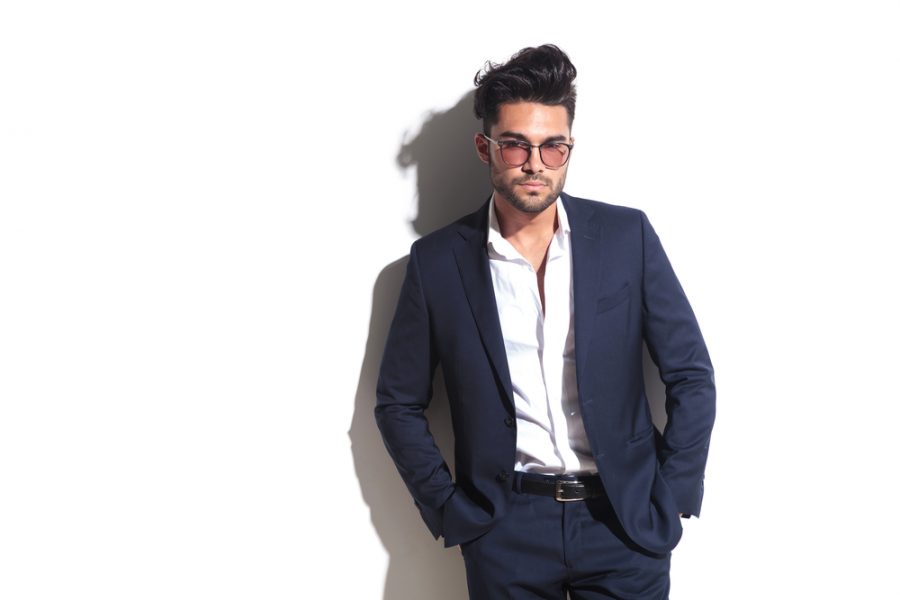 2. Quality and Durability
We all know how dangerous exposure to UV light can be for our eyes. Too much UV light exposure can cause macular degeneration, eye cancer, photokeratitis, and other eye problems. Wearing sunglasses is the best way to protect your eyes from UV-related vision issues. It is essential that you choose sunglasses that offer 100% UV protection. Not all cheap sunglasses will, but designer brands tend to provide higher quality. Designer brands usually include polarised lenses as standard too, offering superior protection from glare.
Higher quality doesn't only mean UV protection or polarisation. Designer lenses are made from superior materials, which means they offer a higher quality of vision. Your vision should be sharp, clear, and distortion free when wearing designer sunglasses.
Designer frames are also made from more durable materials. Most sunglasses frames, designer or not, are made from plastic, but there can be considerable variations in the quality of the plastics used. Designer frames are produced to a higher standard than off-brand lenses and are rigorously tested to ensure they don't break easily. More expensive frames also come with warranties so if anything happens you can have a replacement pair.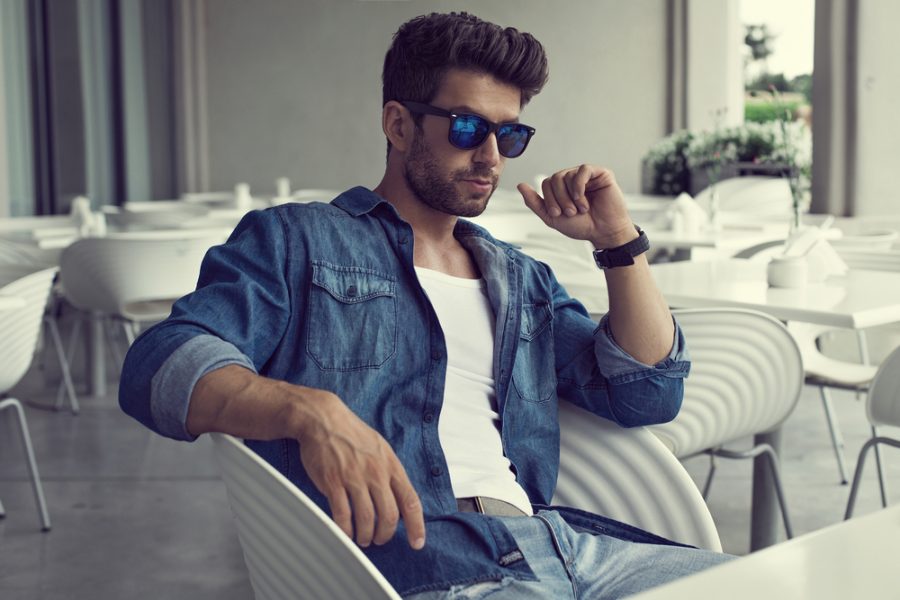 3. Design
Last but not least, designer sunglasses are the work of creative individuals who know what is fashionable and what looks good. Your designer sunglasses are the work of renowned fashion houses with very high standards to uphold. From Mui Mui to Celine to Ray Ban, recognizable names in the designer sunglasses world create gorgeous new shades every season.
A pair of carefully crafted designer sunglasses can make any outfit pop. And there's no better way to wrap yourself in mystery and inject your day with a touch of glamor than throwing on a pair of designer glasses.
It's also possible to resell certain designer sunglasses, providing they're considered iconic or become so in the future. Sunglasses like an original pair of Hunter S. Thompson's yellow aviators or Vintage Jackie O's can be worth real cash in certain circles.
Durable, gorgeous, and an investment! We think we've made an eloquent case for why you should buy designer sunglasses and leave their off-brand imitators on the shelf. Now all you have to do is find the perfect pair!