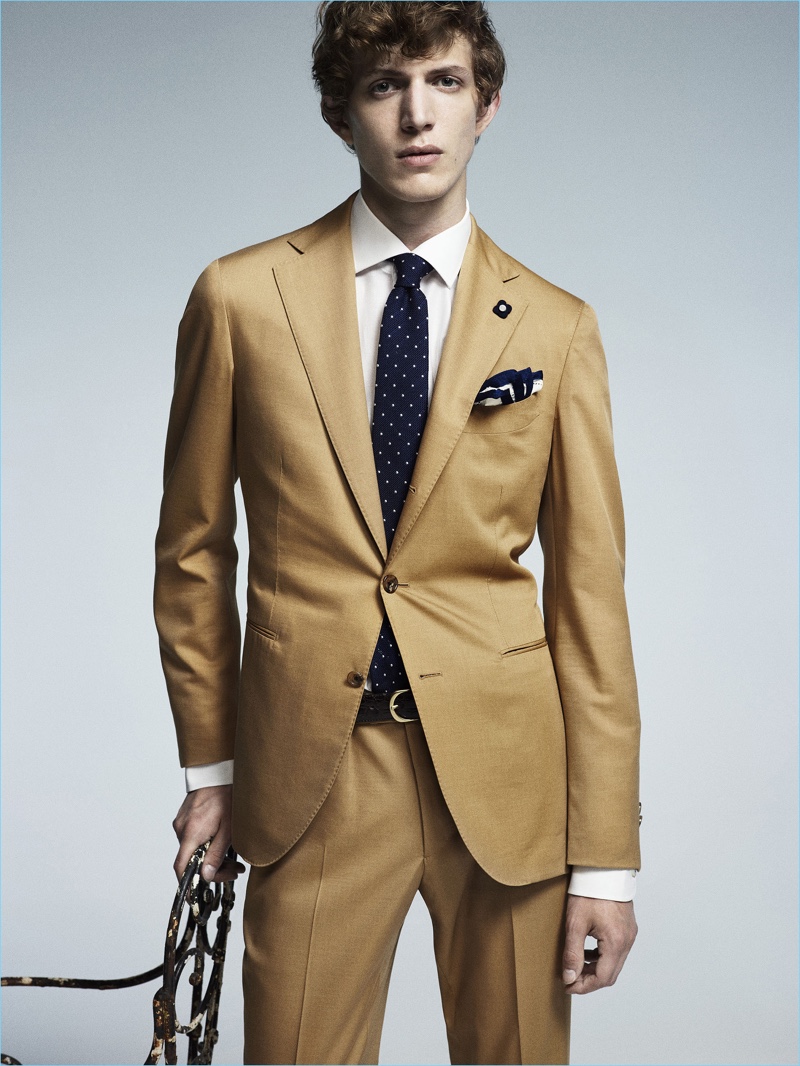 We are well into 2017, and it is already proving an interesting year. There is a lot going on, and there are some strong style trends emerging.
Smart Style is Back in Fashion
One of the most interesting trends is that looking smart is starting to come back into vogue. Without a doubt, hipster styling is here to stay, at least for the rest of the year. However, it looks like some guys are tiring of the look and starting to rebel by going in completely the opposite direction.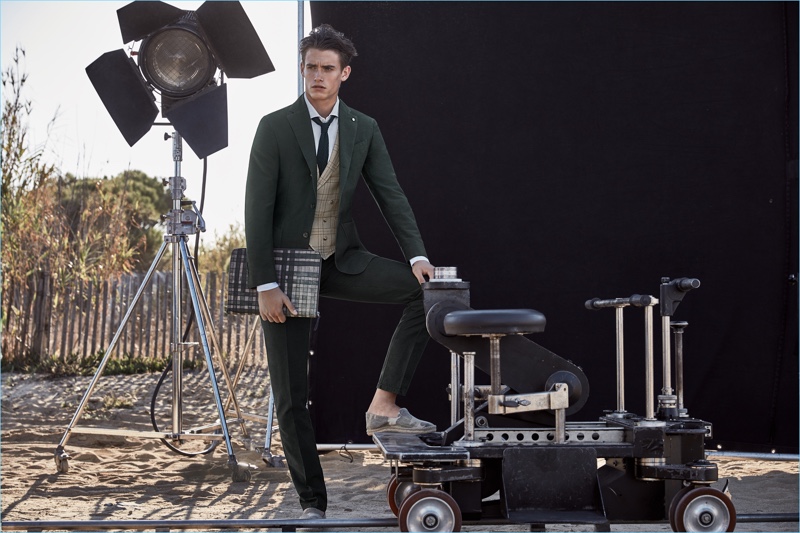 Interestingly, the styling of these suits is ultra-smart. Several designers have included three-piece suits in their collections, this year.
The color palette is interesting too. Formal greys and blues seem to be dominant, so there is nothing casual about these suits.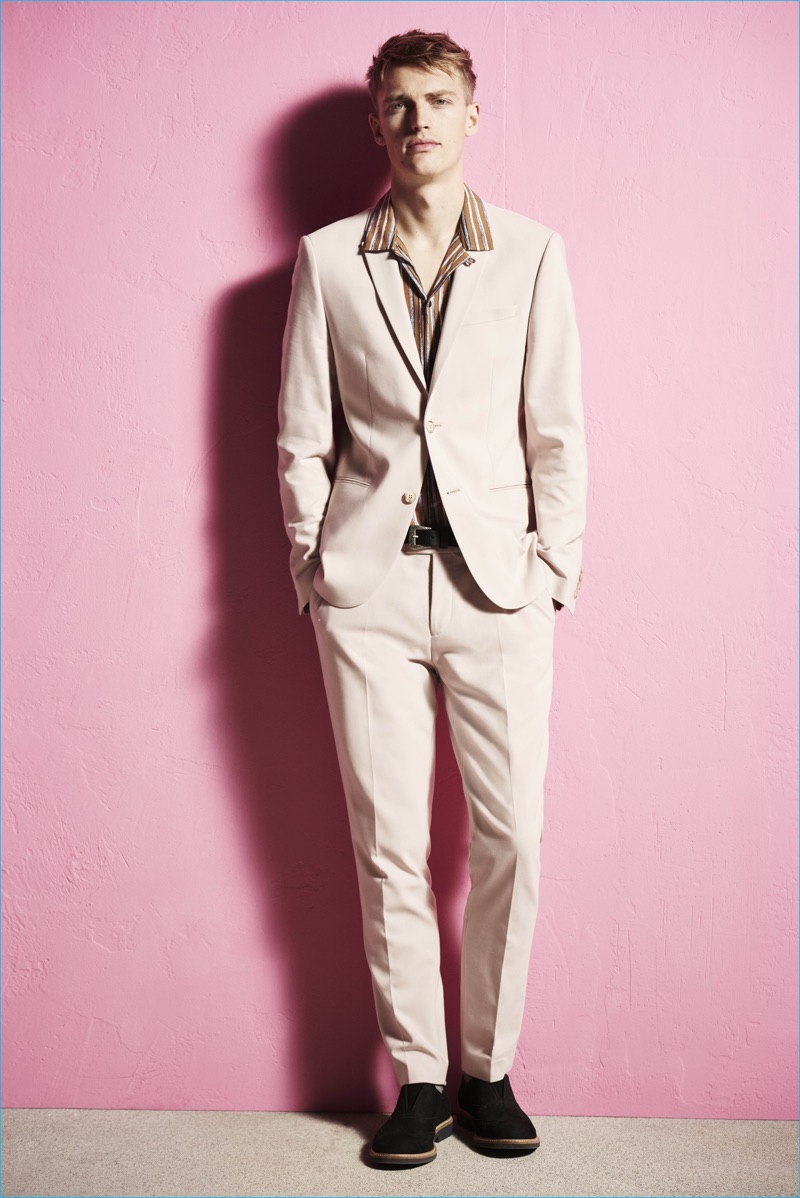 A Nod to the Nineties
Another strong trend is nineties inspired styling. We are seeing it everywhere. The cut of the suits we mentioned above is typically straight cut, single breasted and simple, just like they were in the nineties.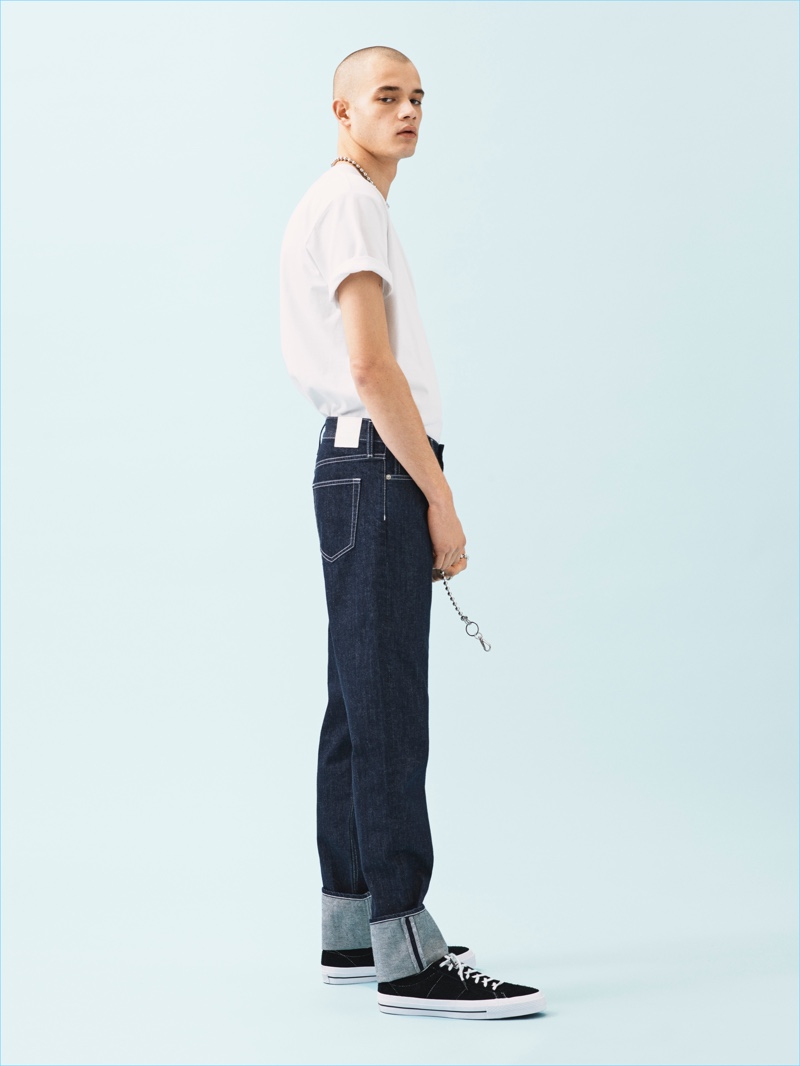 Skinny jeans are finally giving way to straight-leg versions. Webbing belts are everywhere, and stripy t-shirts are easy to pick up.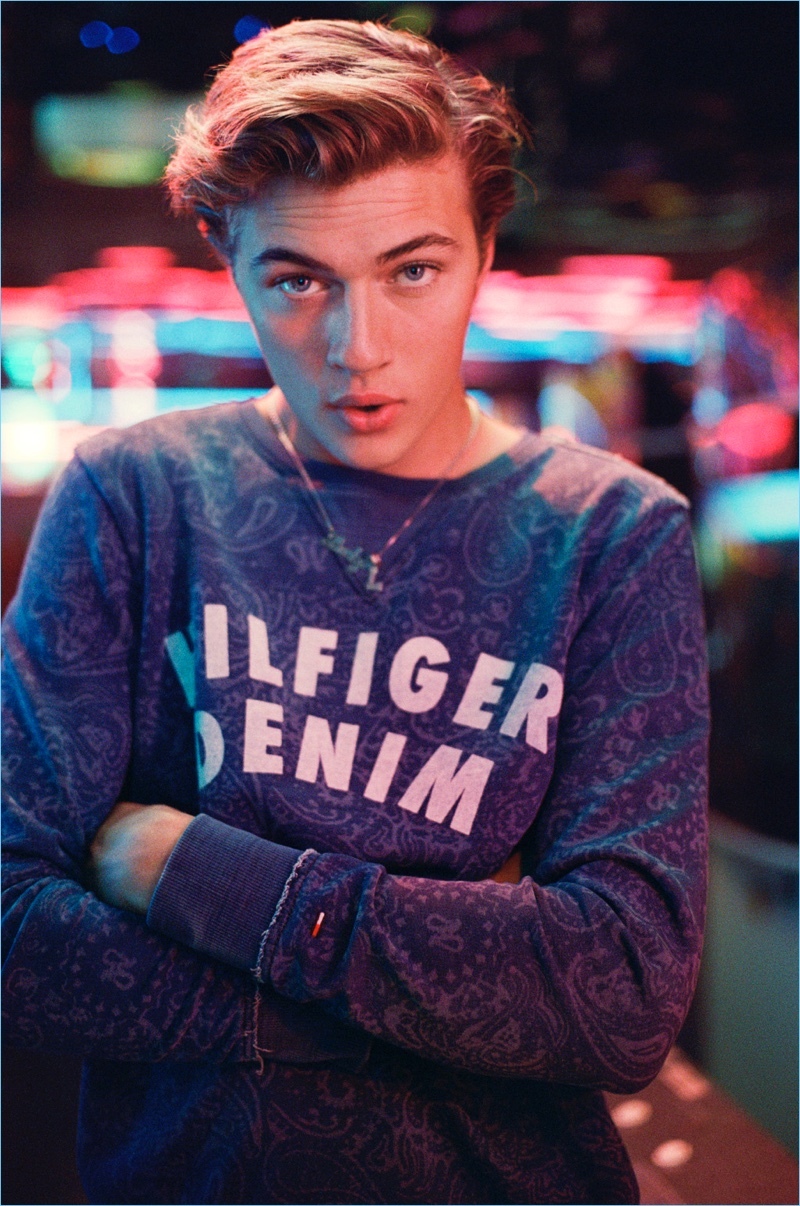 Streetwear Hangs on In There
The streetwear look is set to be particularly popular this year. The fashion genre that many thought would be just a flash in the pan has proved to be anything but. In fact, things have finally gone full circle.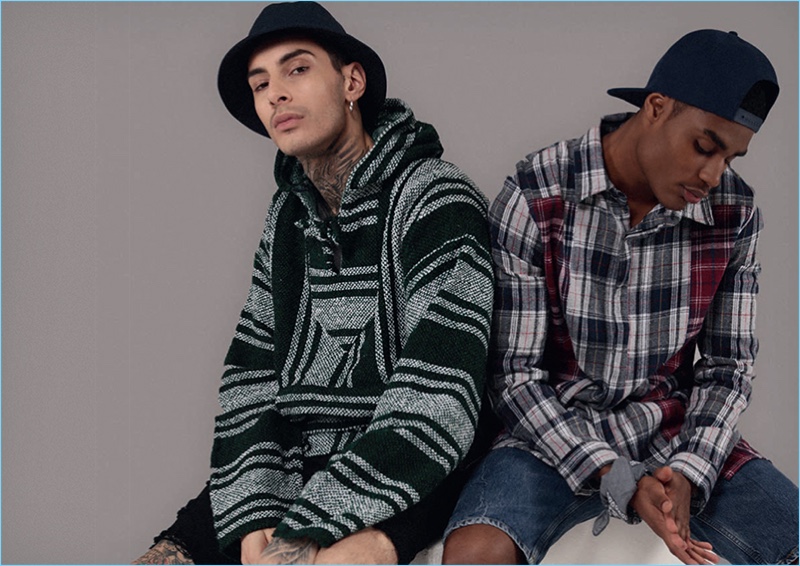 The styling that was so popular in the late 80s and early 90s, when the streetwear scene got started is all back. Soft baggy trousers paired with bold logo sweats, old school baseball caps and oversized jackets are reappearing in many streetwear collections.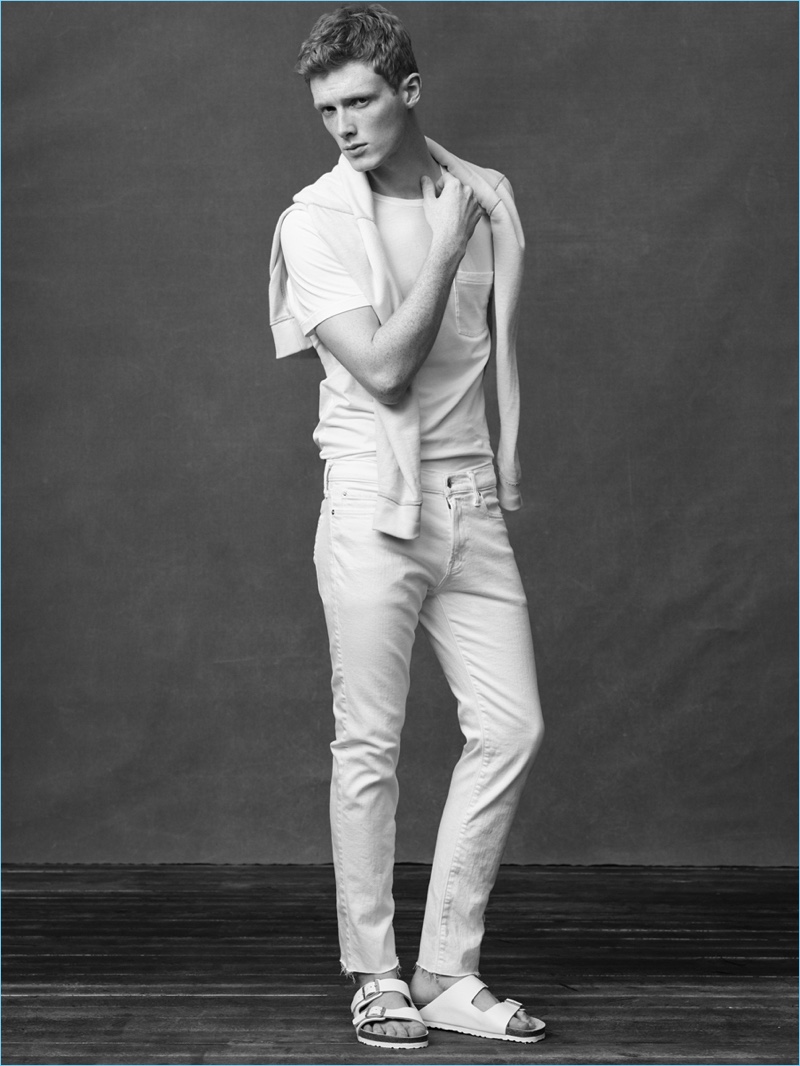 Plain Clothes
For 2017, the color palette is largely plain. The pastel shades we saw last year appear to have given way to creams, white and stone.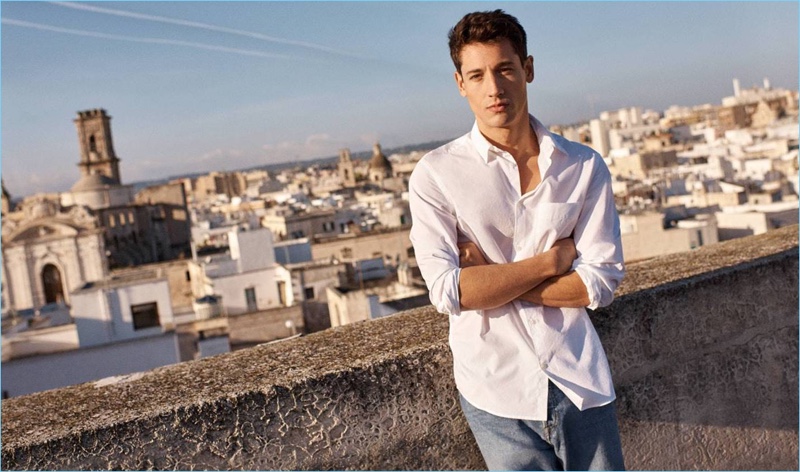 Smart Casual
More of the models we have seen on the catwalks are combining smart clothes with more casual items. Jeans paired with waistcoats, and a long sleeved shirt or chinos worn with a formal jacket are both common looks.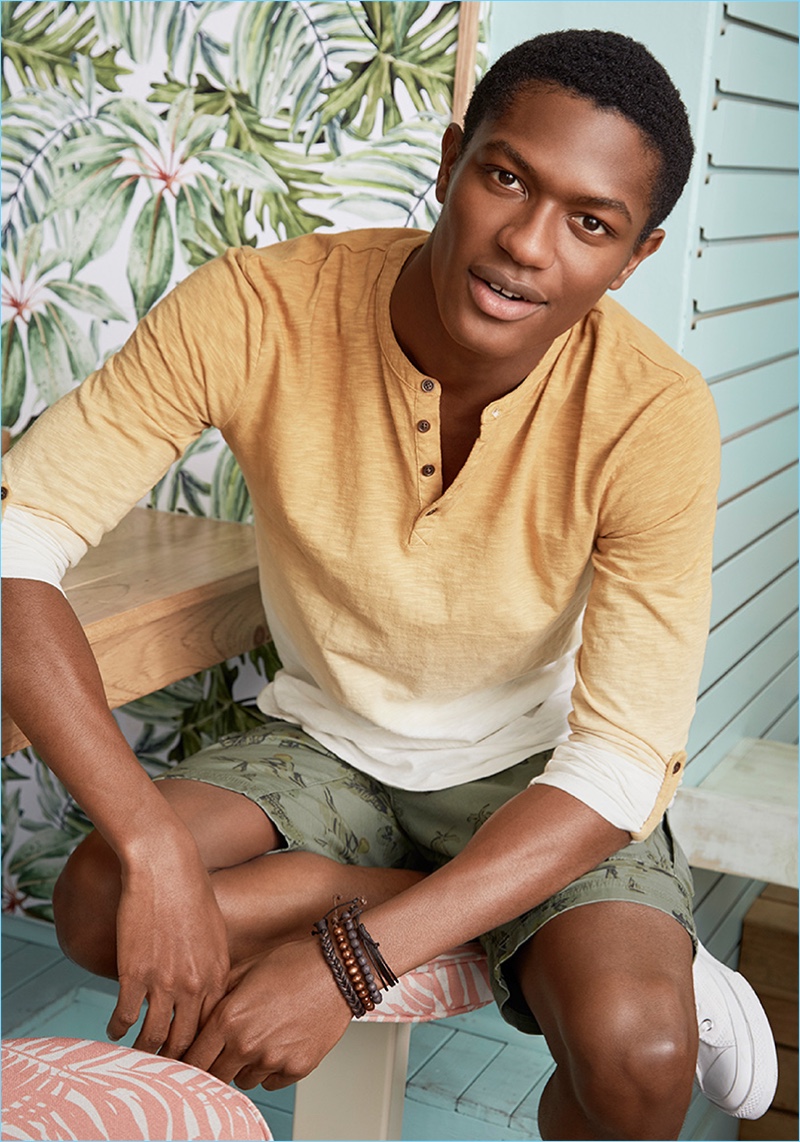 The Push for Cargo Shorts
As you can see here, shorts are set to be very popular for 2017. The just above the knee cut is the most prevalent.
Again, for shorts, the look is smarter than it was last year. Good quality, cotton, cargo shorts appear to be the most popular. It will be great to be able to wear shorts that have a pocket that is secure enough for your mobile or wallet.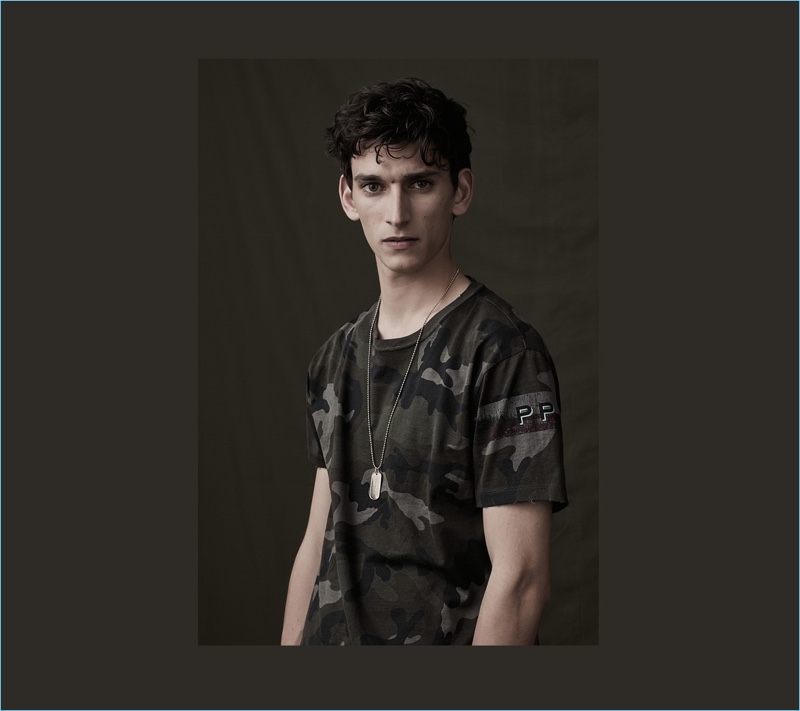 The Return of Camouflage
The last two trends we are going to mention are just emerging. We are starting to see camouflage t-shirts appearing in some online shops, so there is the chance that the street marine look is set to return later in the year.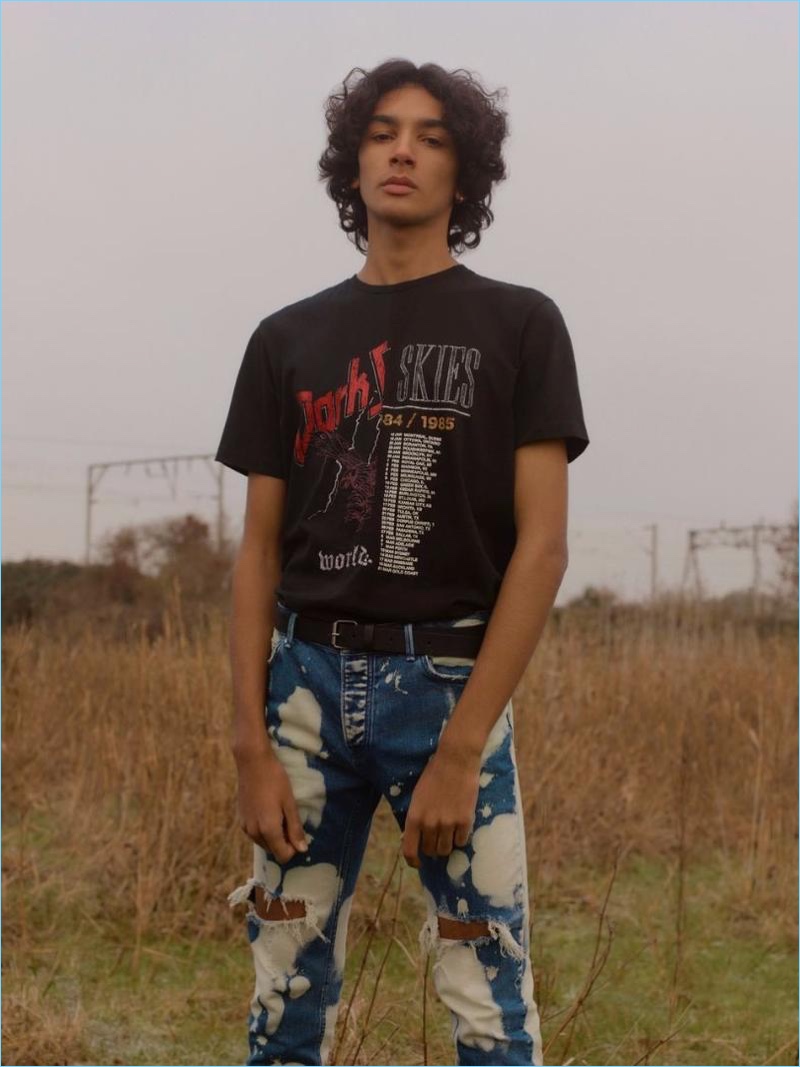 A Touch of Punk
Finally, it looks like the rebellious punk look is set to make a comeback. Right now, it is restricted to bleach-distressed jeans, but if the trend takes off you can expect to see torn t-shirts, and graffiti shirts make a comeback as well.