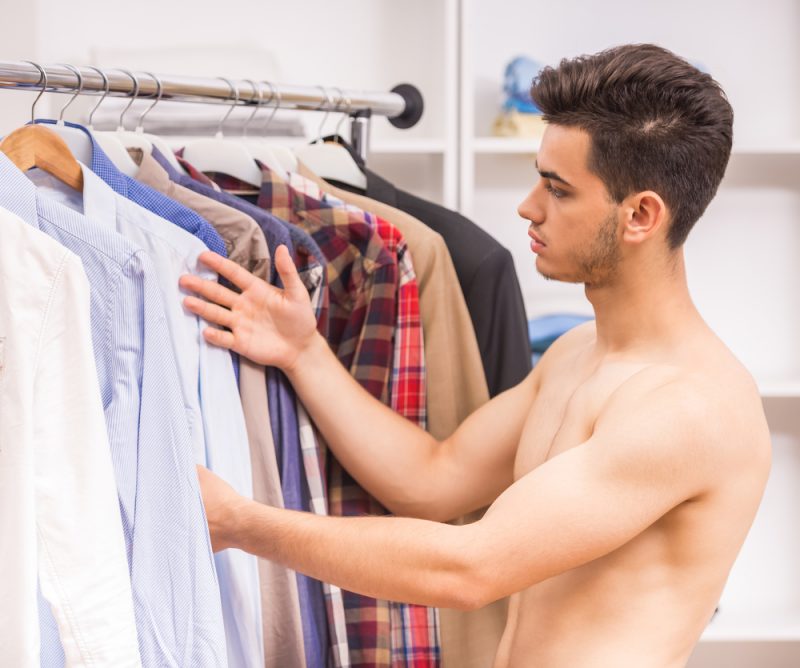 Well-dressed men are more hireable, earn a better income, and have a better self-image. Creating a good wardrobe requires some investment, but it can get you to places. And herein lies the dilemma.
What about men who are just starting in their careers and don't have a high paying job yet? There's no way they can spend a fortune and fill up their closets with the latest items from Dolce &Gabbana.
However, there's a way out. While being fashionable on a budget is no easy road to travel, it's indeed possible. By using a blend of strategies, one can add style to his life without going broke. Here's how people with modest salaries can spice up their closets.
Leverage Discounts by Planning Ahead
Upgrading your wardrobe overnight is not suitable for your financial health.  Need a suit for a friend's wedding in two days? If you need something that's good and will work in the long-term, you will need to pay the full price.
However, if you plan –suddenly, a whole new realm of possibilities opens up. Give it a few months before buying the suit and watch its price online. Eventually, it will be marked down, and you will have a chance to save some cash.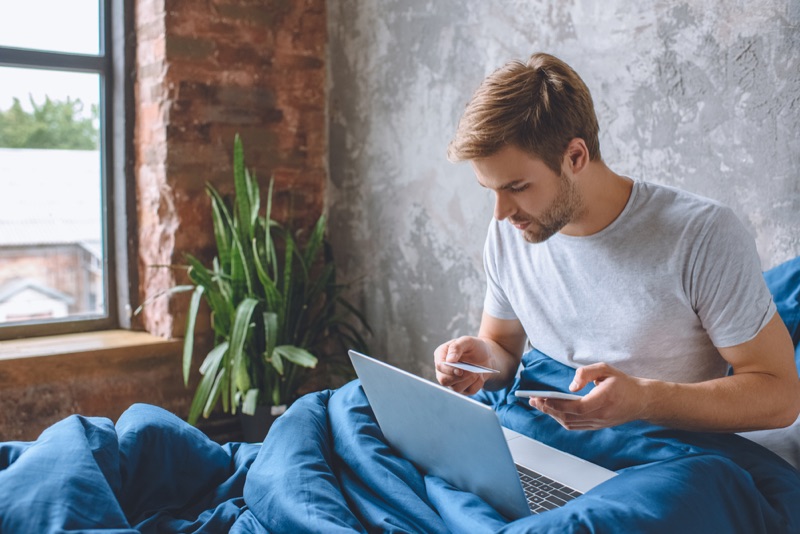 Never be shy when it comes to discounts.  Does the store have a student discount? Do they have gift cards? Or a veteran discount? Always check in to be sure. 
Retailers give out coupons to incentivize the final purchase. Although these coupons are scattered throughout the internet, websites like ClothingRIC have them gathered in one place.
Here you can find coupons in categories of Swimwear, Women Clothing, Men Clothing, Sports Wear, and so on. It's a beautiful platform that gives you plenty of opportunities to attain astonishing discounts. 
Create Your Brand
Before buying anything, make sure it matches the message you're trying to deliver. Think of yourself as a brand. Just like a brand's name and visual identity creates the first impression of a company, your personal brand will determine how people perceive you. 
Almost all people judge a book by its cover. The way you dress will speak volumes of your overall personality. Are you trying to portray yourself trustworthy and competent? Or maybe you're trying to go against the flow by expressing your creativity. 
Your wardrobe should reflect your brand. Shop with this purpose, and it will ultimately prove to be beneficial for your budget.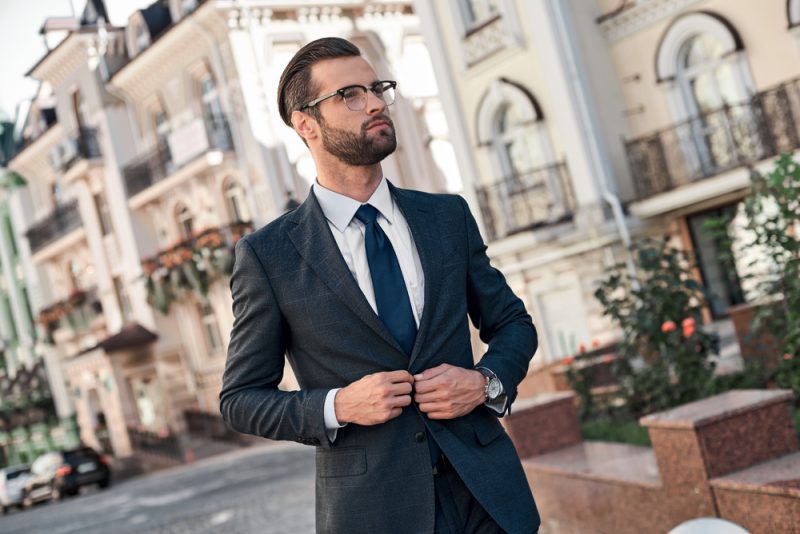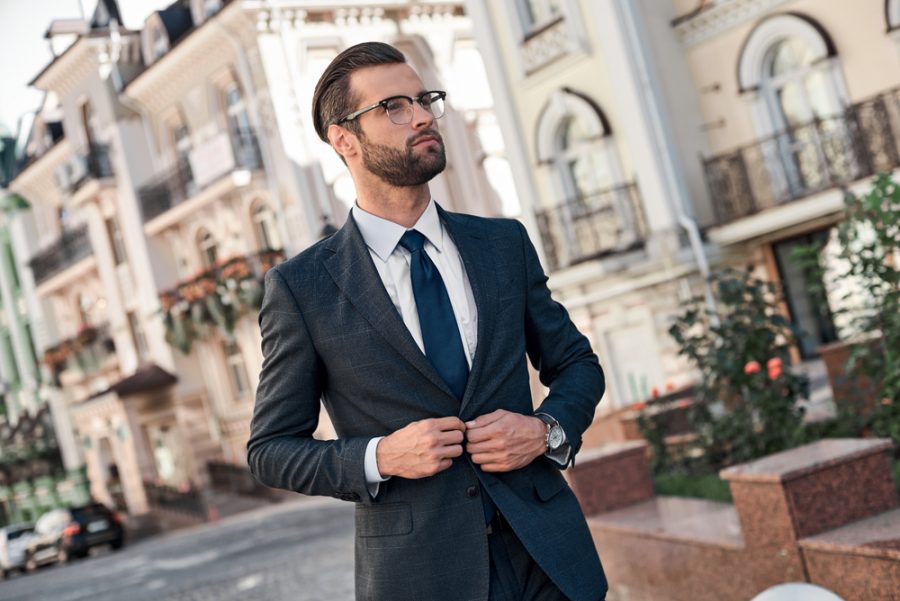 Get the Right Fit
The proper fitting can make you look like a million bucks. Be it a casual shirt, shoes, or a suit, do not pick items that do not fit- even if it's ninety percent off. There's absolutely no exception to this rule. 
If you cannot afford a made-to-measure suit, take the cheaper version off the rack and get it altered. Sometimes you will find the alternate version online. Order the item and take it to a good tailor for some tweaks. 
Learn About Menswear and Clothing as a Whole
Educating yourself on the clothing industry and menswear, in particular, will put you ahead of the curve. Not only will you learn how to build a potent wardrobe, but you will also stay in touch with the latest trends. 
Watch a video or read an article every day about the men's fashion industry. Maybe you will end with some information that might prove to be crucial in improving your choice of clothing. Or perhaps you will land some stat that makes you rethink shopping behavior. 
For instance, did you know that 31 billion Coupons are estimated to be redeemed in 2019? Most of these coupons will be for clothing items. This means that shopping without discount and promo codes is almost going out of style.
Regardless, the goal here for you to stay up-to-date. Well informed shoppers not only get the best items, but they also get them for the lowest possible price.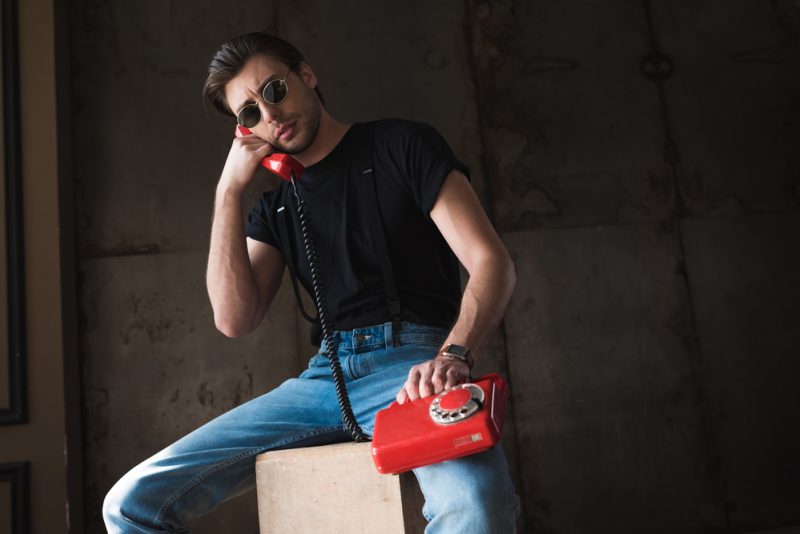 Make Modesty Your Strength
A good wardrobe does not need to have hundreds of suits, fifty shirts and thirty pairs of shoes. Some of the most well-dressed men have exceptionally modest closets. These men maximize the utility of their small collection by being creative and mixing things up. 
The secret is to love everything you own, wear it often and pair it with other pieces in your closet. One can look dapper with a modest catalog. It's only a matter of commitment. 
Avoid Flavor of the Month
Back in the 90s, fanny packs were considered hip. Fast forward to today, no one in their right mind would wear those things around their waist.
Fashion items go out of style as quickly as they become popular. So investing heavily in the latest fads can prove to be senseless in the long run. 
Instead, you should put together a collection of outfits that will still be in style years from now. Do not get enticed by fashion trends that might never come back. Instead, look for items that have been a staple of men's clothing for generations. 
If you've got extra money to spare, trying your luck with the latest fad may not be a bad thing. However, there's always a chance you could be clogging up your closet with useless garments.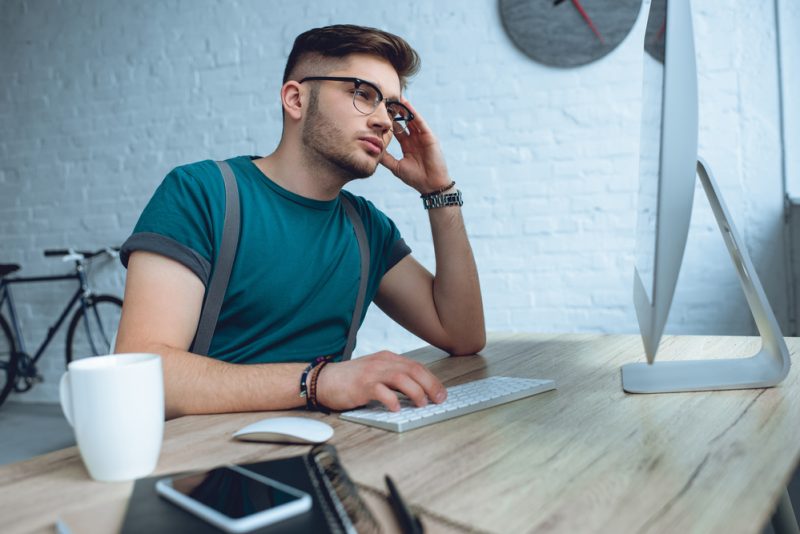 Find the Right Retailer
Saving money and building a functional wardrobe are both linked to finding a company that fits your lifestyle and body type. It will take some time and experimentation before you find the right brand or brands.
Since every brand has its unique strength, you can always mix and match to get that perfect look. It all depends on how you style yourself. 
Final Words
Looking smart and elegant without spending too much money is possible if one takes a systematic approach to shop. By utilizing discount offers, avoiding fads, and being well-informed, men can make the best of their clothing budget. It's also essential to stay on the personal brand and find the retailers that can support your lifestyle. Men who consider their clothing as a long-term investment are generally the best-dressed people in the room.