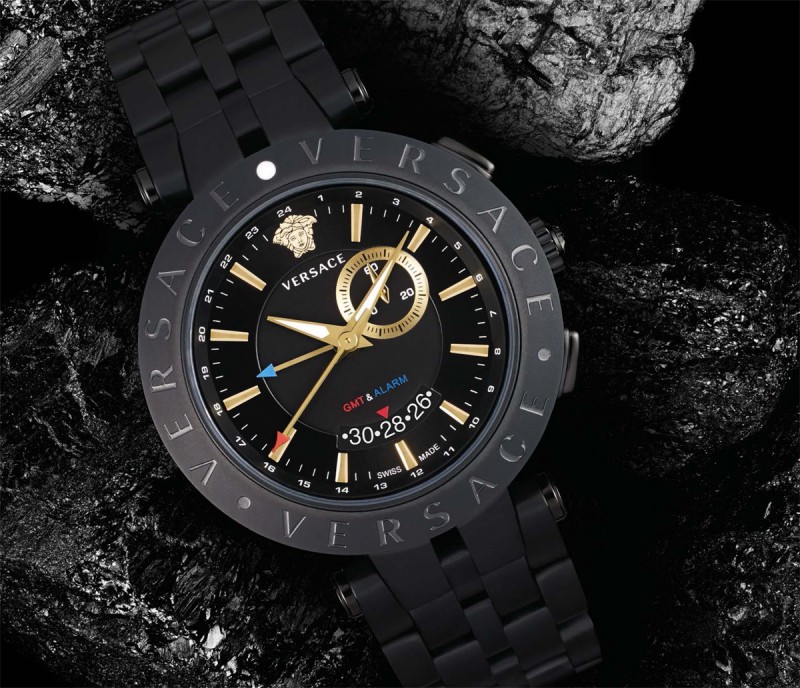 It's Time for Versace–The house of Versace is known for its luxurious and sometimes extravagant approach to style, both in the brand's ready-to-wear collections and in accessories lines or home furniture, and when it comes to create a standout timepieces collection, the brand headed by Donatella Versace, easily has what it takes to deliver desirable watches. A great example of Versace's bold sense of style is surely represented by the V-Race line, that marries high-tech materials with an exquisite design.
Created for the label's most active and demanding customers, the V-Race watch has a strong sporty attitude, combined with a luxury appeal. The performing Swiss made watch is available in different versions that will definitely satisfy Versace's regular customers, thanks to classic materials, like yellow gold, stainless steel and crocodile-engraved leather or more innovative and modern materials. The V-Race clean design is also embellished with precious details, including the brand's iconic Medusa, and the Versace logo that decorates the watch's bezel.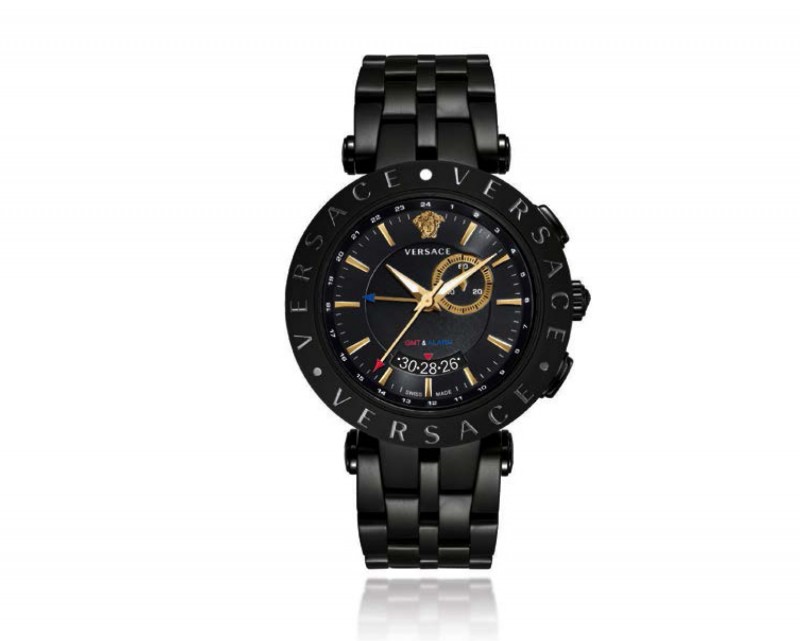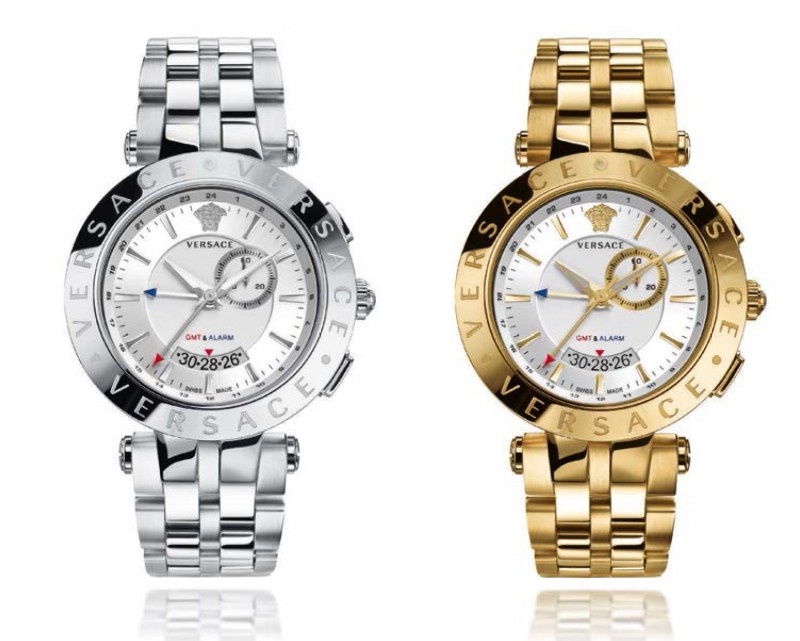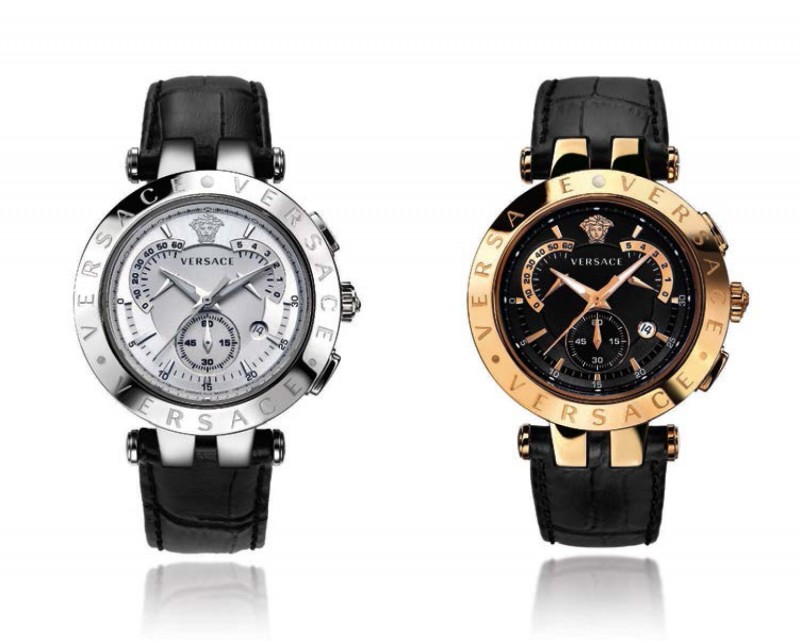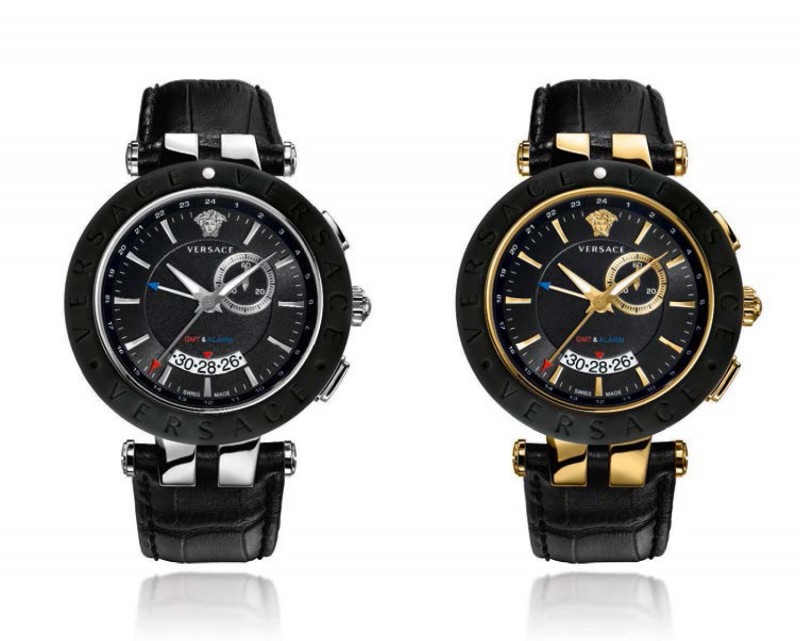 Enjoyed this update?