Valentino Fall/Winter 2014 Advertising Campaign
Valentino unveils its complete fall/winter 2014 campaign. Posing for black & white photos, models Arthur Gosse, George Barnett, Janis Ancens, Nicolas Ripoll and Tommaso de Benedictis were photographed by David Bailey. The close-up shots offer a detailed look at Valentino's sartorial fall designs.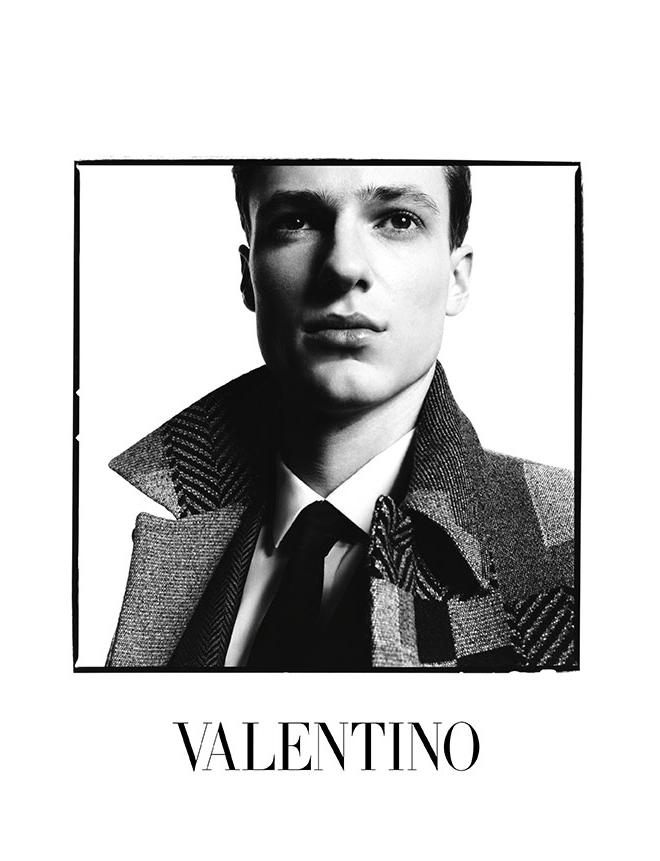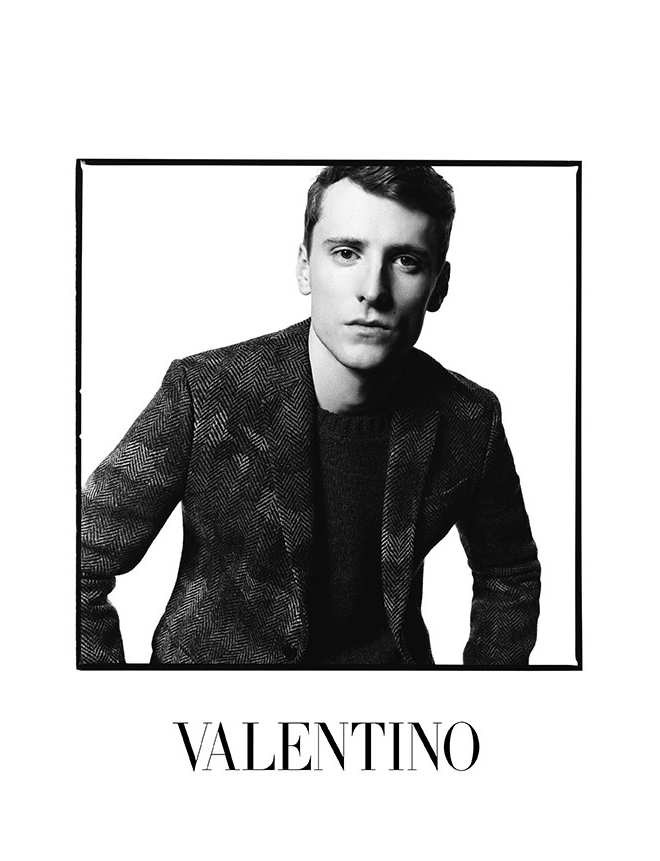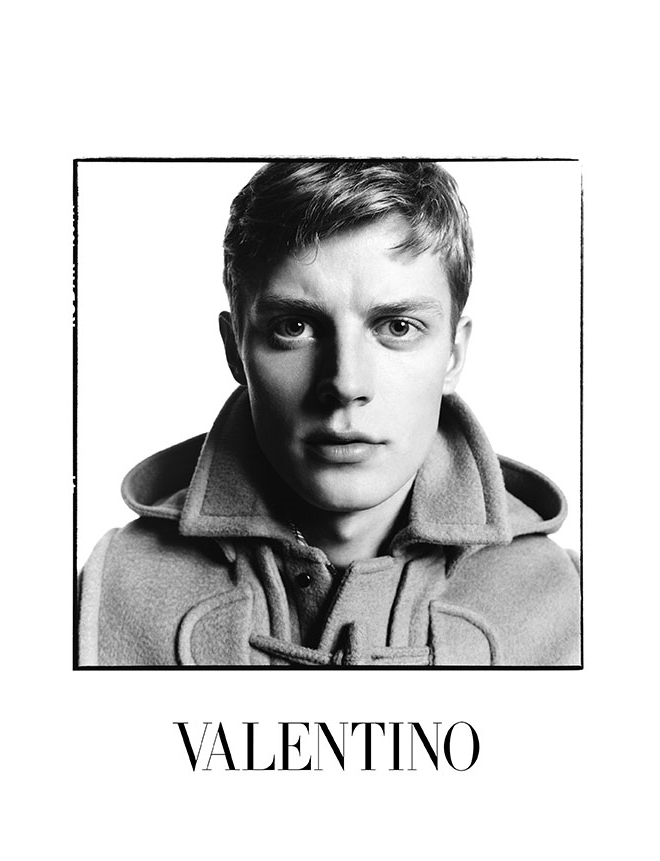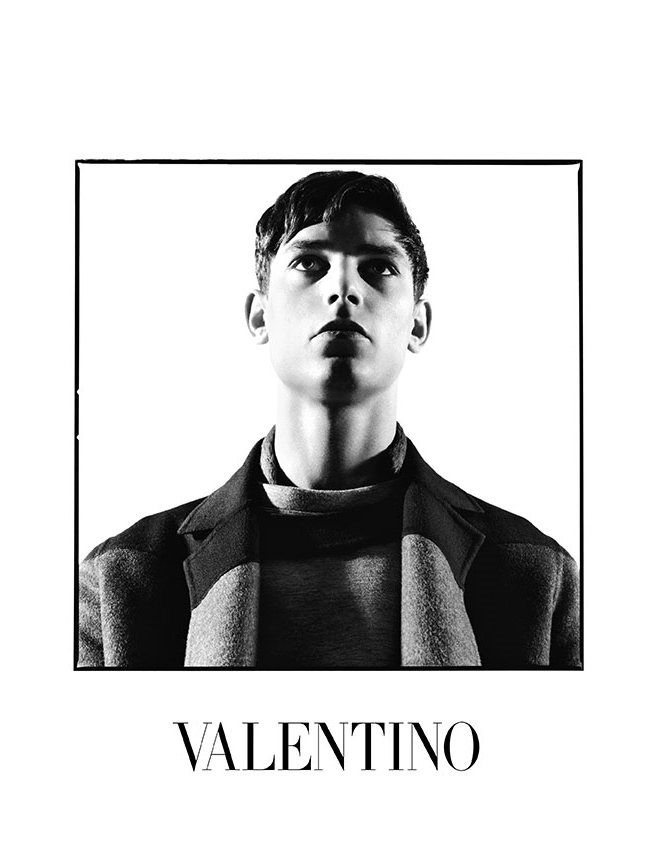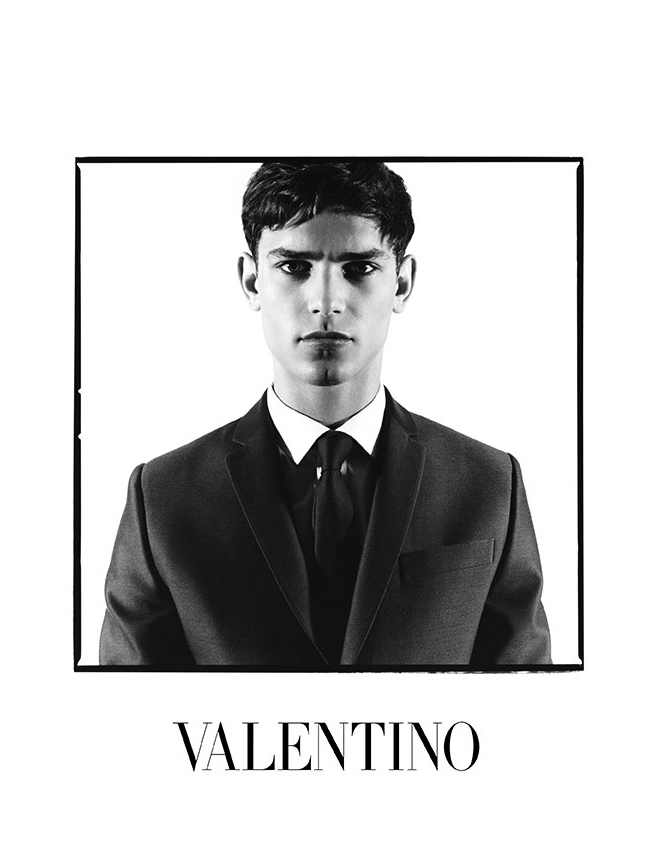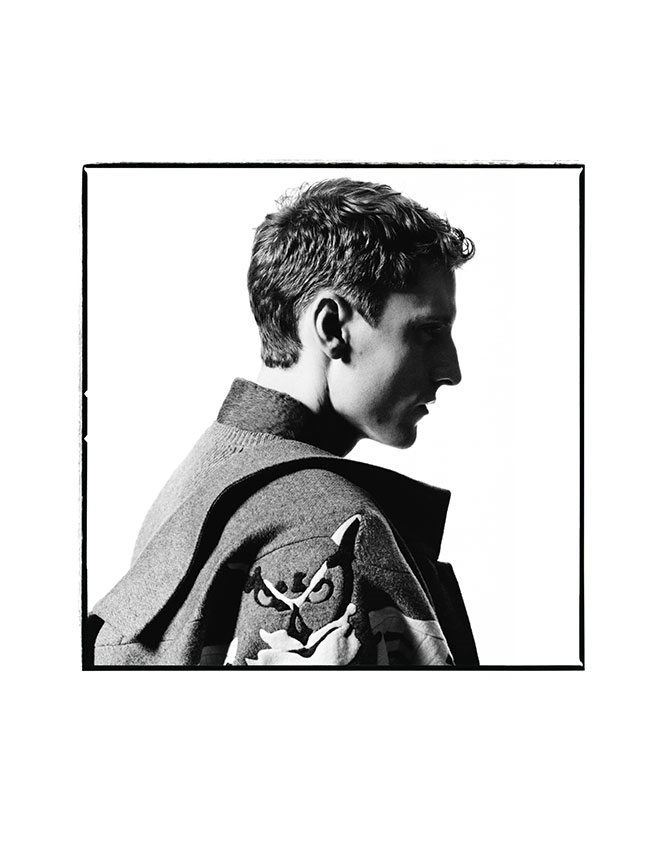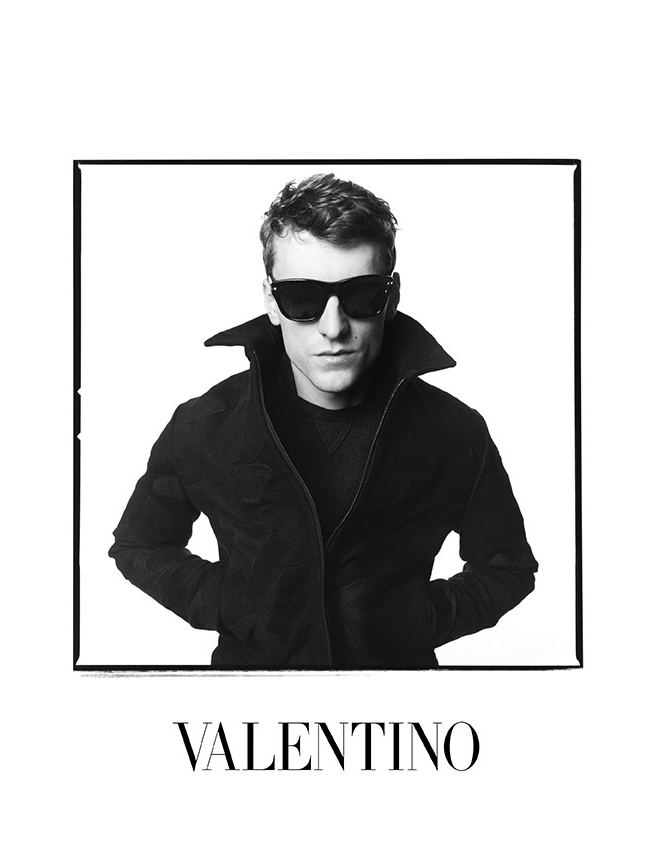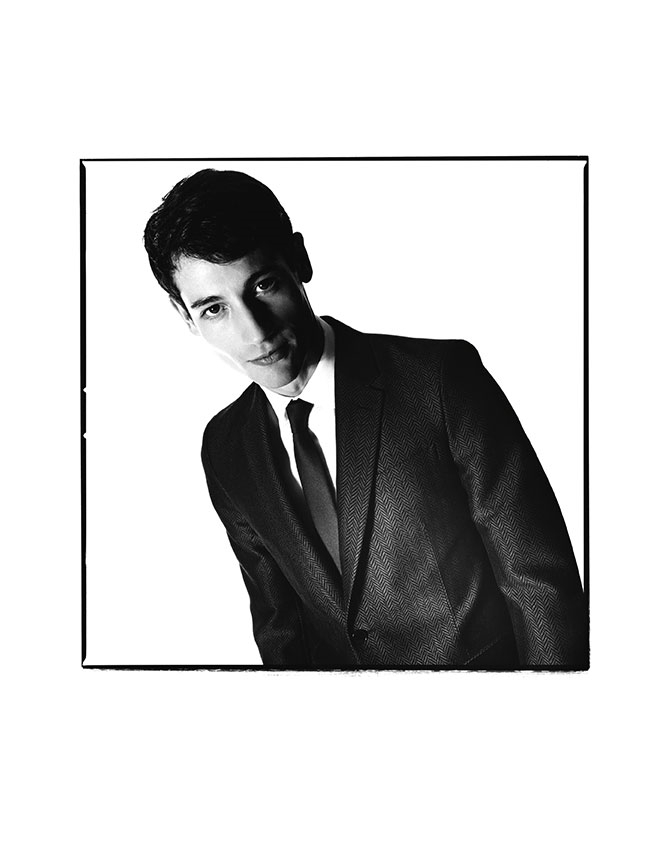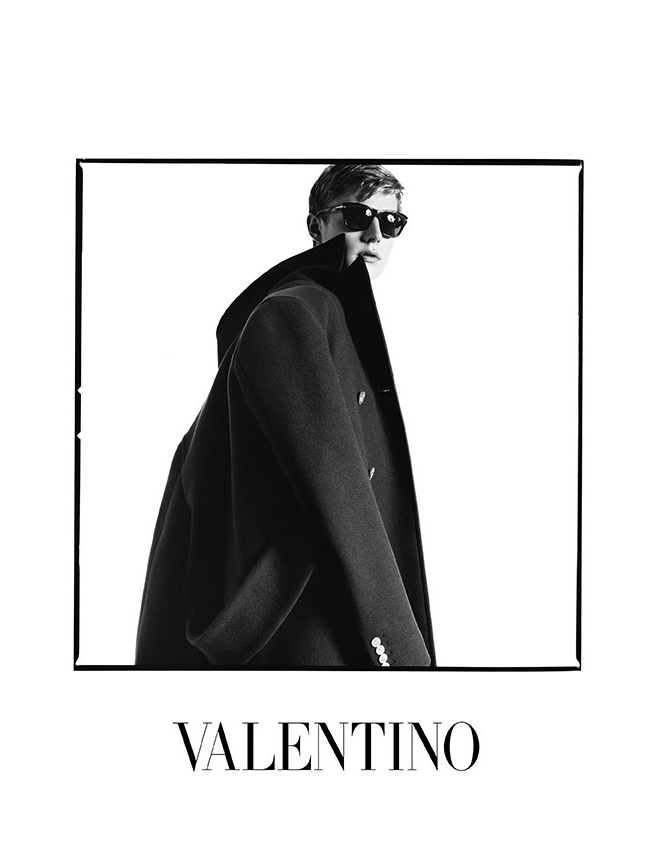 Enjoyed this update?
Fashion Label : Valentino
Model : Arthur Gosse, George Barnett, Nicolas Ripoll, Tommaso de Benedictis
Fashion Editor : Karl Templer