Topics of Fashion – 7/20/2009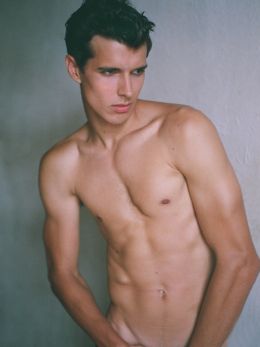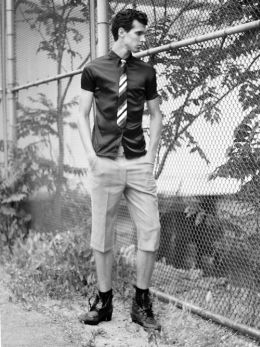 They might not be the next Sean O'pry, but reality show, Make Me A Supermodel is getting its stars some attention. Jonathan Waud was photographed for Bello Mag, while the tall and lanky Colin Steers gets the star treatment from photographer Joseph Bleu.
Style Savage interviews b Store. Meanwhile, WATM has an early look at b Store's spring shoes for next year.
Is a young death the quickest way to fame? RIP Dash Snow.
Dolce and Gabbana travel with Eva Mendes in toll. Is she still attempting to be an actress?
Luisaviaroma has scooped up two exclusive designs by Rick Owens for the upcoming fall season. Jealous much?
And finally, Gareth Pugh toning down his fall 2009 collection for retail…say it is not so!