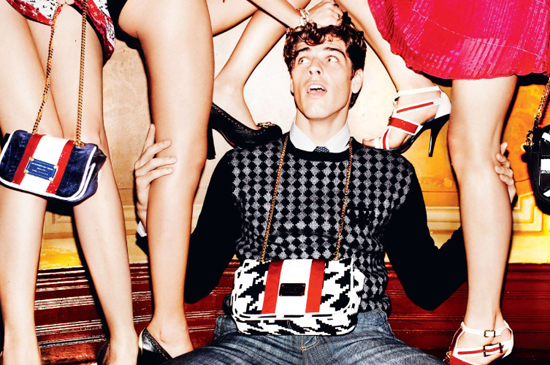 It looks like Brazilian label Triton is headed back to university and absolutely smitten with thoughts of the United Kingdom. Drawing upon images of British royalty to construct the ideal uniform, Triton's efforts result in a sporty posh look. Outerwear starts off with structured shoulders before falling into a relaxed look that is accompanied by polo shirts, denim, argyle, plaid and insignia adornments. With the fall session only being a couple of months away, the questions is – are you in or out?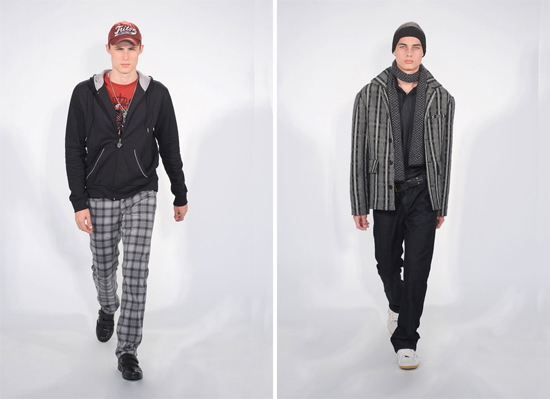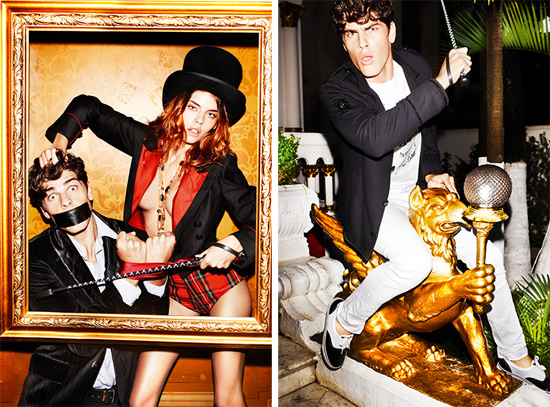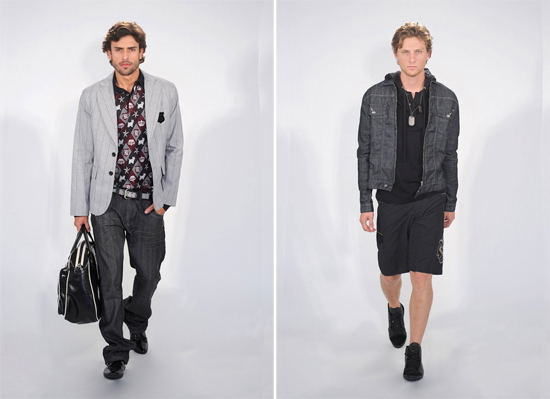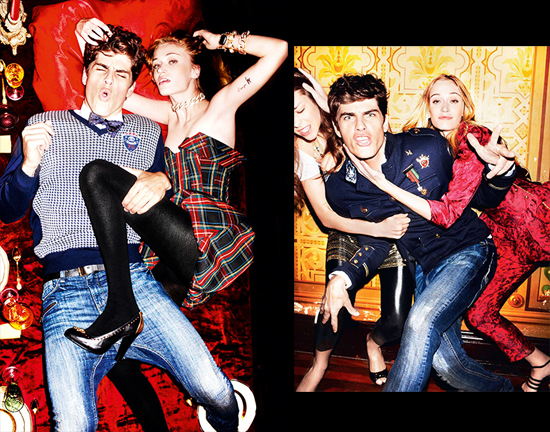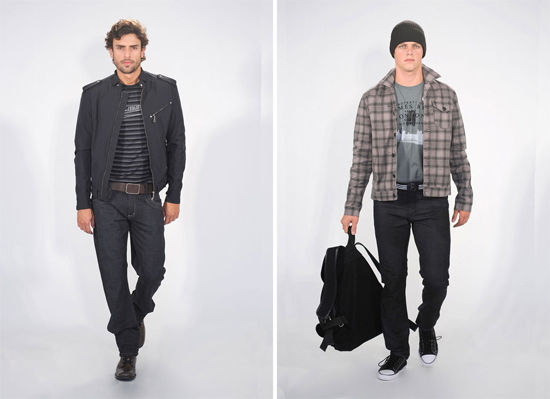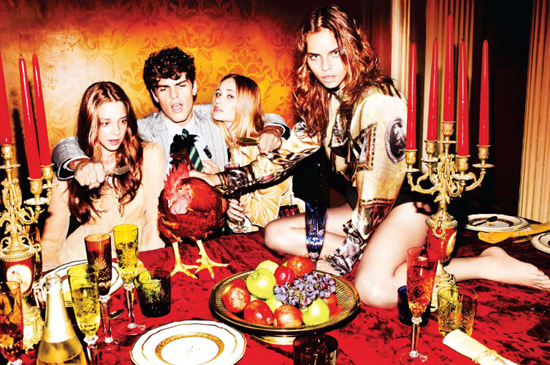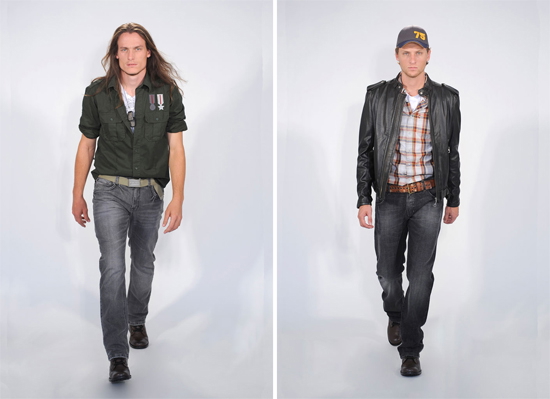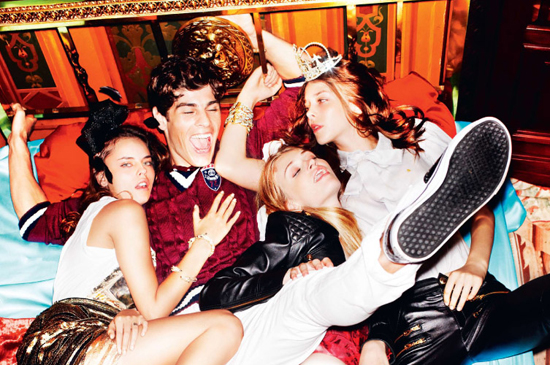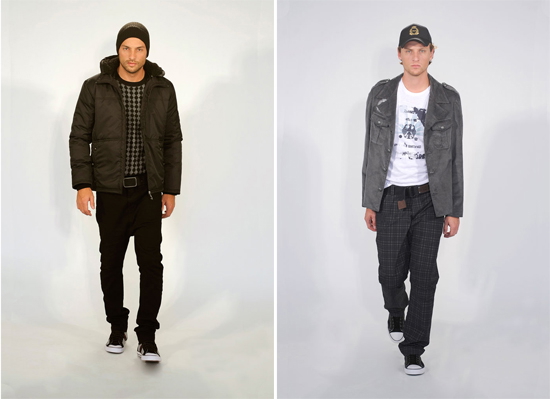 Pictures from Triton
Enjoyed this update?