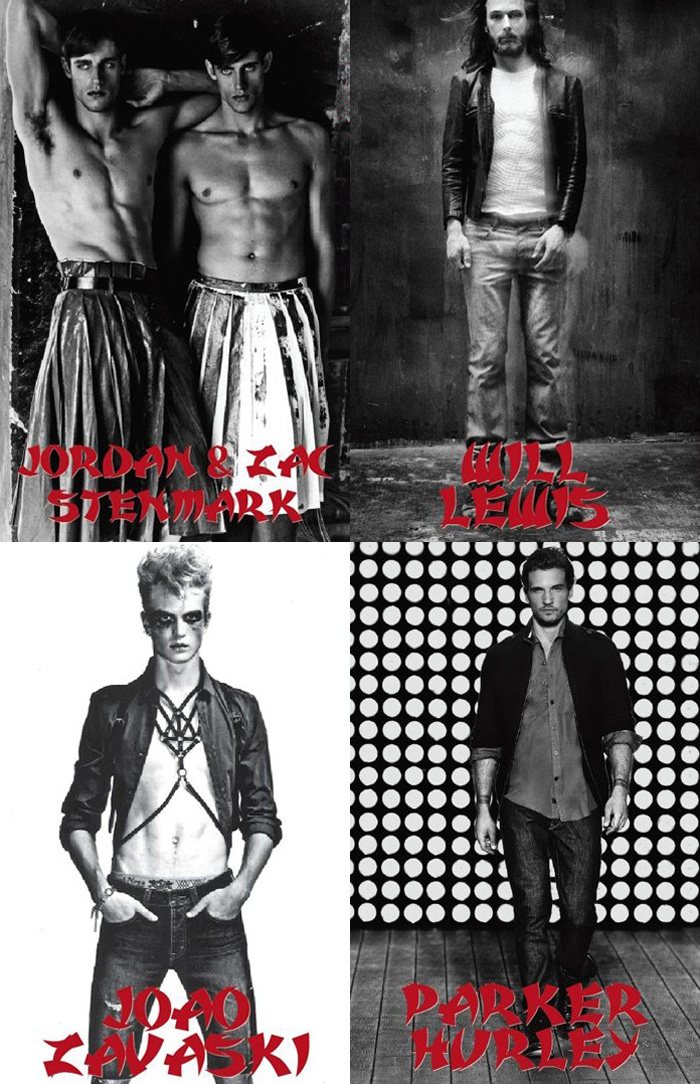 Red Revamp–Taking their men in a new direction, Red enters the spring 2012 show season with two boards, the main board and new offshoot, Red Citizen. With the main board first up, Jordan and Zak Stenmark are brought in as this season's highly buzzed about fresh blood. Rounding out a lineup that serves the longevity of Will Lewis, alongside the classic good looks of Parker Hurley, Red also hosts bright new talents such as Joao Zavaski and other Brazilian standouts that include Reinaldo Berthoti.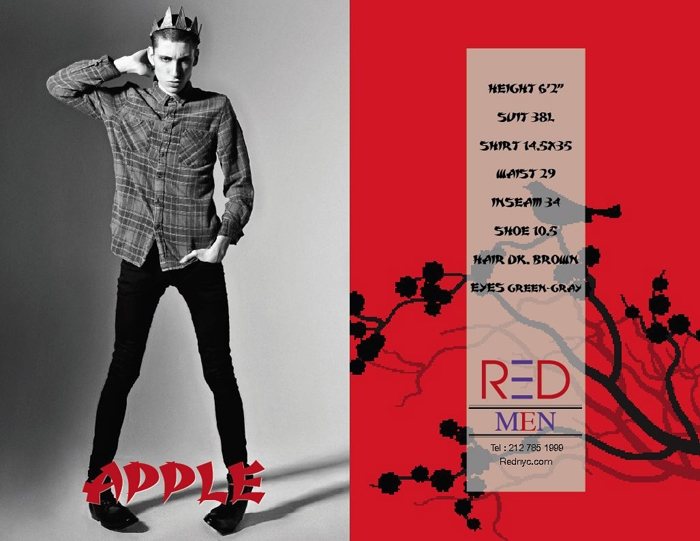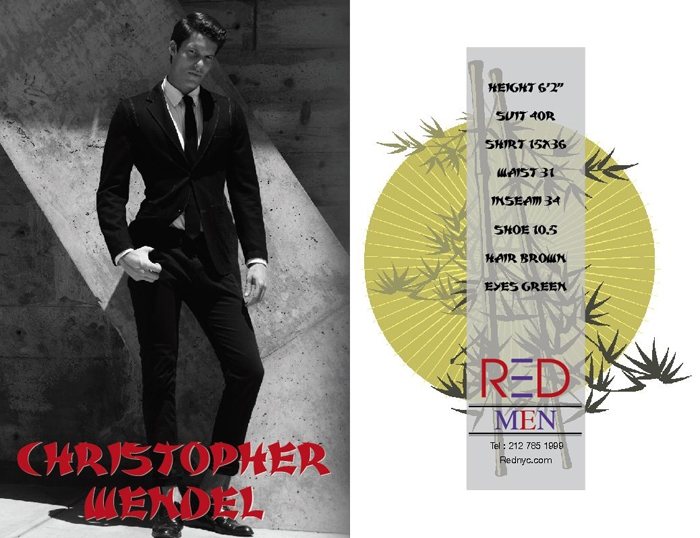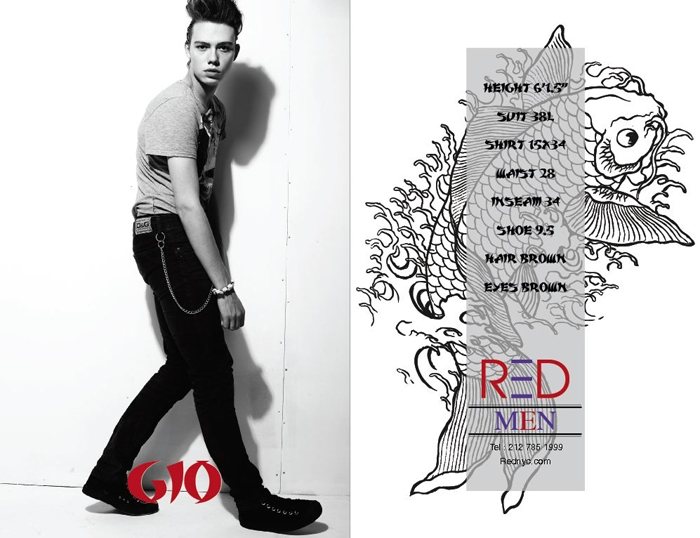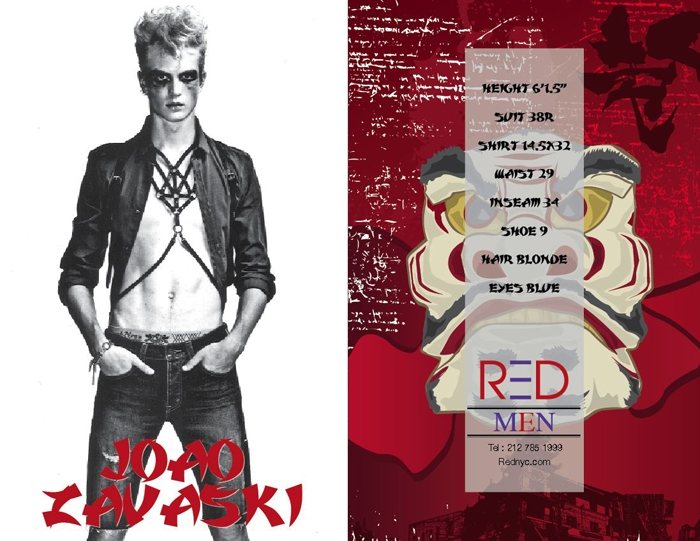 Joao Zavaski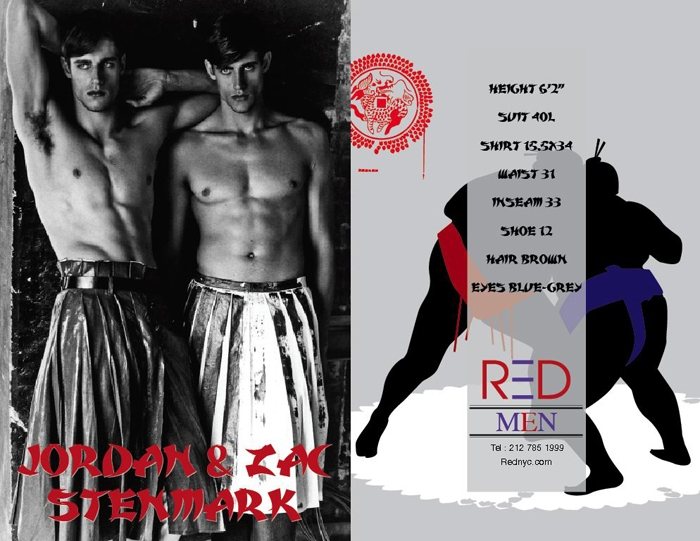 Jordan and Zak Stenmark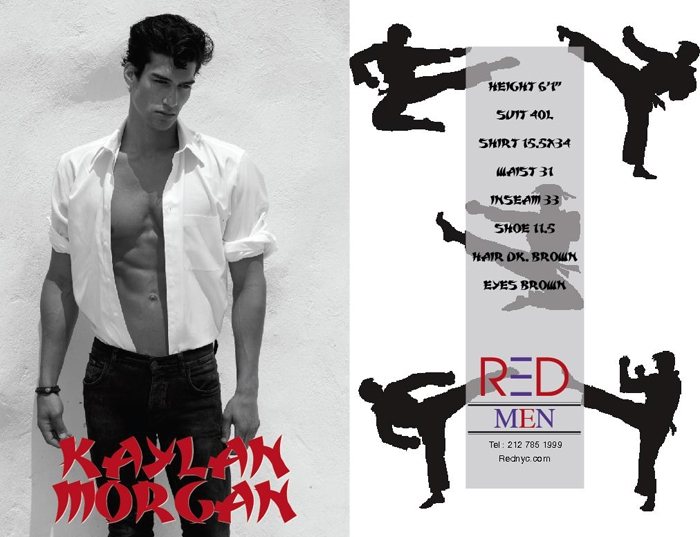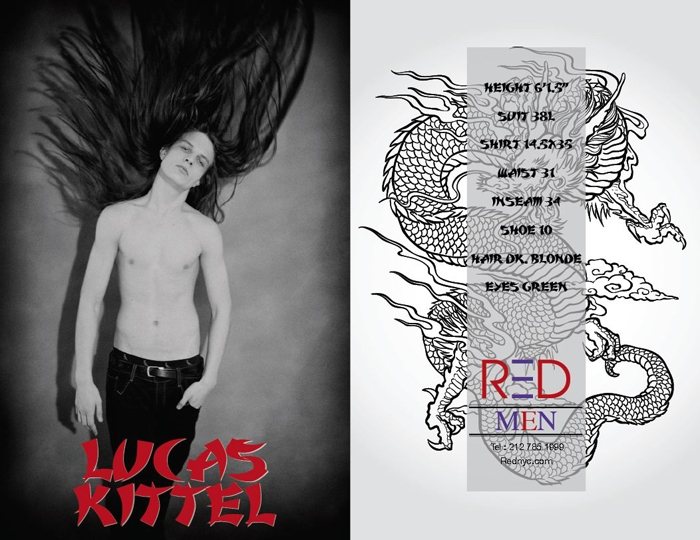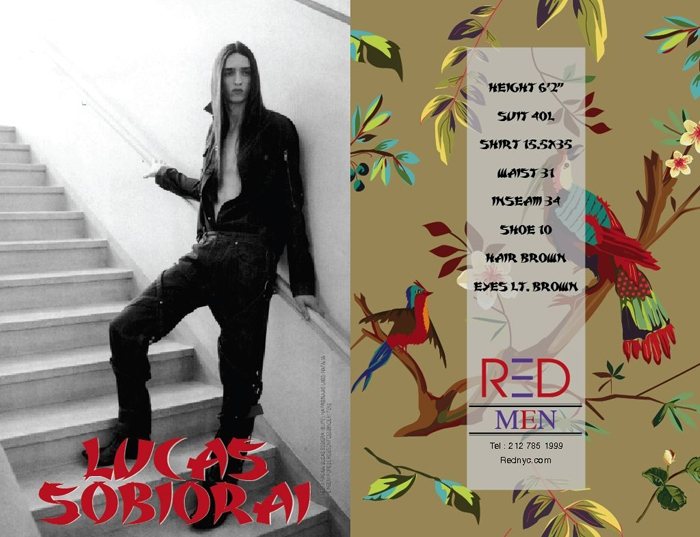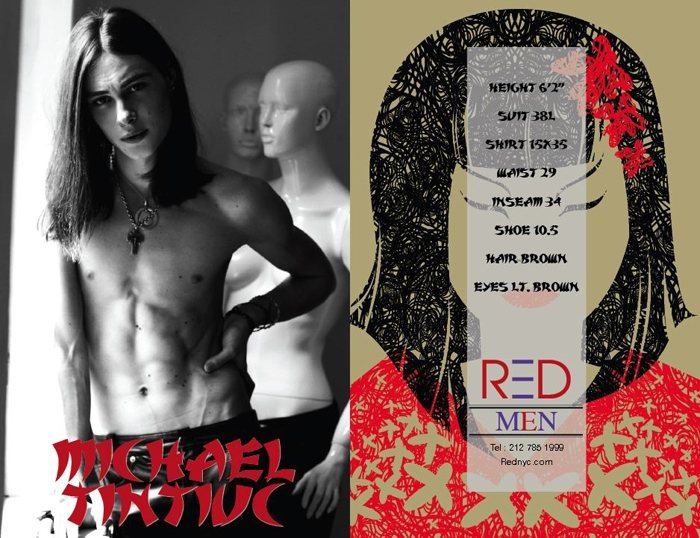 Michael Tintiuc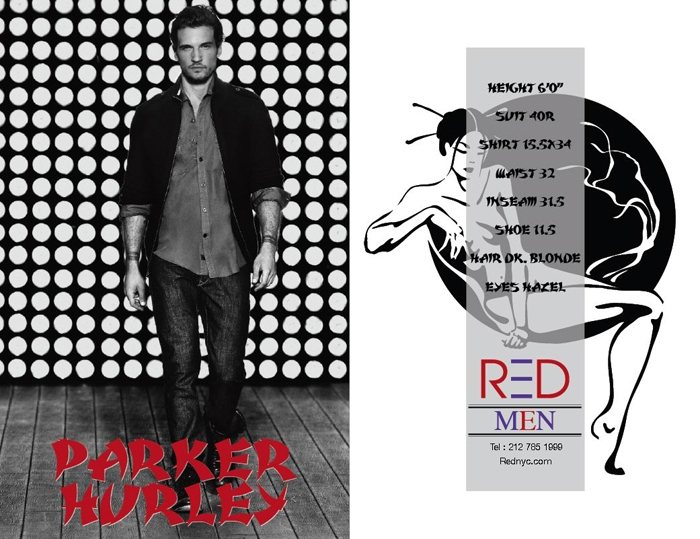 Parker Hurley


Reinaldo Berthoti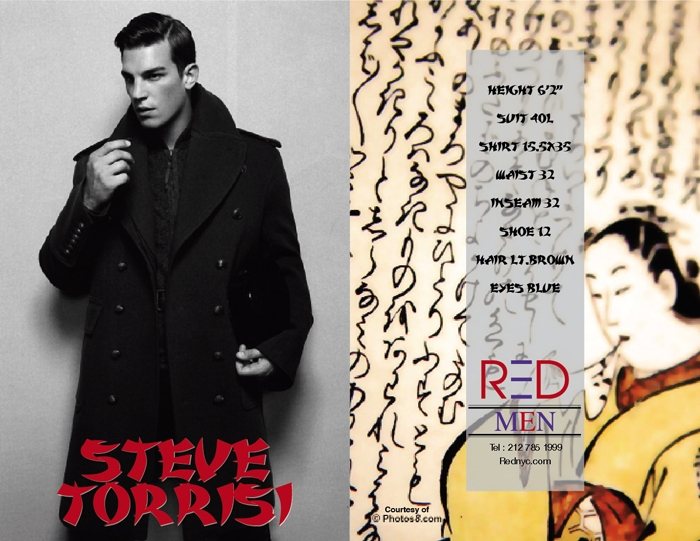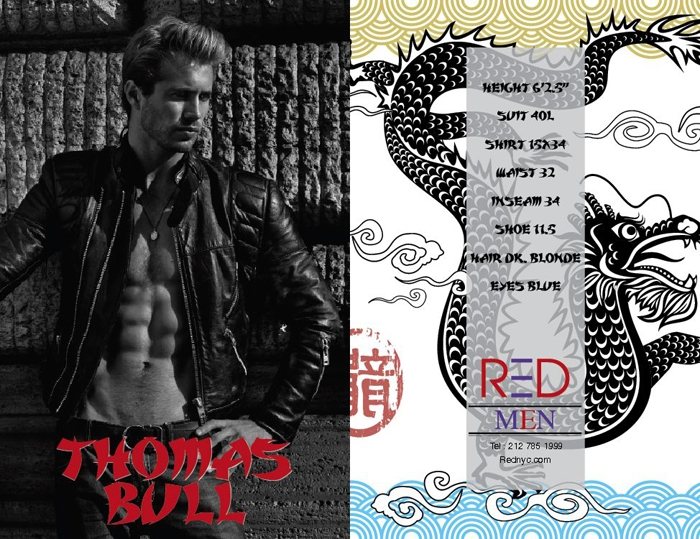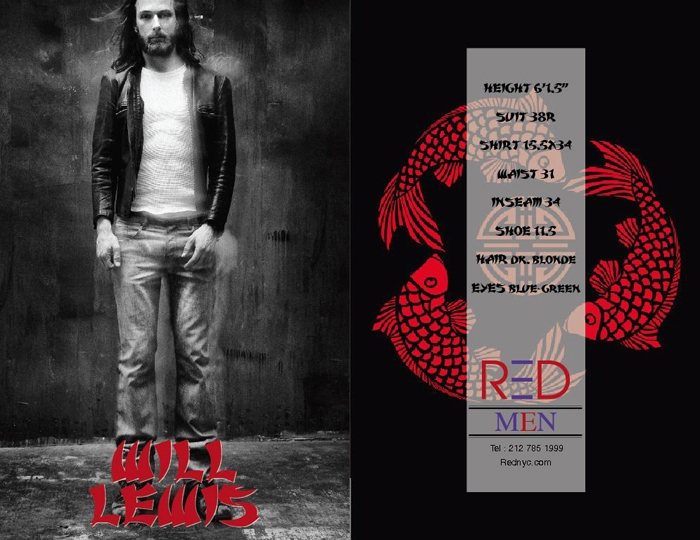 Will Lewis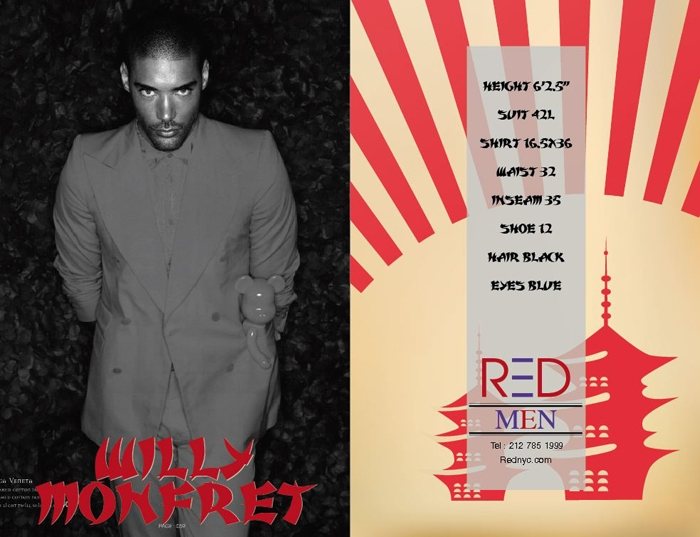 Enjoyed this update?