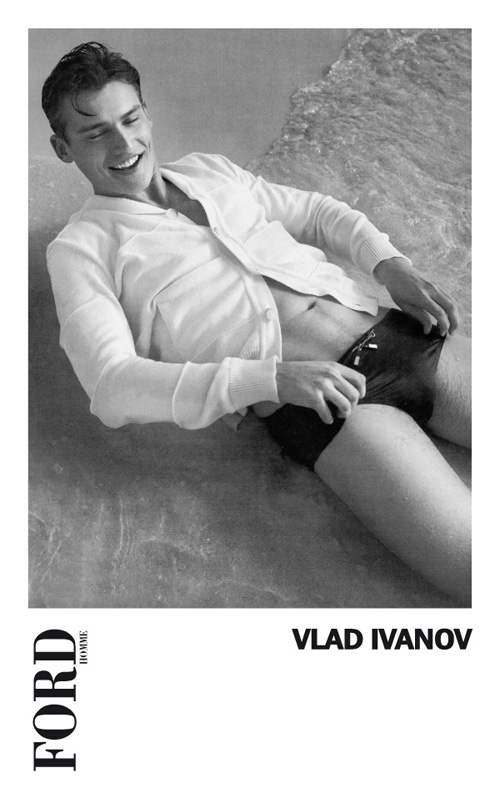 Is it possible for one agency to have too much star power? Well if it is, Ford Models comes so close, it should be a crime. Ford Models brings Paris Fashion Week some of the most recognized faces of male modeling. Mathias, Eddie, Nils, Simon, Marcel…the list goes on and on and chances are most of them will be hitting the runways countless times. Stompfest is CLOSER.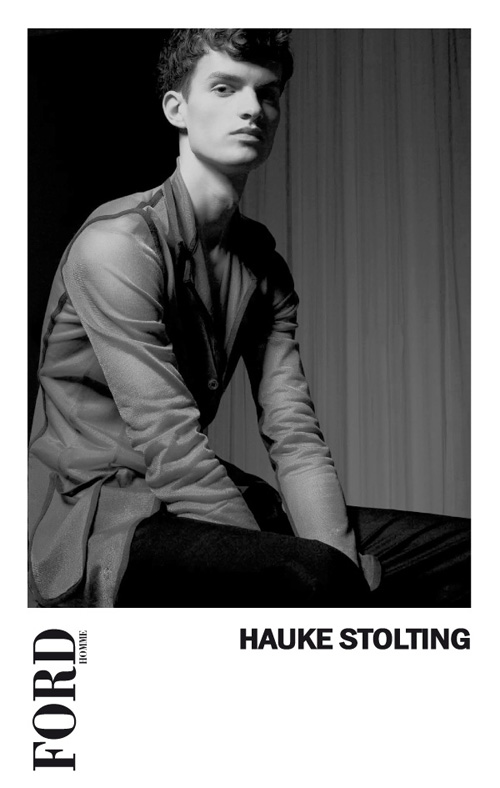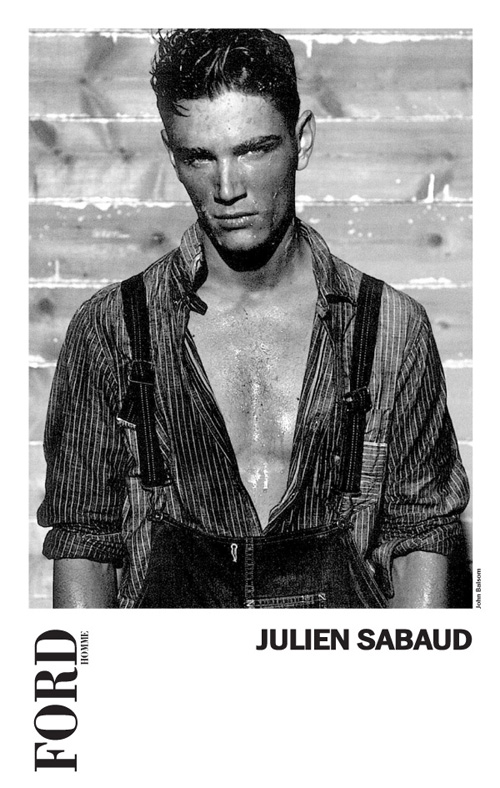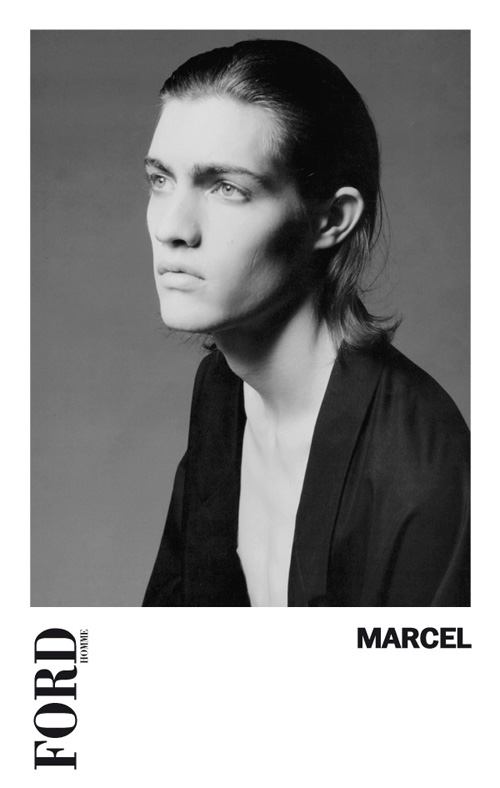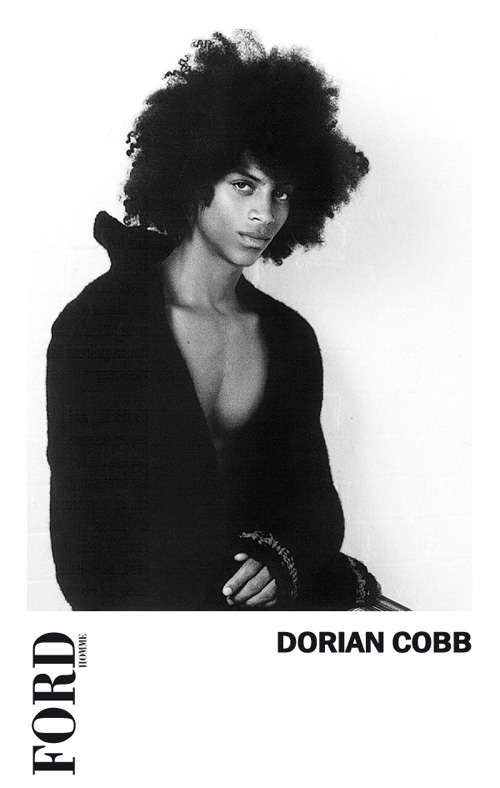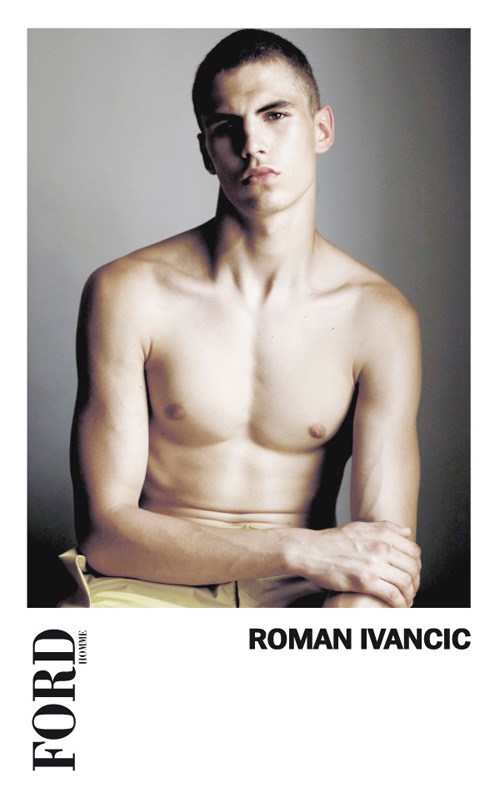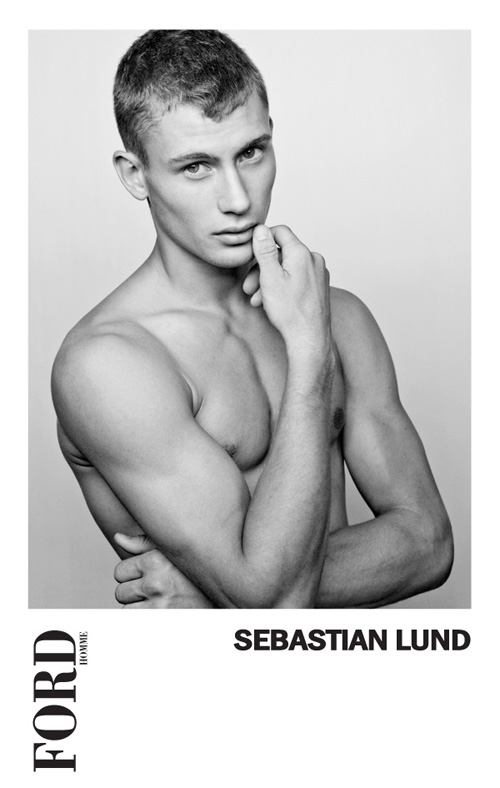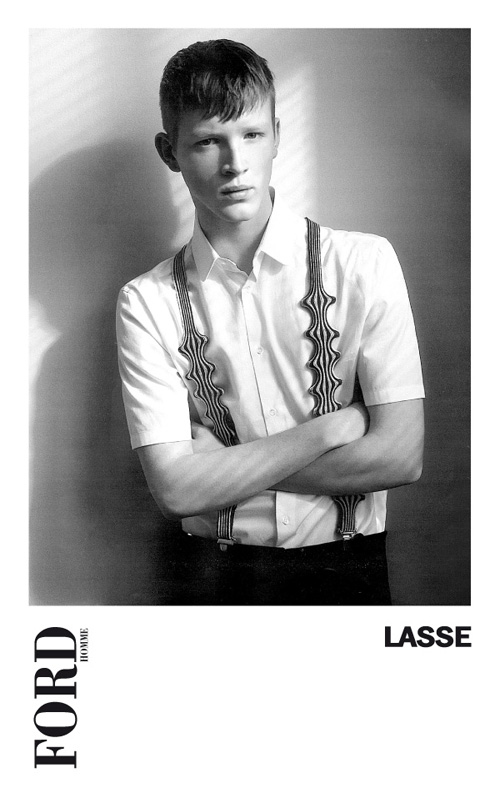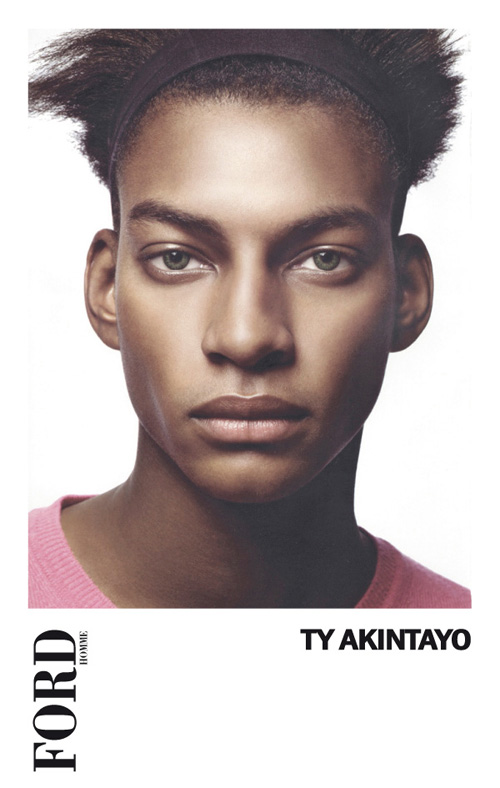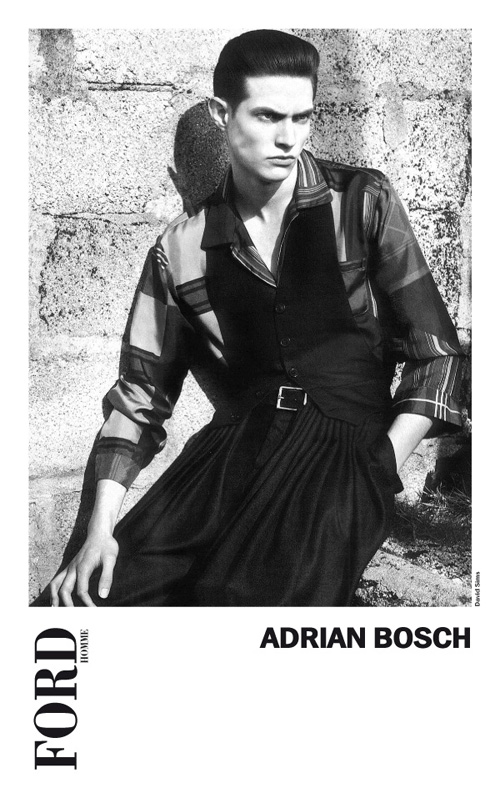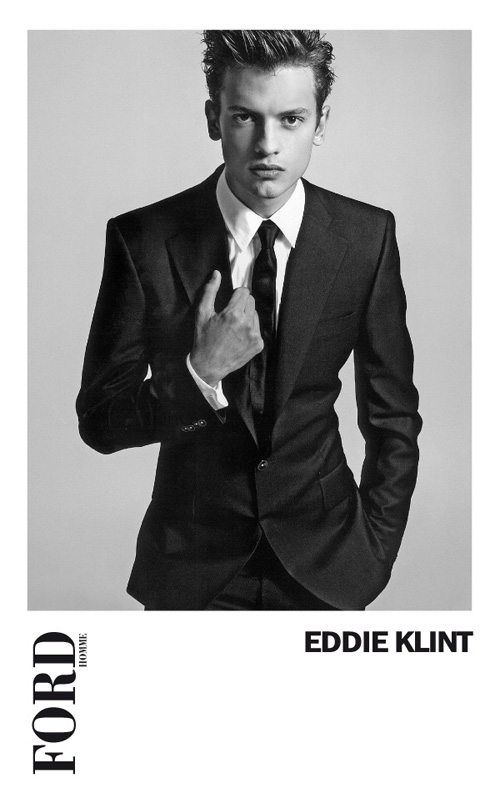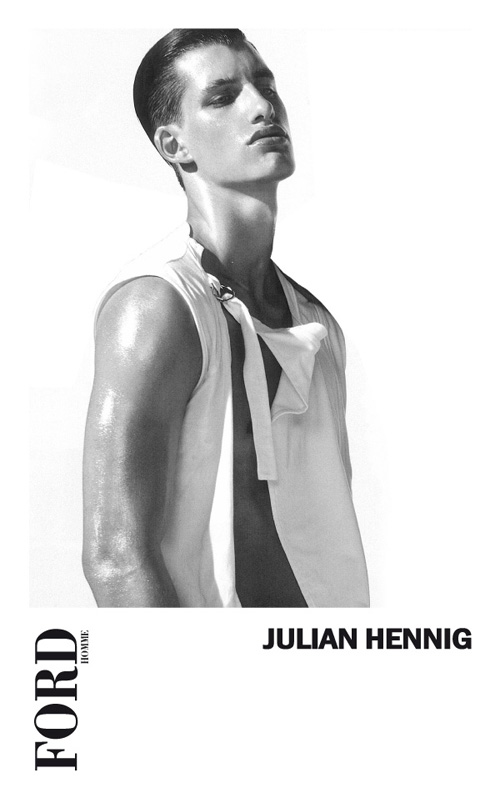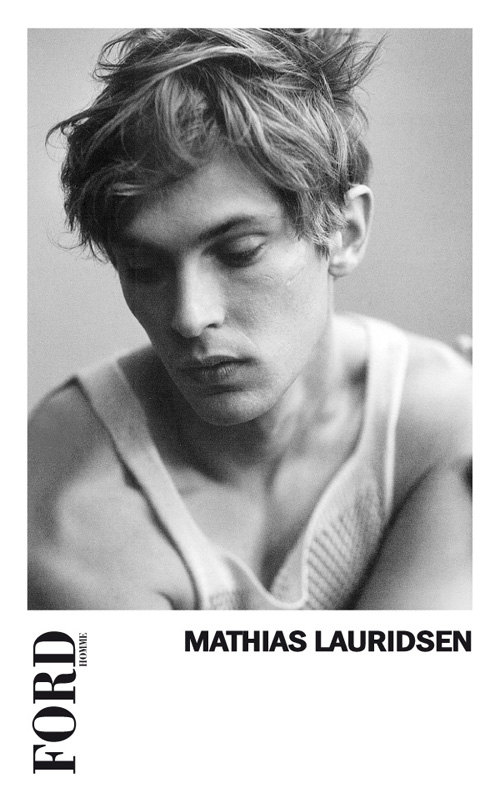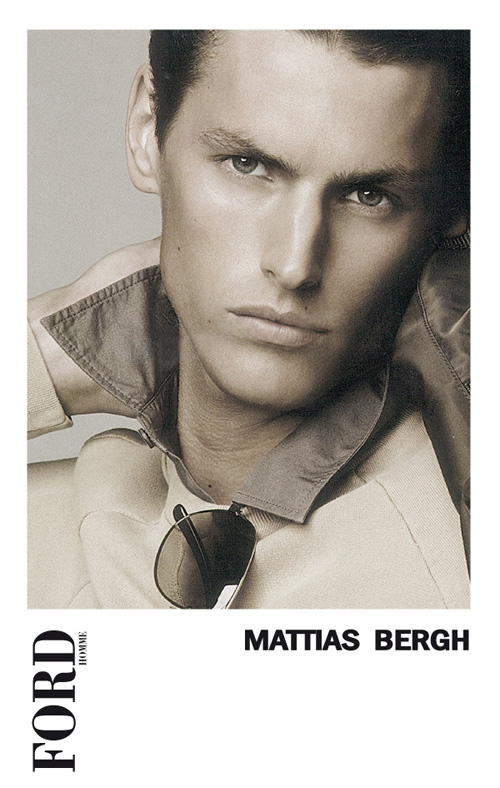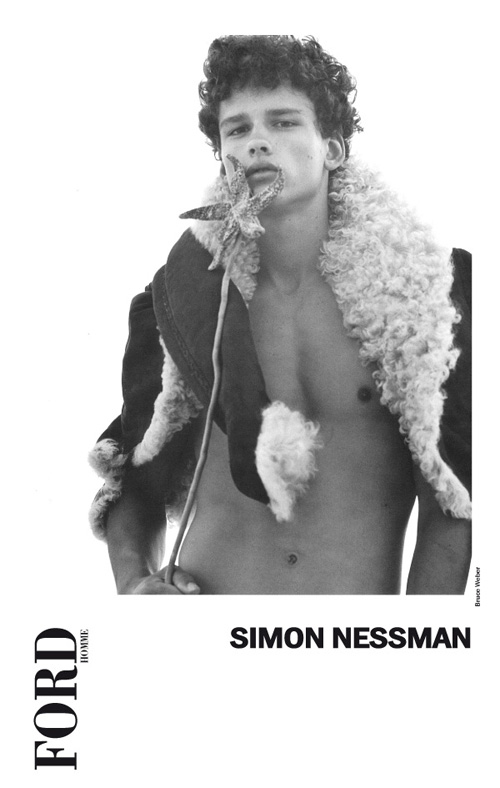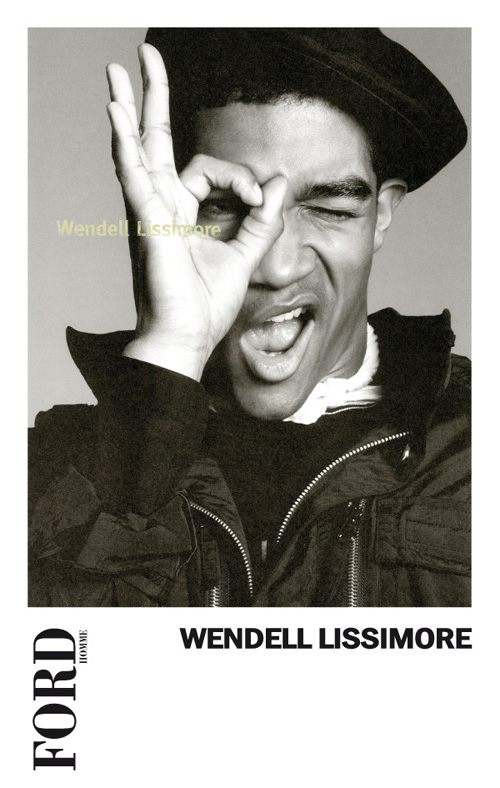 View the rest of the Show Package at Models.
Enjoyed this update?