Noma Han Photo Archives
Noma Han's booking for his first campaign for Tommy Hilfiger Denim was only the beginning for this young star. He was among the star-studded cast of United Colors of Benetton's fall 2010 campaign. Noma has walked for Richard Chai, Duckie Brown, Y-3 and Odyn Vovk. Born in South Korea, Noma has been photographed for Interview and Nylon magazine.
Public School Spring/Summer 2014 Campaign–Enlisting photographer Dario Calmese to shoot its spring/summer 2014 campaign, New York-based label Public School sets the...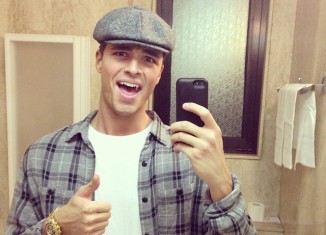 Another day, another selfie from Edward Wilding Noma Han being NOMA! Victor Norlander shares a new image. Hope you all...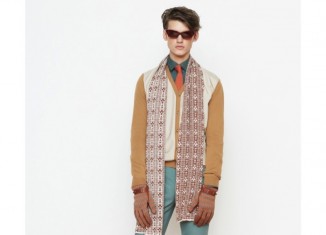 Orley Men Fall/Winter 2014–Their second complete menswear lineup to date, Orley founders Samantha Florence, Matthew and Alex Orley draw from their...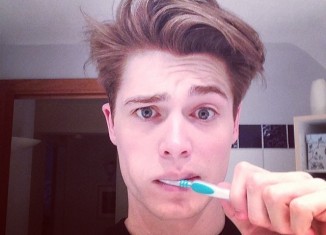 Travis Smith instagrams a moment of relaxation. Henrik Fallenius + Brian Shimansky behind the scenes of a new shoot. Eli...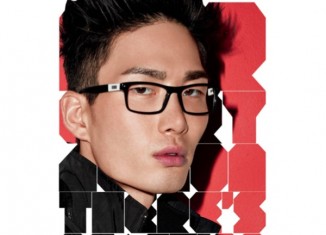 Kenneth Cole Reaction Spring/Summer 2014–Fusion model Noma Han fronts Kenneth Cole Reaction's latest advertising campaign lensed by photographer Chris Yoham. Hitting...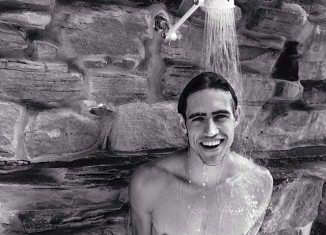 New Year - Enjoying time off before hitting castings in preparation for a whirlwind of fashion weeks, models enjoyed the end of the holidays and the beginning of a new year.