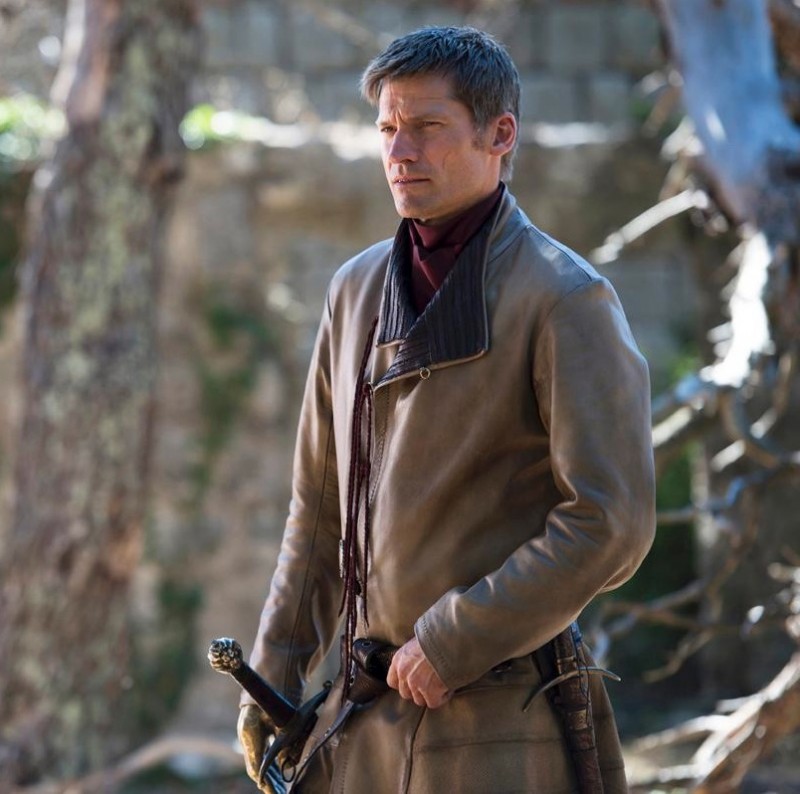 Lannister Style-Watching the second episode of Game of Thrones' fourth season, one detail was hard to escape for us and that would be the leather jacket of Jaime Lannister (Nikolaj Coster-Waldau). In a fantasy world that reinvents the past, Lannister's jacket felt quite modern like it could easily be put on any Milanese or Parisian catwalk. Continuing this train of thought, the next thing was to seek out four current leather jackets we could imagine on Jaime Lannister, because clearly we're obsessed. Check out our picks below.
[iframe frameborder='0′ height='565px' width='570px' scrolling='no' src='http://currentlyobsessed.me/api/v1/get_widget?wid=30&blog=The+Fashionisto&widgetid=118452′]
Enjoyed this update?